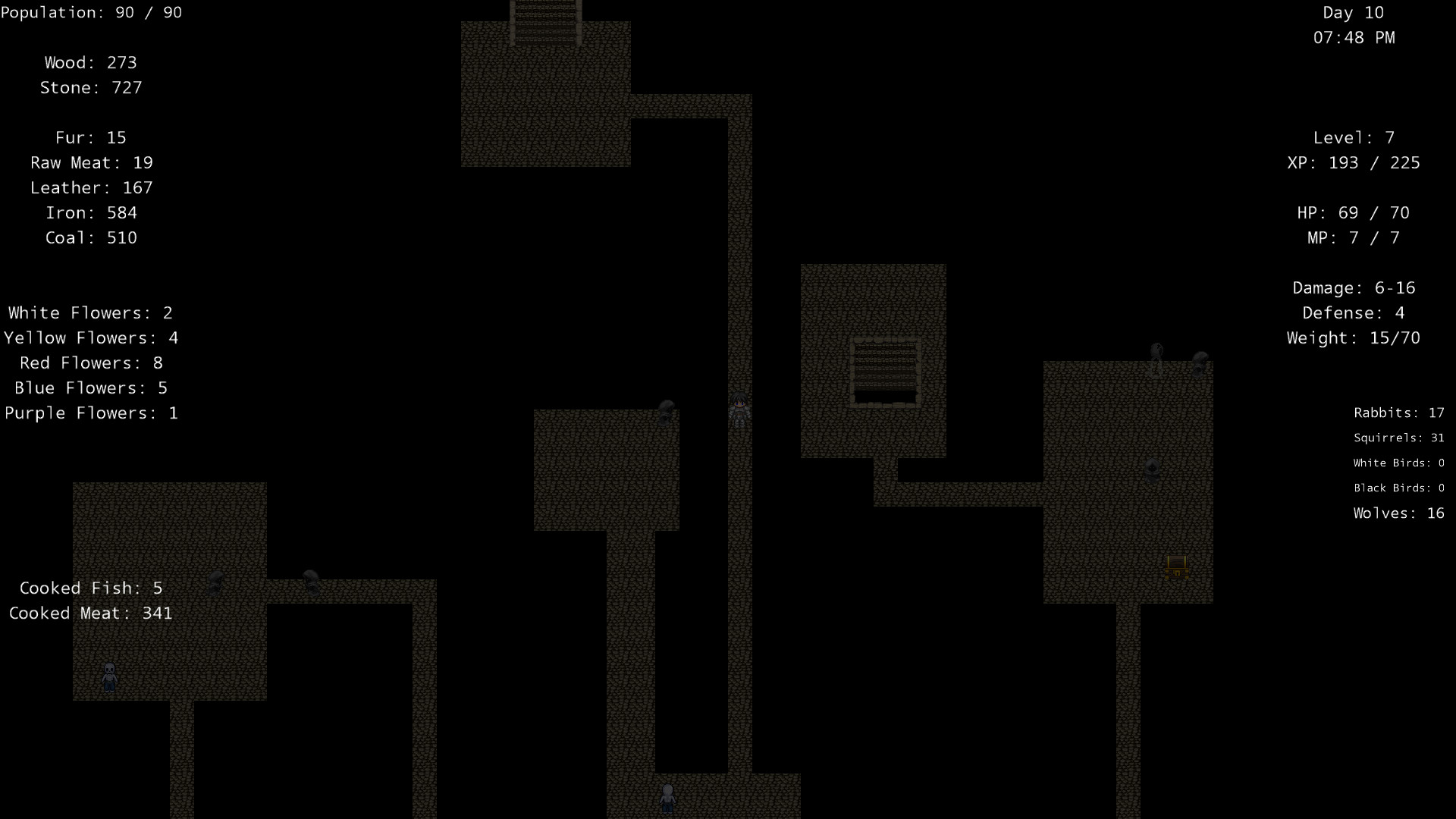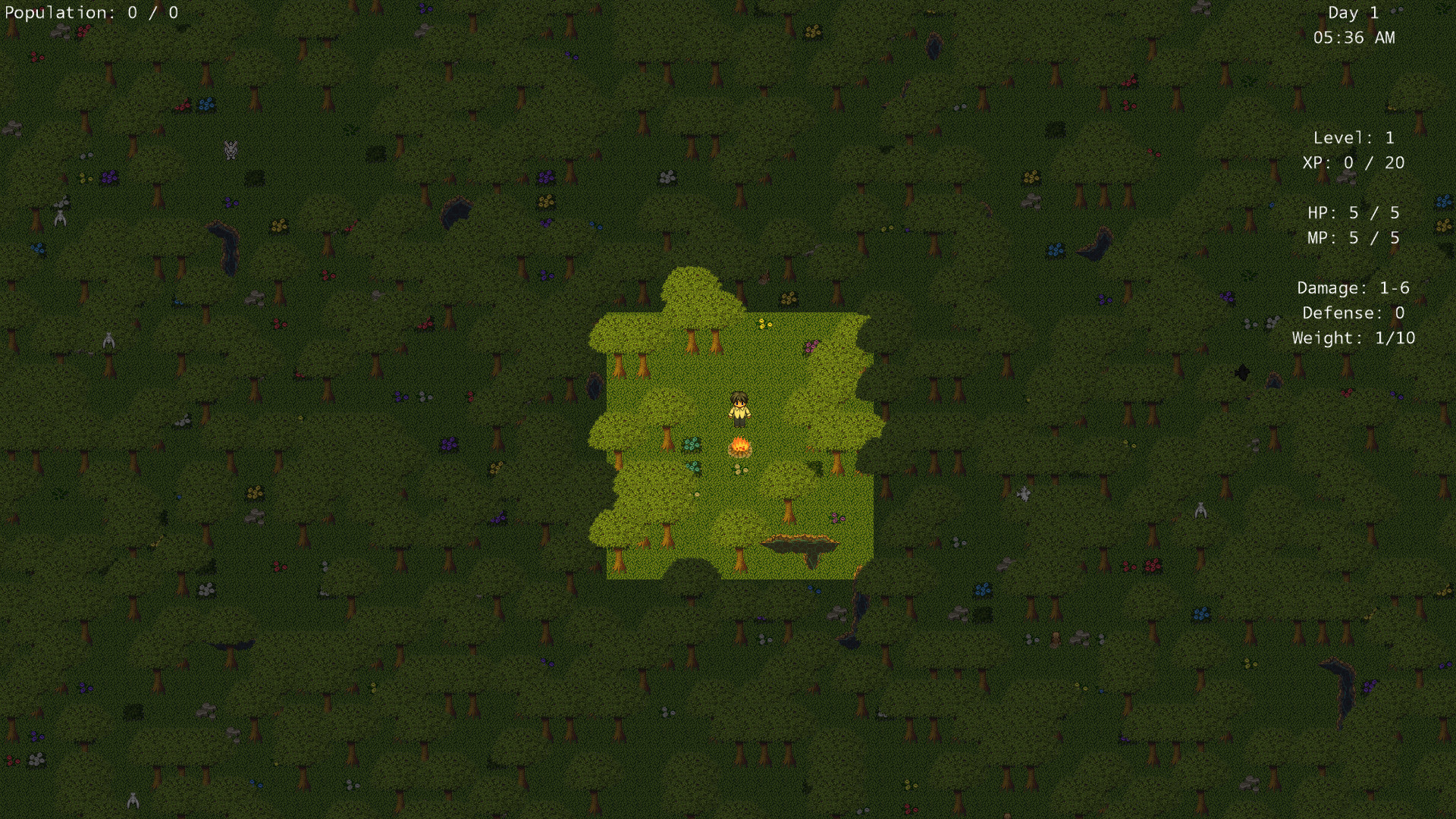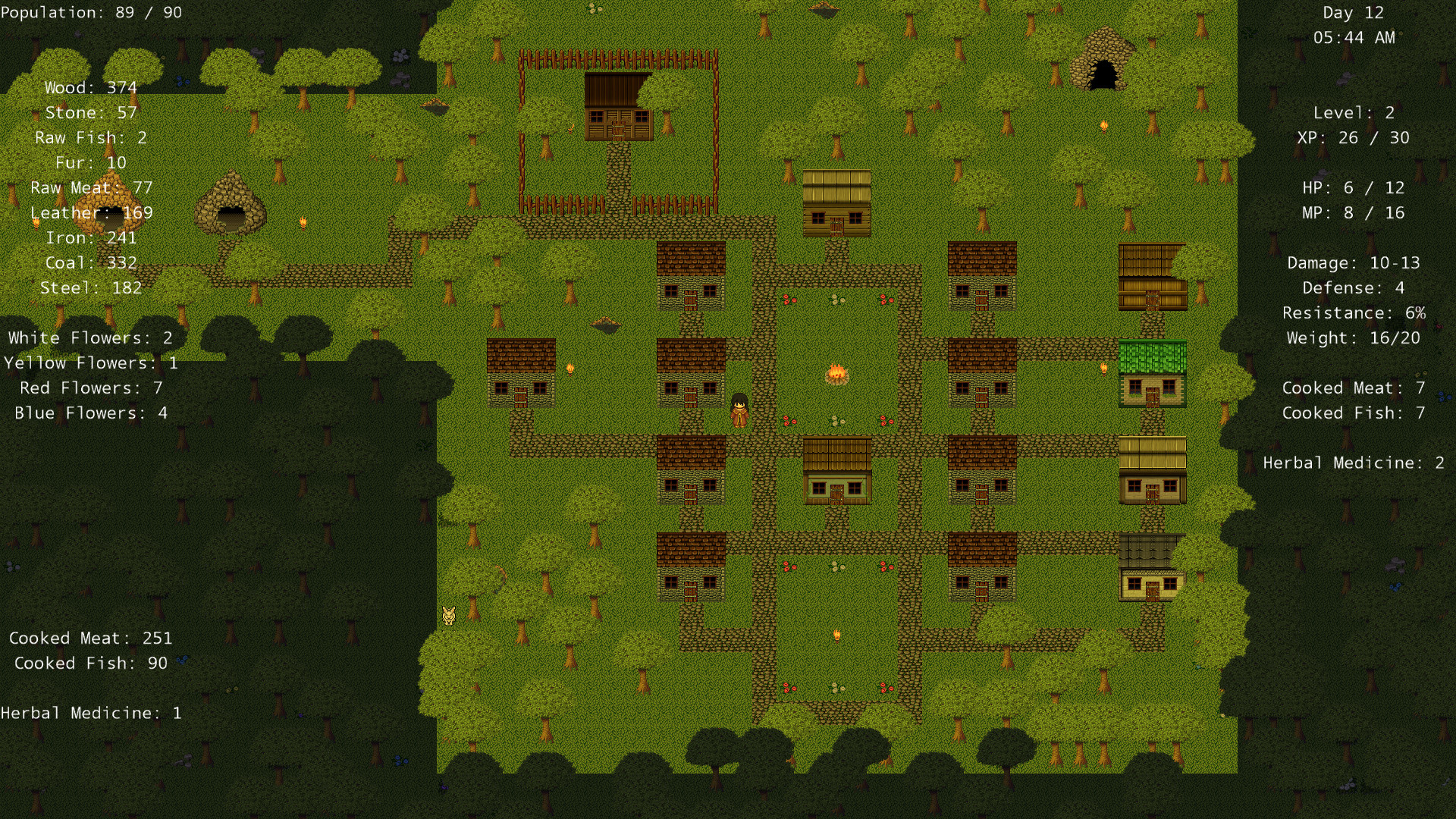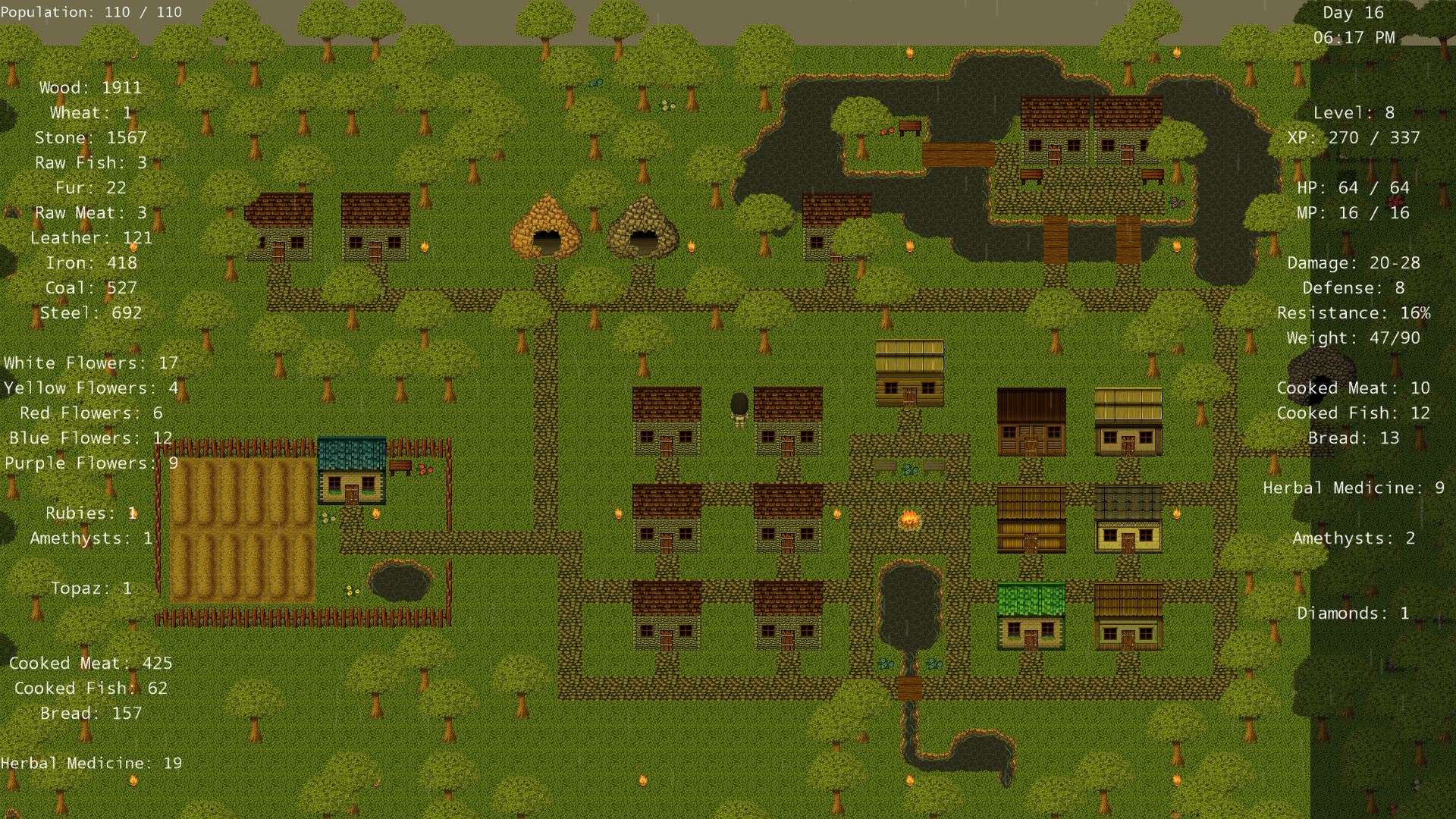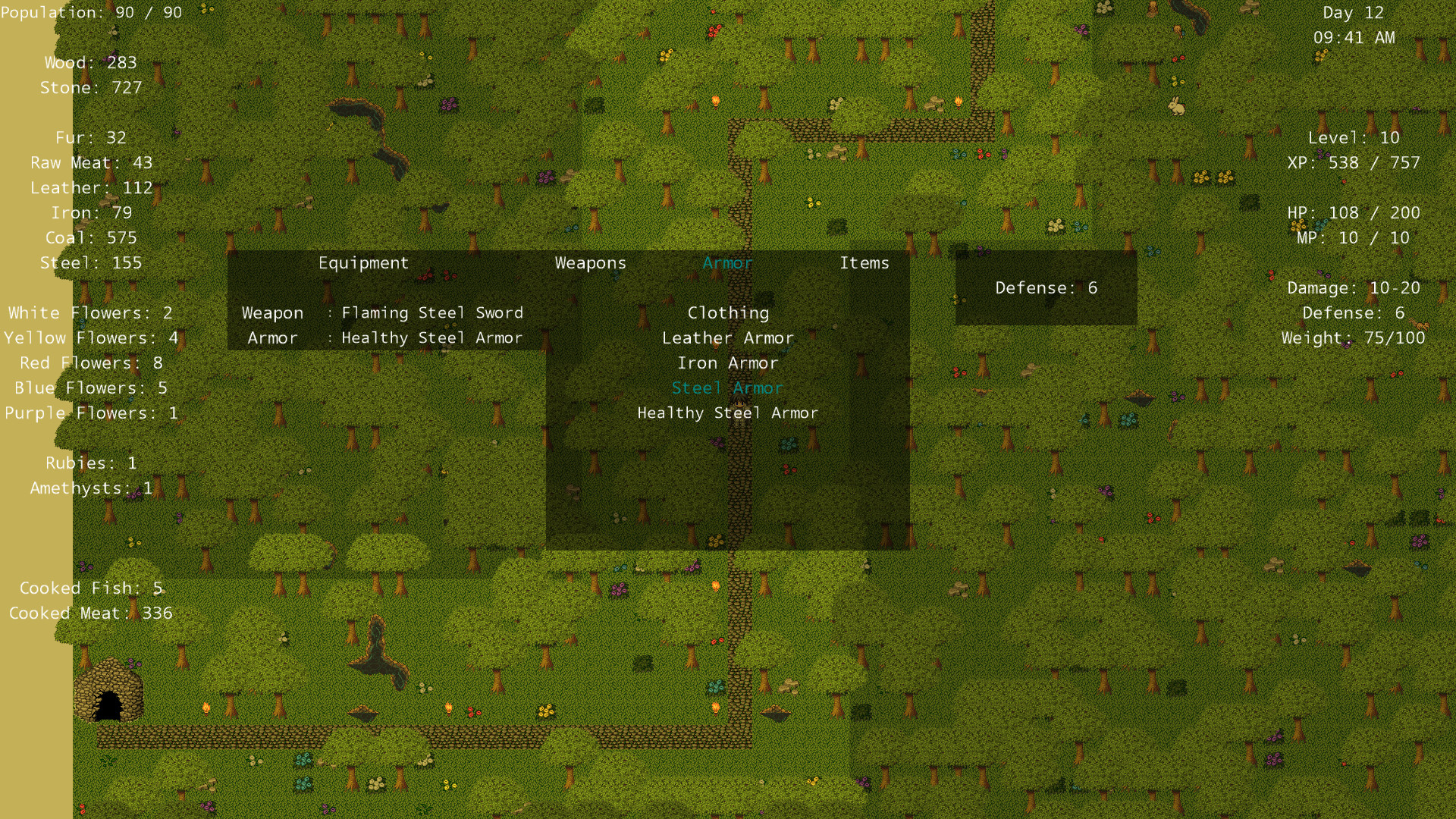 Download links for Your Quest PC game
How to download?
About the game
You awaken to the dawn of a new world.
It's streams are clean, the forests lush and the local wildlife is hungry.
You're cold and in need of shelter as you hear other voices on the wind. You are not alone.
Your quest: Establish civilization and secure their safety in this new world.
Your Quest is a casual 2D Strategy/RPG with progressive gameplay where you gather resources to construct a village, craft new weapons and armor, and try to survive the depths of a procedurally generated dungeon under the surface.
Features
Turn-based Combat


Village Building


Craftable Armor and Weapons


Village Raids


Procedurally generated dungeon
Controls
Keyboard
W/A/S/D: Movement
Enter: Interact and Menu Selection
Esc: Main Menu and Cancel
Ctrl + W/A/S/D: Turn in that direction
Ctrl + A/D when managing jobs: Increases/Decreases jobs by 10
I: Inventory
Xbox 360 Controller
Left Stick/D-Pad: Movement
A: Interact and Menu Selection
Start: Main Menu
B: Cancel
Left Shoulder + Left Stick/D-Pad: Turn in that direction
Left Shoulder + Left/Right on the Left Stick/D-Pad when managing jobs:
Increases/Decreases jobs by 10
Y: Inventory
Minimum:
OS: Any version of Windows that supports 32-bit applications.

Graphics: Any graphics card that supports Shader Model 1.1 or better.

DirectX: Version 9.0c

Storage: 201 MB available space