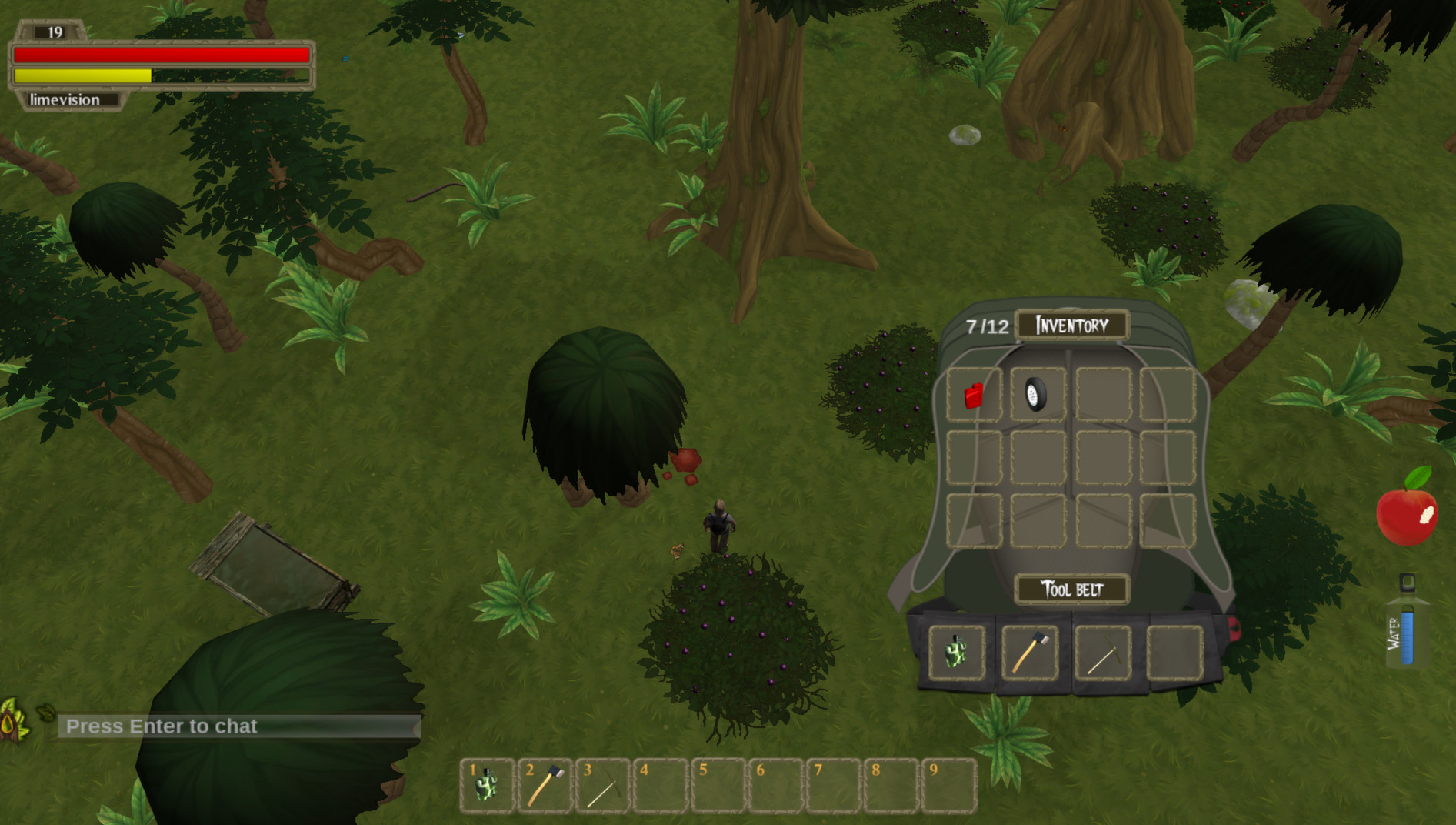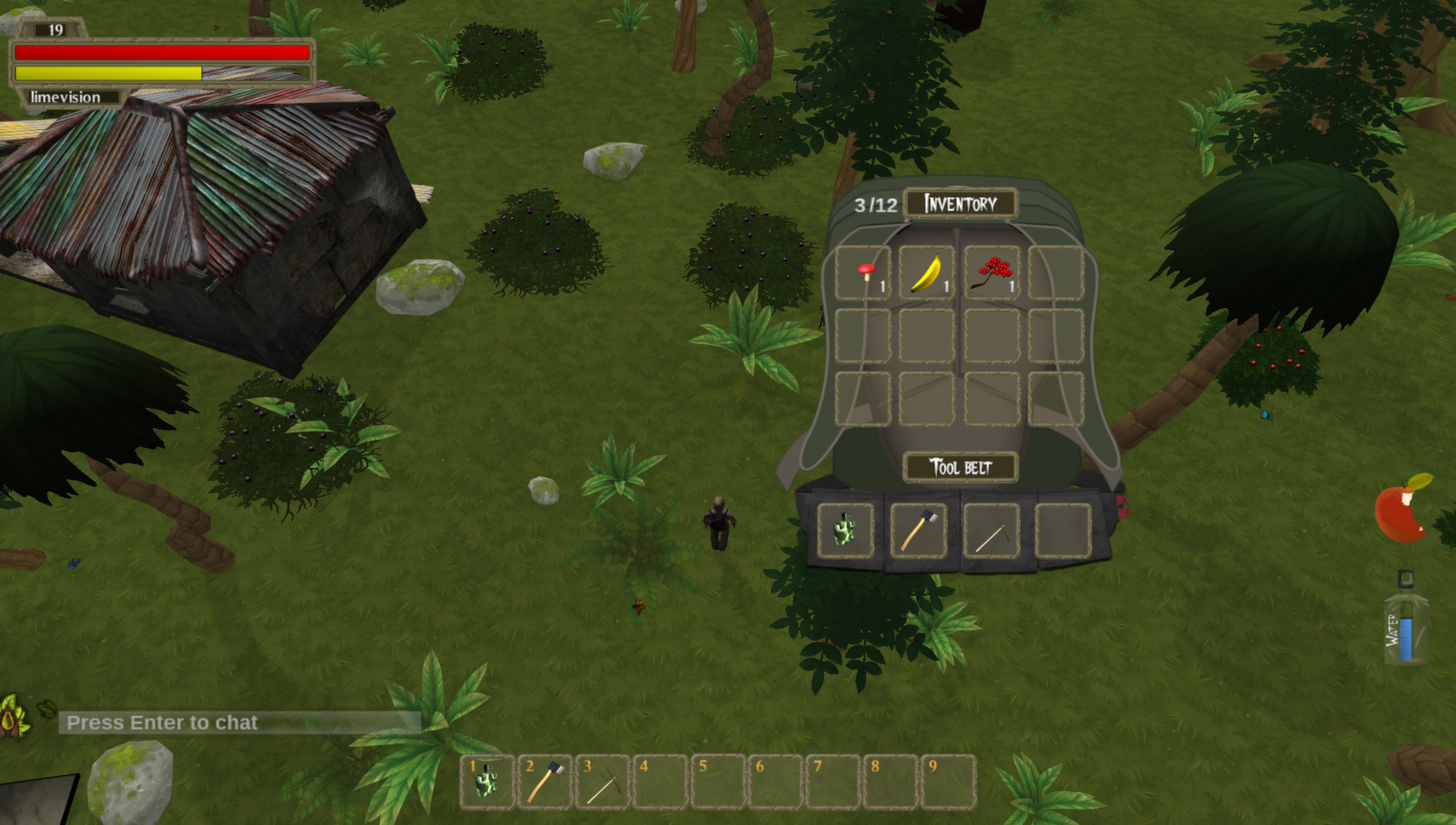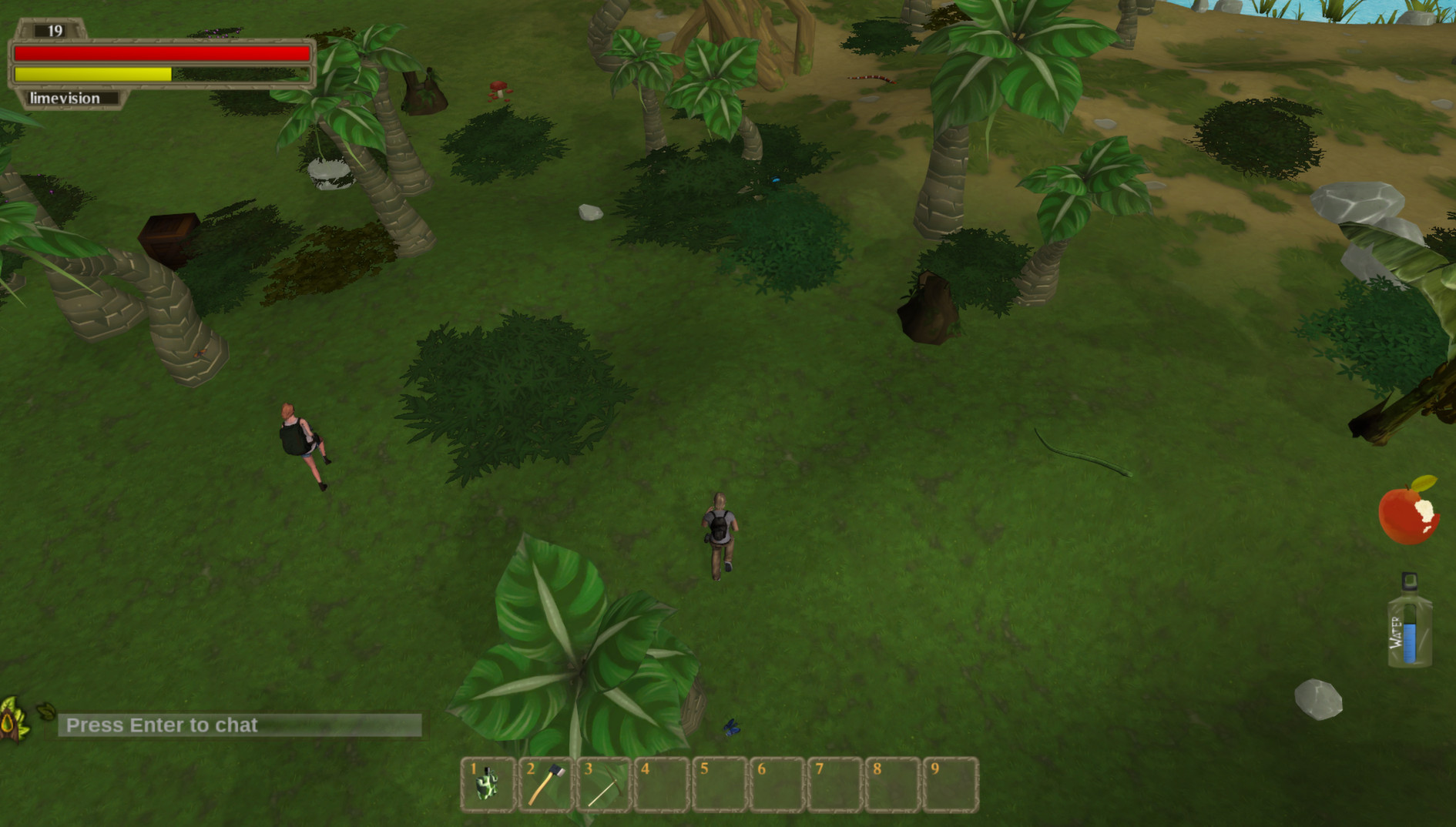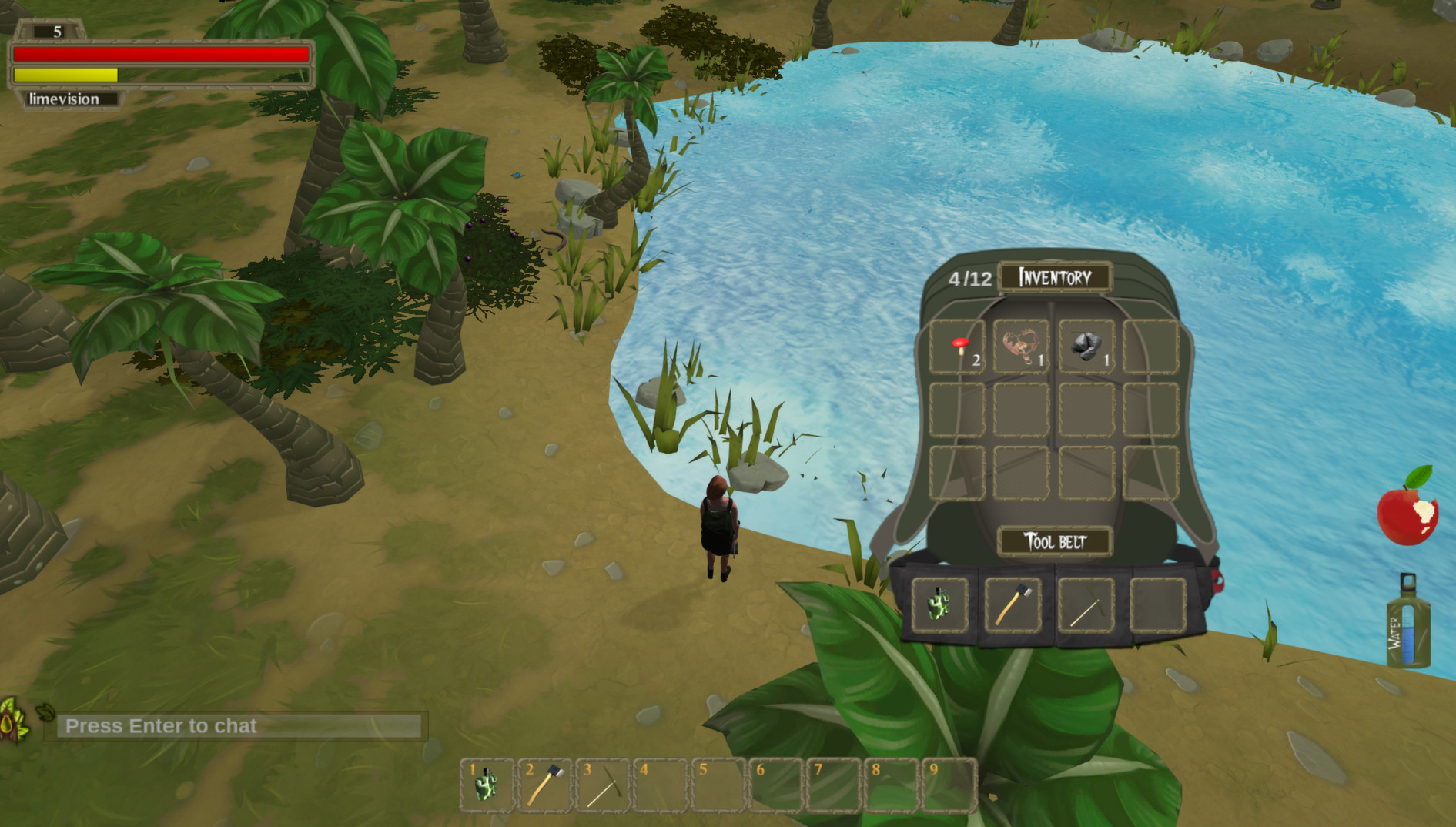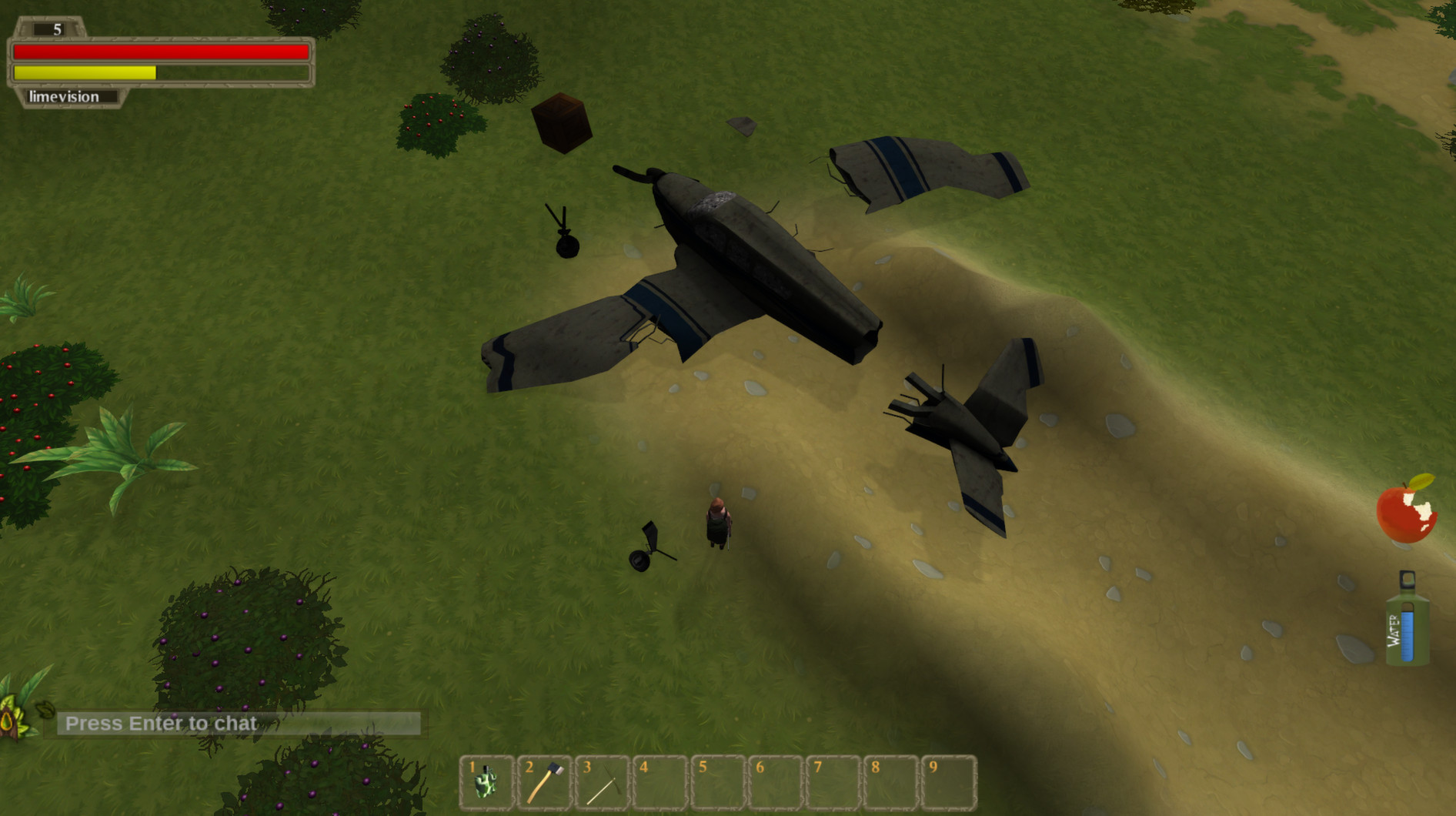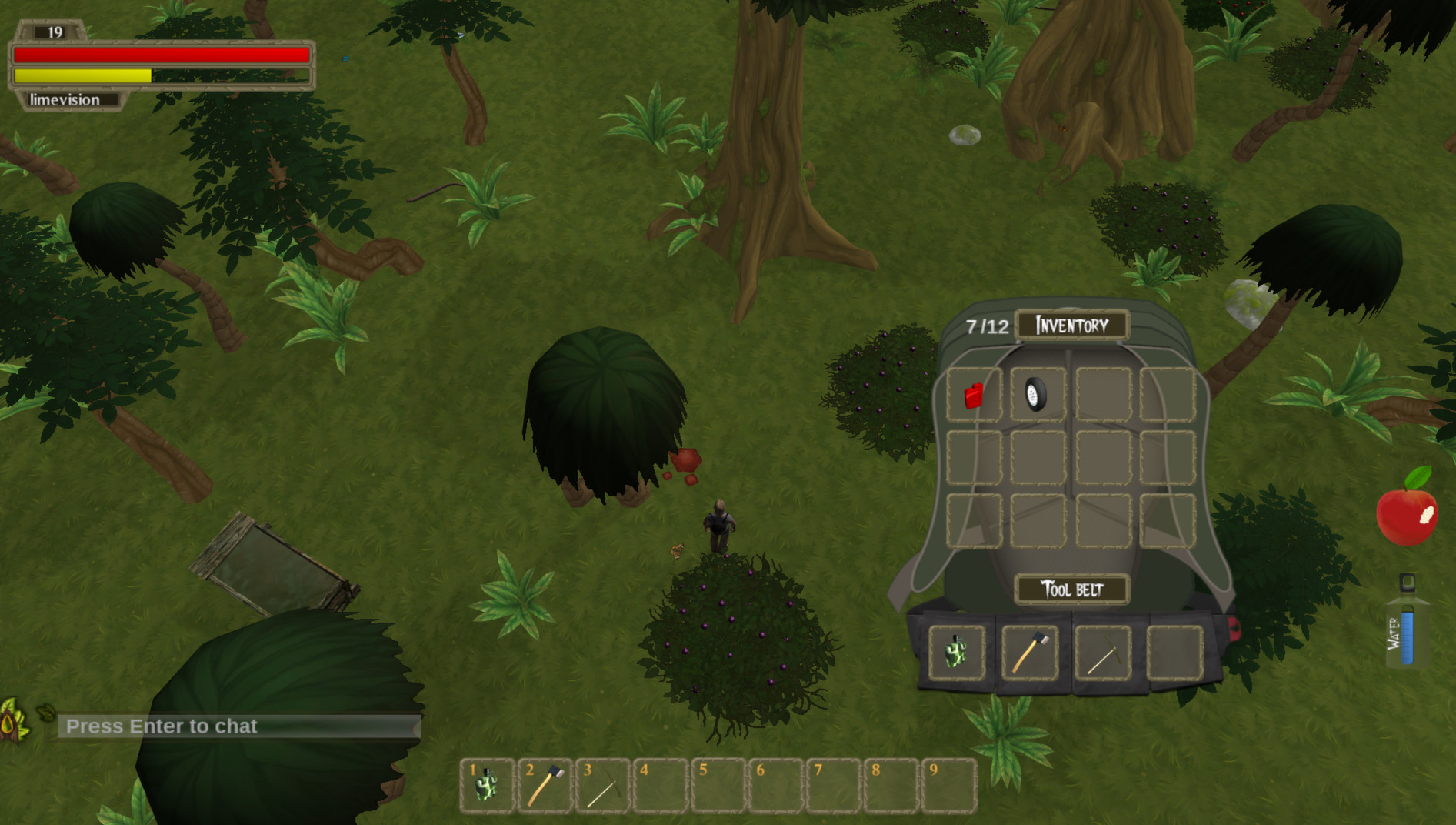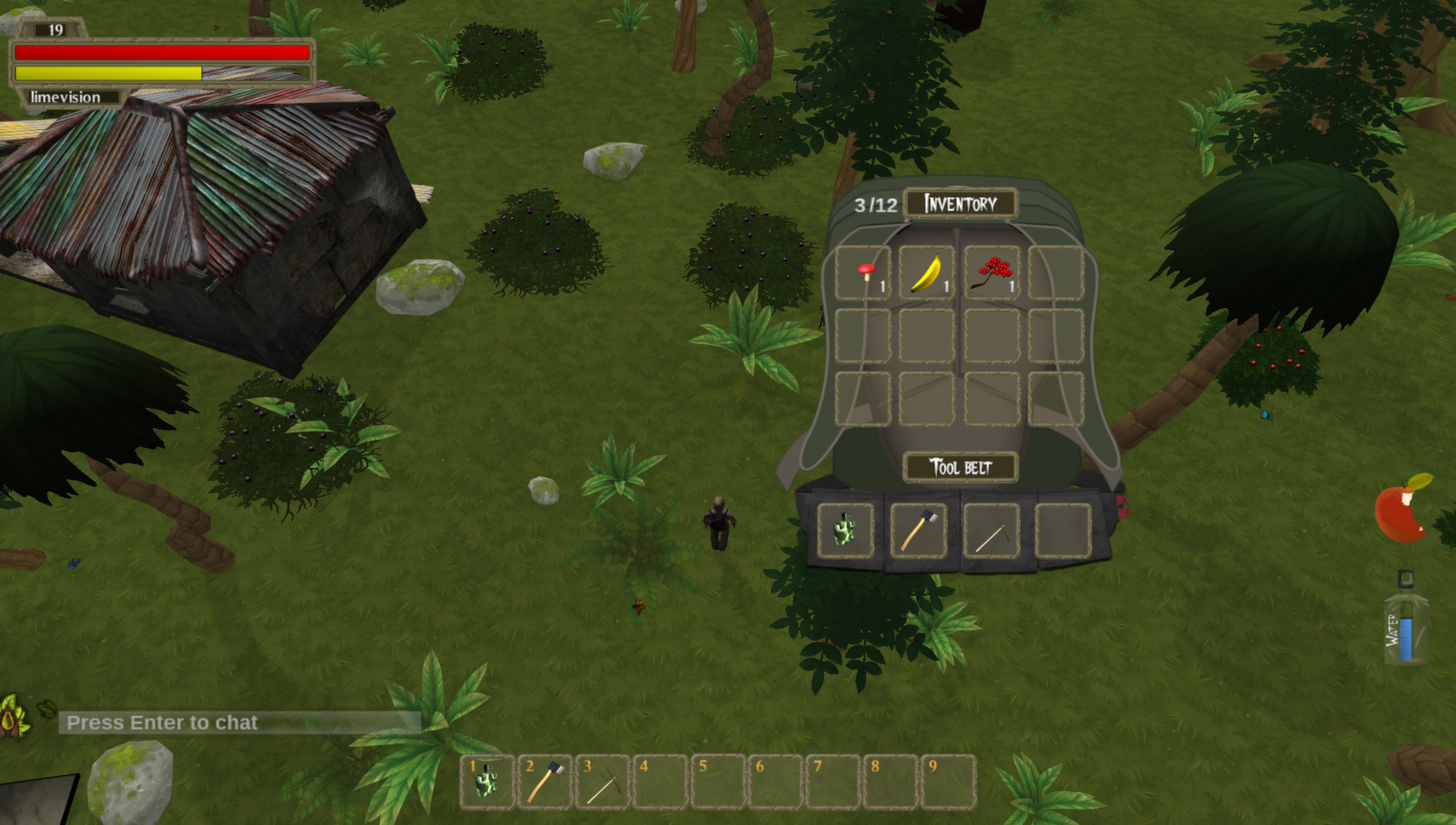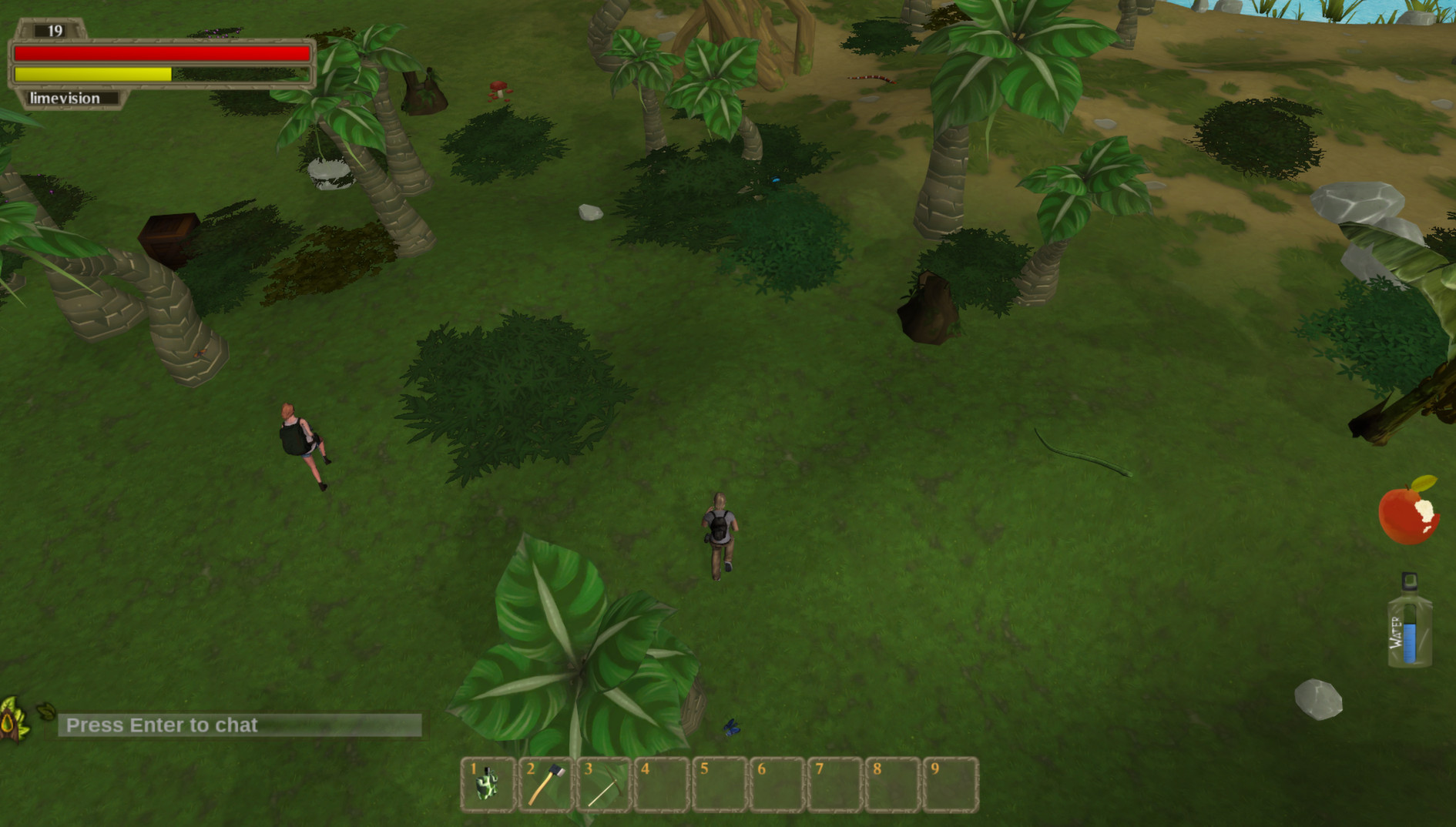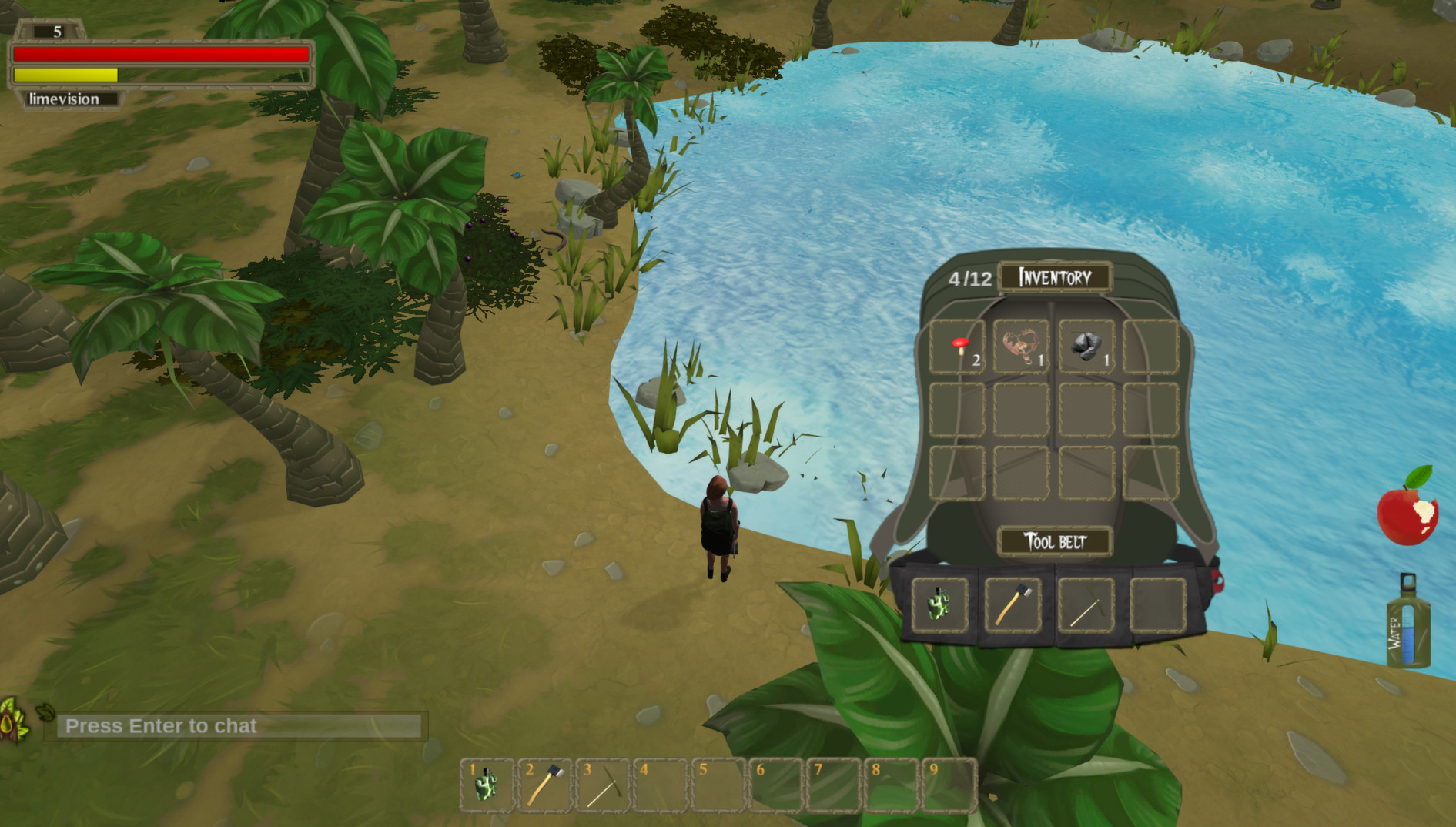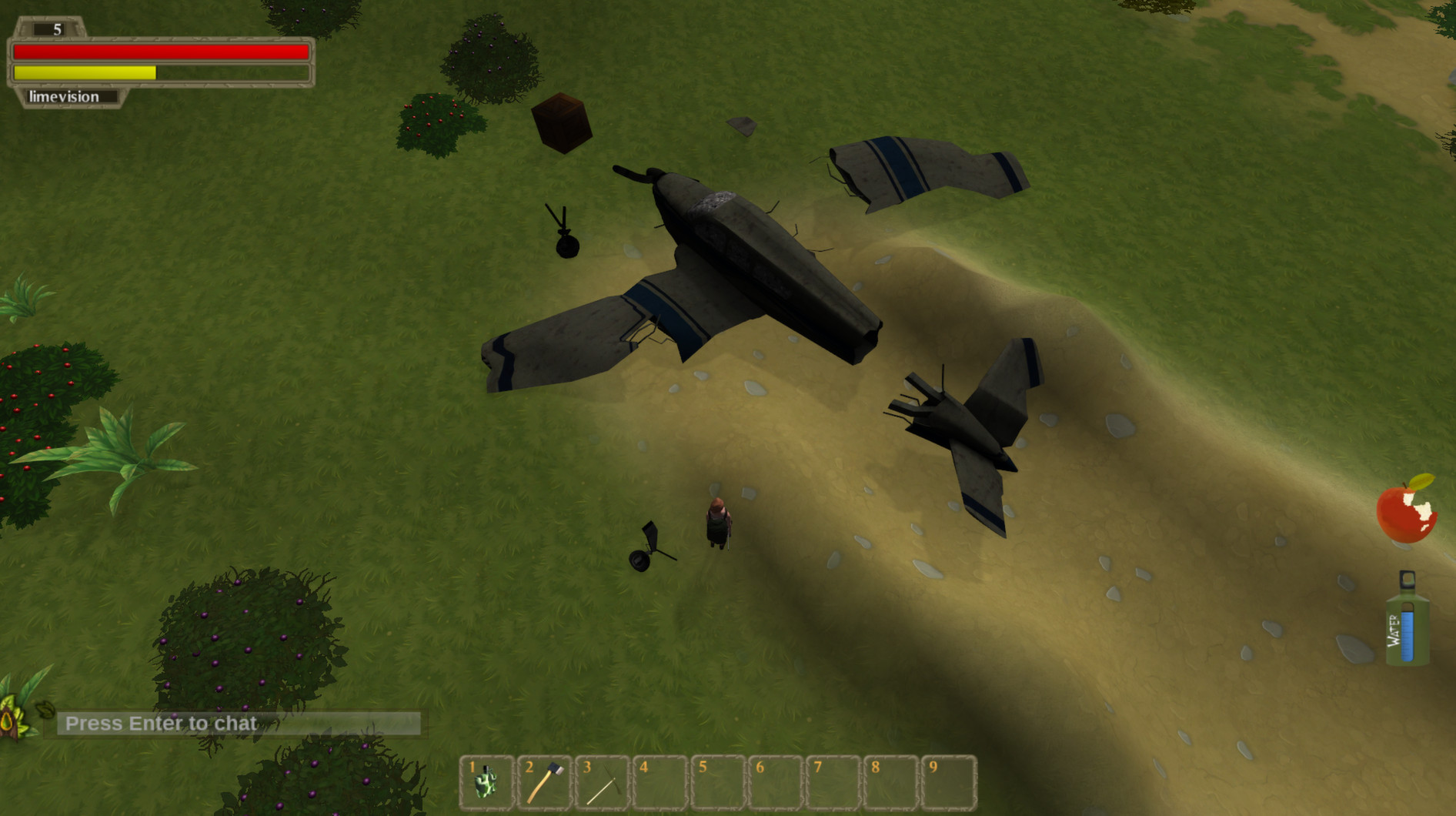 Download links for Aware PC game
How to download?
About the game
-Game Story-
You are stranded on an island, The plane you came with have crashed, and you are alive. To survive on the island you'll have to find food, water and shelter. It's up to you.
-Do you have the knowledge to know what you can eat or not?
-Are you faster alone but maybe stronger as a team?
Decide how you want to play the game. Level your Account to unlock other characters and assets. Use your skills to make the character survive the best.
-Key Features-
Hunger and Thirst
Your character is a normal human being. You need food and water to survive. If you don't have enough, you'll eventually get tired and slow. This will affect your gameplay. Use your mind and get supplies. Explore the world and see what you can eat and drink, but be careful!
Leveling System
As you level your account you'll unlock more characters and assets. The more you explore the game, the faster you'll level up your character.
Skills
Choose your way to survive. Every new game you start you can choose between different skills. Are you a runner or an explorer? You decide how you want to skill your character and play the game.
Gathering
Gather different resources. Scavenge around the world and see if you can find anything useful. Use your tools for gathering different materials.
Crafting
Use collected resources to craft different items in the game. Learn new prestige items to craft. Construct your housing and weapons to hunt animal and fight others to reach your goal.
Game Modes
The Crash
- When released
Multiplayer - This game mode is about survival after a plane crash and finding pieces to repair the plane. You'll survive alone against other players in this feature. Find the airplane part/-s as soon as possible to win. Use your survival abilities to slow other players down. Get your name as high as possible on the scoreboard, and see who the fastest players are.
Fortress
- Future progress
Multiplayer - This game mode is all about teamwork. Join a game lobby with your friends or sign up alone. Choose 2v2 , 3v3, or 5v5. You'll play in a world with alot of resources. Build a strategy with your team and collect wood, stone, food. Build households, weapons and much more! Construct your base in a smart way to fight of the other team. Fight against the other team and win.
Survival - Future progress
Singleplayer - This game mode is about survival. You'll play alone and survive against harsh weather conditions, predators and diseases. Choose how the easiest way of surviving is for you. You have to find food, water, make shelter and be warm during bad weather conditions. As every day passes, the harder the game gets.
Search And Destroy
- Future progress
Mulitplayer - This game mode is a last man standing-mode. You start of in the woods alone and you'll have to find different weapons and gear to survive the best against other players.
Singleplayer
- Future progress
The singleplayer is a story based gameplay where your main goal is to leave the island. The story starts way back home where you come from until you get on a plane which crashes and leaves you in the middle of nowhere. Search the island and do the missions. Craft and gather resources, build your home and plan your escape from the island.
Multiplayer
The crash
Play up to 16 players on the server, each player on his own
Fortress
1v1, 2v2, or 5v5
Search And Destroy
Play up to 16 players on the server, each player on his own
Minimum:
OS: Windows Vista, 7, 8, 8.1

Processor: Quad-core Intel or AMD processor

Memory: 4 GB RAM

Graphics: DirectX 11 compatible card with 1 GB of memory, nVidia 4XX+/AMD 5XXX+

DirectX: Version 11

Network: Broadband Internet connection

Storage: 452 MB available space
Recommended:
OS: Windows 7

Processor: Quad-core Intel or AMD processor

Memory: 8 GB RAM

Graphics: DirectX 11 compatible card with 3 GB of memory, nVidia 7XX+/AMD 7XXX+

DirectX: Version 11

Network: Broadband Internet connection

Storage: 452 MB available space