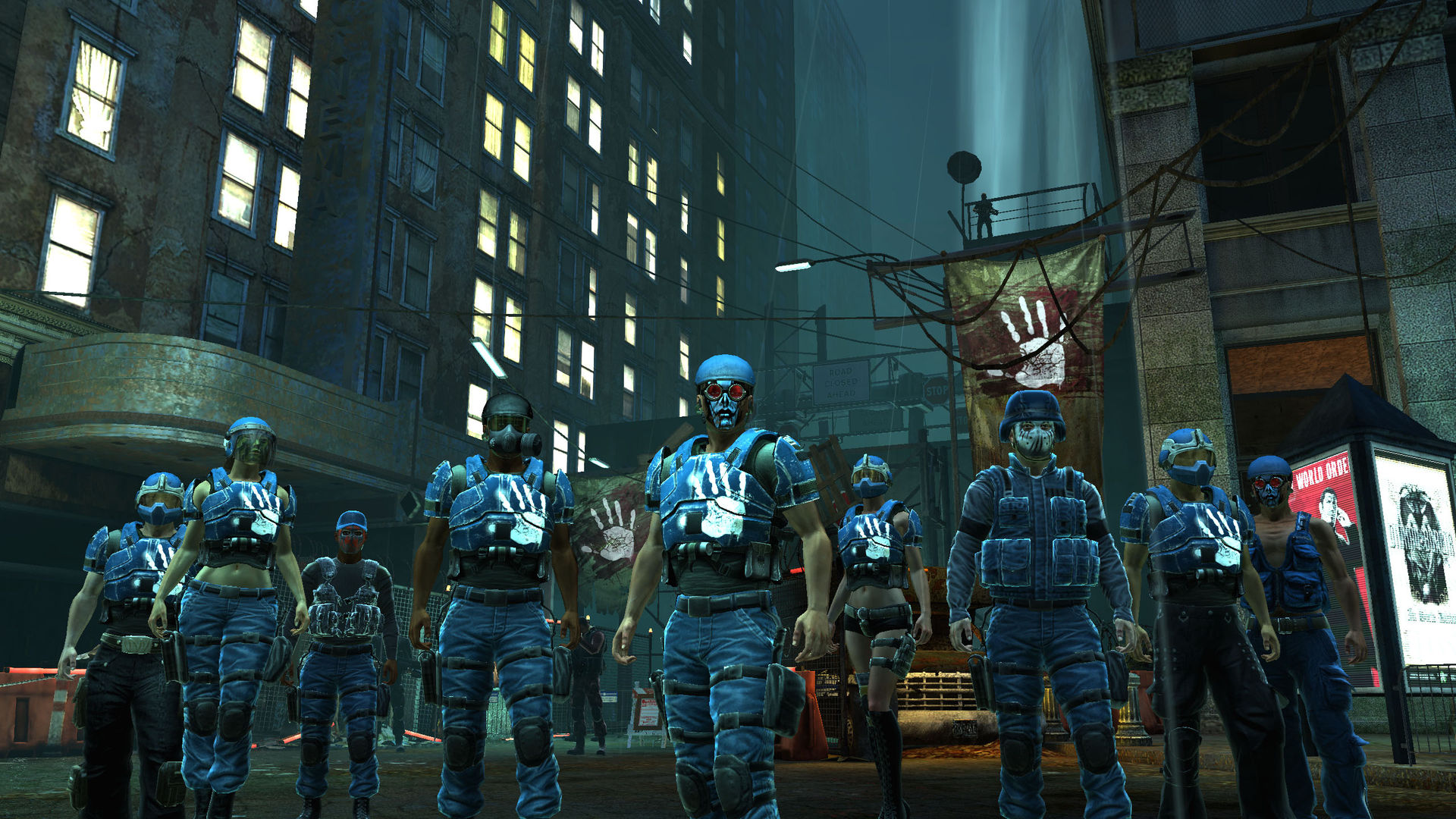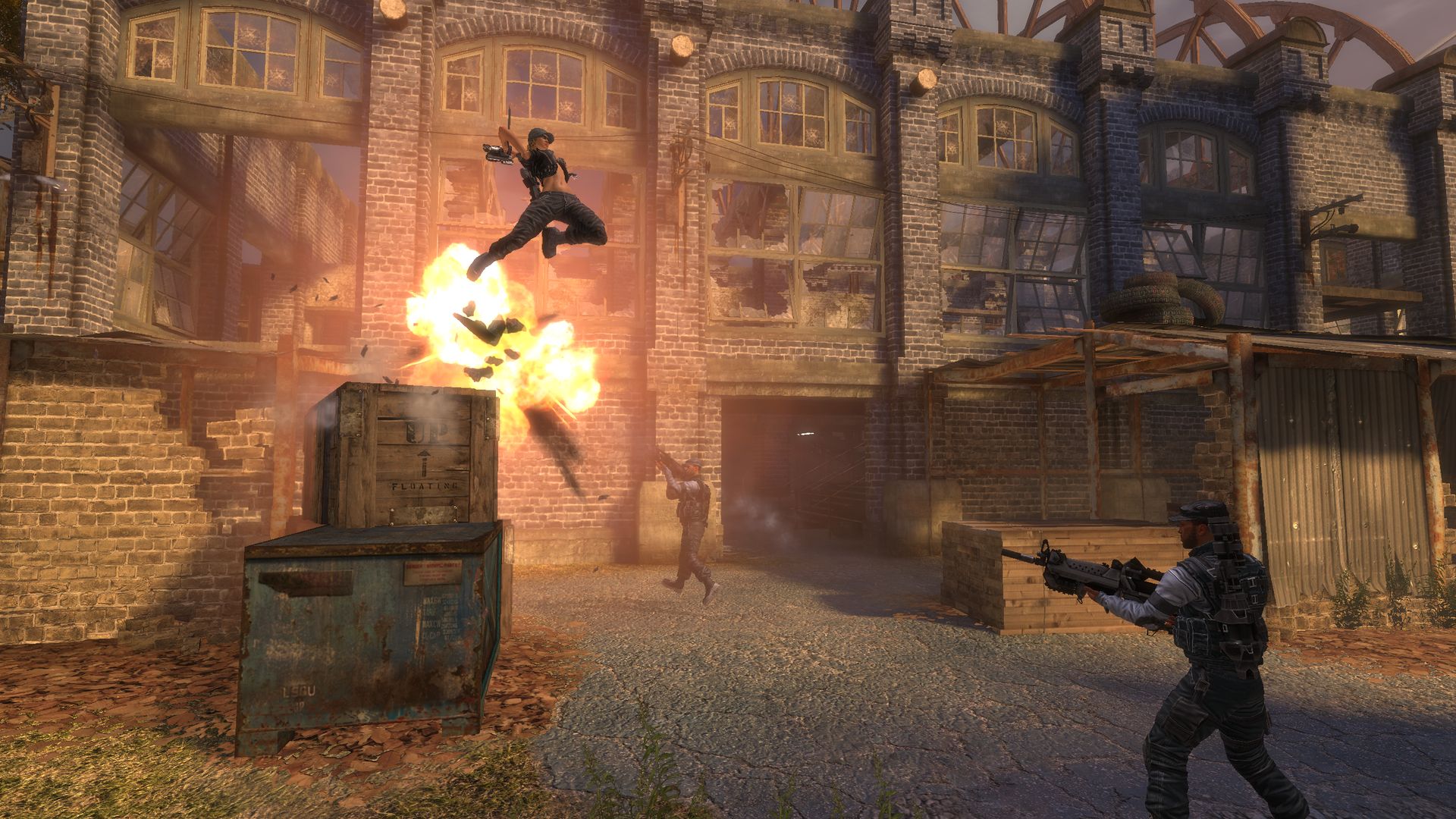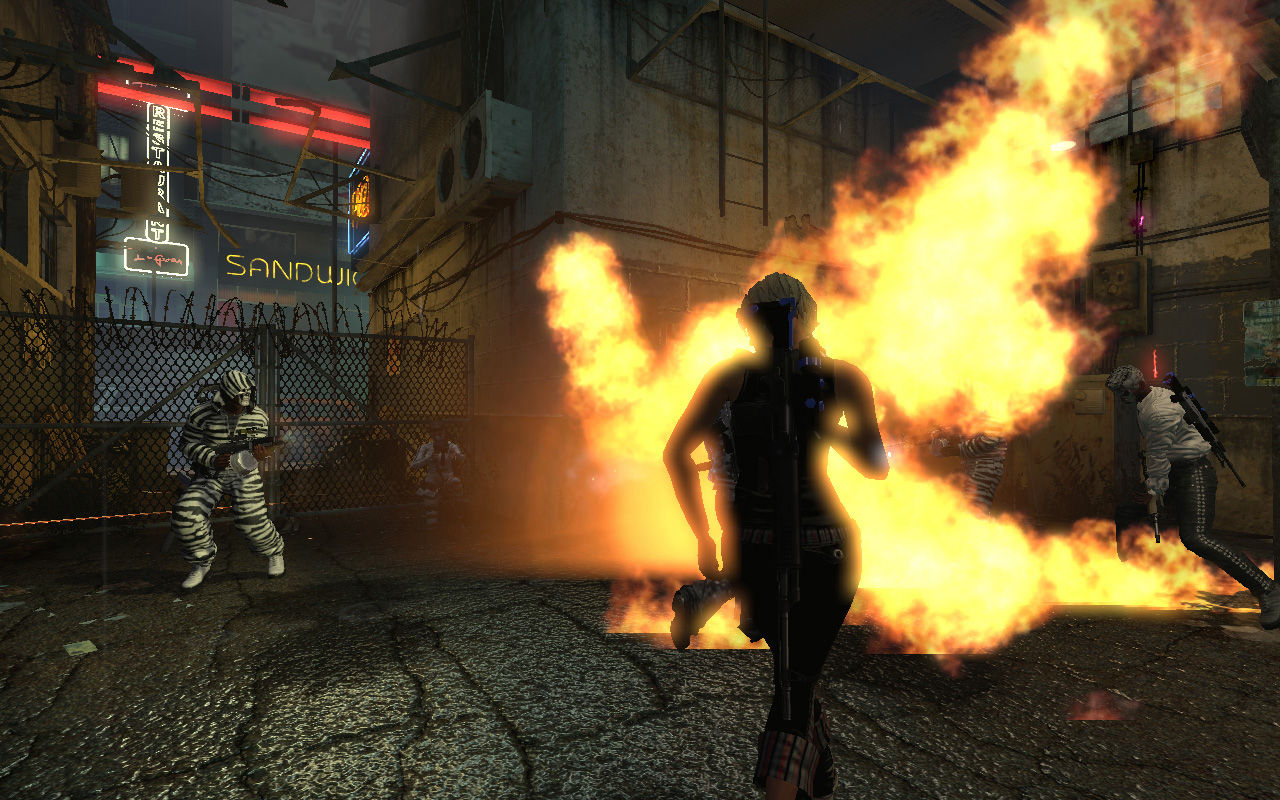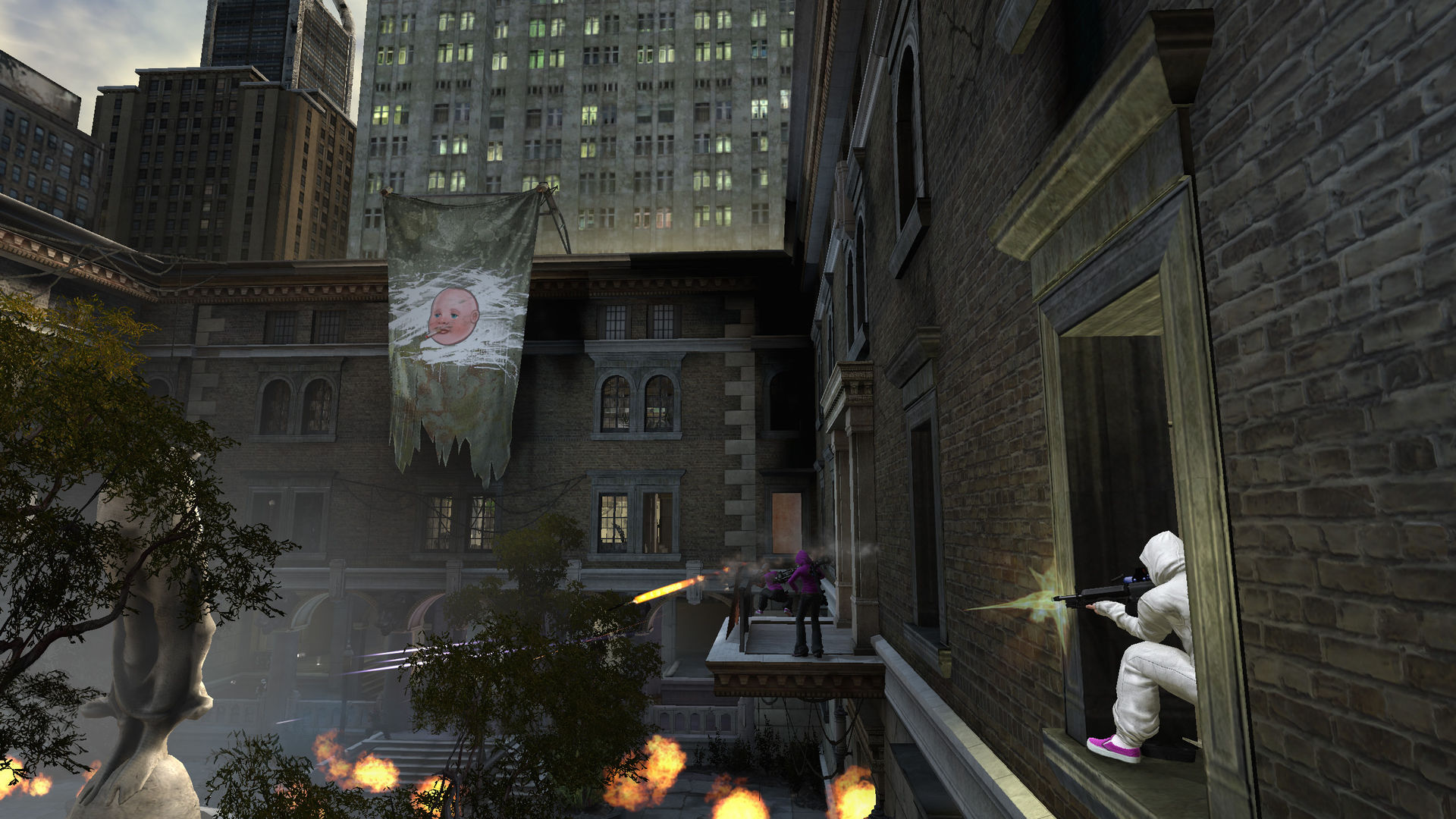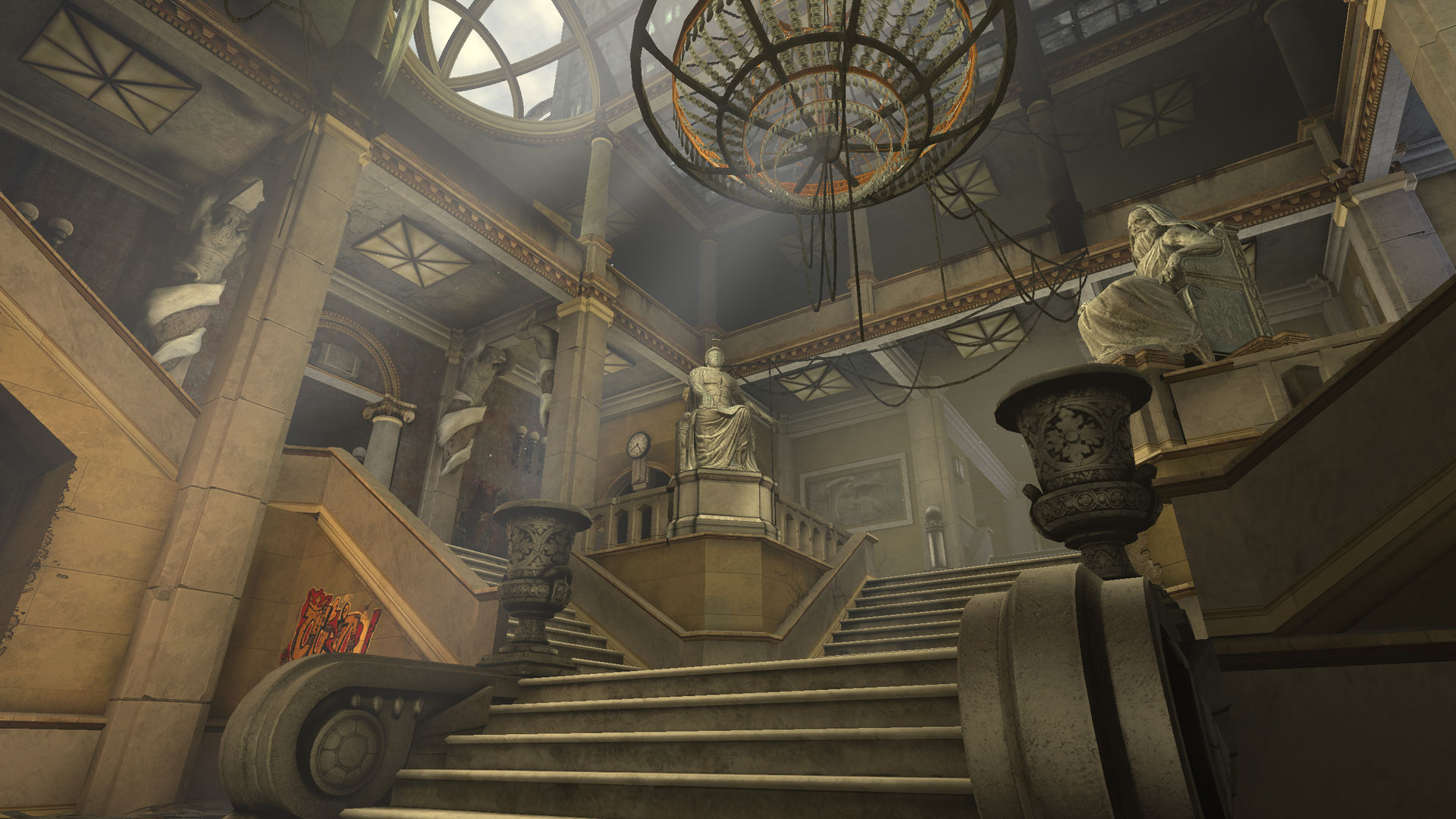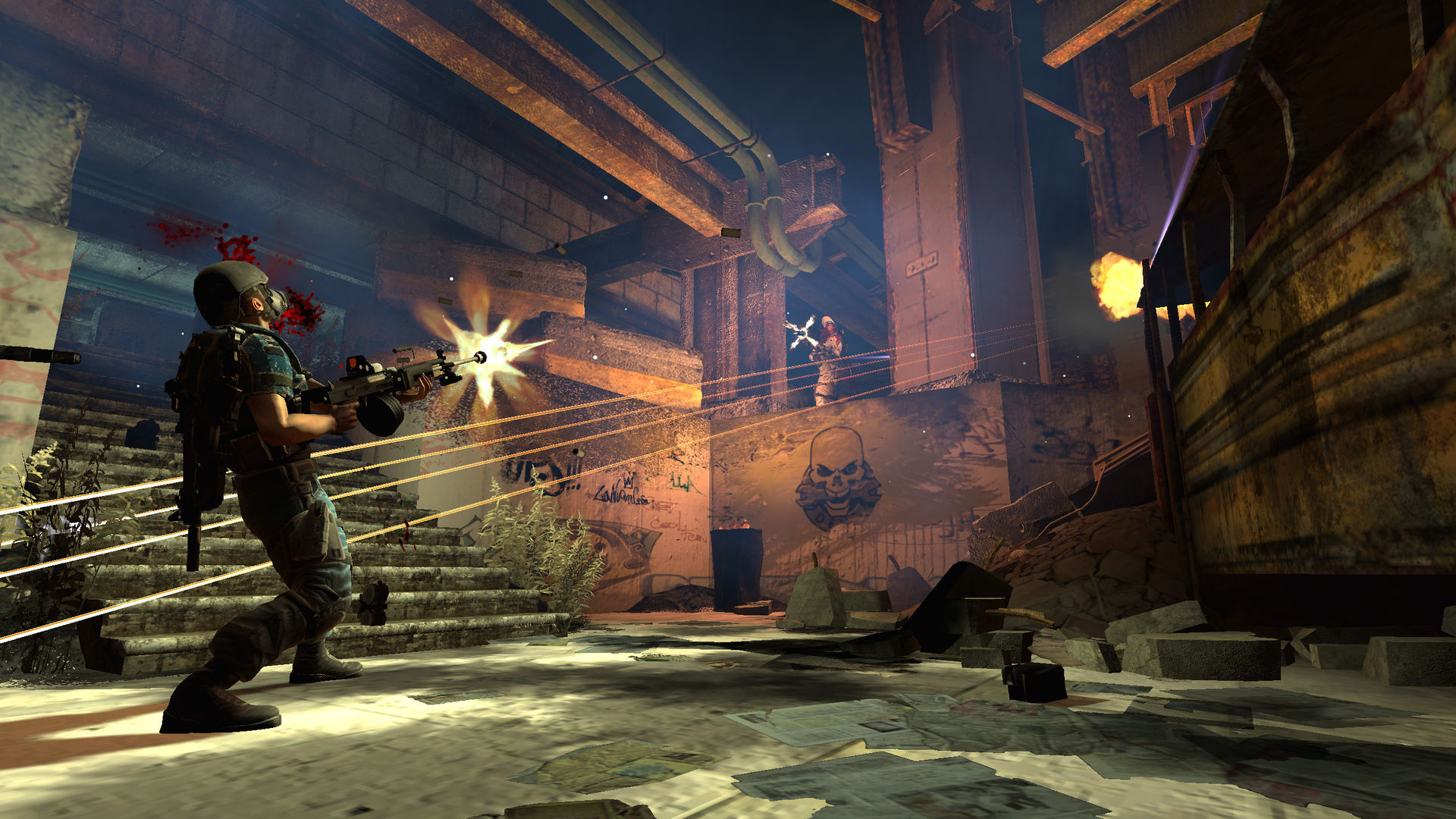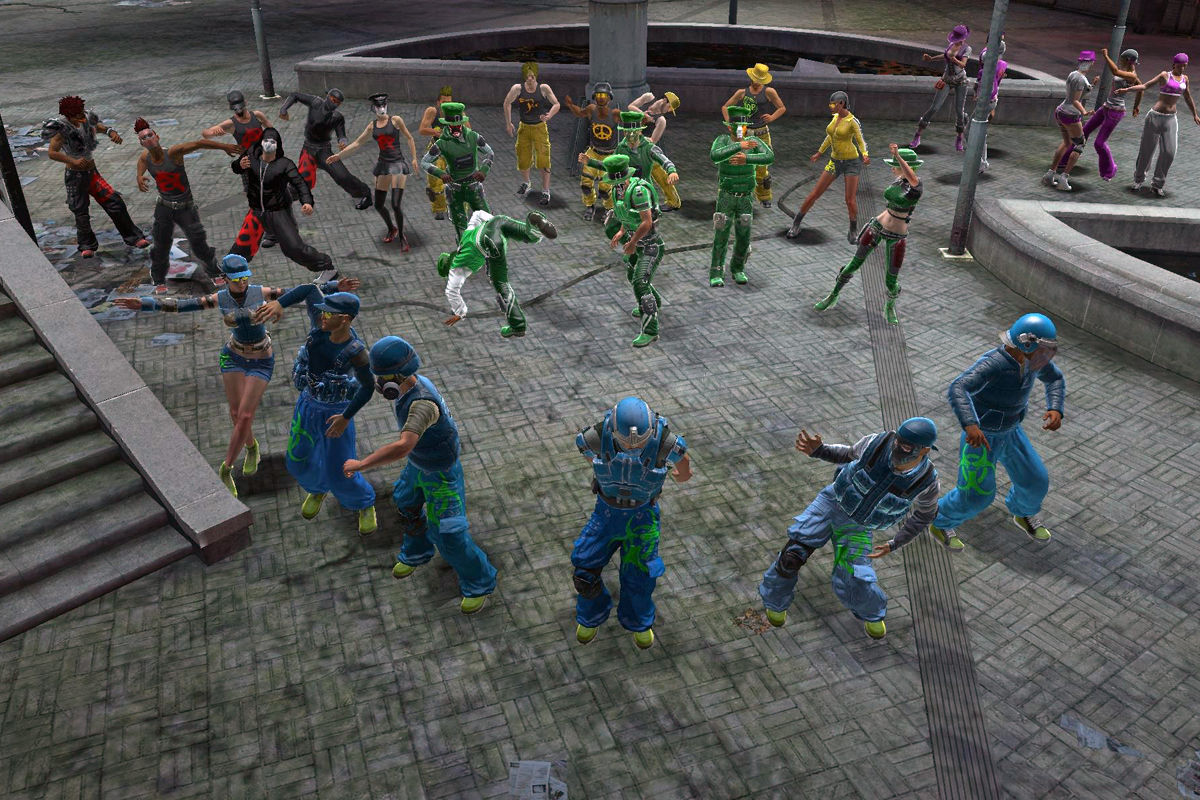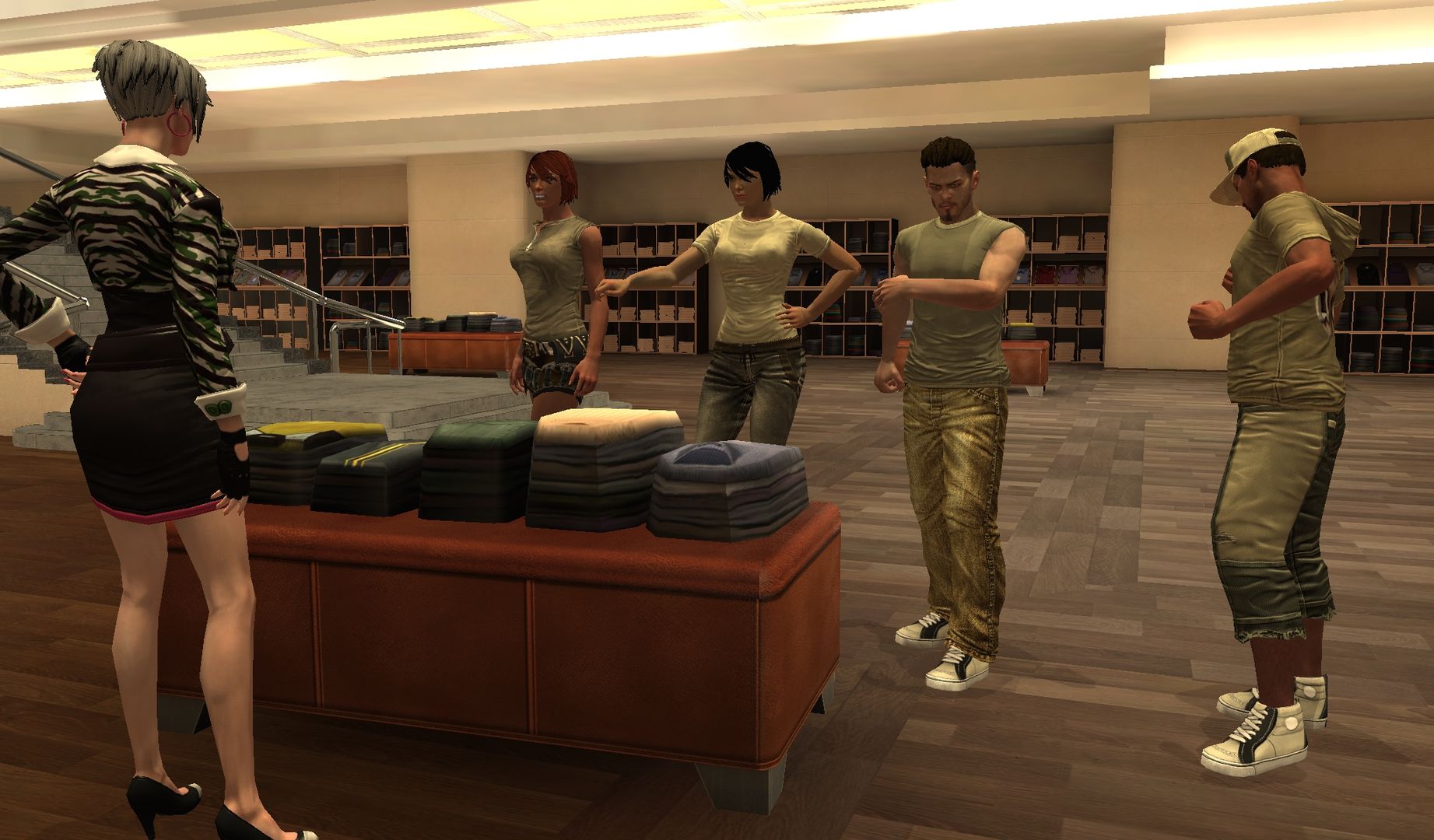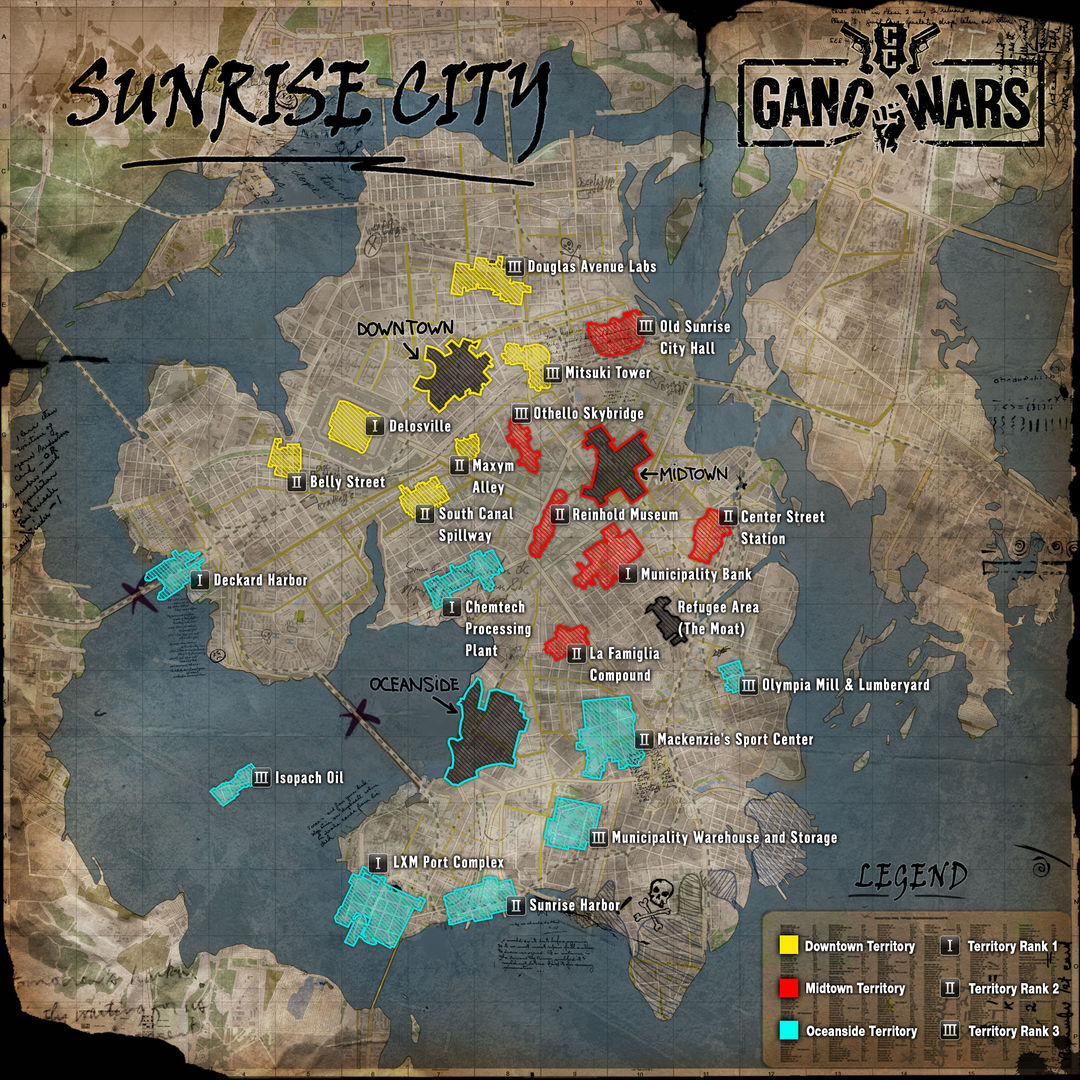 Download links for CrimeCraft: GangWars PC game
How to download?
About the game
GangWars
is a massive expansion for the Free-to-Play Online Shooter CrimeCraft. GangWars revamps the experience for new users while also adding exciting end game content for veteran players.
GangWars is set in the bloody aftermath of the Bleedout Campaign and the destruction of the Scorpion Chamber, the governing body of Sunrise City. Gangs now fight for control of the city. Build a gang and establish "street cred" for your crew based on individual and team achievements. Go to war against your opponents using a diverse arsenal of weapons, abilities and boosts. Capture all 20 unique combat zones and own it all, generating cash, bonuses and loot for your gang's dominance.
Key Features:


Territory Wars: Join a gang and fight for control of 20 combat zones, 3 social districts, and ultimately Sunrise City itself! Rule the streets with your gang's logo displayed throughout and receive valuable spoils.


Quickplay: Access CrimeCraft's combat, character customization, equipment shops and social features in an easy to use interface that lets you shortcut the time consuming in-depth RPG gameplay. Players can switch between the streamlined Quickplay experience and the fully featured Sunrise City with the click of a button.


Class Profiles: Experience immediate and intense combat action using over 20 distinct profiles, each providing all necessary equipment including weapons, clothing, ammo, boosts, abilities and AUGs.


Unique Game Mode: Core Annihilation is an epic game mode that blends PvP and PvE combat. Players cooperate with AI controlled soldiers to destroy an opponent's core while protecting their own.


New Turf: La'Famiglia Compound, a 6-16 player combat zone, is the epitome of lavish luxury and criminal greed... a mansion every gang dreams of controlling.
About CrimeCraft:


Online Shooter: CrimeCraft takes the best persistent world RPG features (thousands of players, guilds, PvE and PvP Combat, missions, loot, crafting, trading) and combines them with the action and skill based gameplay of a shooter.


Frequent Updates: Huge content updates have previously added: gripping storyline, animated cut scenes by comic book all stars, episodic PvE campaign, player controlled nightclubs, tournaments (daily, weekly and monthly) as well as additional maps, gamemodes, weapons, and skills. New items are added bi-weekly.


Free to Play: Play as long as you want for free.