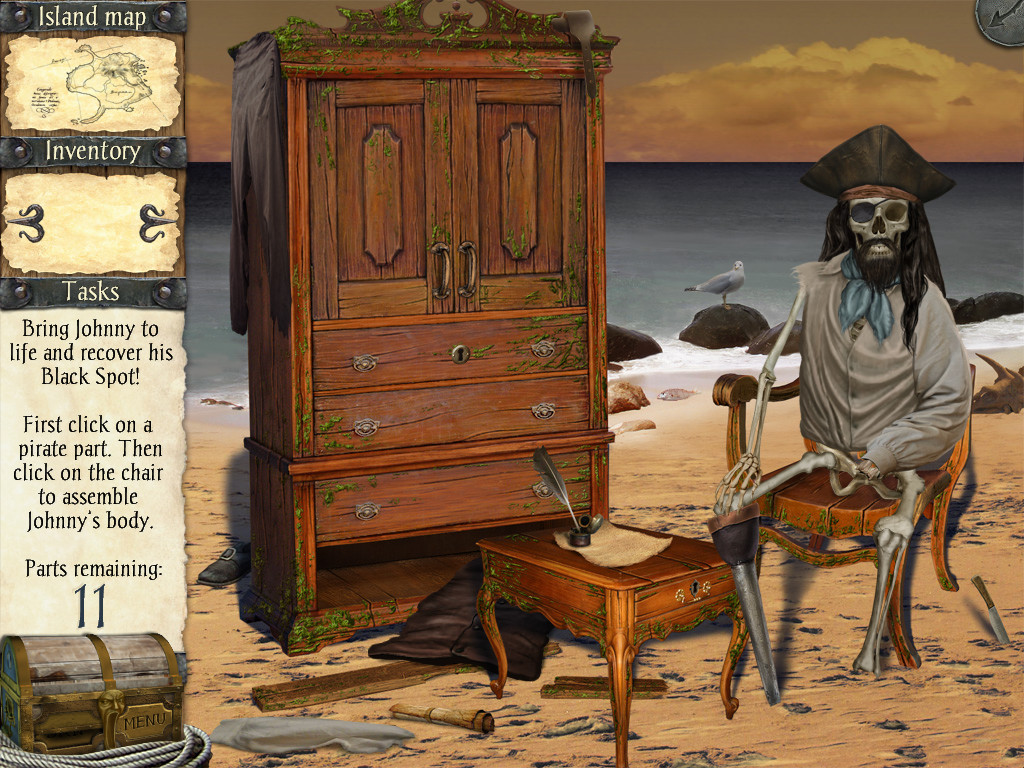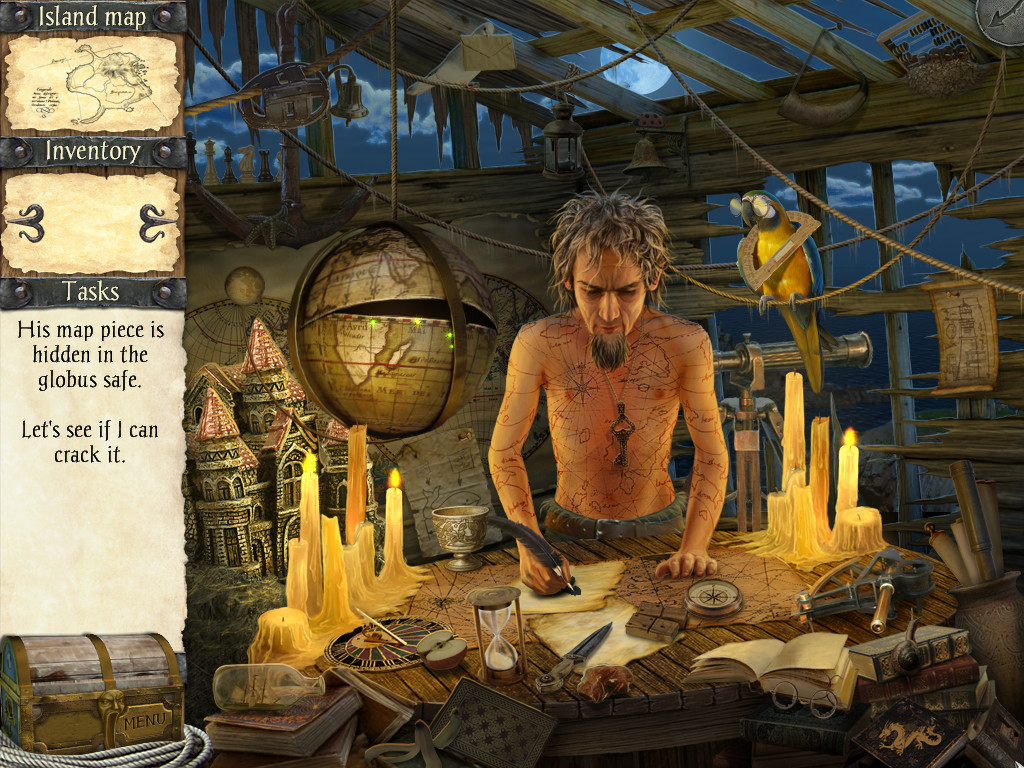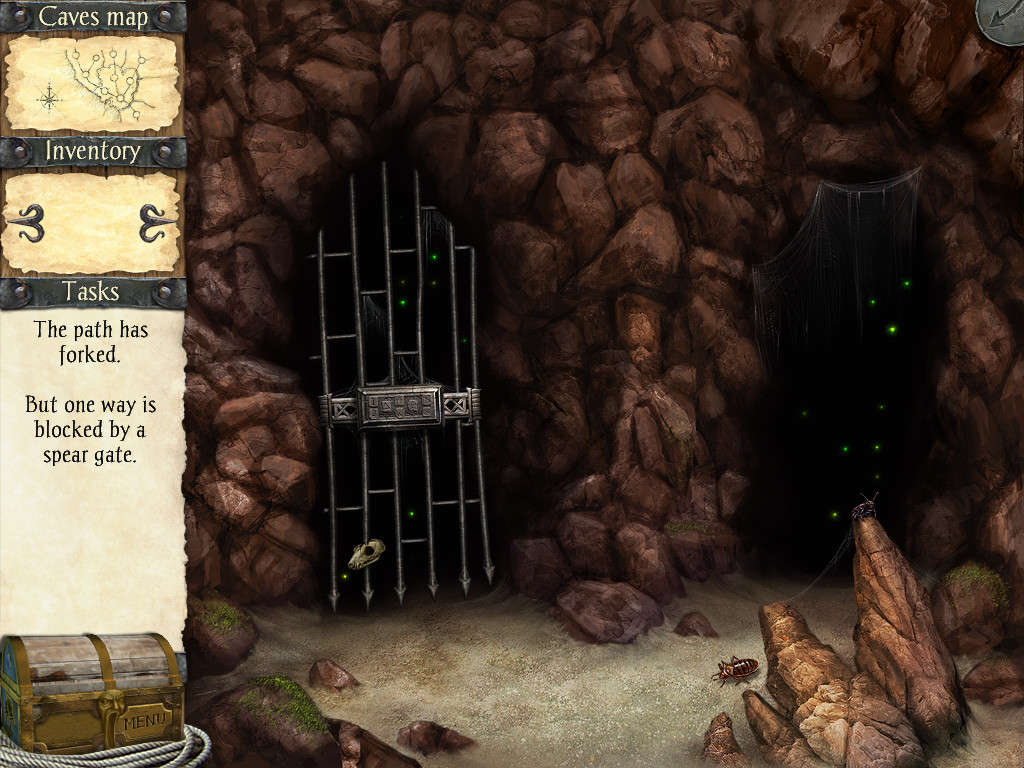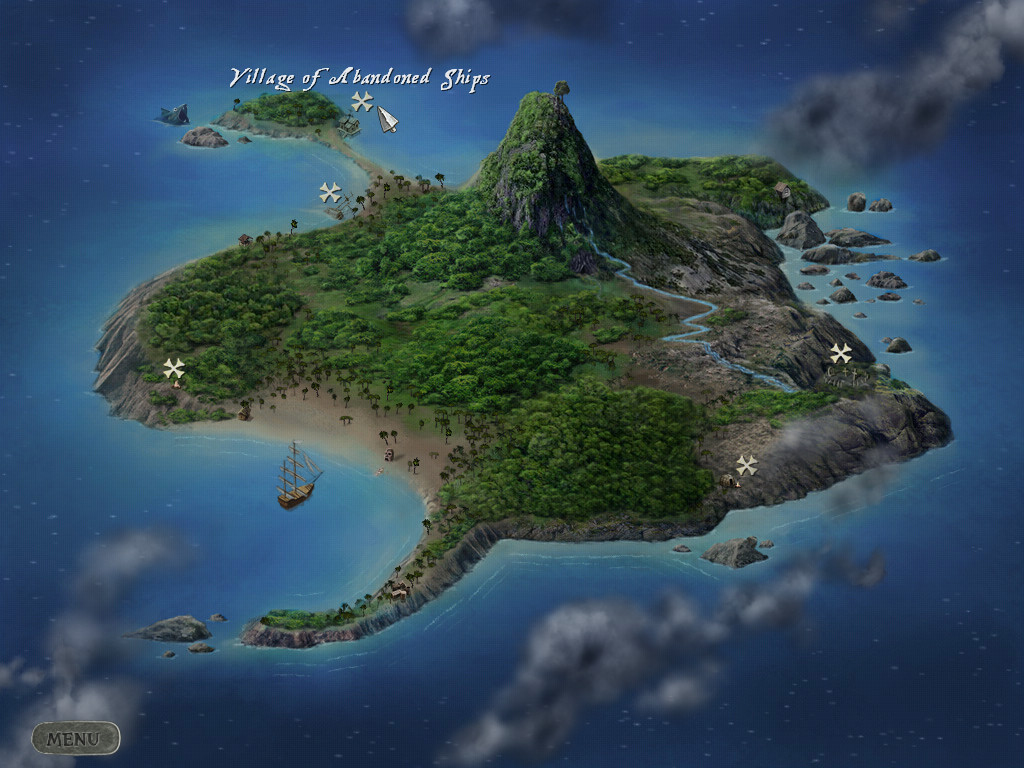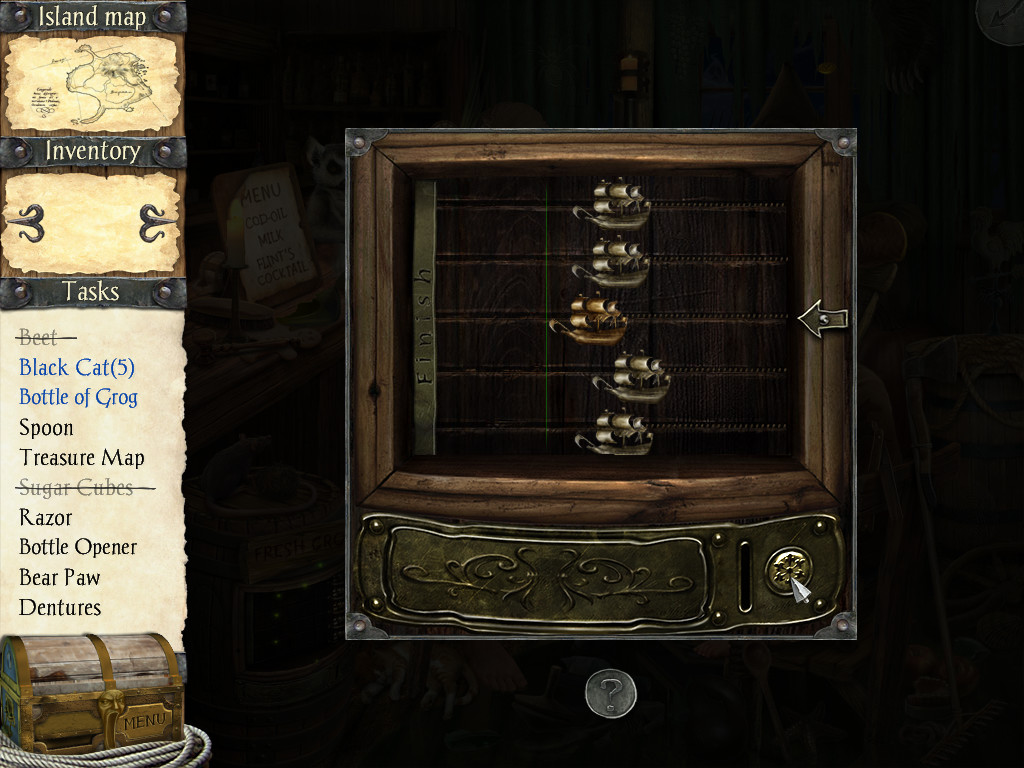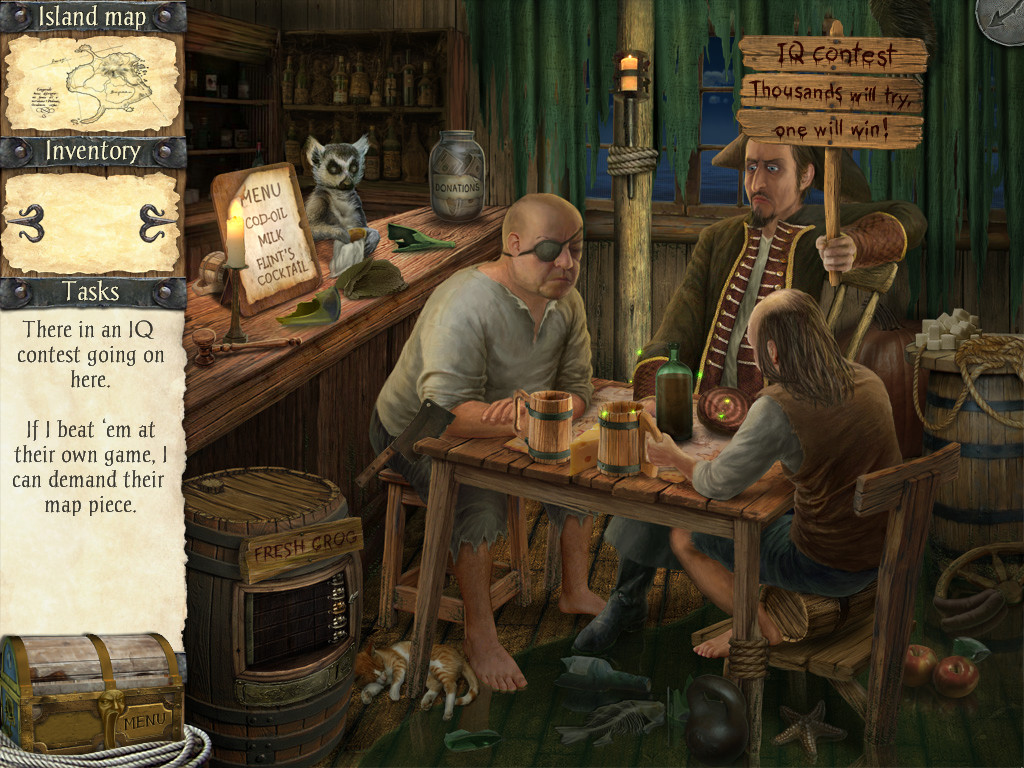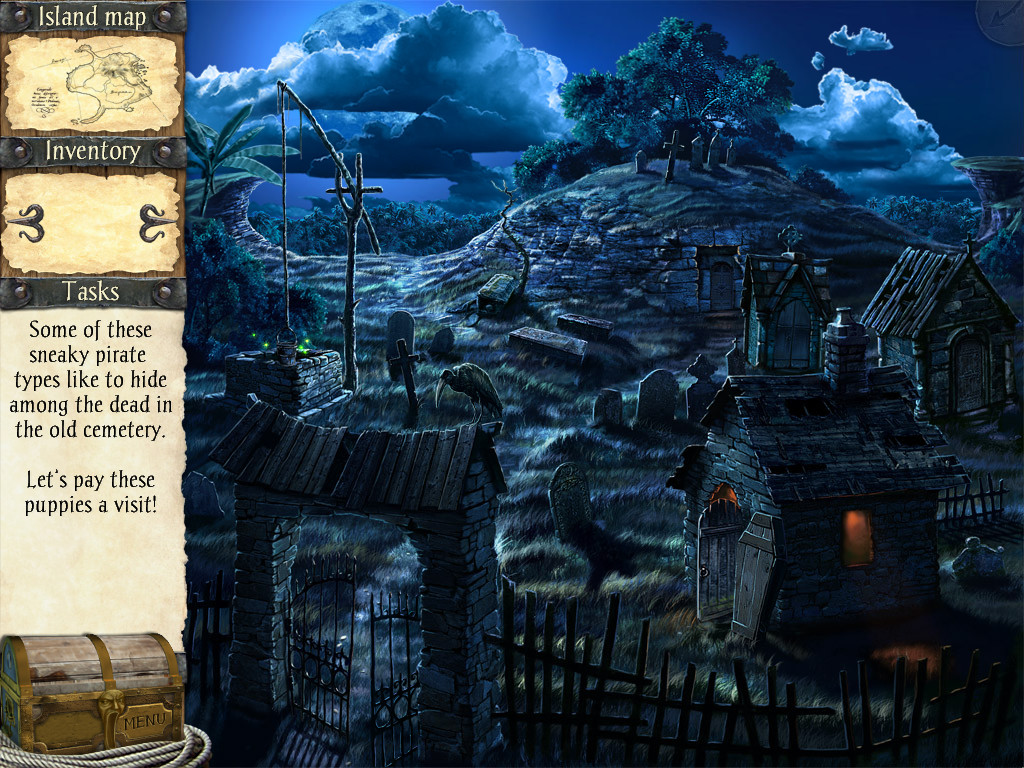 Download links for Robinson Crusoe and the Cursed Pirates PC game
How to download?
About the game
Robinson Crusoe is back in his greatest adventure yet!
It's 1679 – After escaping the inhabited island, Robinson Crusoe sets sail for Brazil. Four weeks later ,however, he and his friend Friday encounter an uncharted land mass. Something strange happens with their hands, with cursed spots appearing over them. Voodoo magic smells in the air.
Features:
- Explore a ghost island inhabited by Cursed Pirates, with over 40 unique locations
- Collect Black Spots and prepare an anti-curse root
- Insult a monkey while testing over it the effect of the root
- Meet unusual characters with unusual orientation
- Find your way through an underground labyrinth while searching for the undead Captain
- Dig pirates from the graves and laugh out of loud as stupidity takes control of their brains
- Test your skills in Pirates IQ contests , Turtle Races, Grog competitions, brain bending puzzles and of course Hidden Object hunt!
- Play through more than 35 absolutely unique mini-games (puzzles)
Minimum:
OS: Windows 2000/XP/VISTA/7

Processor: 1 GHz CPU or better

Memory: 512 MB MB RAM

DirectX: Version 9.0

Storage: 220 MB available space