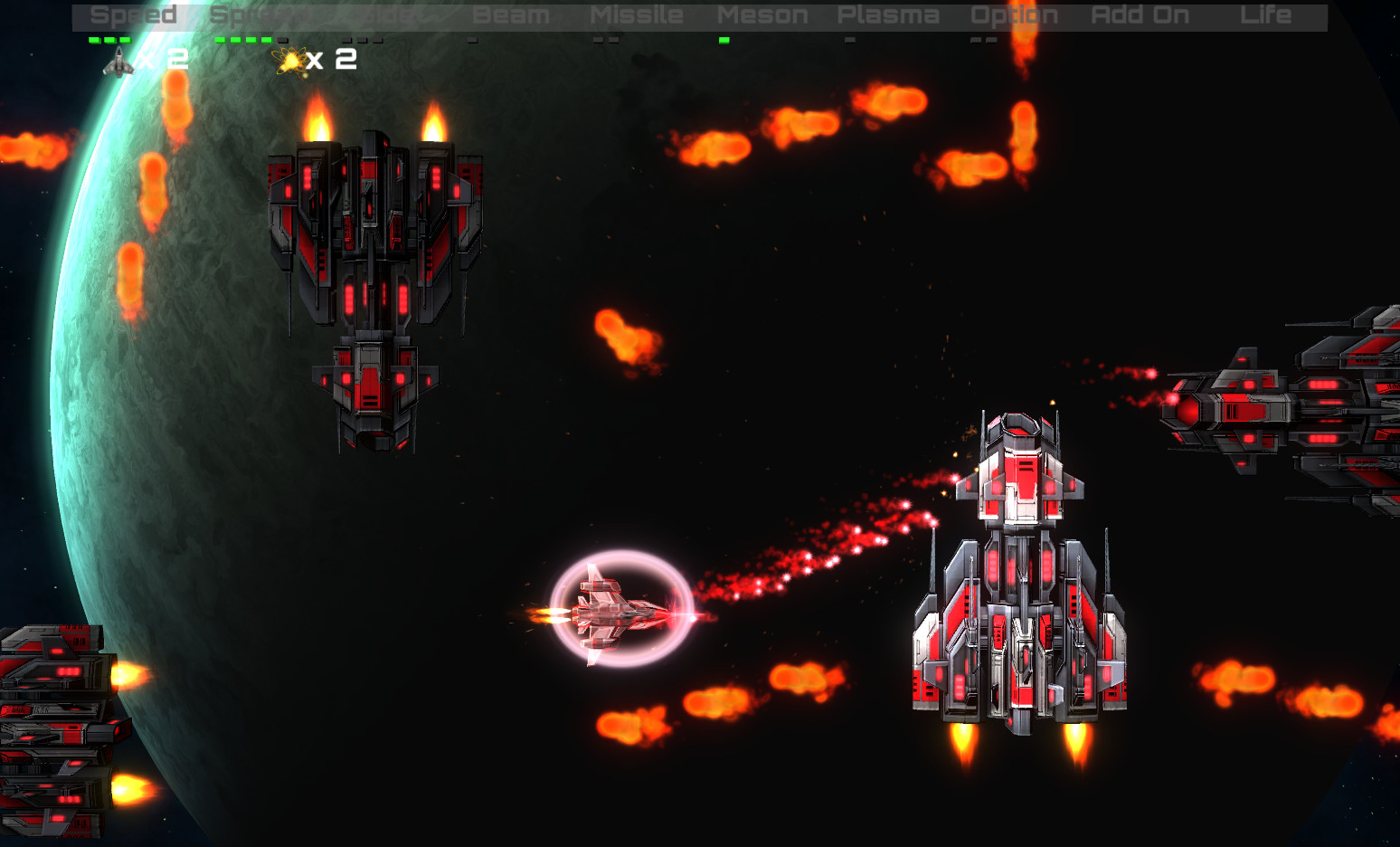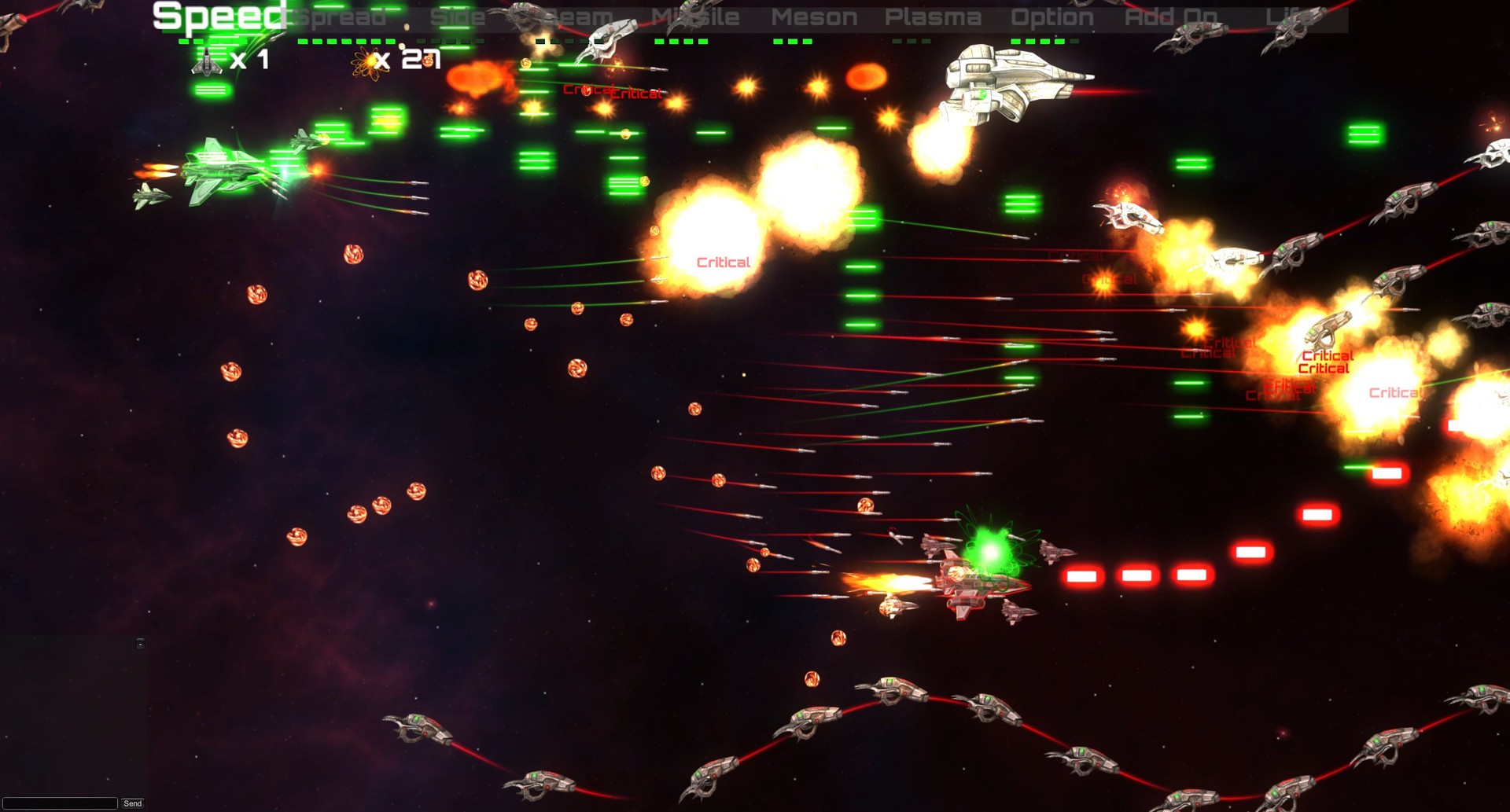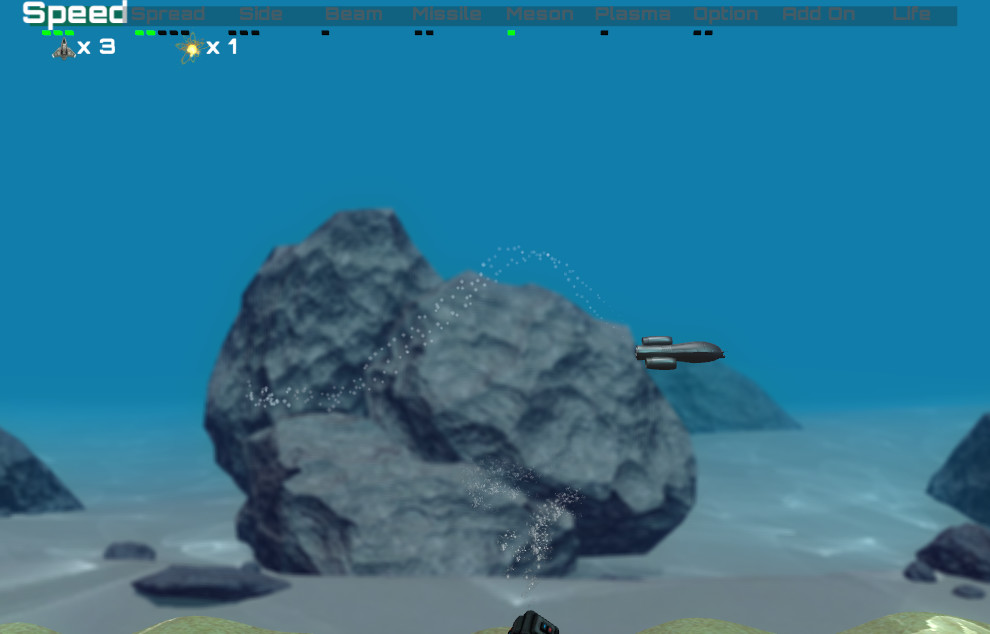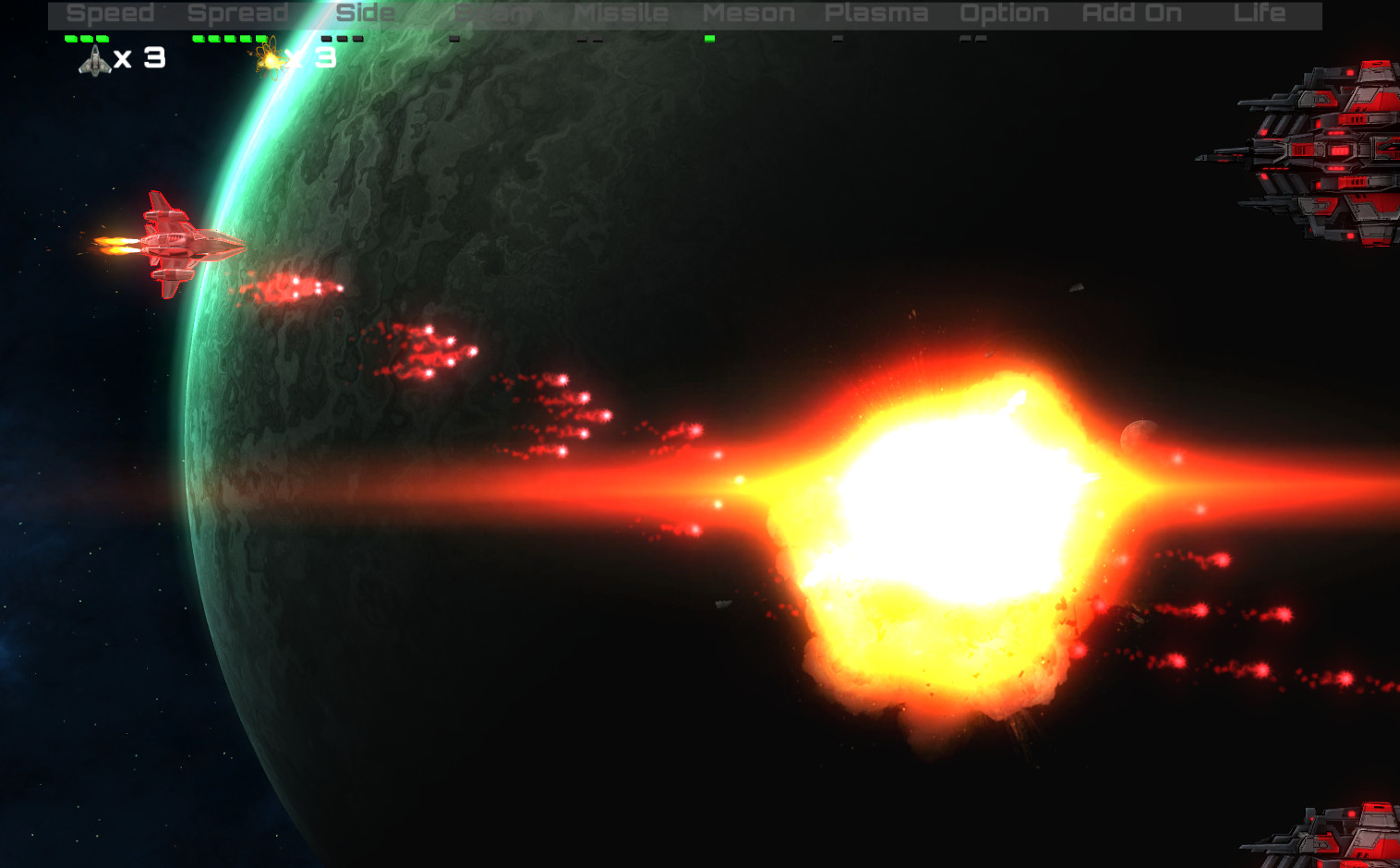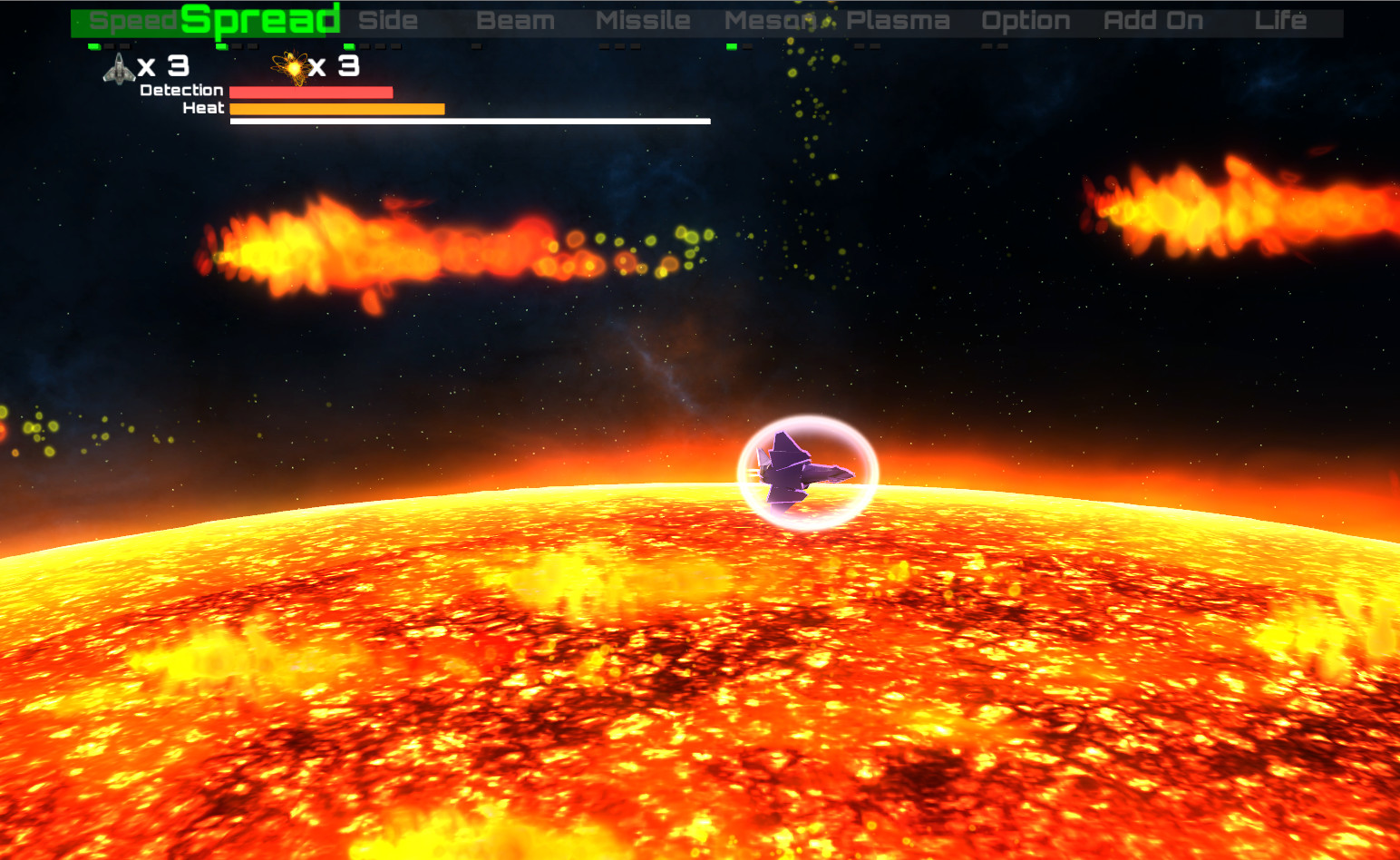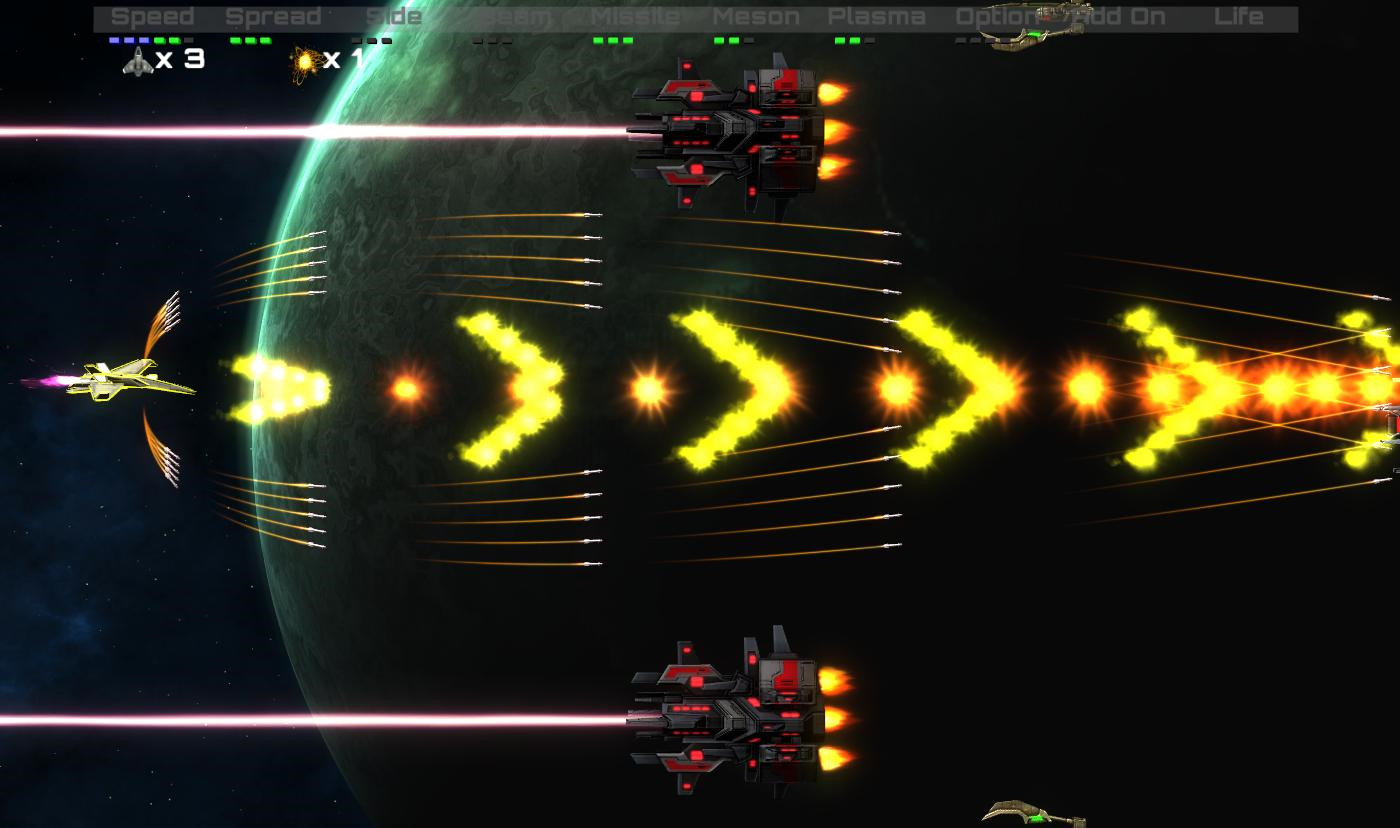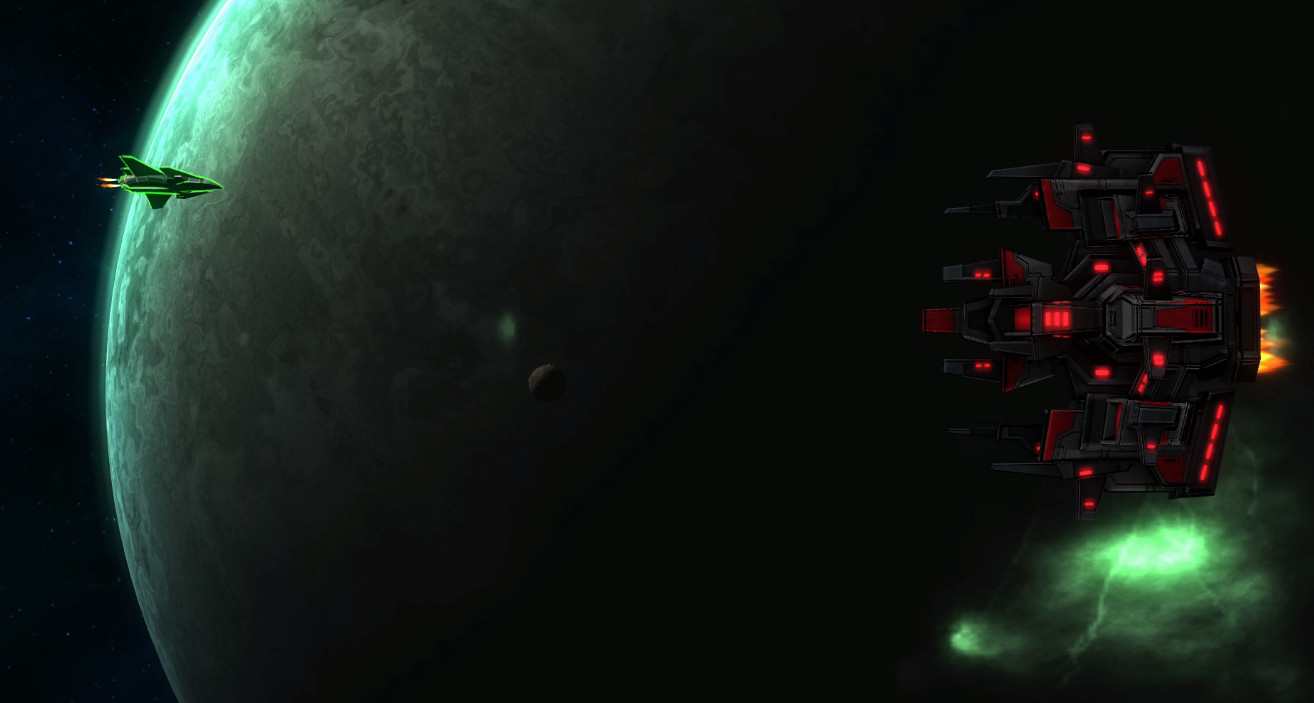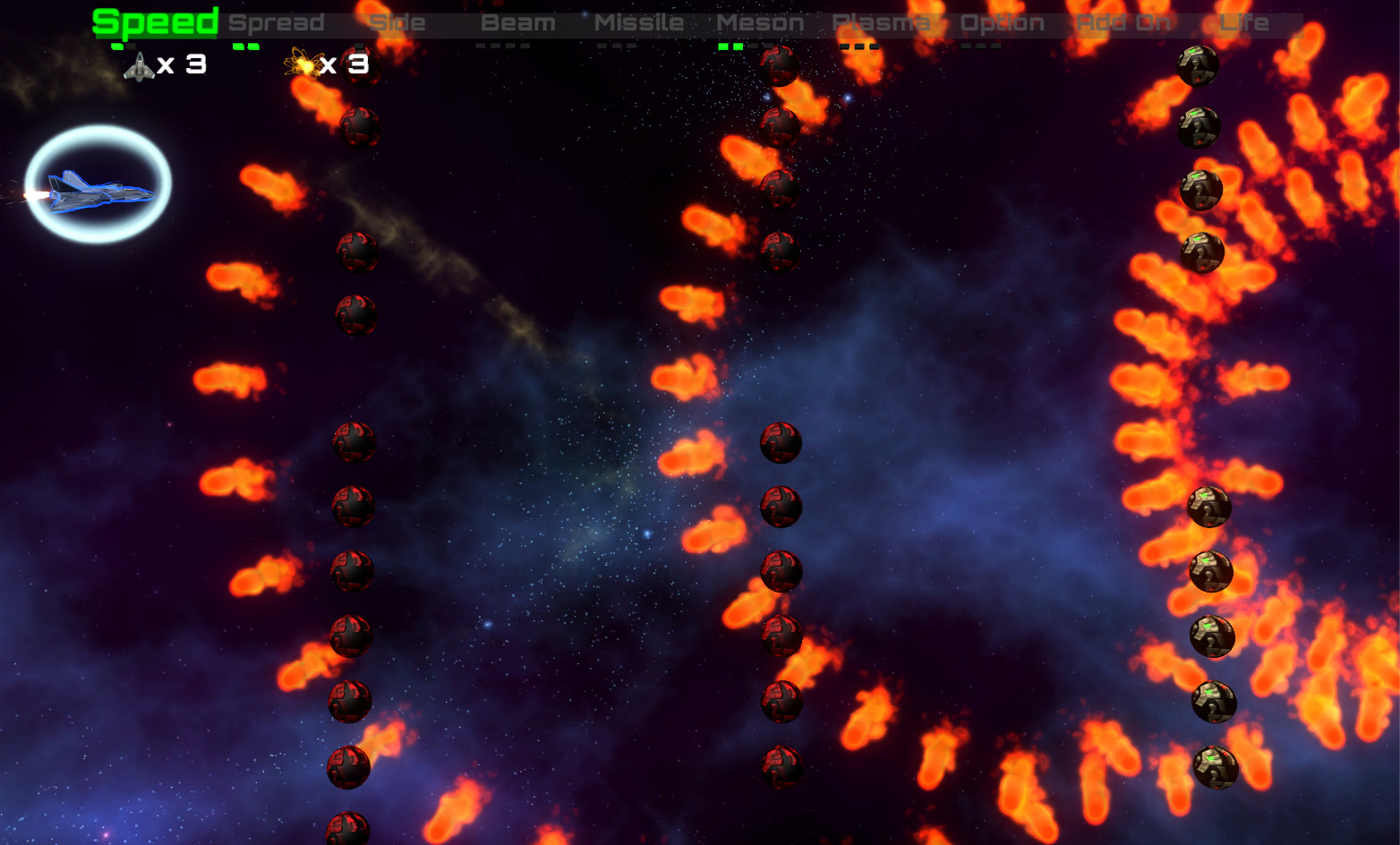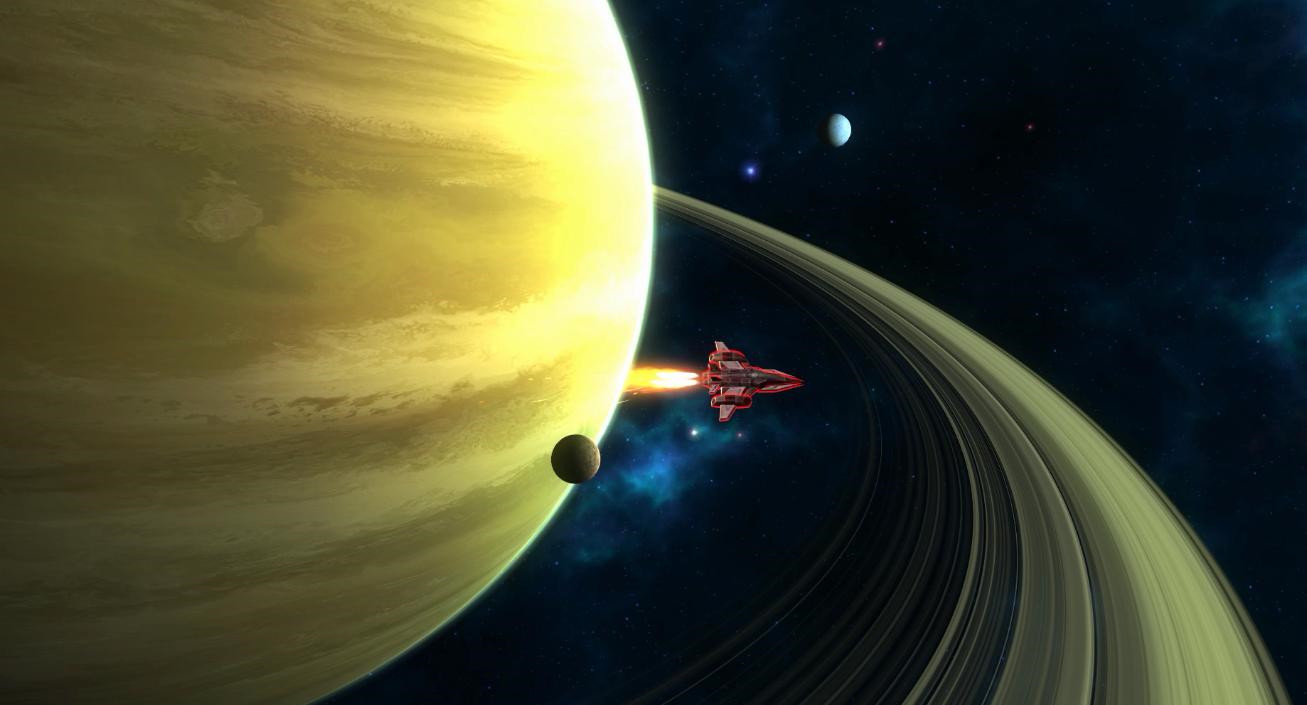 Download links for CounterAttack PC game
How to download?
About the game
Introduction
CounterAttack is a scrolling space shooter with lots of upgrades and interesting levels.
Earth is under attack! The Automations, humanity's own creation, have rebelled. They will stop at nothing short of the complete destruction of their former masters. There is but one hope, the experimental space fighter program. Fight solo or team up for intense coop action, 1 - 2 player locally or 1 - 4 players online, unlock upgrades, use powerful ultimate abilities, enhance your ship the way you want, and save the Earth from annihilation.
Key Features
Customize your ship by choosing the weapons and upgrades that fit your play style


1-4 Players Online


1-2 Players local Co-op


Cross platform multiplayer, PC, Linux, Mac


7 Playable characters each with a unique ship


Each ship has a powerful unique special ability


Tons of ship upgrades allowing a huge number of combinations


85+ attachments ranging from engine turbos to full weapon conversions


A choose your own path story mode with 25 levels


Dynamic story depending on characters chosen and levels completed


Endless survival mode; how long can you last?


Original music
The CounterAttack
Play as one of 7 heroes with up to 4 players while you defend the Earth from the Automaton invasion. Each ship has a unique ult, players can customize their ship with unlockables and attachments, as well as a combination powerup system which allows personalized weapons and attacks.
Fight crazy bosses
Each level has its own boss, with some secret levels and bosses. Unlock new weapons and upgrades by beating some levels or accomplishing difficult tasks.
Choose from the 7 pilots
Each pilot has a unique ship and ultimate weapon. Ayumi has the Tactical Nuke, Biff as the Big Biff Laser, Marcus has the Mesonwave, Joe has Overcharge, Sarah has the Quantium Shield, Sloane has the Fighter Squadron, and Carl has the Asteroid Controller.
Minimum:
OS: Windows XP

Processor: Intel Core 2 Duo

Memory: 2 GB RAM

Graphics: GeForce 8600 / ATI 4650

Storage: 2 GB available space
Recommended:
OS: Windows 10

Processor: Intel i5

Graphics: GTX 760 / ATI HD 7950

Storage: 2 GB available space