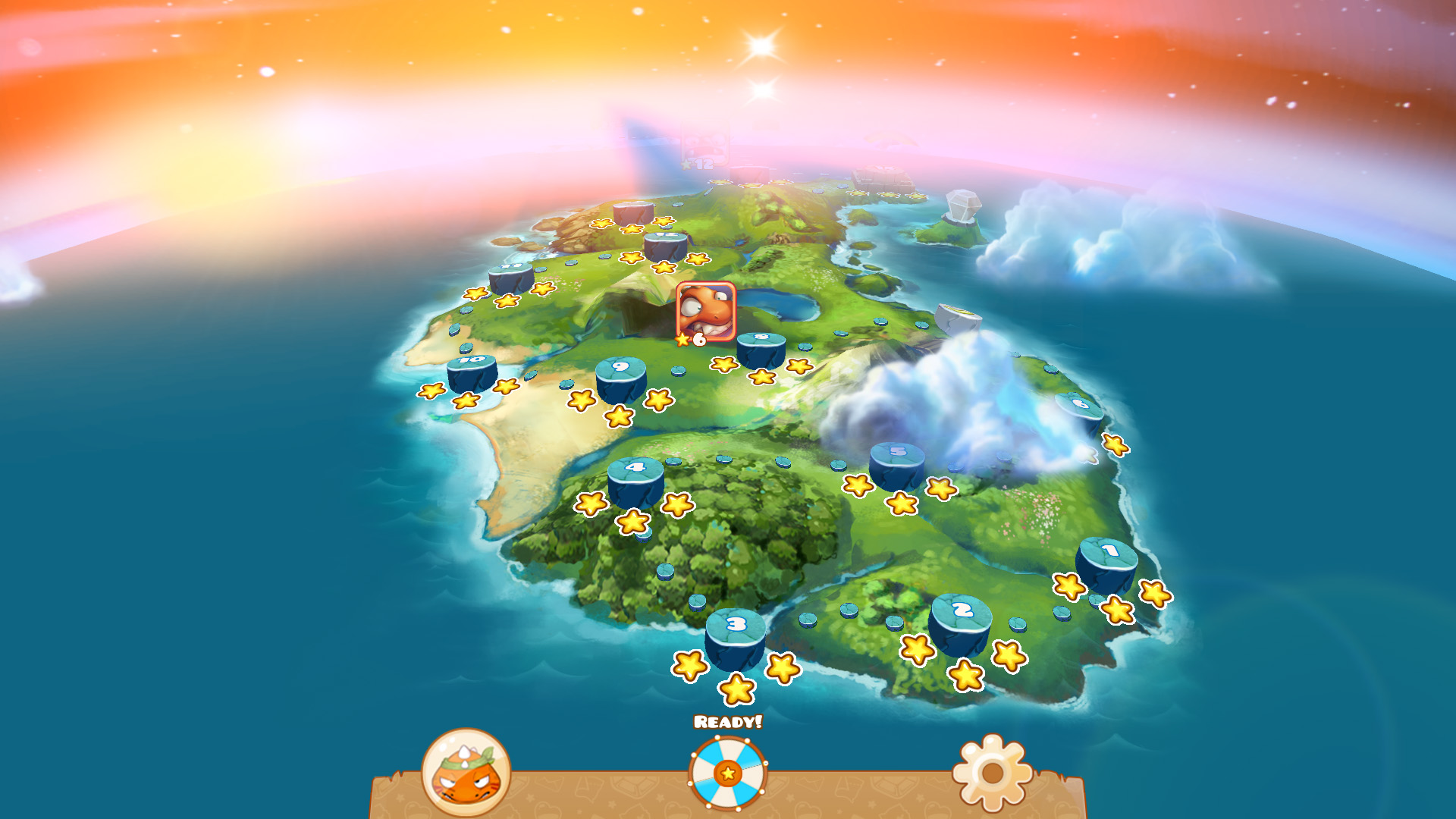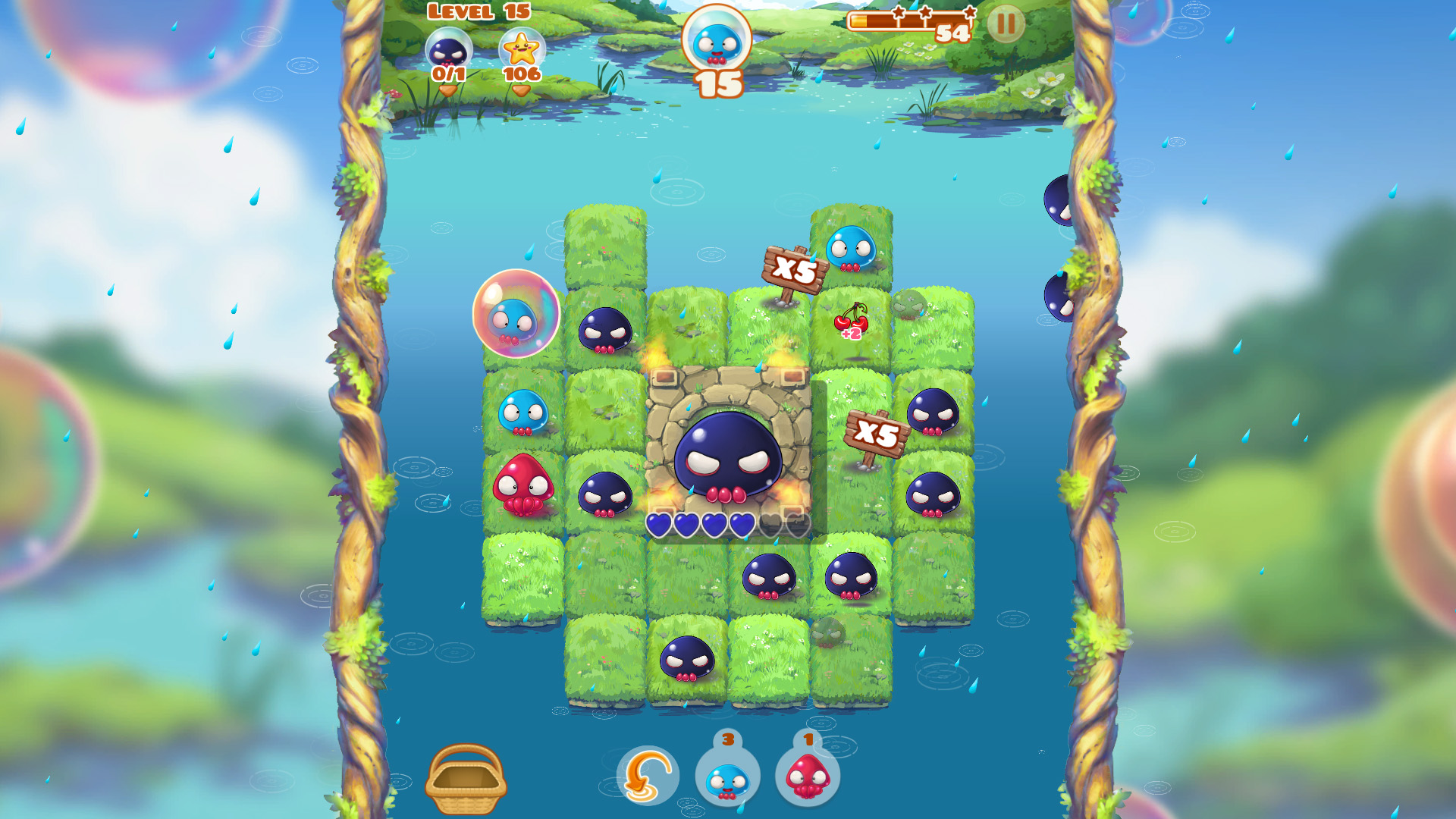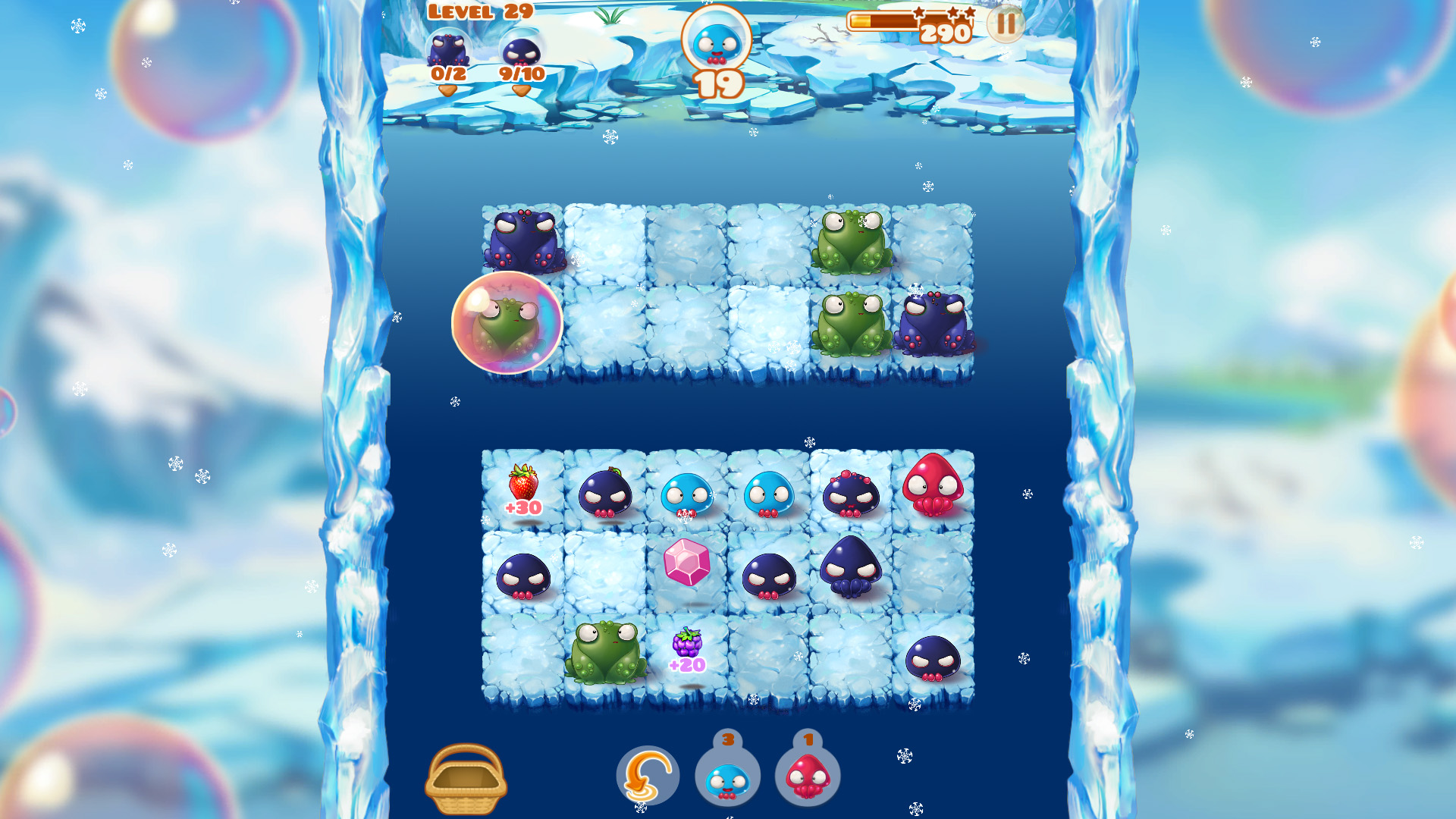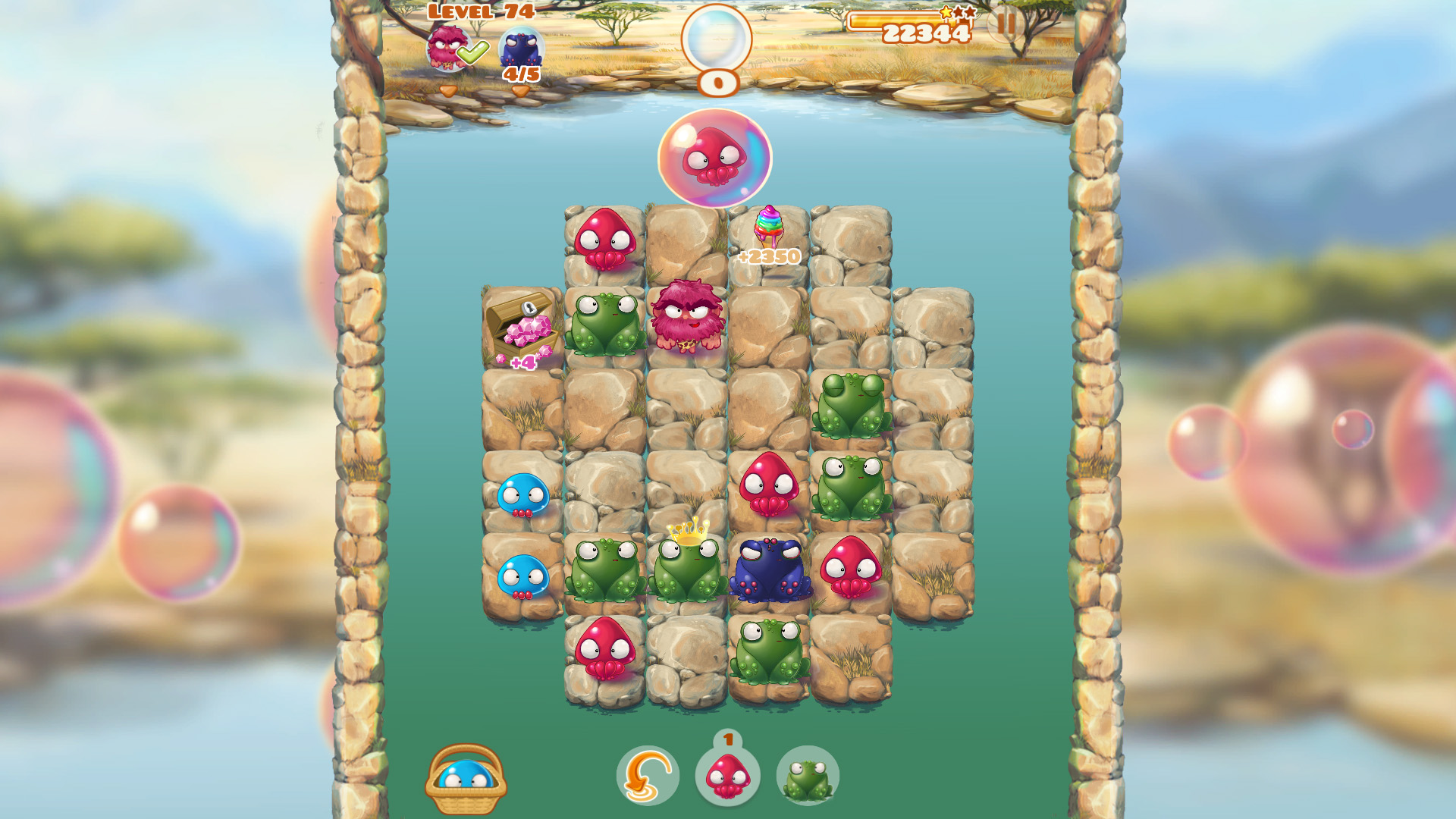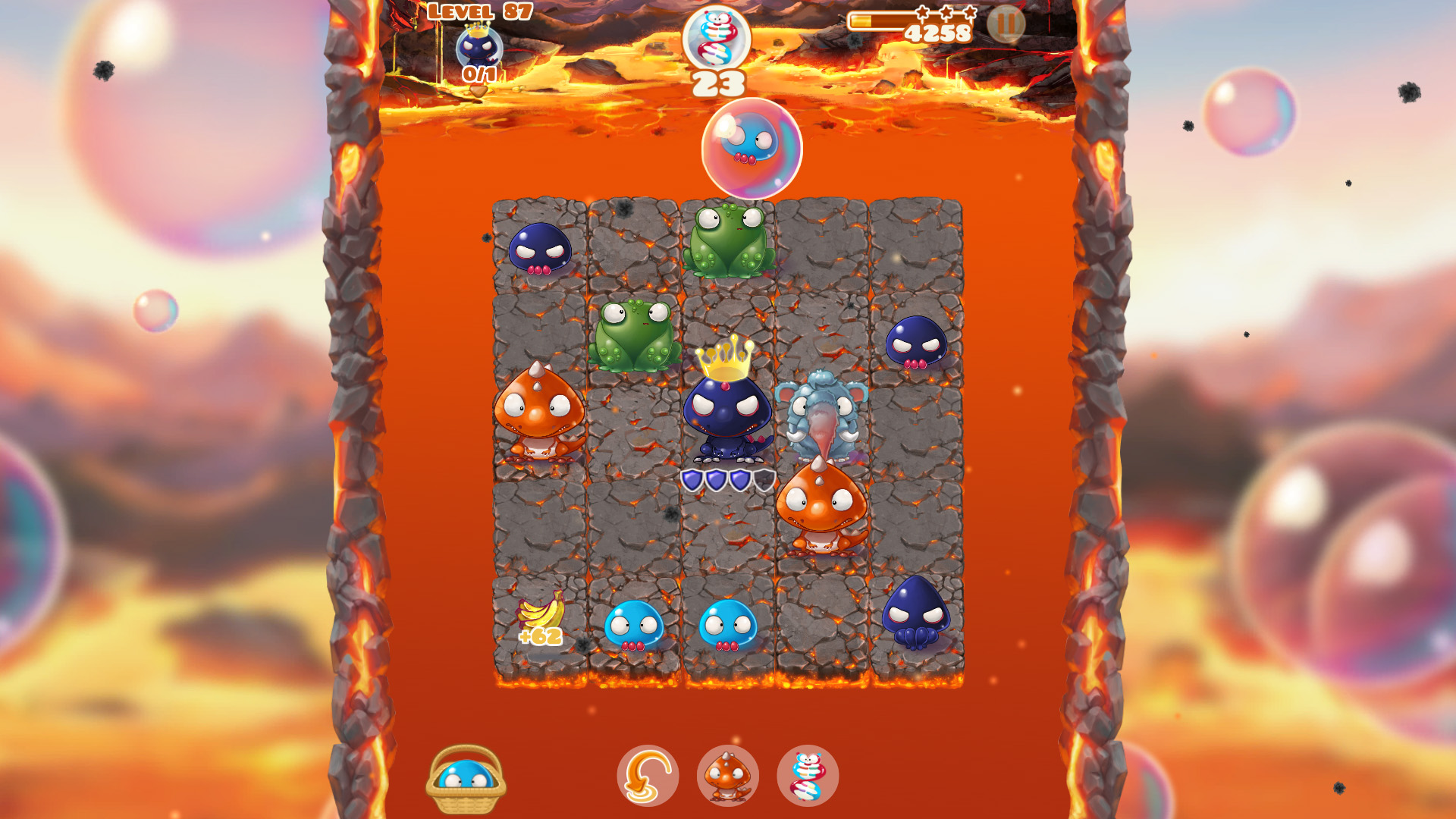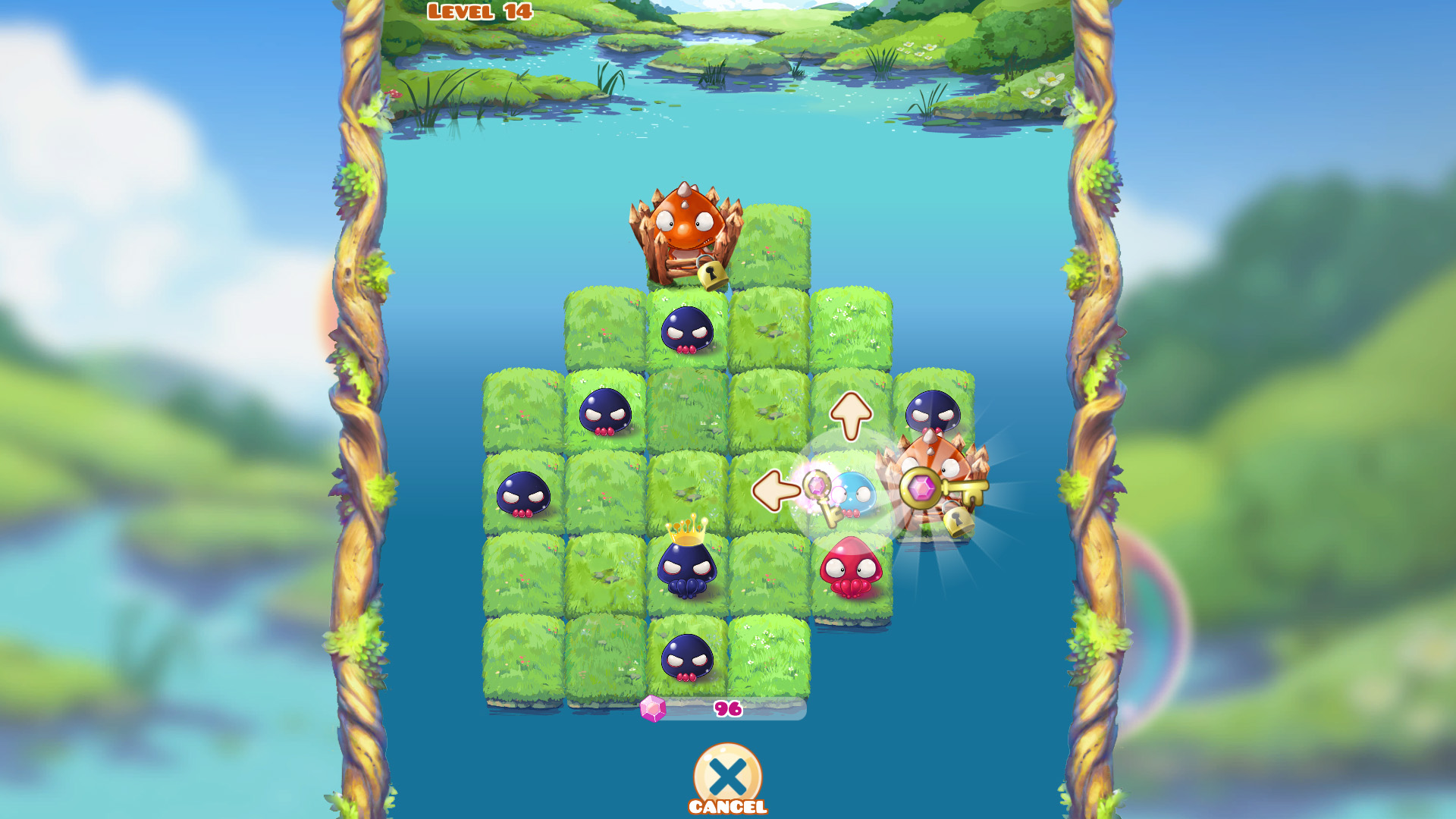 Download links for Evolution Planet: Gold Edition PC game
How to download?
About the game
Evolution Planet: Gold Edition is a tactical puzzle game about adaptation and survival.Strategic fun!
Combine creatures in groups of three so they turn into a single stronger creature. Discover new transformations while you face the dark side of evolution in battles that will put all your
strategic skills
to the test.
Easy to play, hard to master.
Evolution Planet Gold is a
twist
of the usual match-3-games. It is more
tactics-focused
, fairer and more challenging for the player. In Evolution Planet Gold you cannot just move without having a clear idea of where you are going.
Planning ahead
and being able to respond to any given set of circumstances are crucial.
More than meets the eye...
It features
two game modes
, each of which takes advantage of the game mechanics in its own way. The objective on the
Campaign mode
is to make your way along the map overcoming the
challenges
on each level, unlocking new islands and bonus levels, and fighting battles against final bosses." The
Survival mode
is a potentially
infinite game
level with an unlimited number of creatures, where the most important thing is strategic freedom when it comes to facing the hordes of mutant enemies.
A fun, casual strategic adventure puzzle experience for all ages:


Pure fun for everyone. You will love Evolution Planet, your sister will, your dad will beg you to let him play, your grandma will beat your Survival mode highscore, your kids will prepare your breakfast if you let them play...


Stunning audiovisuals with

beautiful animations, settings, atmospheric effects and a delightful soundtrack adapted to each situation.


Two different game modes:

Campaign, with more than 90 levels on 6 islands, and

Survival, with endless gameplay.


Each level offers a

different challenge: evolve, eliminate enemies, set your allies free, defeat final bosses, play against the clock…


Special items and power ups such as the DNA and the meteorites let you use

alternative strategies to overcome the challenges.
Evolution Planet: Gold Edition is available as a one-time upfront payment game and it does not have in-game purchases, ads, or any other type of freemium-like components.
Minimum:
OS: Windows XP (SP3)

Processor: Dual Core 2GHz

Memory: 2 GB RAM

Graphics: Hardware Accelerated Graphics with dedicated memory

Storage: 700 MB available space