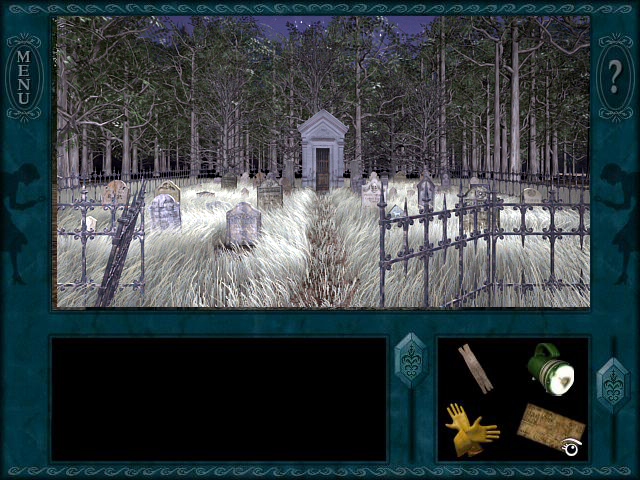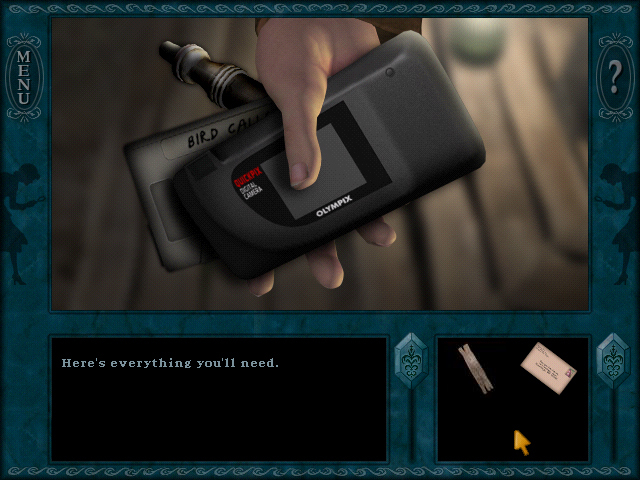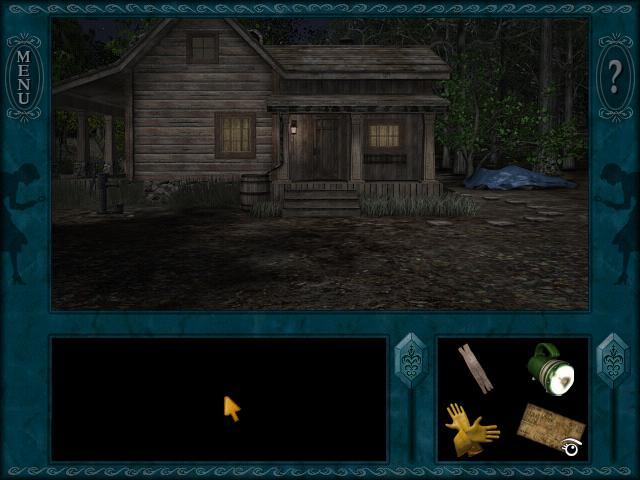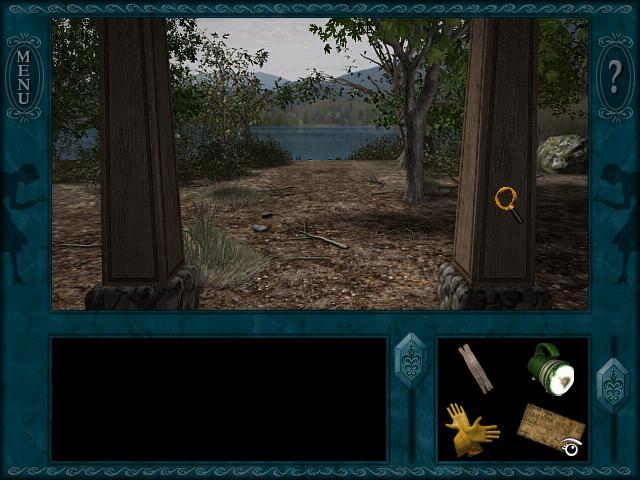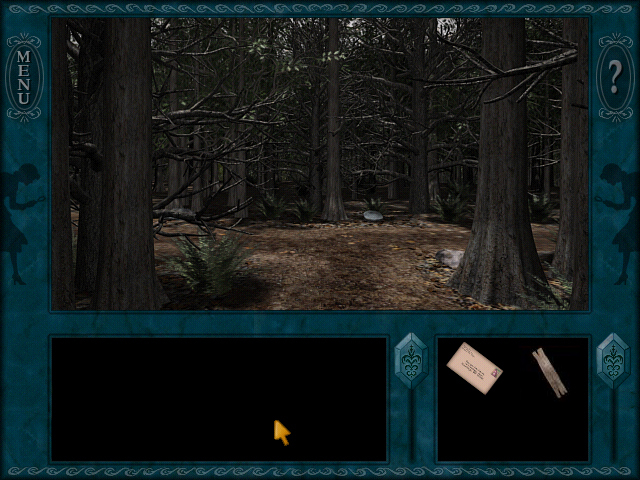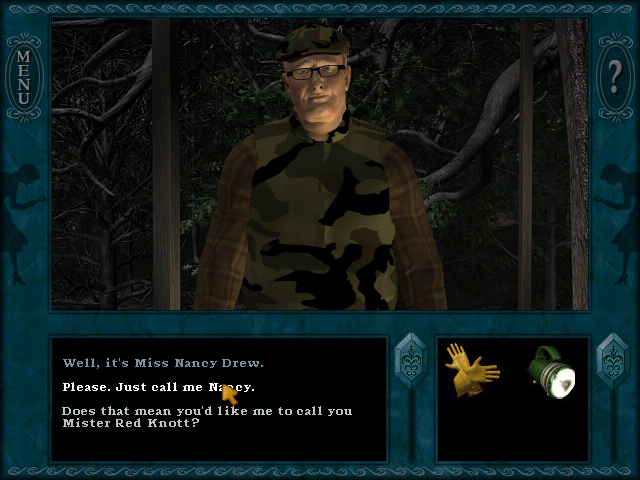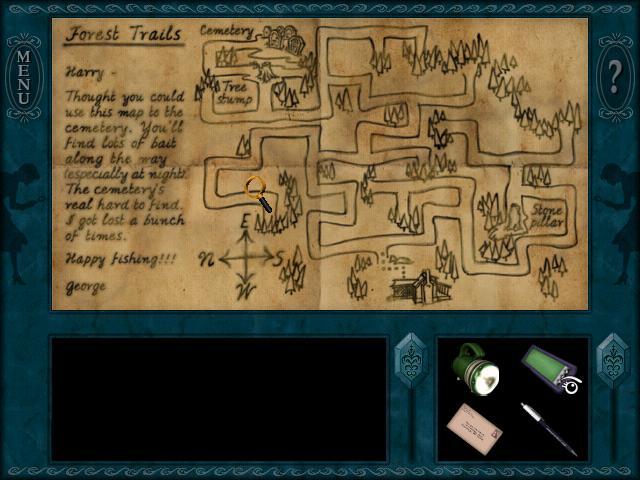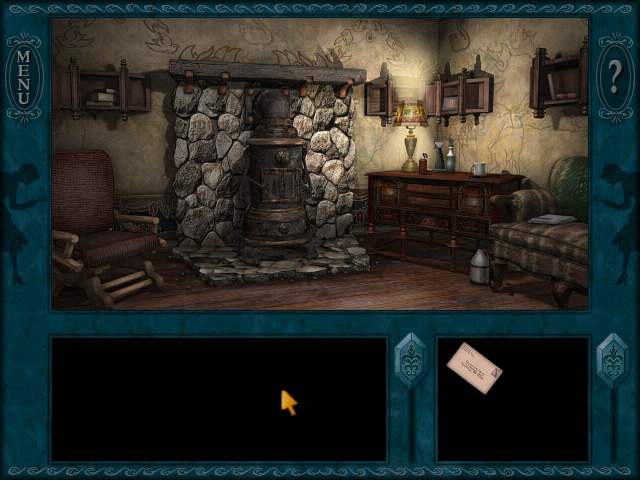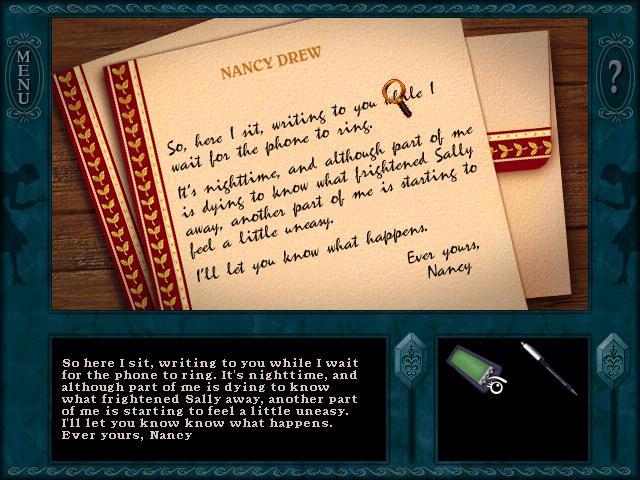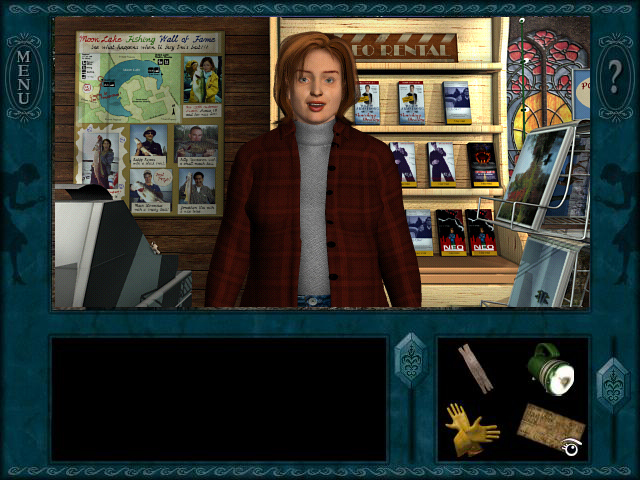 Download links for Nancy Drew: Ghost Dogs of Moon Lake PC game
How to download?
About the game
Nancy Drew: Ghost Dogs of Moon Lake is a first-person perspective, point-and-click adventure game. The player is Nancy Drew and has to solve a mystery. Explore rich environments for clues, interrogate suspects, and solve puzzles and mini-games.
A friend's frantic note sends you, as Nancy Drew, on the trail of a mysterious pack of dogs whose glowing eyes and mournful howls threaten to chase you away forever. Local residents say that the dogs have come back from the grave to protect the secrets of their master. Are the ghostly legends true, or is there a flesh-and-blood explanation for the haunting howls? You must solve the mystery before the hounds catch your scent! Dare to Play!
Explore a cemetery and a speakeasy
Take photos of birds and collect bugs
Find a way through a forest maze
Interrogate intriguing suspects
Choose from Junior or Senior Detective difficulty levels
About The Nancy Drew Adventure Series


The original #1 selling PC adventure series.

See a of the Dossier and Adventure Series