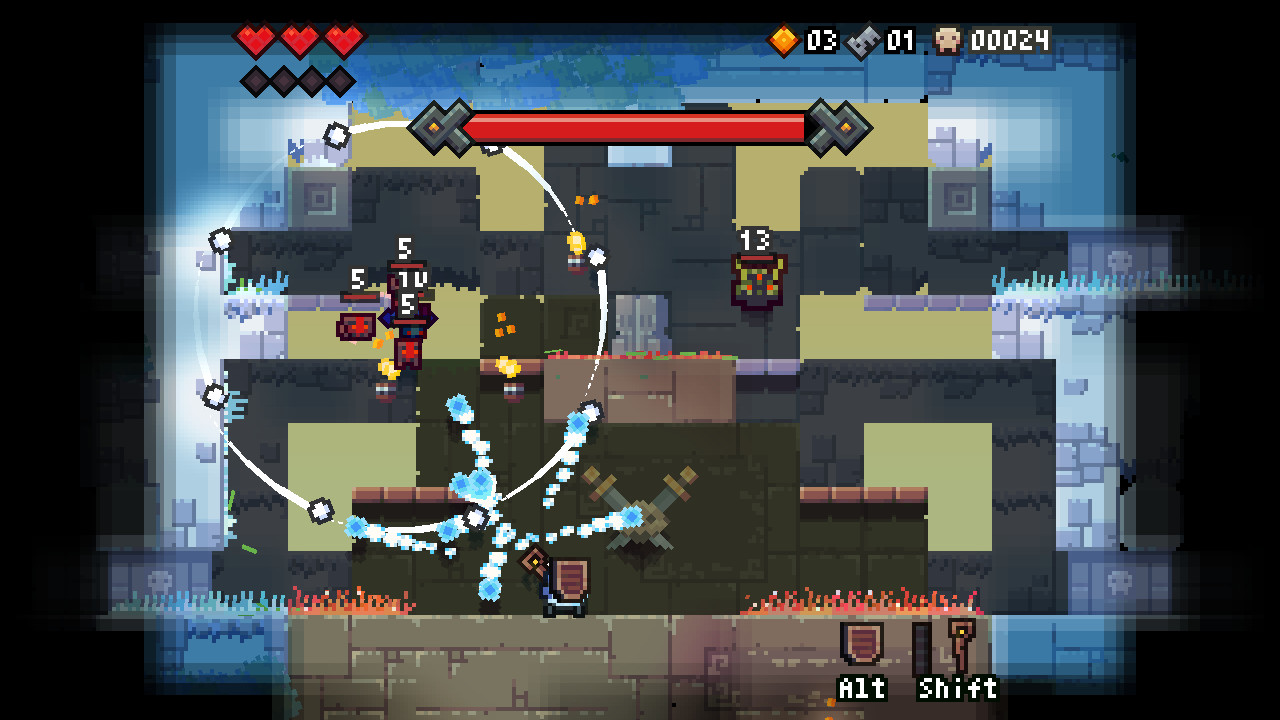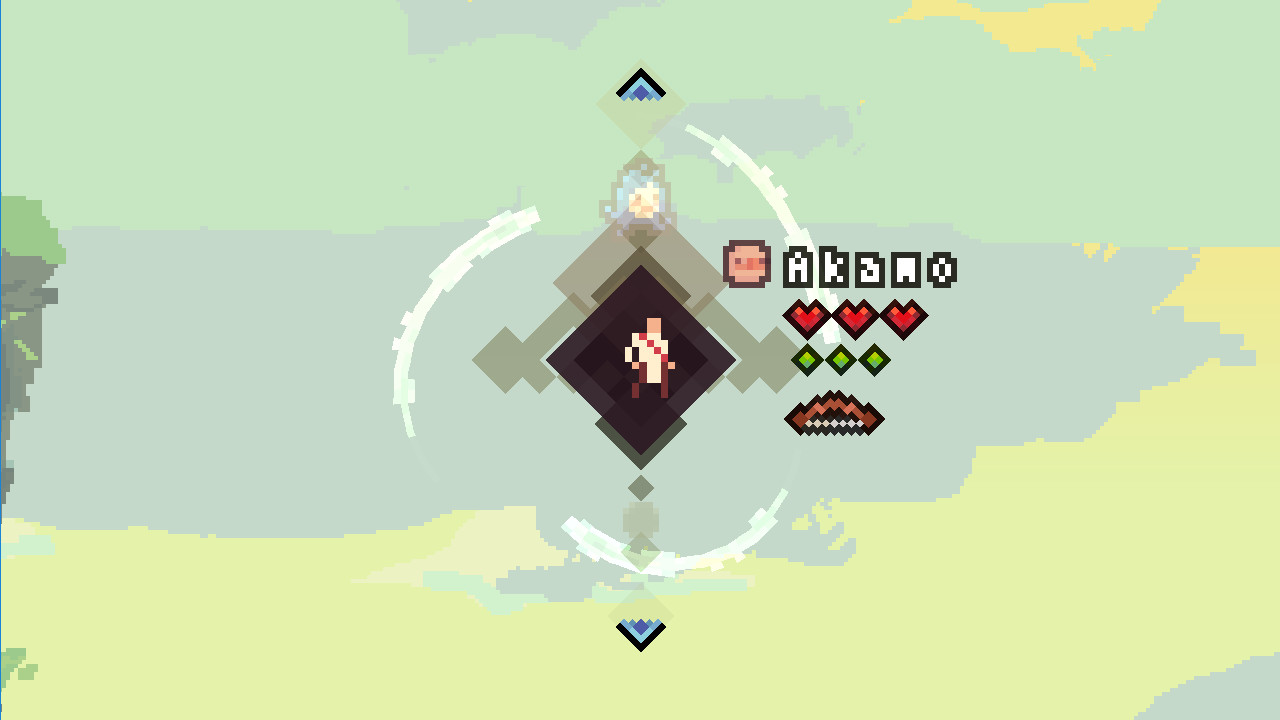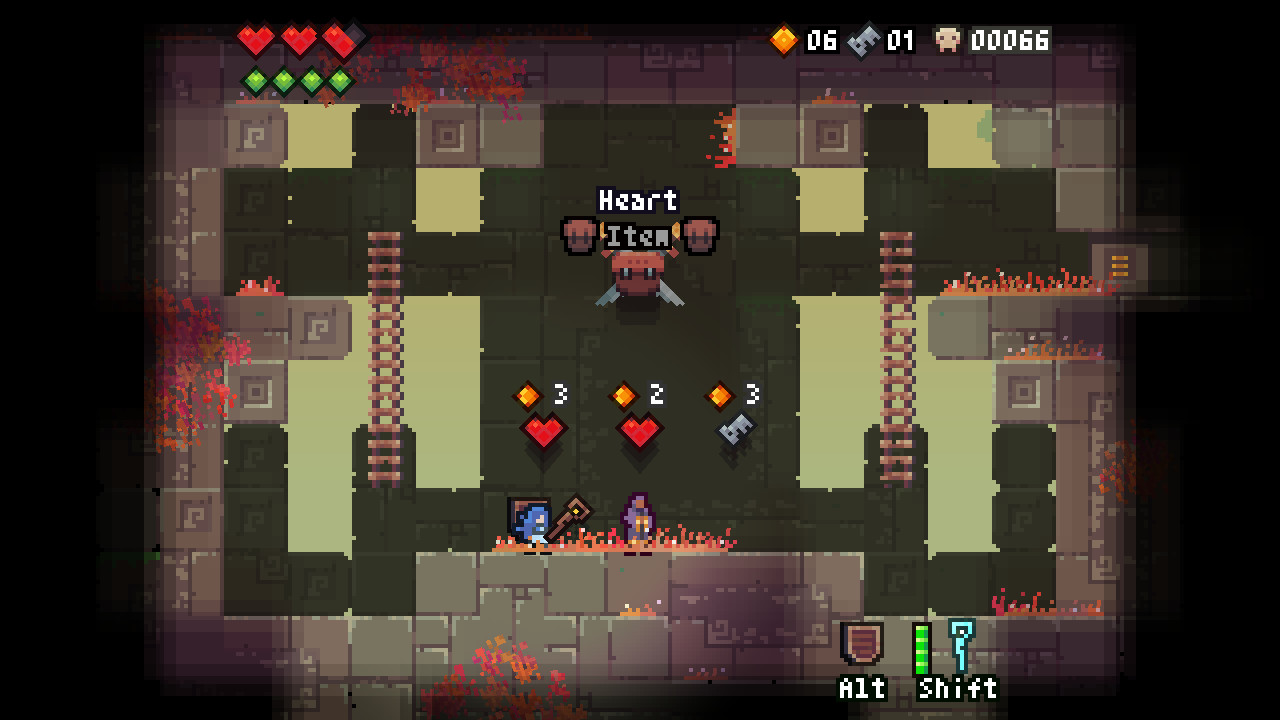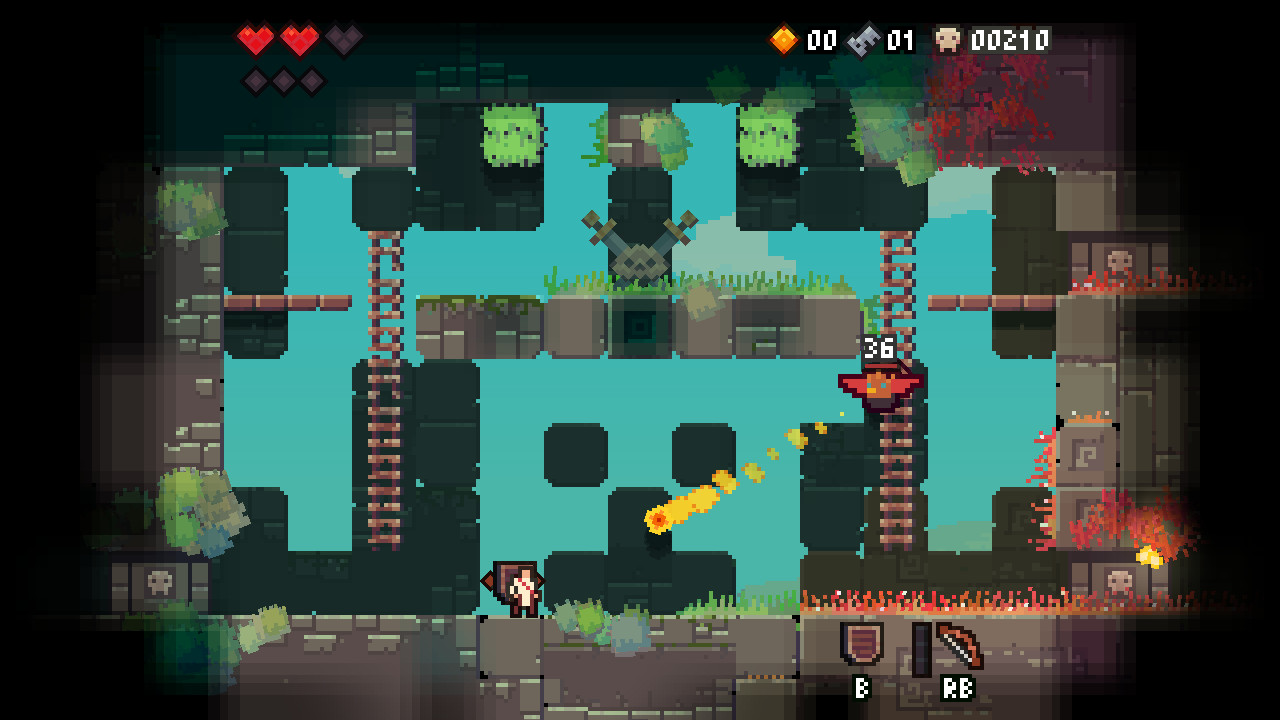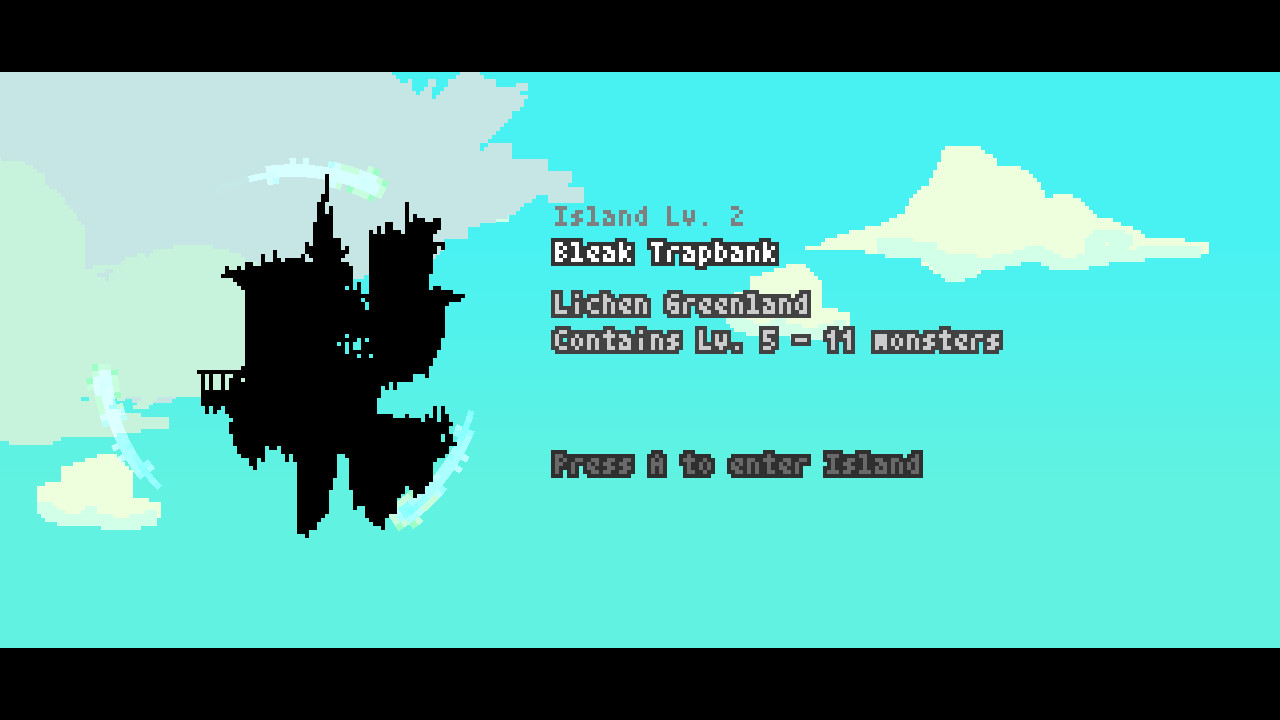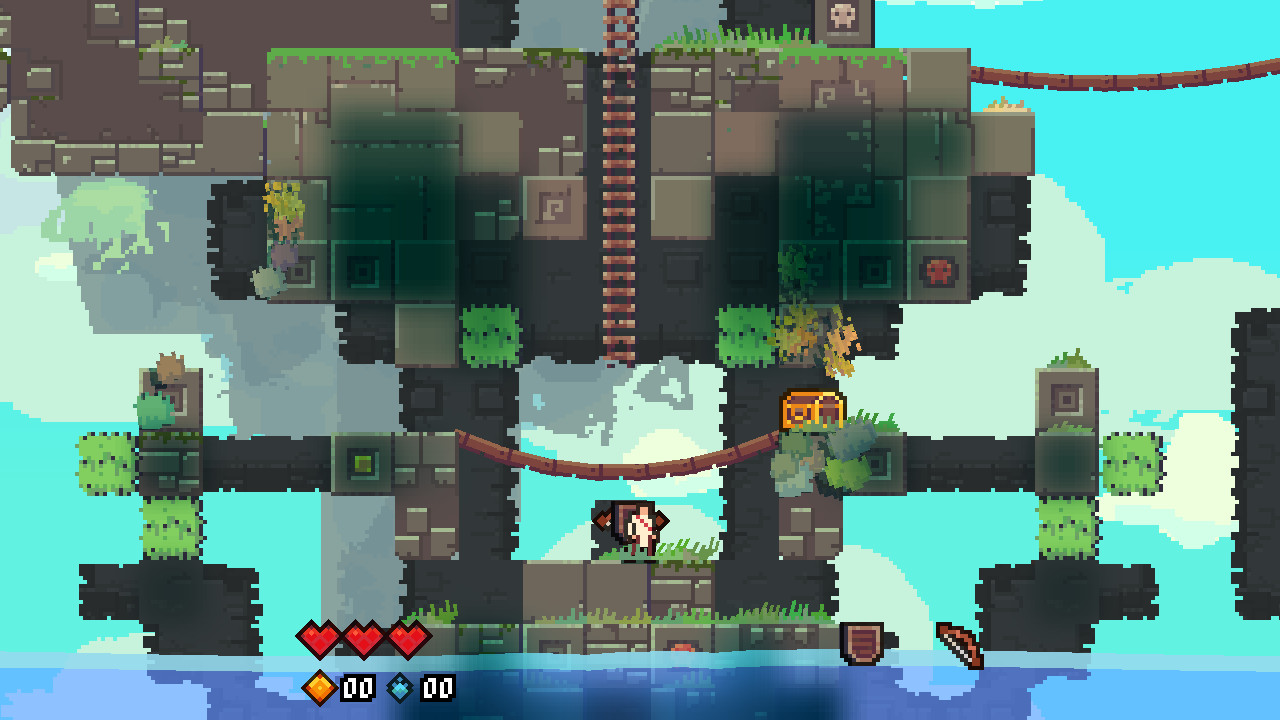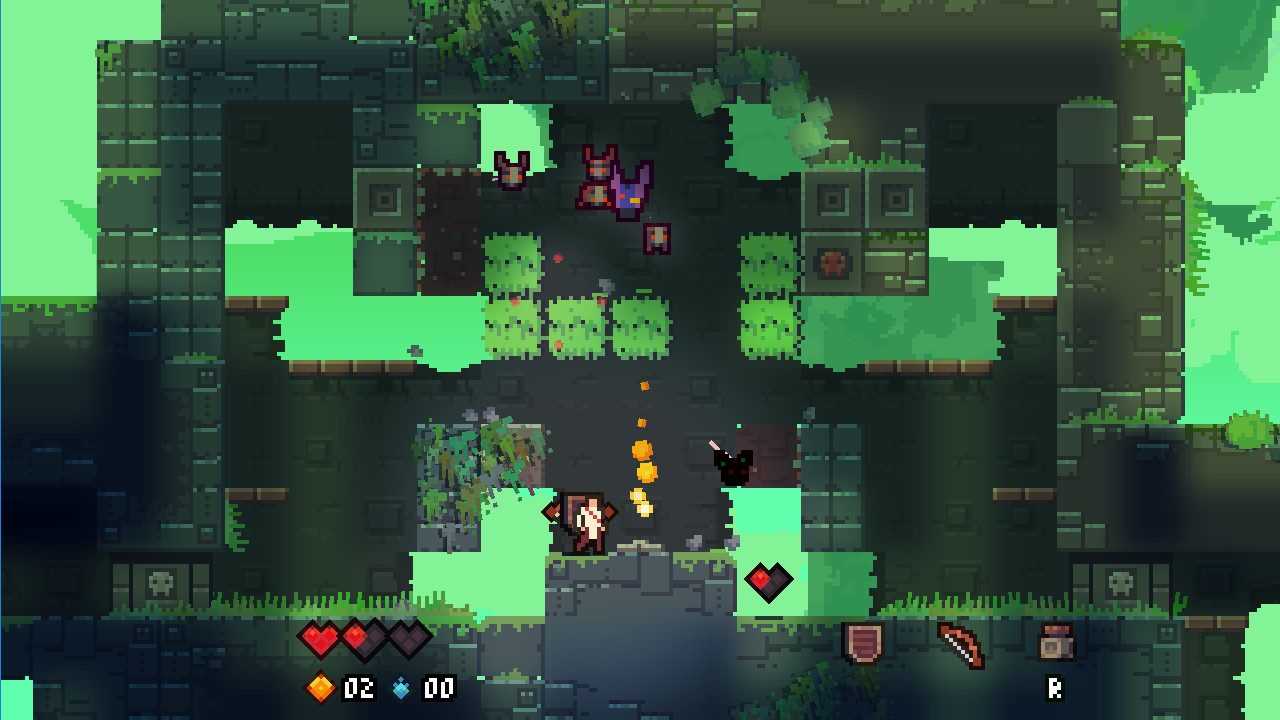 Download links for Path to the Sky PC game
How to download?
About the game
Stranded on the island
Path to the Sky is a roguelite platformer that lets you explore a beautiful world of flying islands with randomly generated caves, monsters and treasures. Climb your way to the top while combining items for unique combat effects each run and enjoy the mix of retro aesthetics and modern effects. In Path to the Sky, you'll play various characters who were stranded on an island in the Indian Ocean during the 17th century. Discover their past by picking up pieces of information from randomly generated items and various NPCs.
Platformer Roguelike
Roguelike features, mixed up with platforming: Full procedural generation. A new world, every time you play
Many weapons, shields and charms that you can find for crazy and unique combinations each run
Mean traps and monsters with randomized buffs
Retro pixel art mixed with modern shading techiques and naturalistic effects
Crunchy but shiny sound effects and melodic chiptunes by Yoann Turpin
Cool as hell Box2D physics that make everything go boom and wiggle around
Minimum:
OS: Windows XP, Vista, 7, 8, or 10

Processor: Dual Core

Memory: 1 GB RAM

Graphics: 256 MB

Storage: 150 MB available space