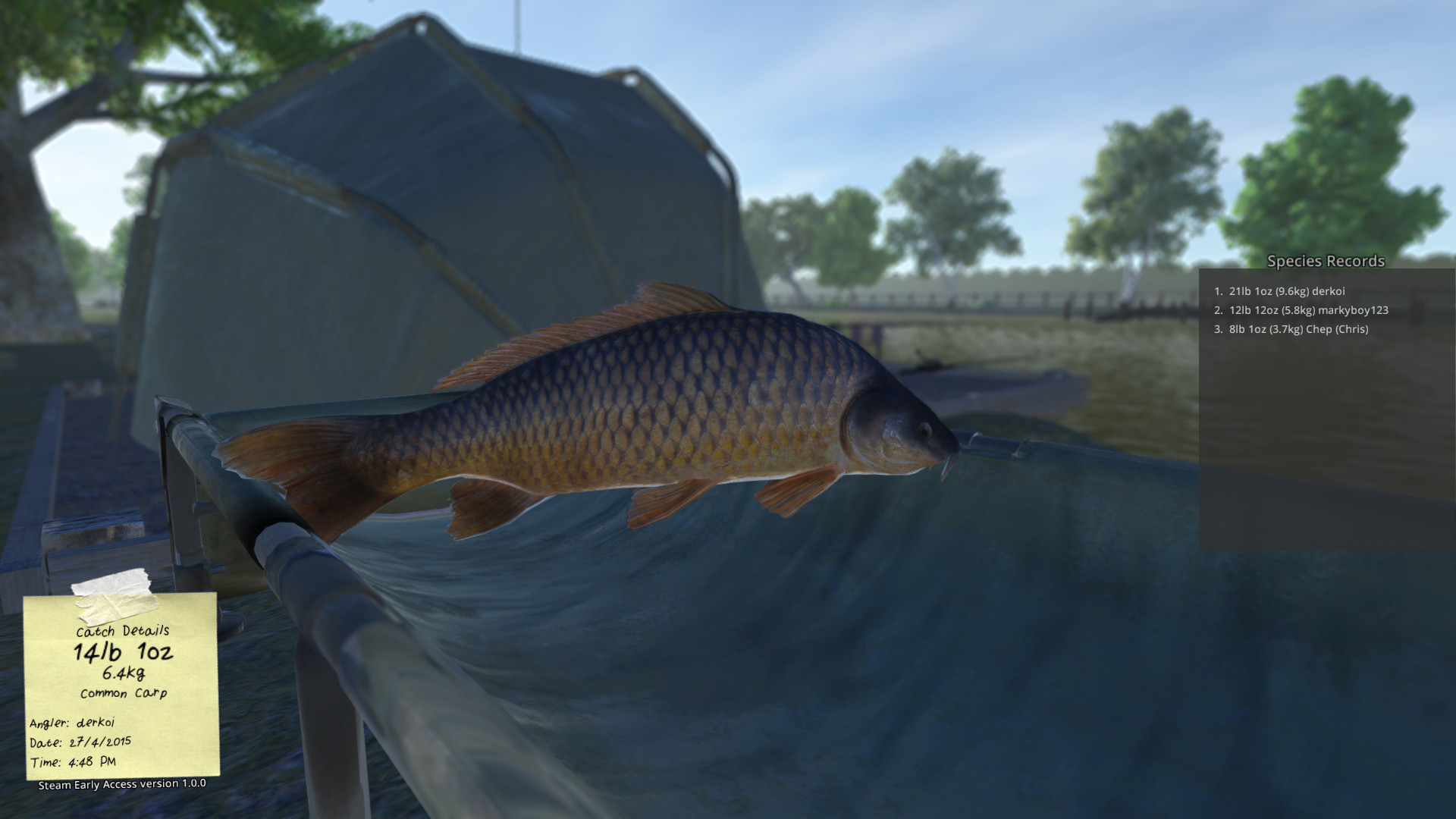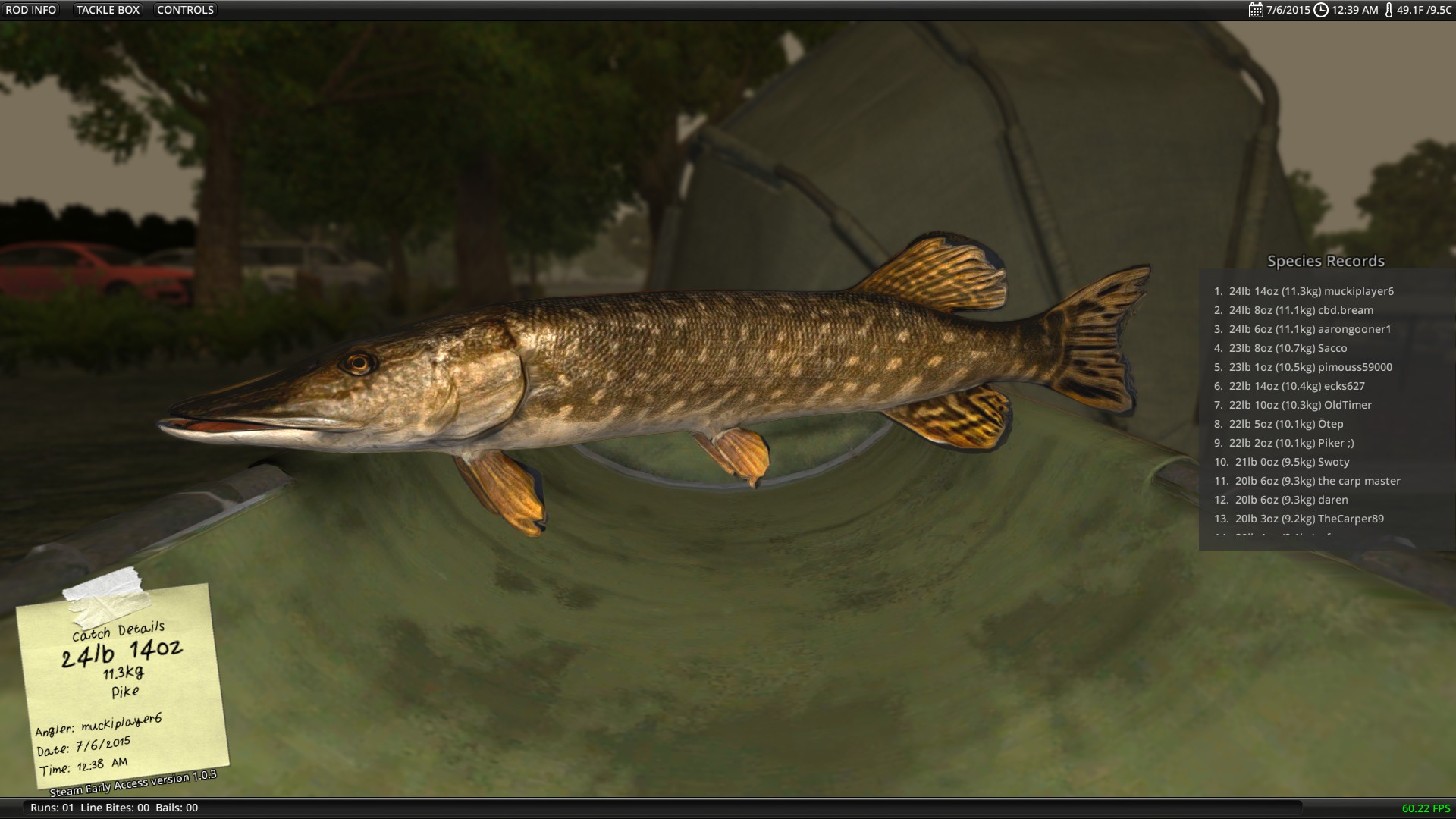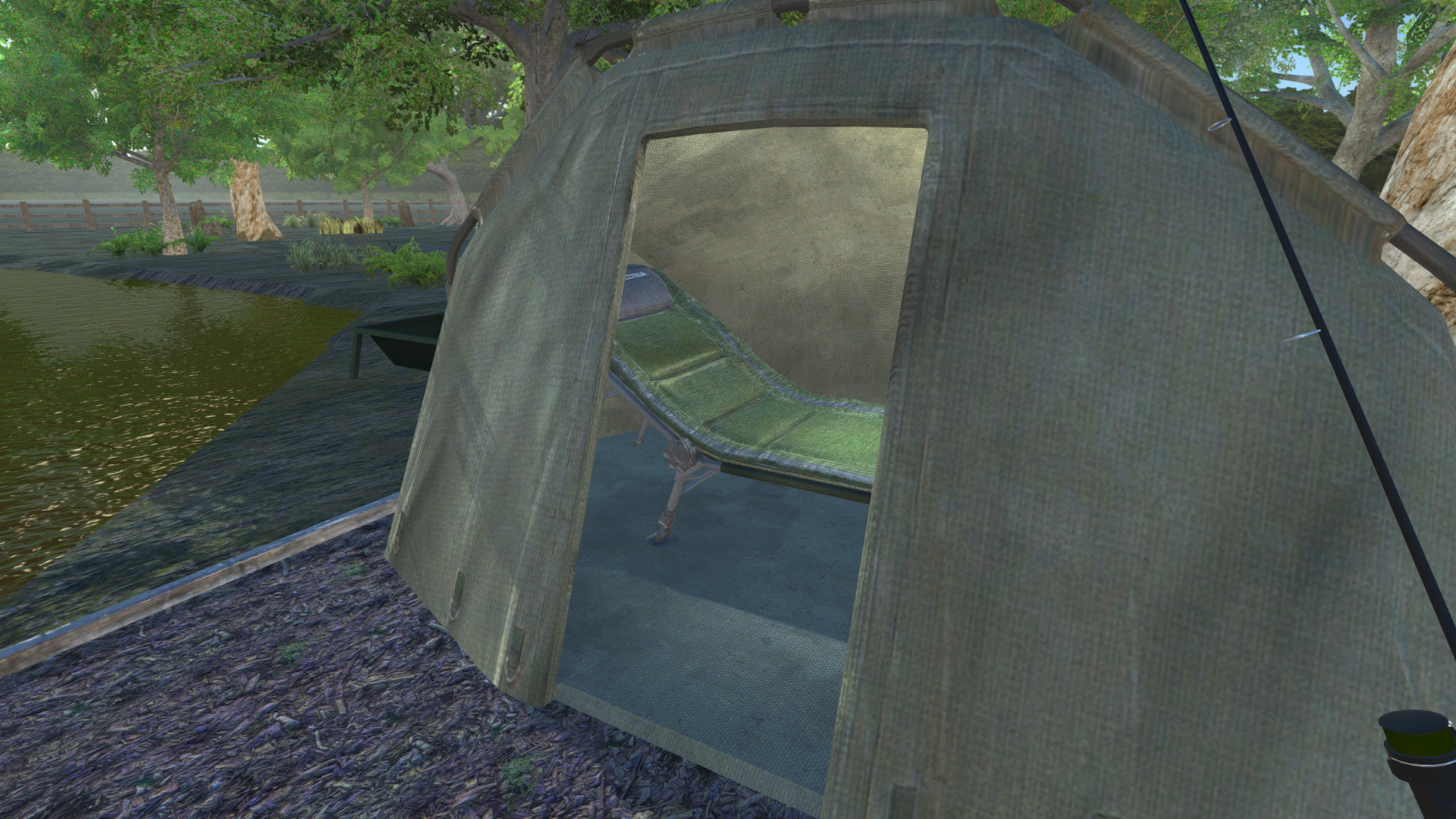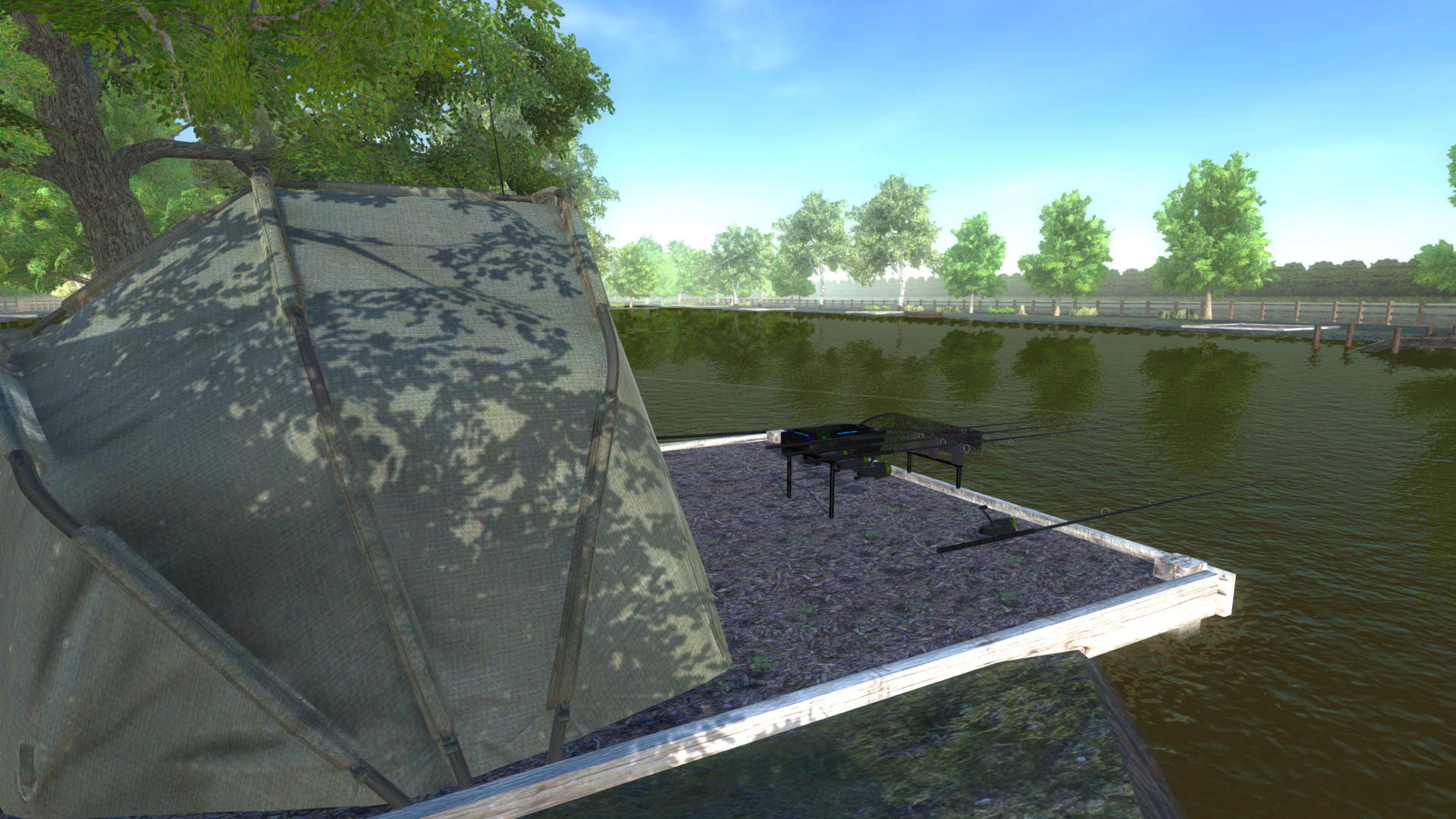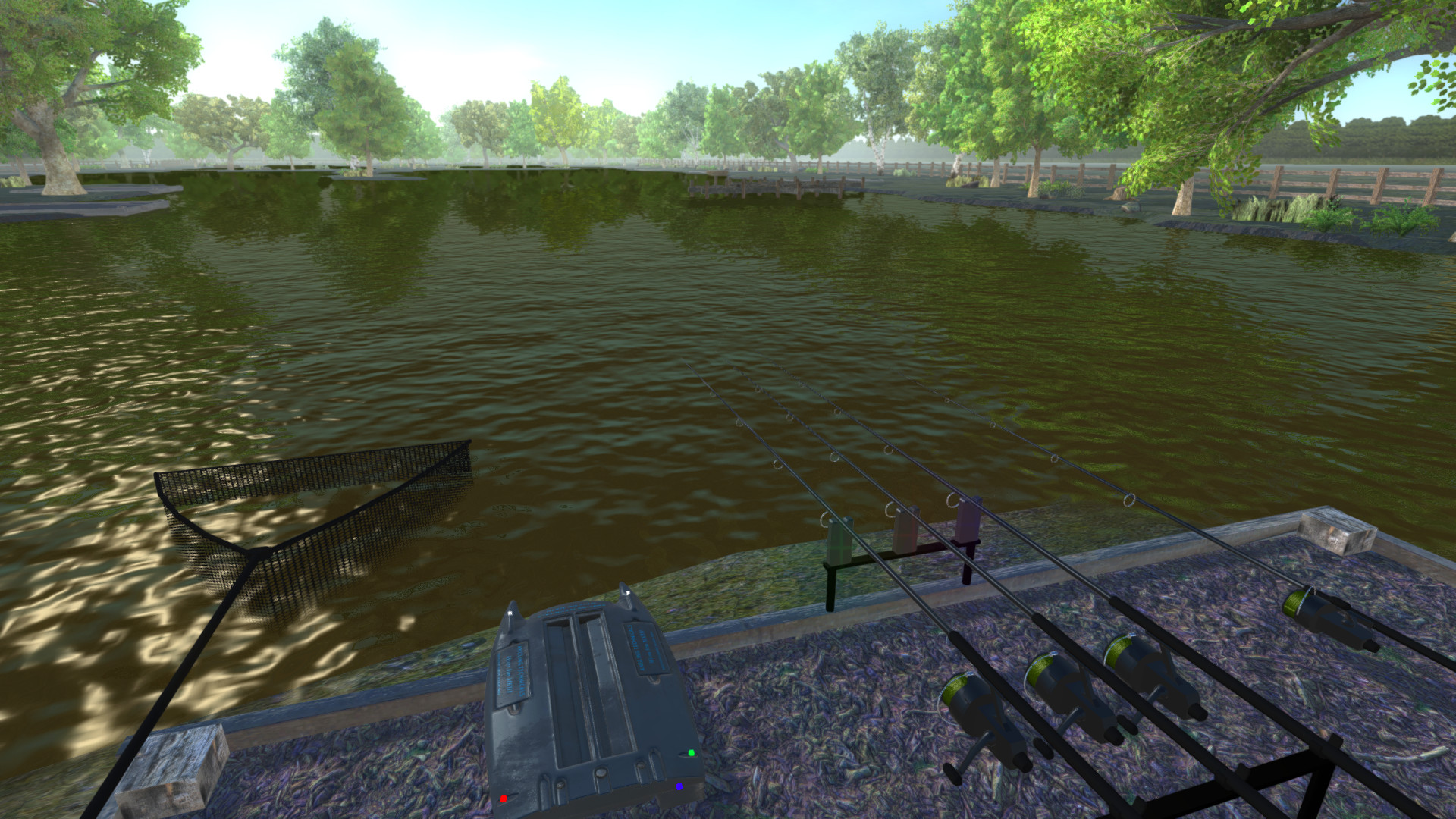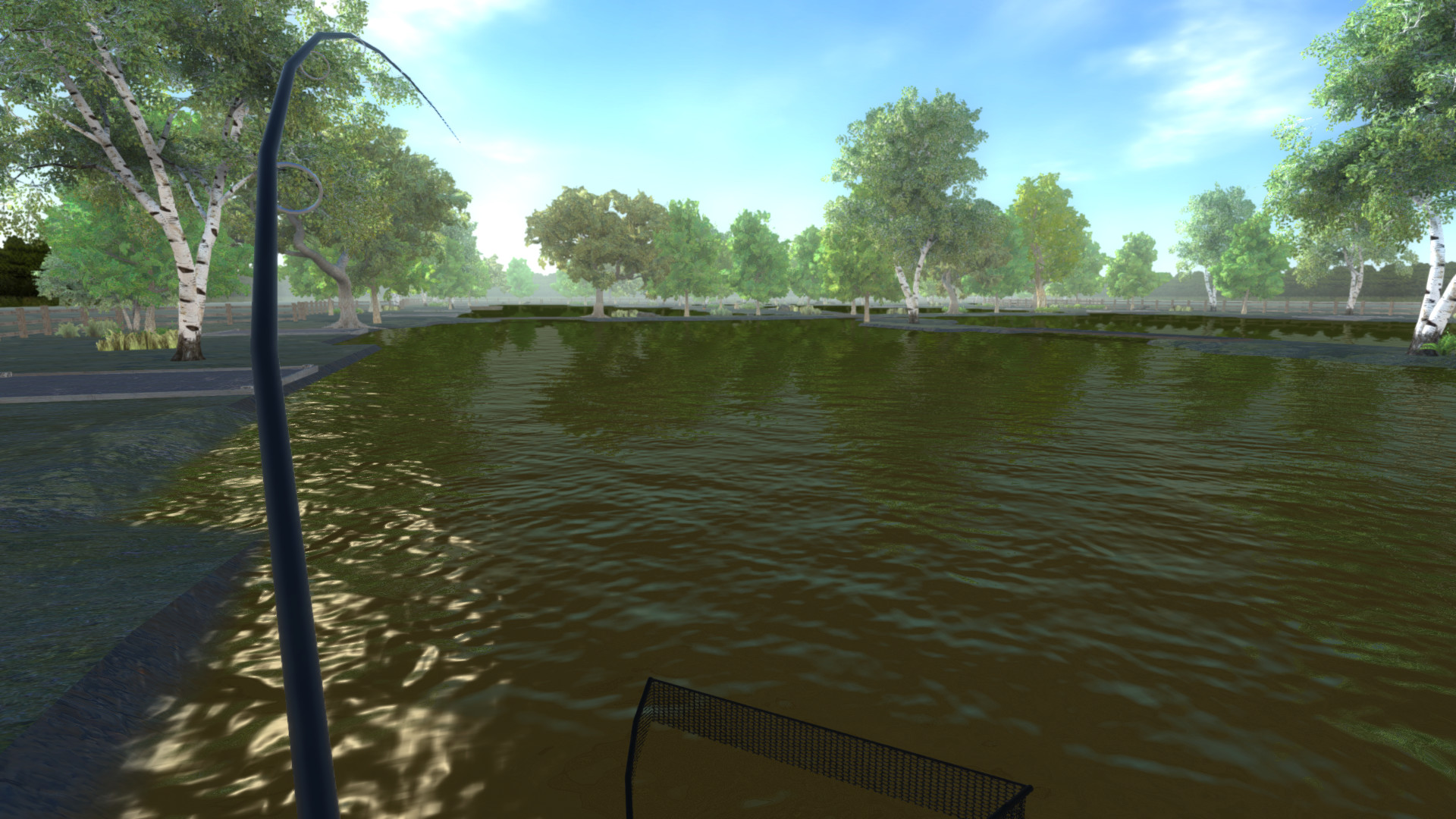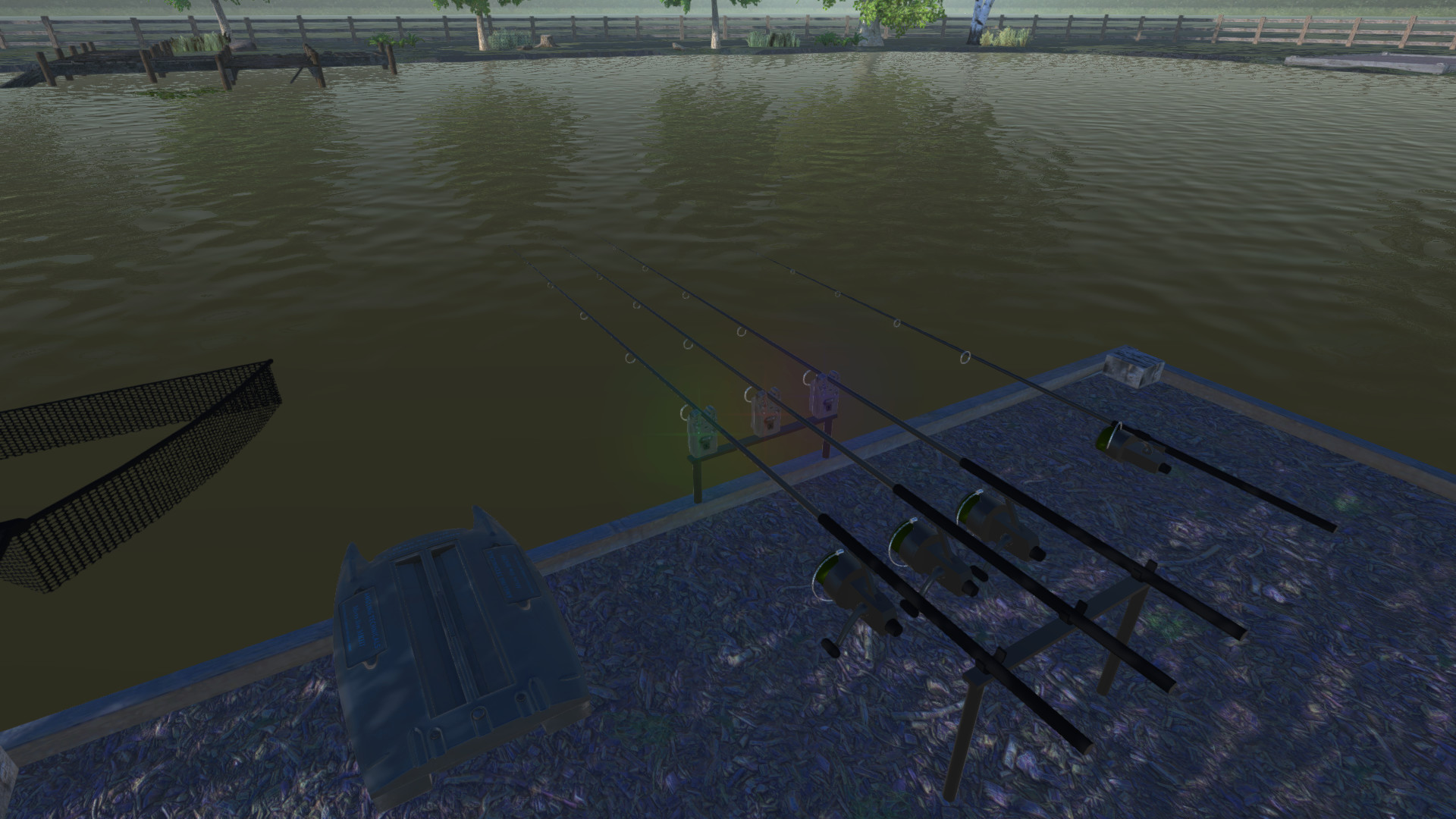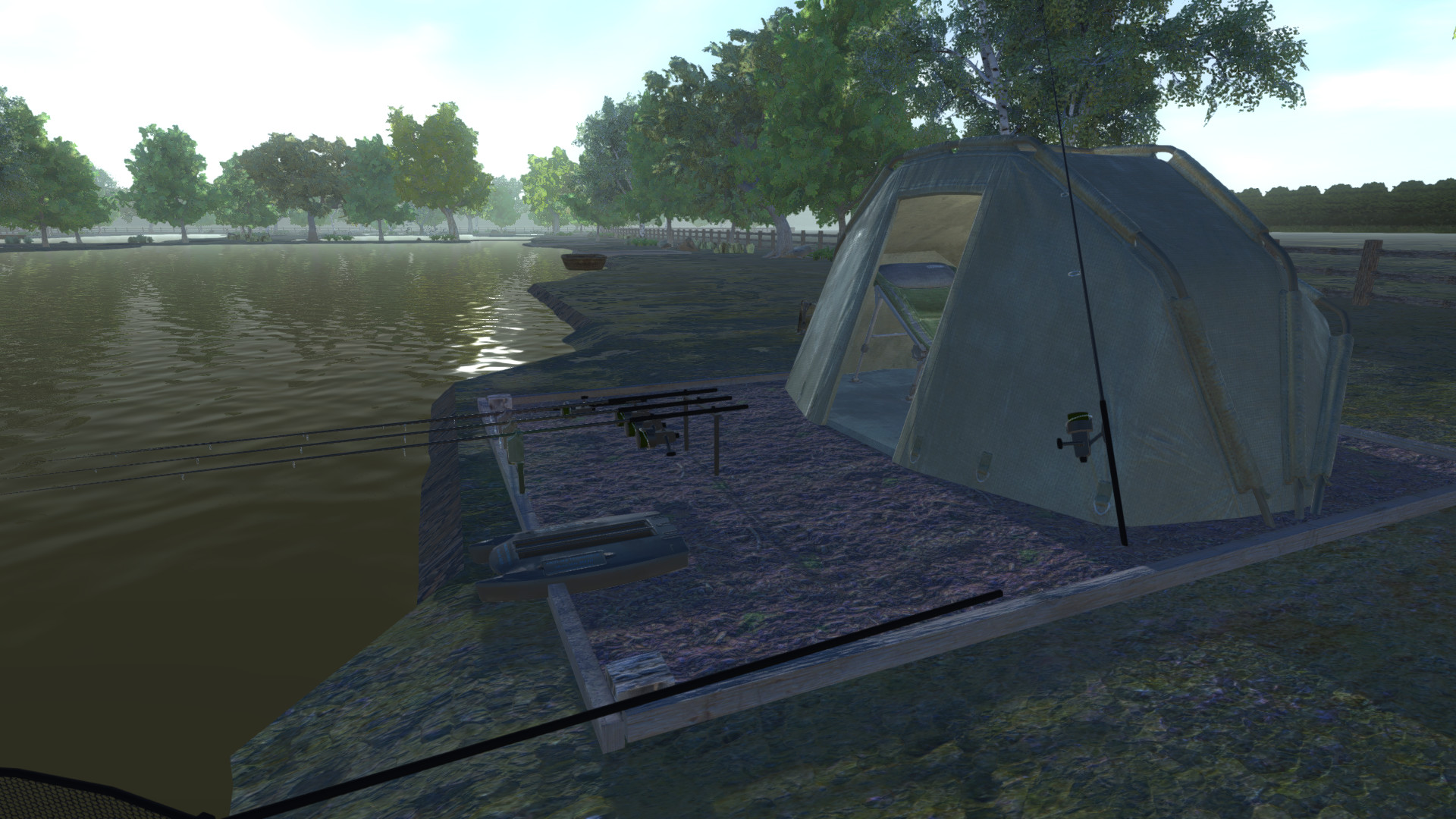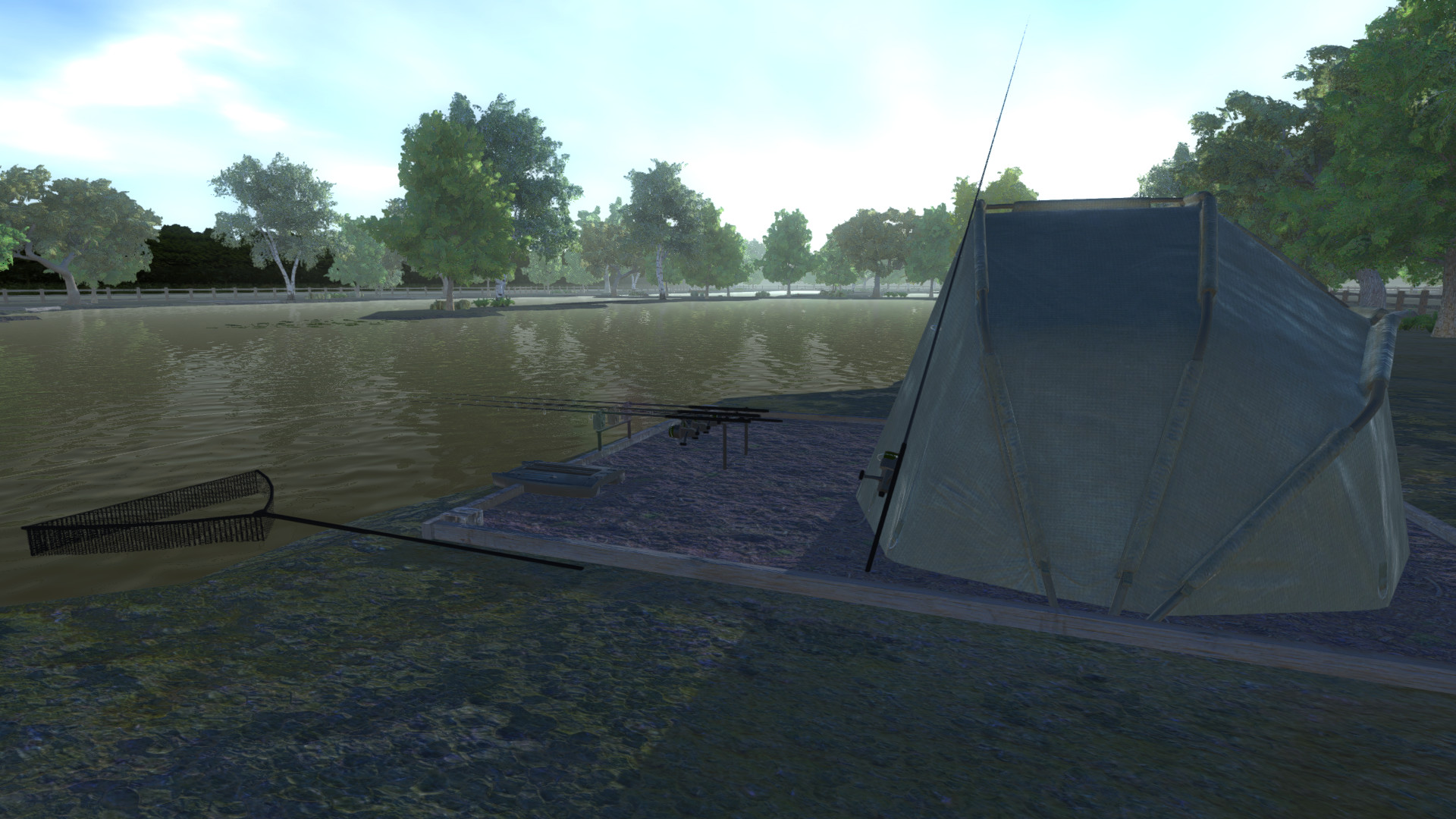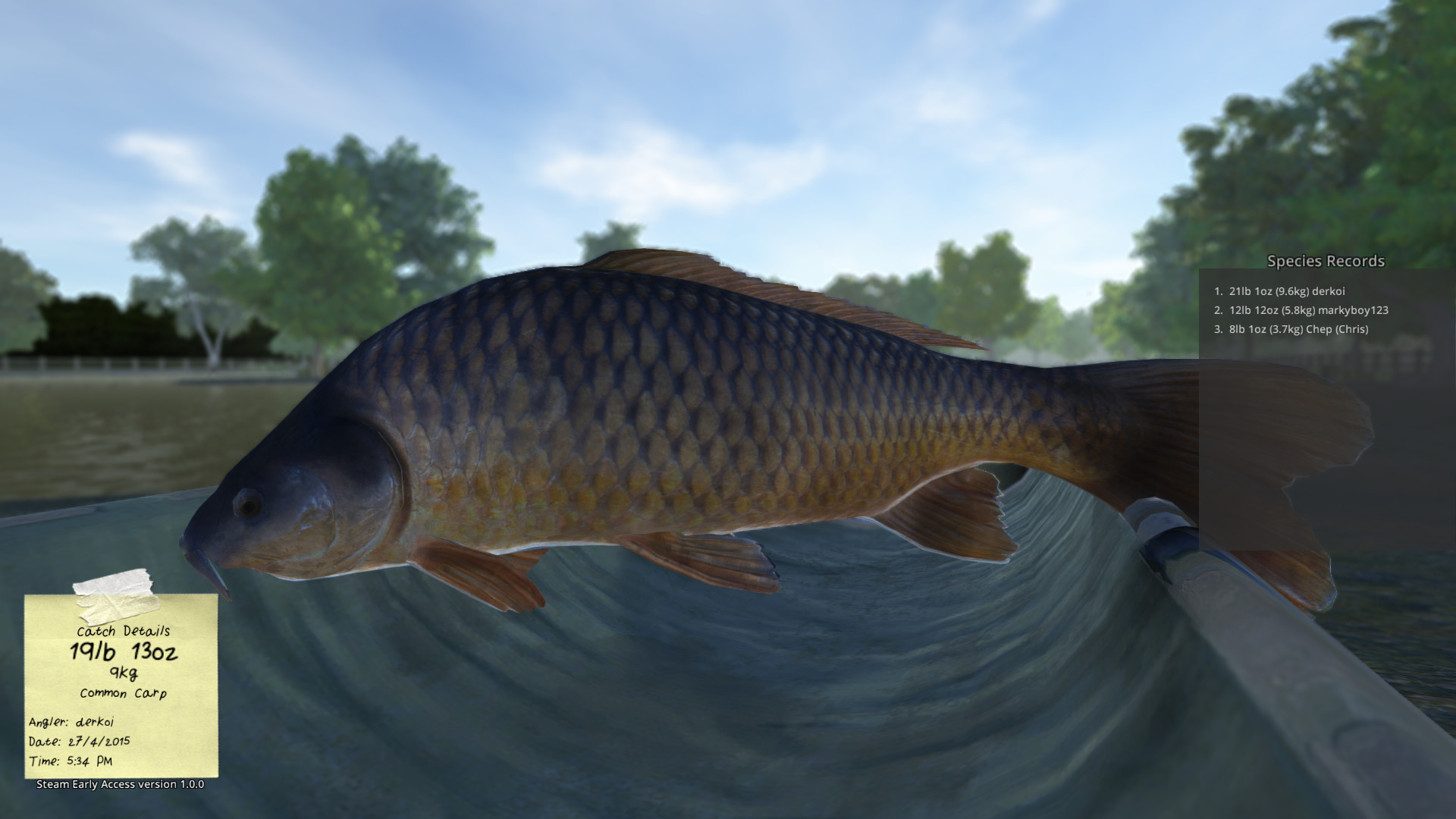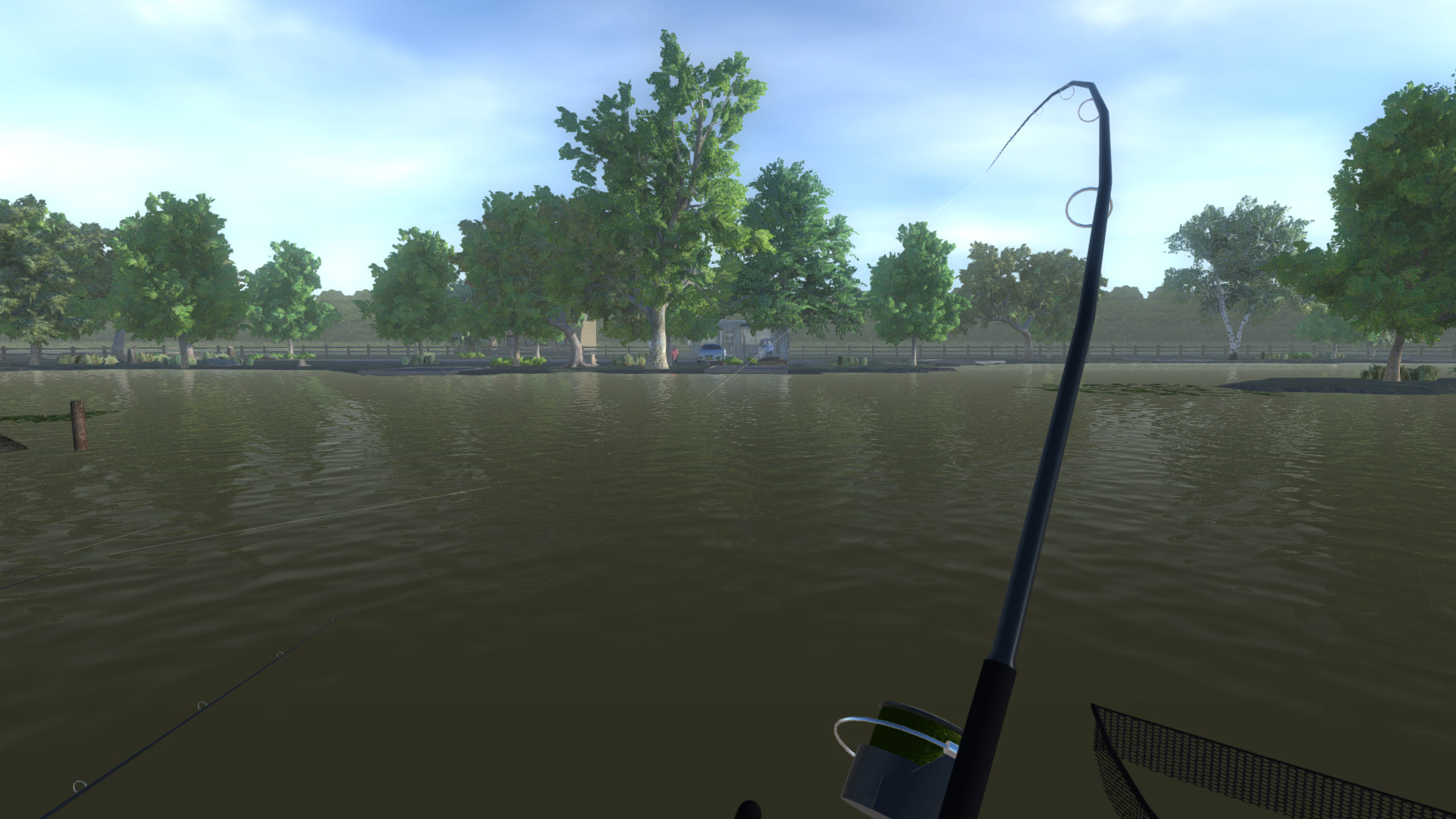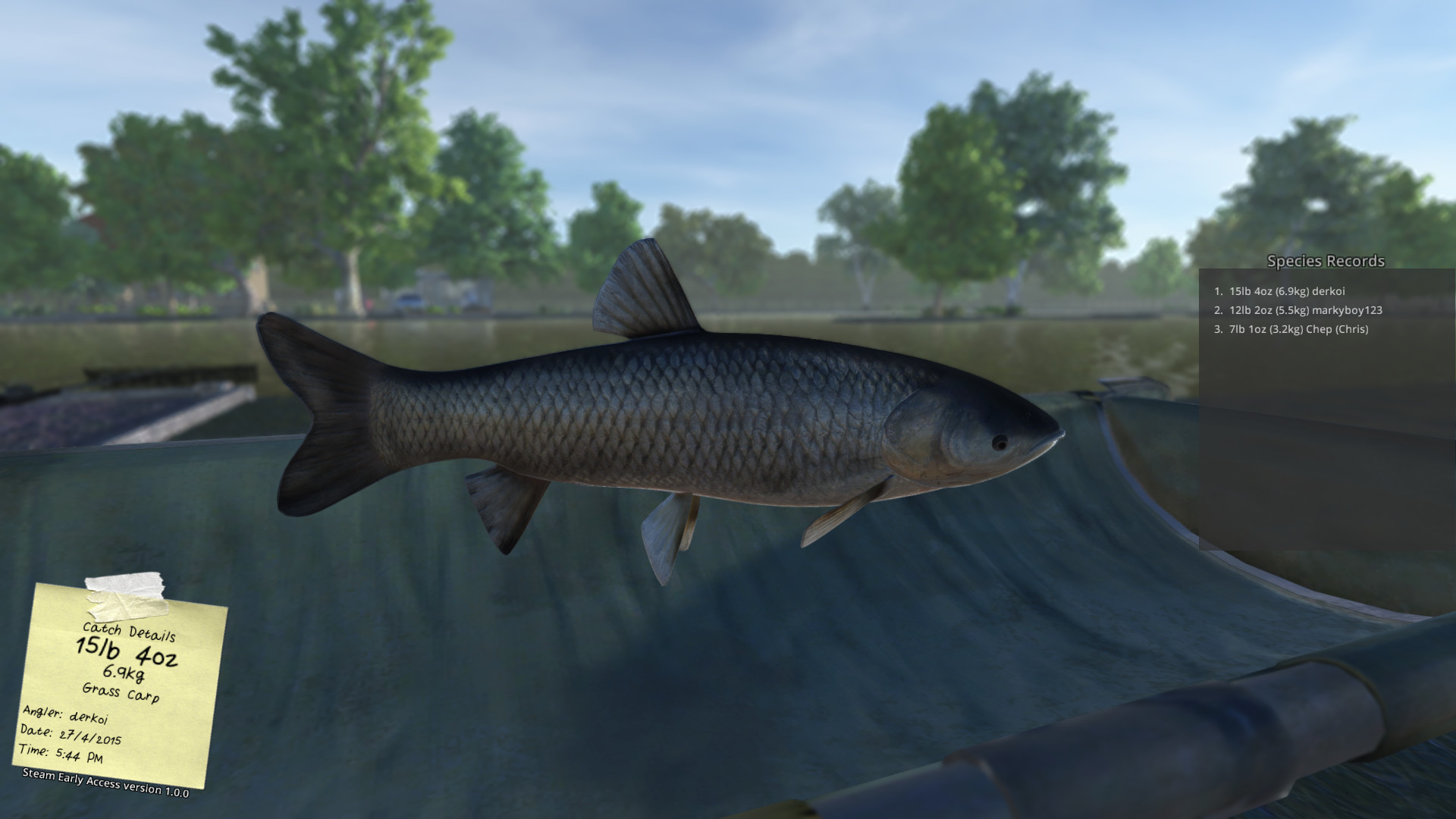 Download links for Carp Fishing Simulator PC game
How to download?
About the game
Carp Fishing Simulator is the most advanced, authentic fishing experience on the market.
Are you tired of not being able to cast where you want?
Tired of having a time limit?
Tired of being told by the announcer to lower the line tension?
Tired of information that you wouldn't know in real life given to you on the user interface?
Tired of catching fish after fish, no matter what you do?
Carp Fishing Simulator is for you!
Fish from over 25 pegs around a lake containing Mirror Carp, Common Carp, Grass Carp, Tench, Bream, Catfish, Perch & Pike.
Use up to 3 rods, a spod rod, marker rod and baitboat.
Make & share your own baits with the 'create a bait' software.
Real Time of day - Real accurate Time of day or night.
Dynamic weather - Changeable weather conditions.
Seasons - Depending on the month you fish, you'll see seasonal changes which also affect the water/air temperature.
Full character customisation (COMING SOON) - Don't just choose a character, make your own!
Real AI - Fish are all completely controlled by complex AI, They are released in to the lake and do their own thing. No behaviour is pre-programmed.
And the list goes on...
Minimum:
OS: Windows 7 / 8 / 8.1

Processor: Dual Core 2.4ghz

Memory: 1 GB RAM

Graphics: Graphics Card with 512MB Video RAM

DirectX: Version 11

Network: Broadband Internet connection

Storage: 2 GB available space