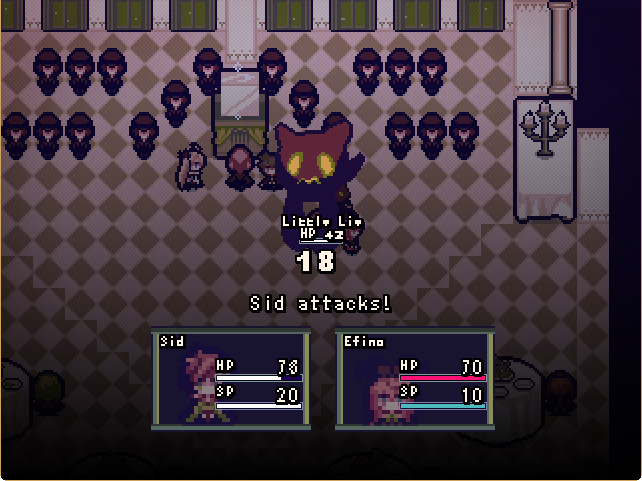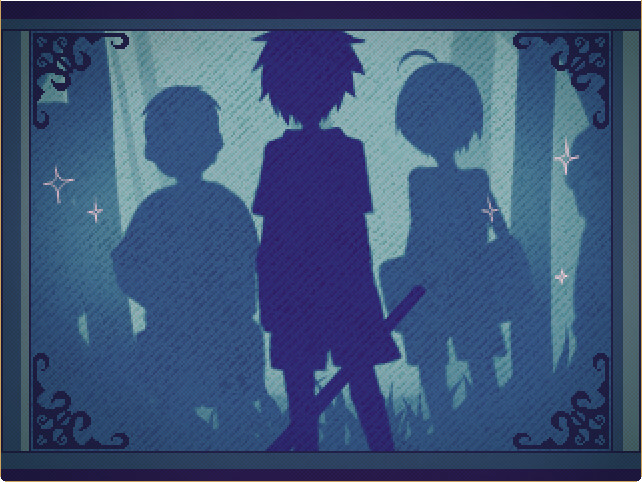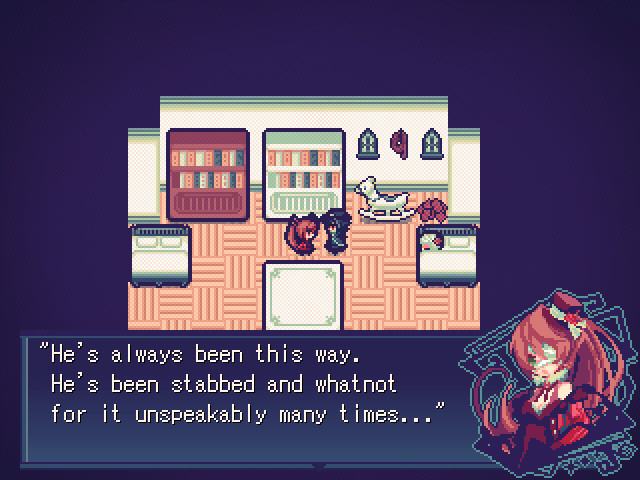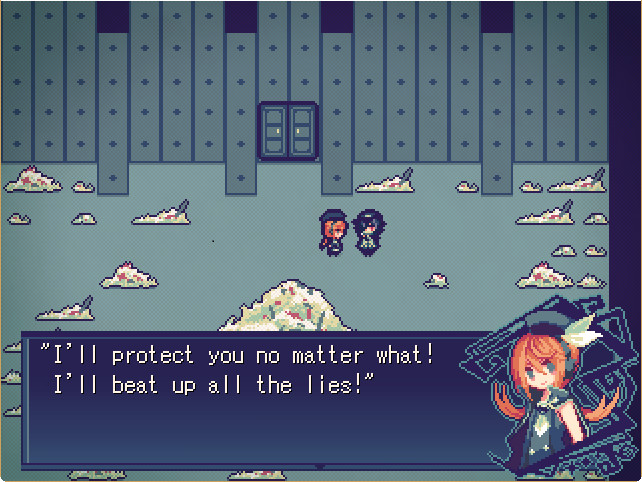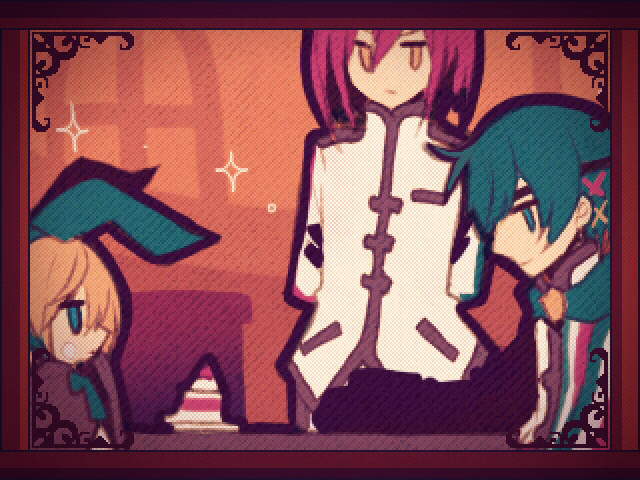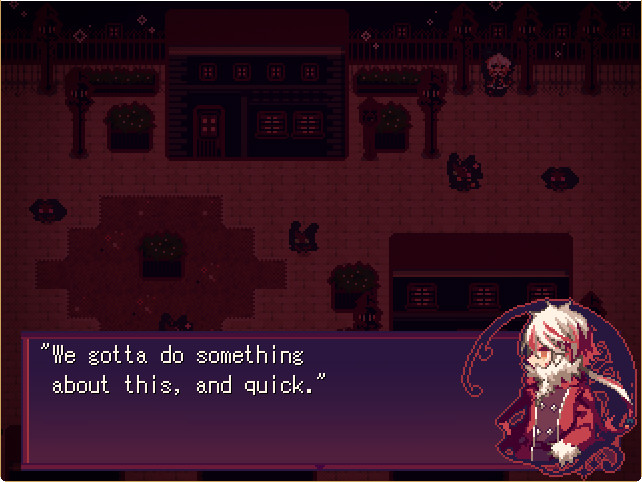 Download links for LiEat PC game
How to download?
About the game
Efina is a very special young girl. She's curious. She's optimistic. She has the power to make lies manifest as physical beings, and then she eats them for sustenance.
She's also a dragon.
LiEat is the classic story of a vagabond and his dragon protege traveling a curious world, buying and selling secrets, all the while trying to uncover the truth about themselves. Along the way, they'll discover a web of hidden mysteries, meet a variety of colorful characters (including other dragons) and learn about the past events that brought them to where they are today.
LiEat is broken down into three fantastic, bite-sized chapters:
In the first chapter, meet Efi and her caretaker, the multi-titled Leo, as they happen upon a small town with a big secret. Efi begins to understand the world around her in a different perspective, and the player finds that the legends that haunt the night aren't necessarily just children's tales...
Chapter two finds Efi and Hal (formerly Leo) investigating rumors of something magical and possibly dangerous inside a resort casino. Posing as a new guard, Hal gets room and board for himself and Efi, but they quickly realize that a roof over their heads doesn't mean it's a safe place to stay.
The final installment of LiEat bring Efi and Sid to a lavish mansion to foil the plans of a master thief. However, after the great robbery occurs, Sid begins to realize there's more at work than a simple heist, and Efi watches as his past - and his lies - finally catch up to them both.
This amazing trilogy has been beloved by JRPG enthusiasts and, for the first time ever, can be enjoyed in its entirety on Steam, in one singular package! With support from the original developer and the fan translator, PLAYISM is proud to help bring LiEat to the world at large!
A fantastic JRPG focused on storytelling.
Atmospheric music to entrance the player within LiEat's world.

(OST included in the build! Make sure to check your local folder.)
A series of hidden items AND conversations throughout.
Multiple achievements for each chapter of the game.
All three chapters in one package - no DLC, just the whole story.
Special Thanks to vgperson and SmokingWolf
Minimum:
OS: Windows 7 or Greater

Processor: Intel Core 2 1.06Ghz

Memory: 1 GB RAM

Graphics: Integrated graphics

Storage: 28 MB available space