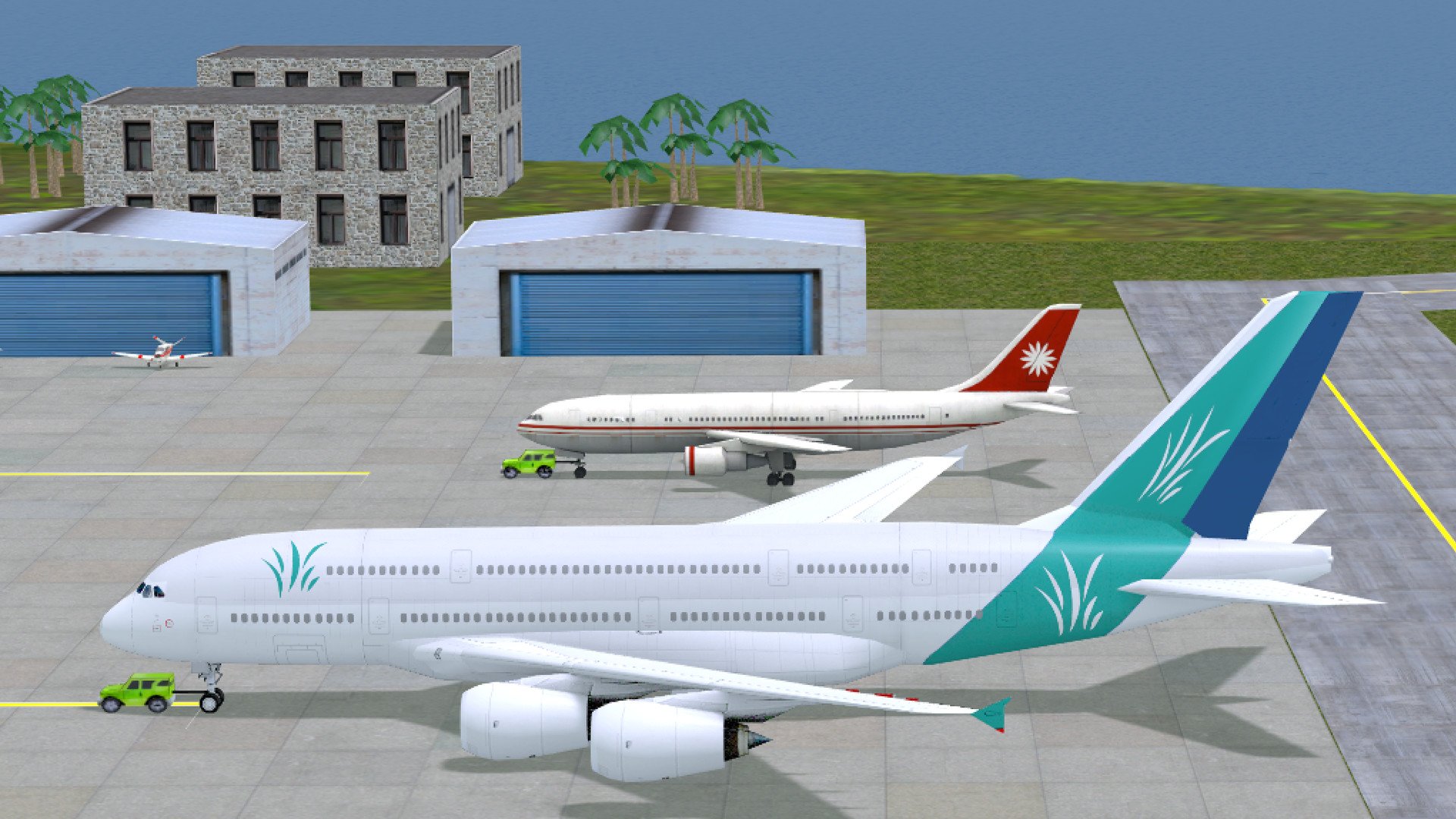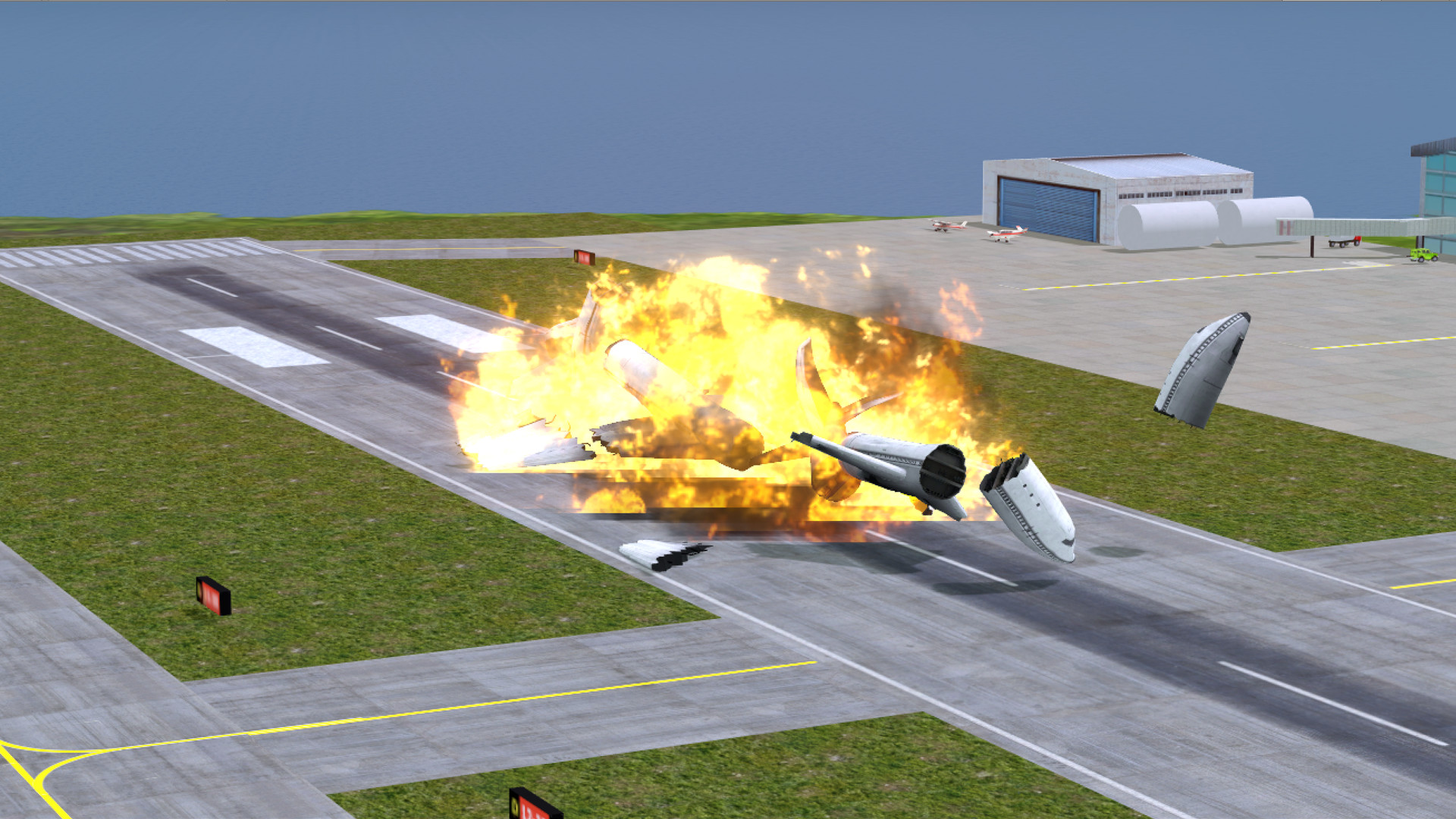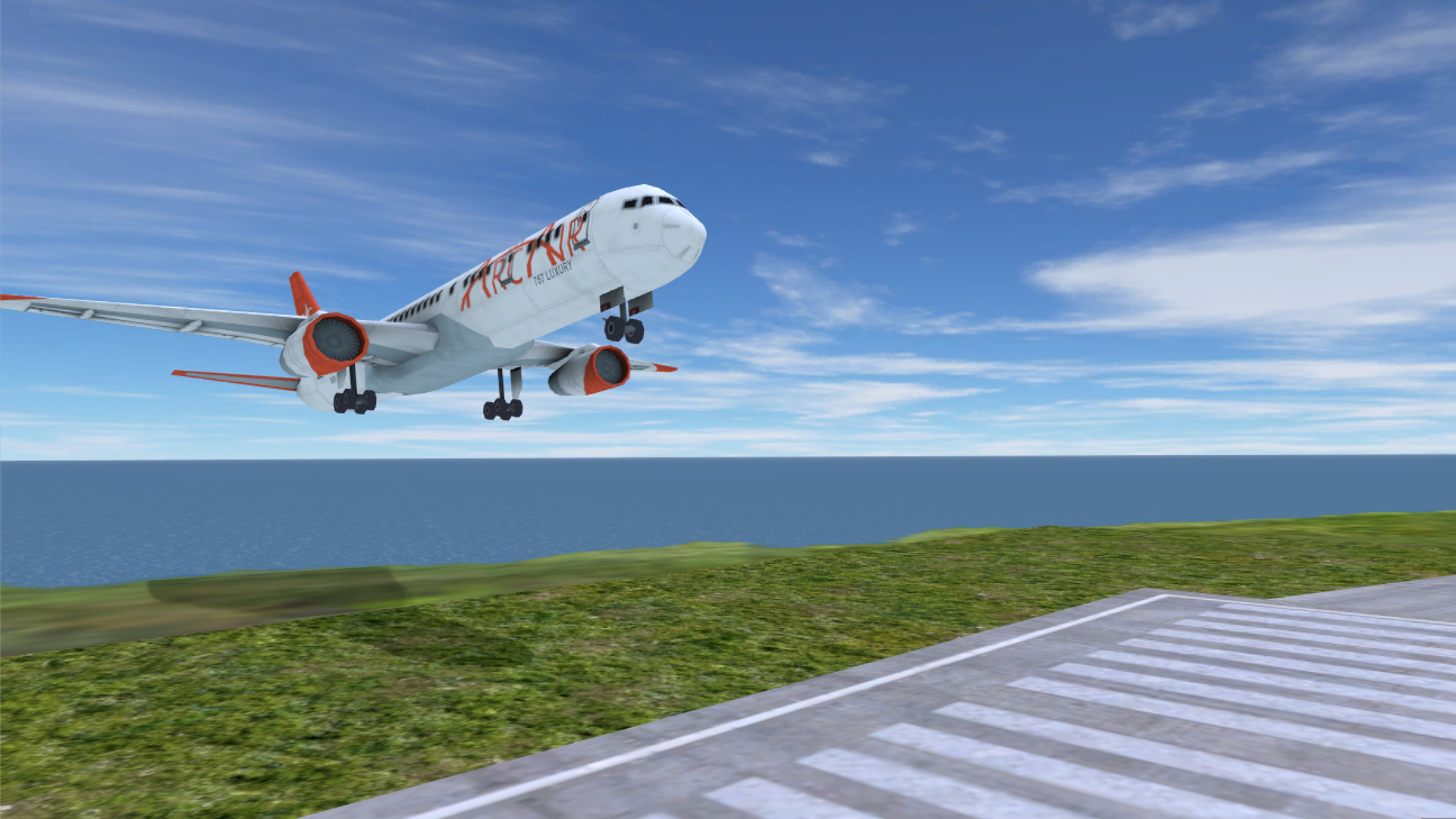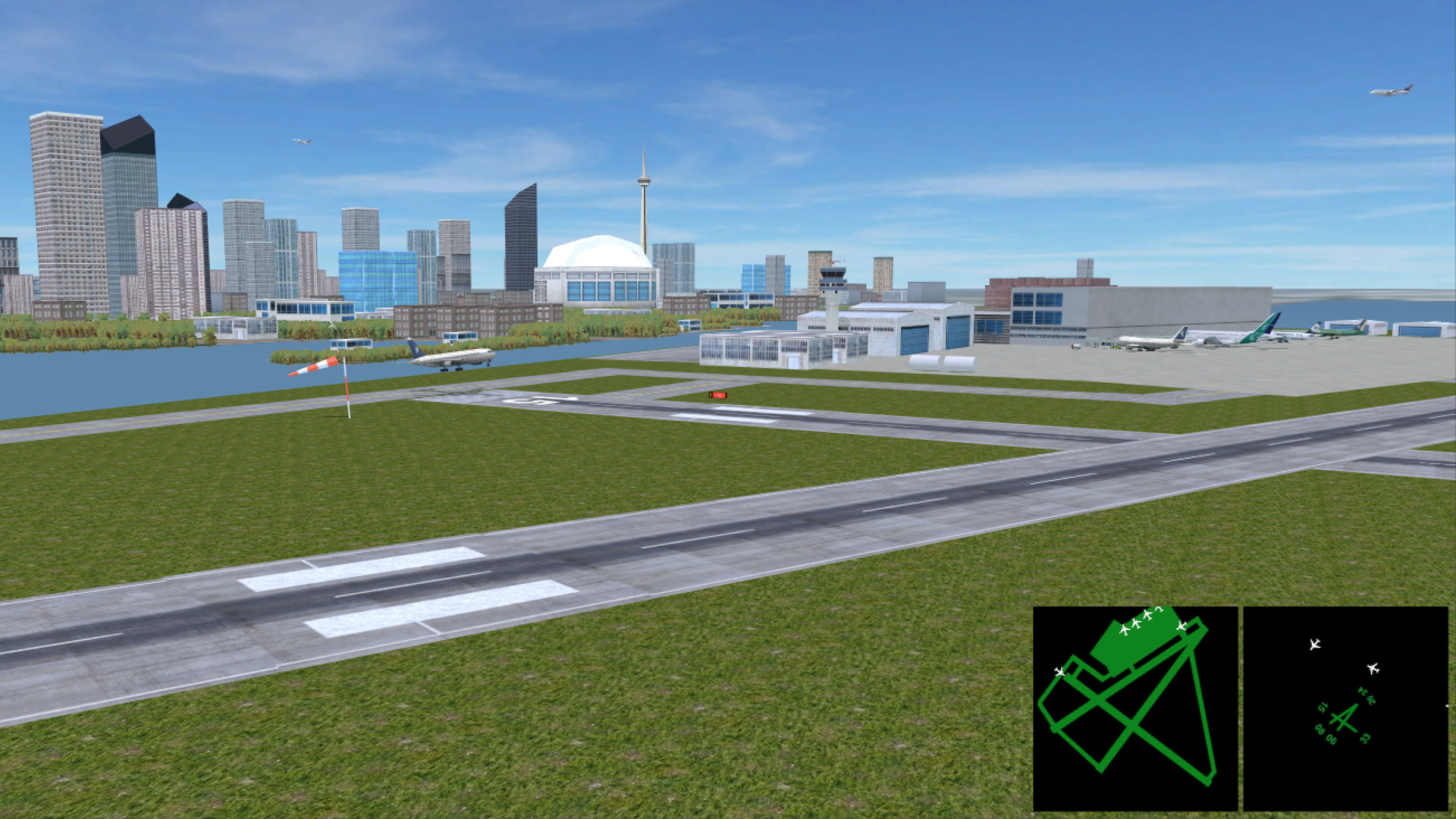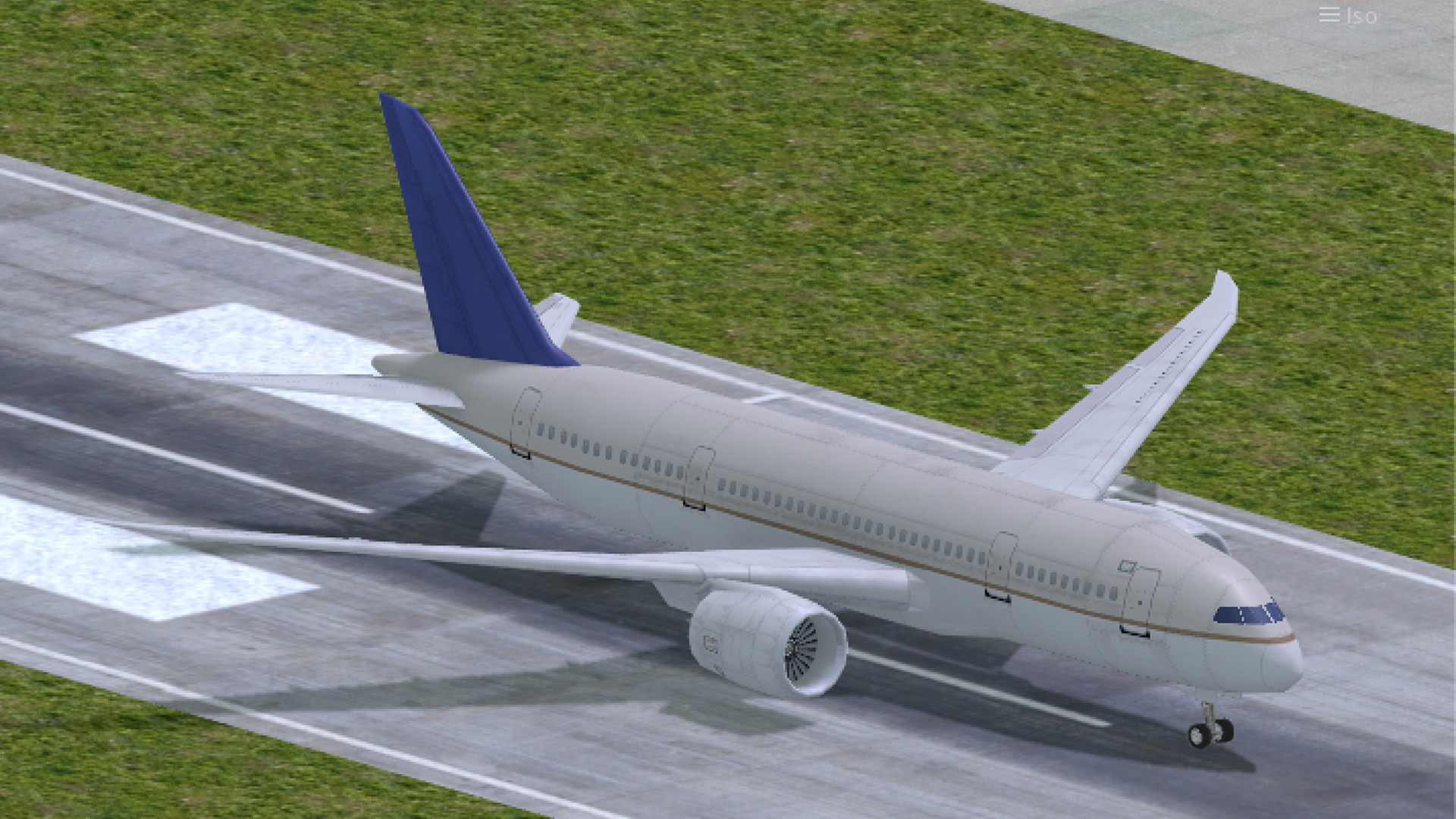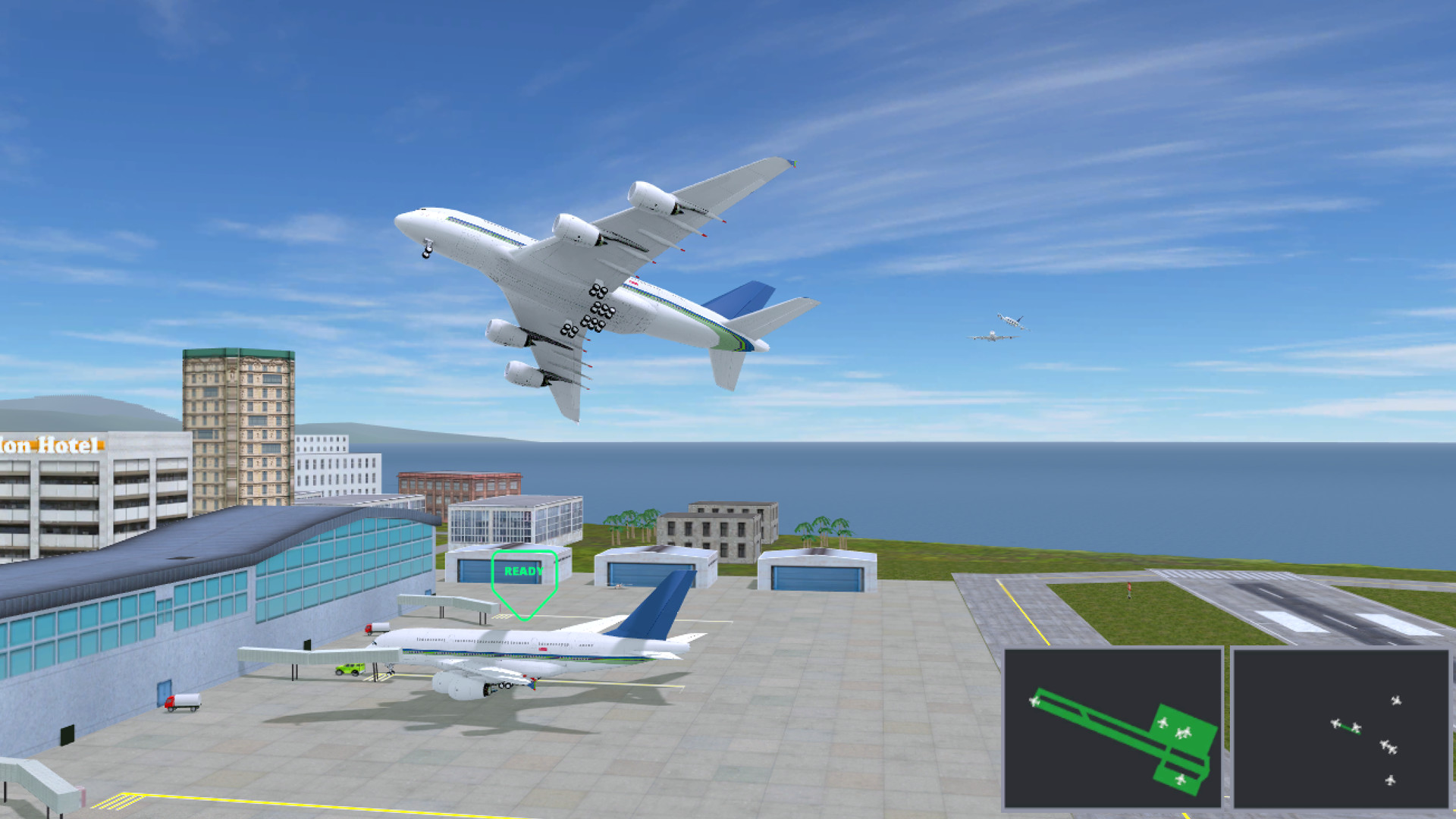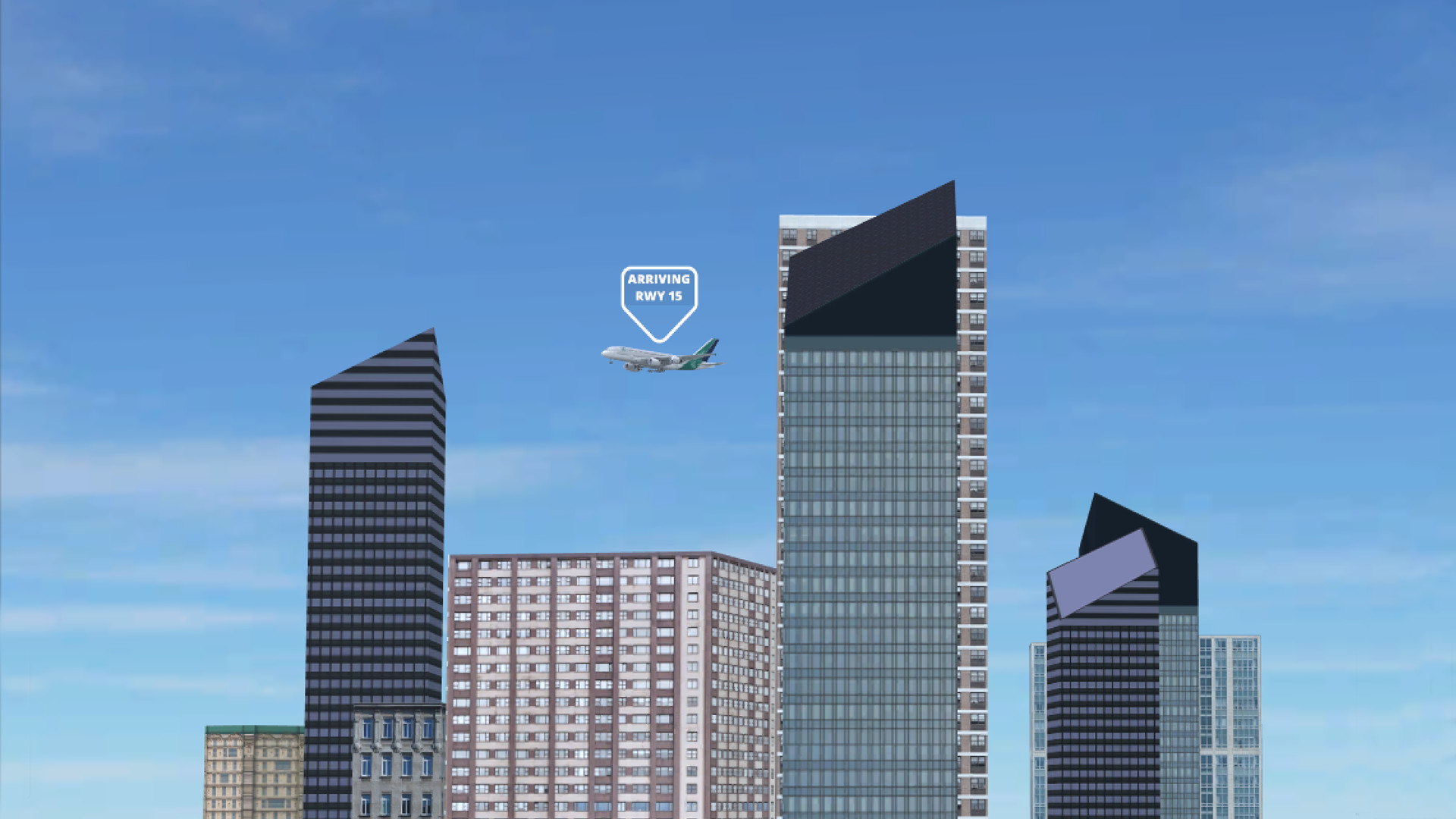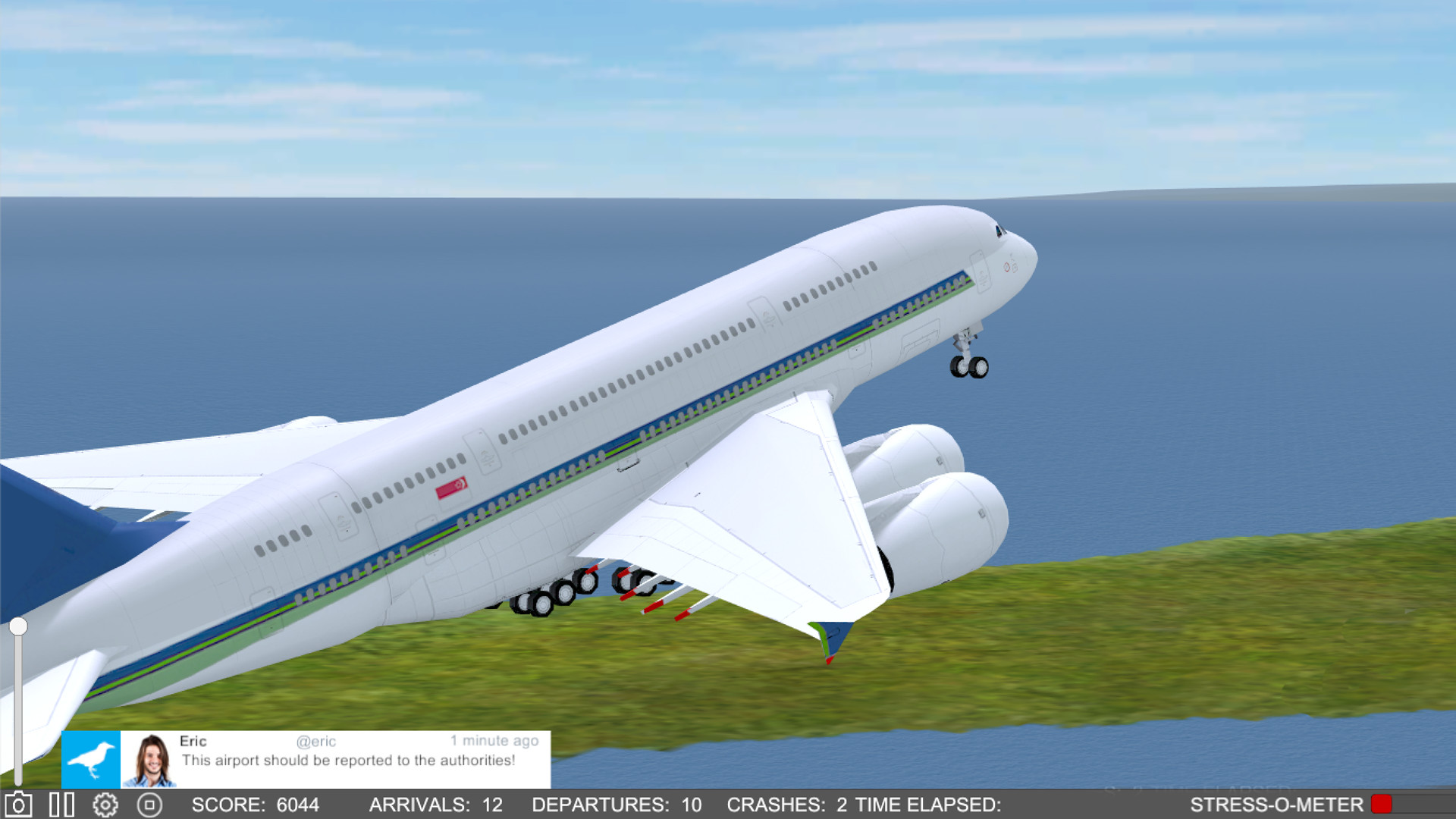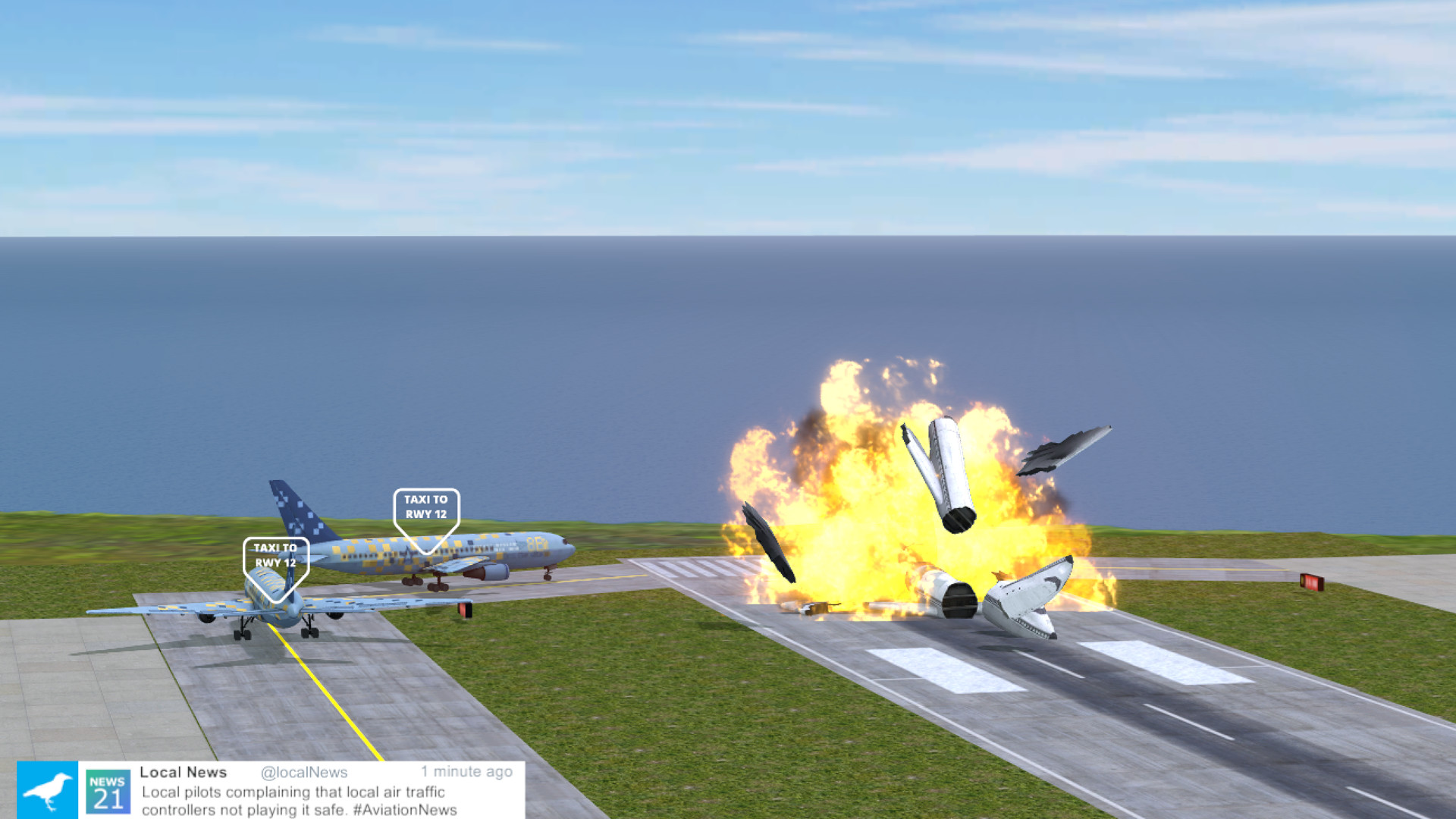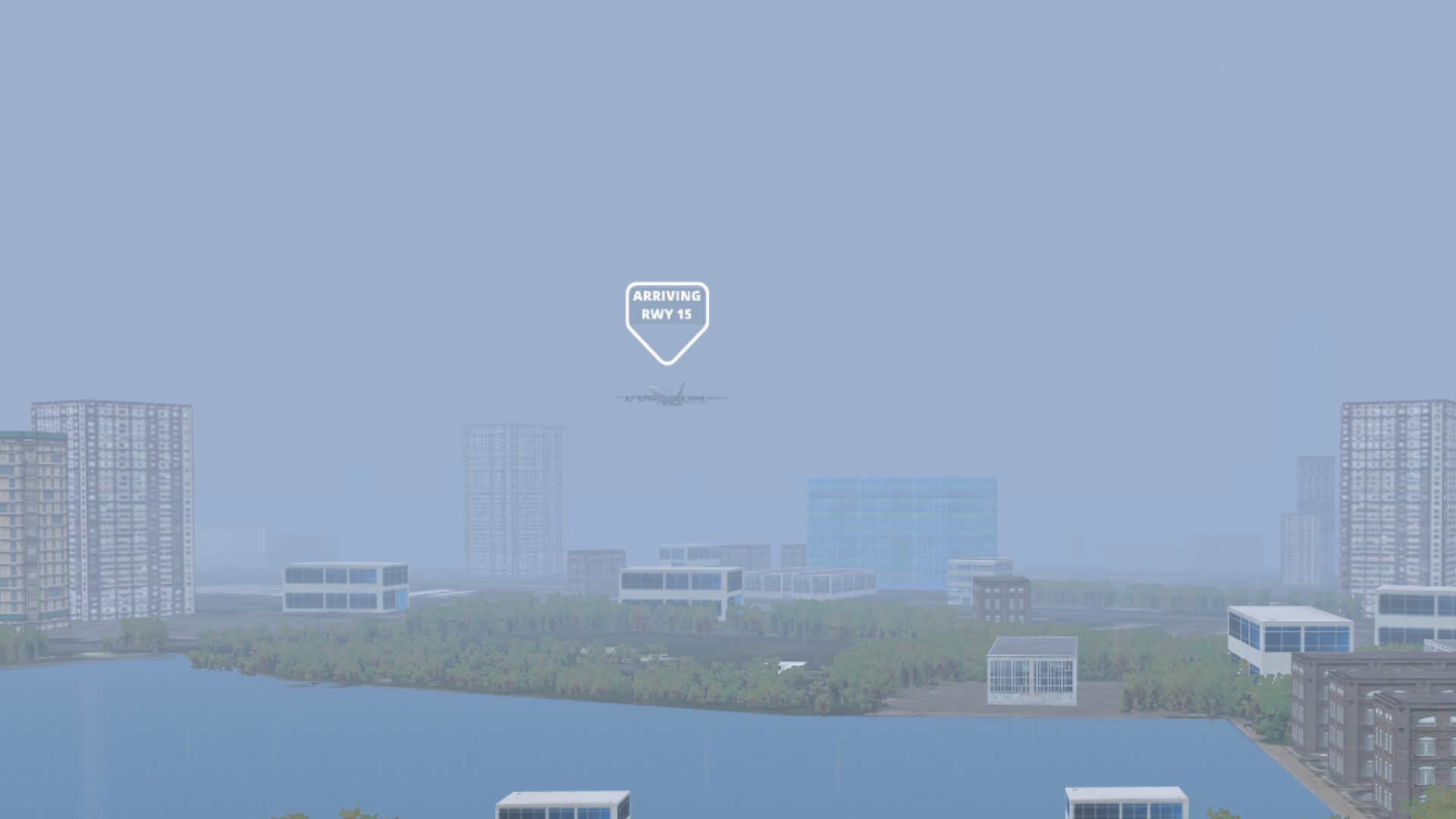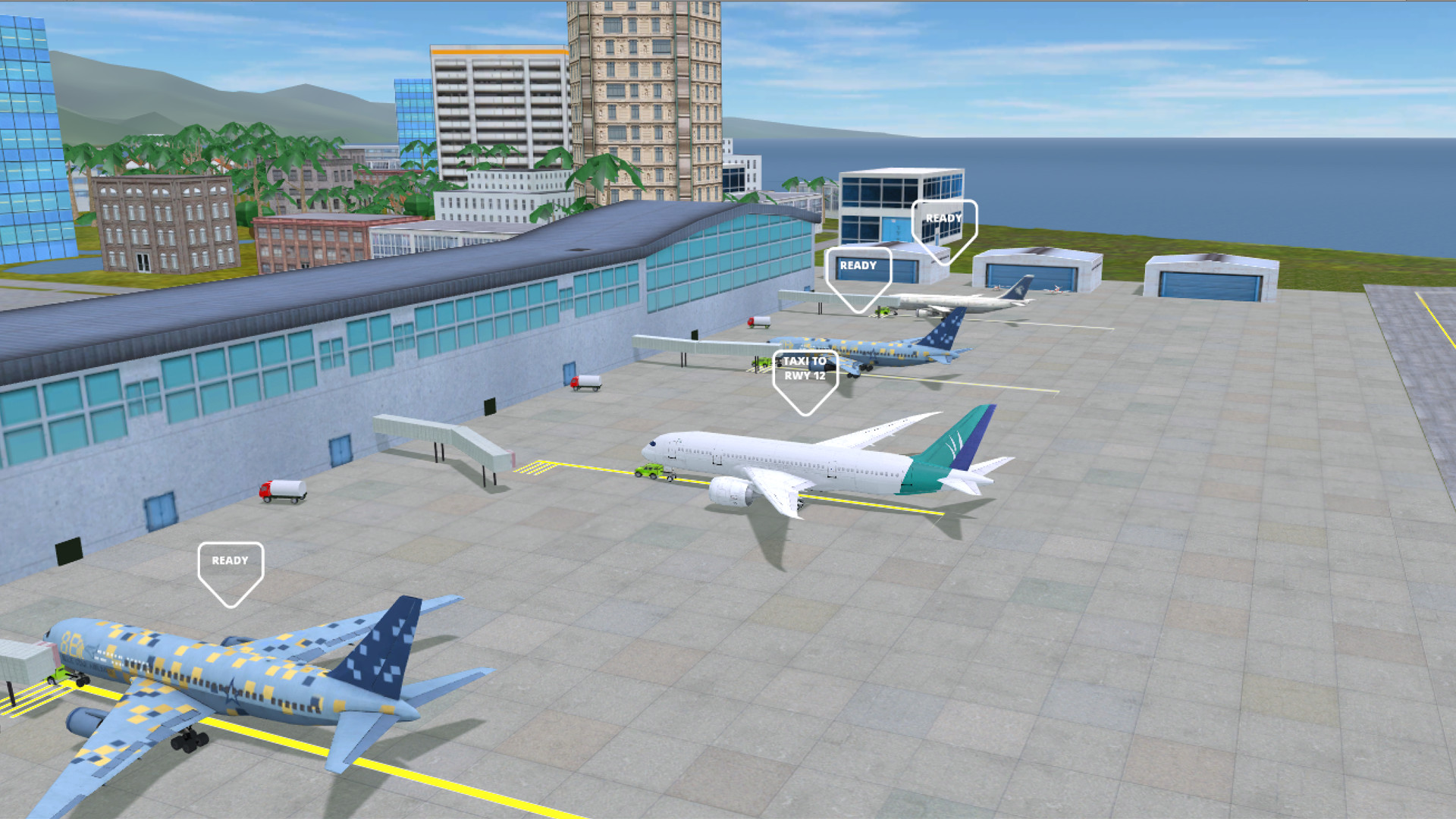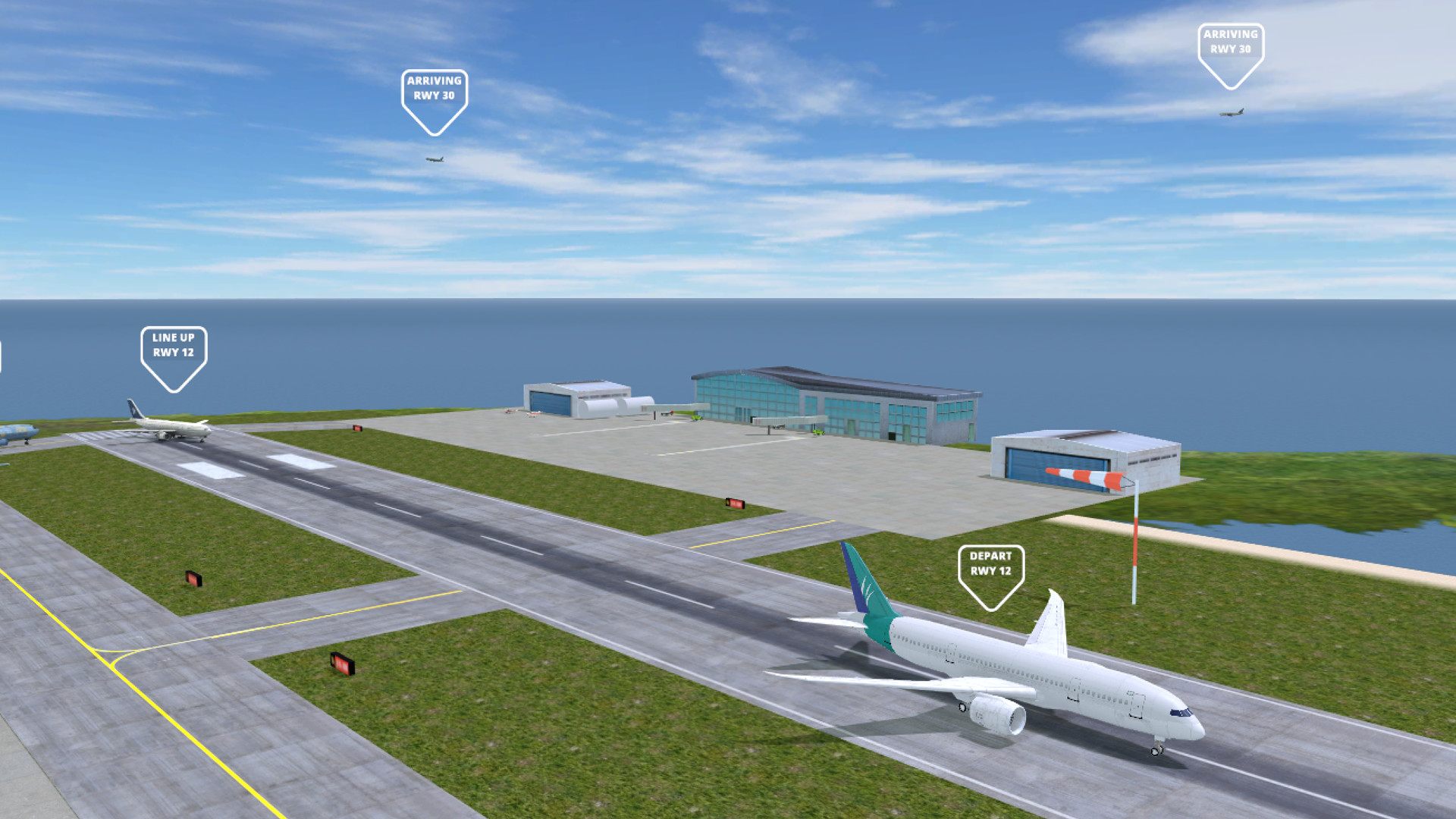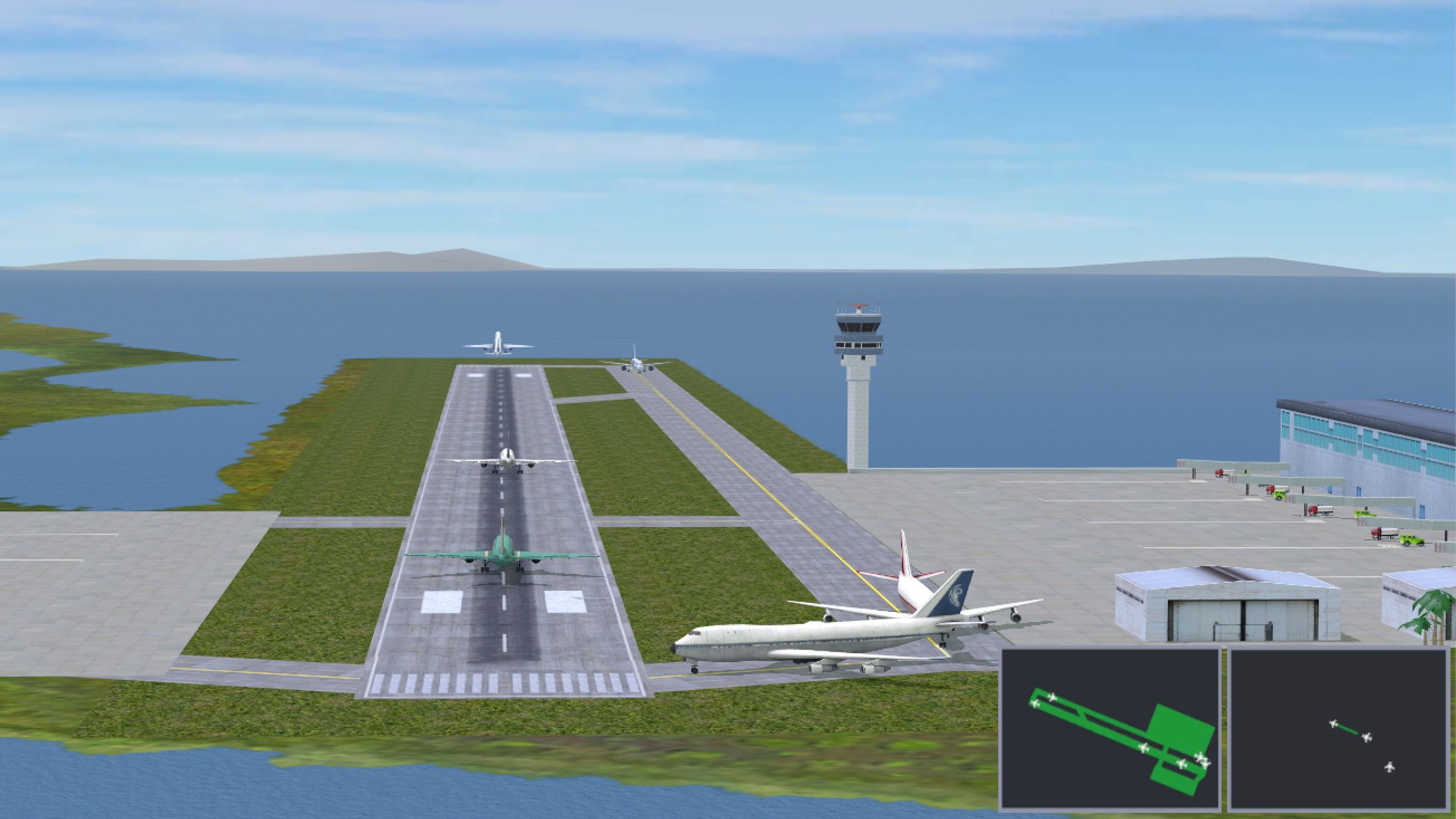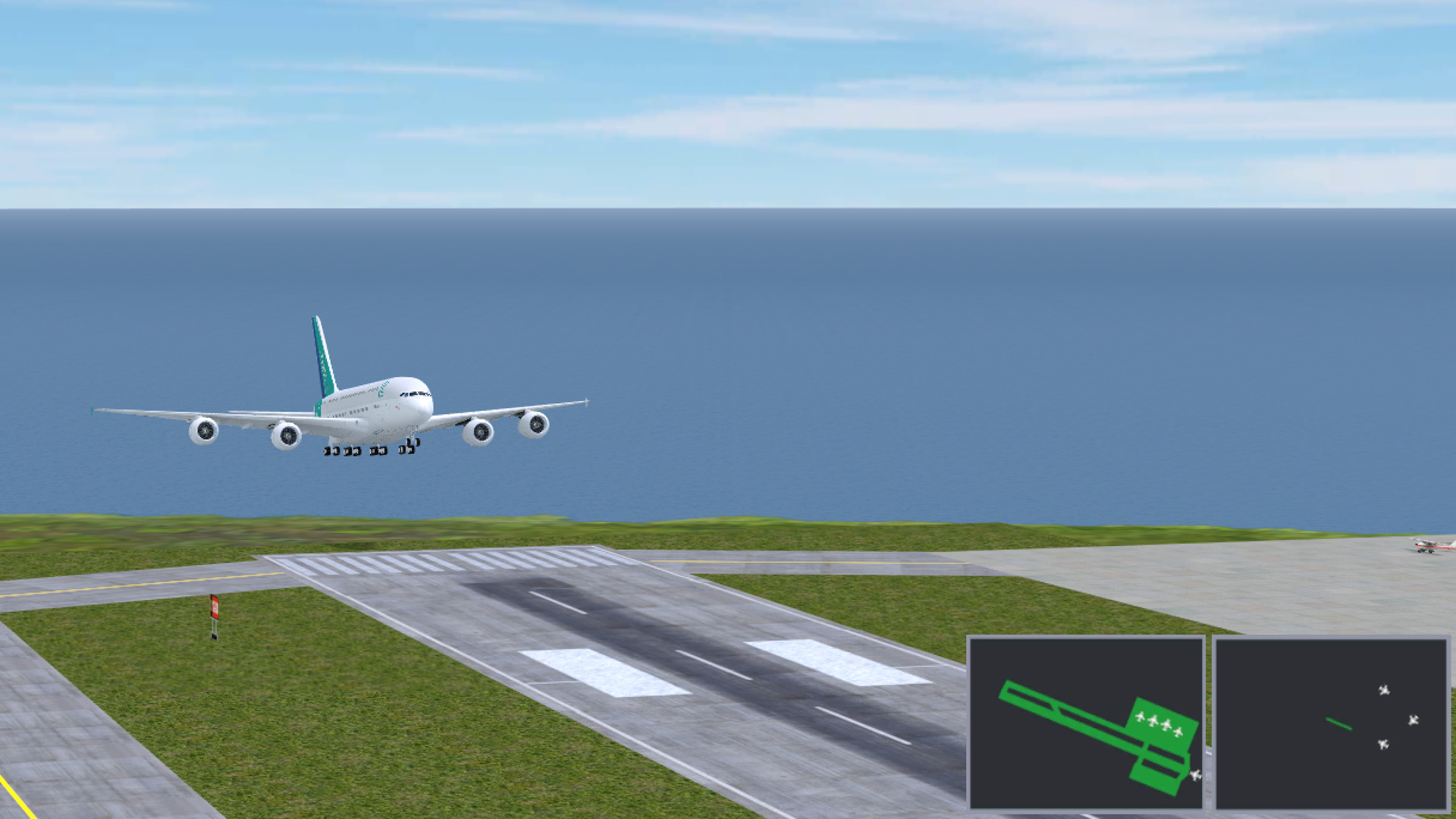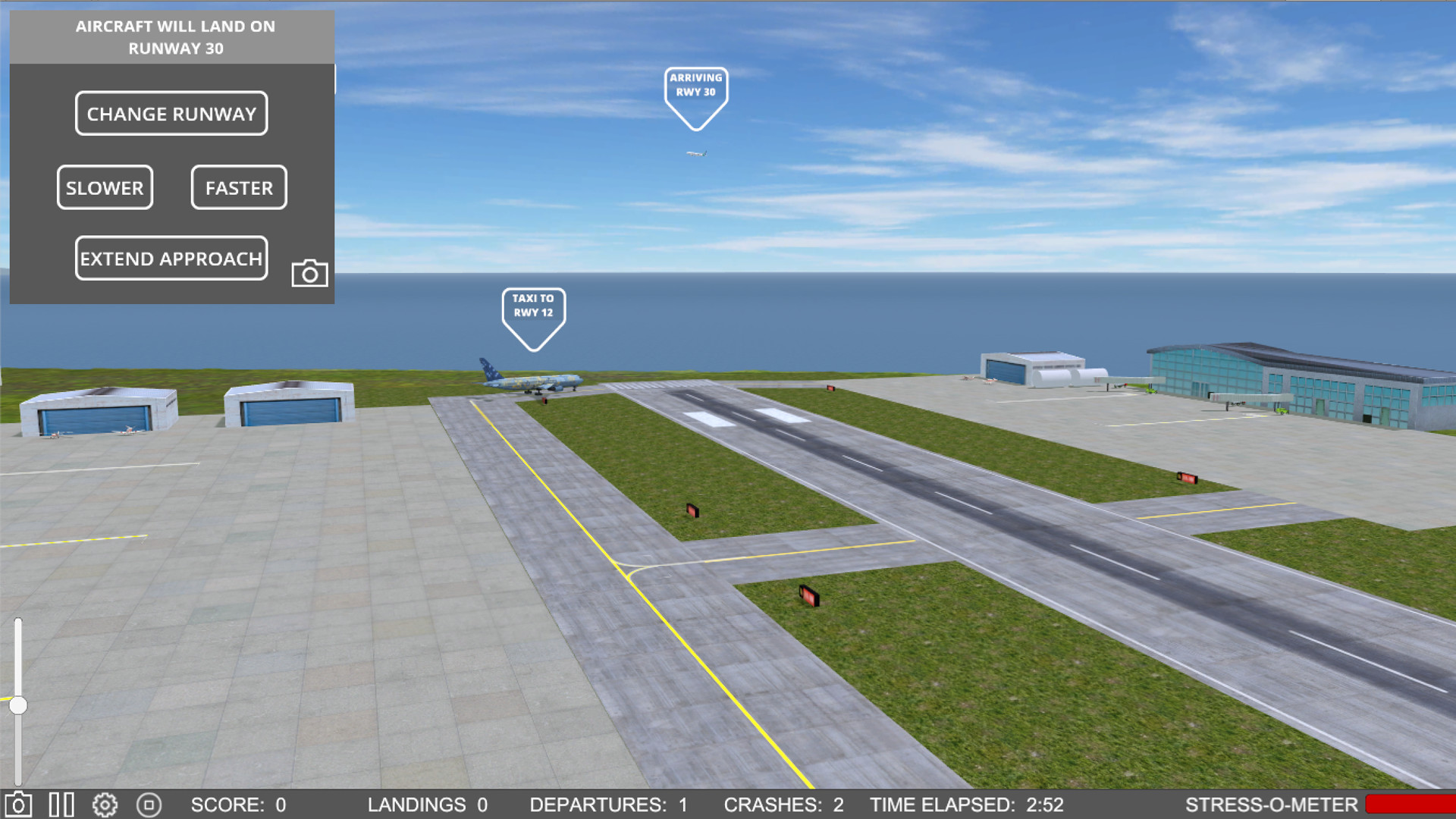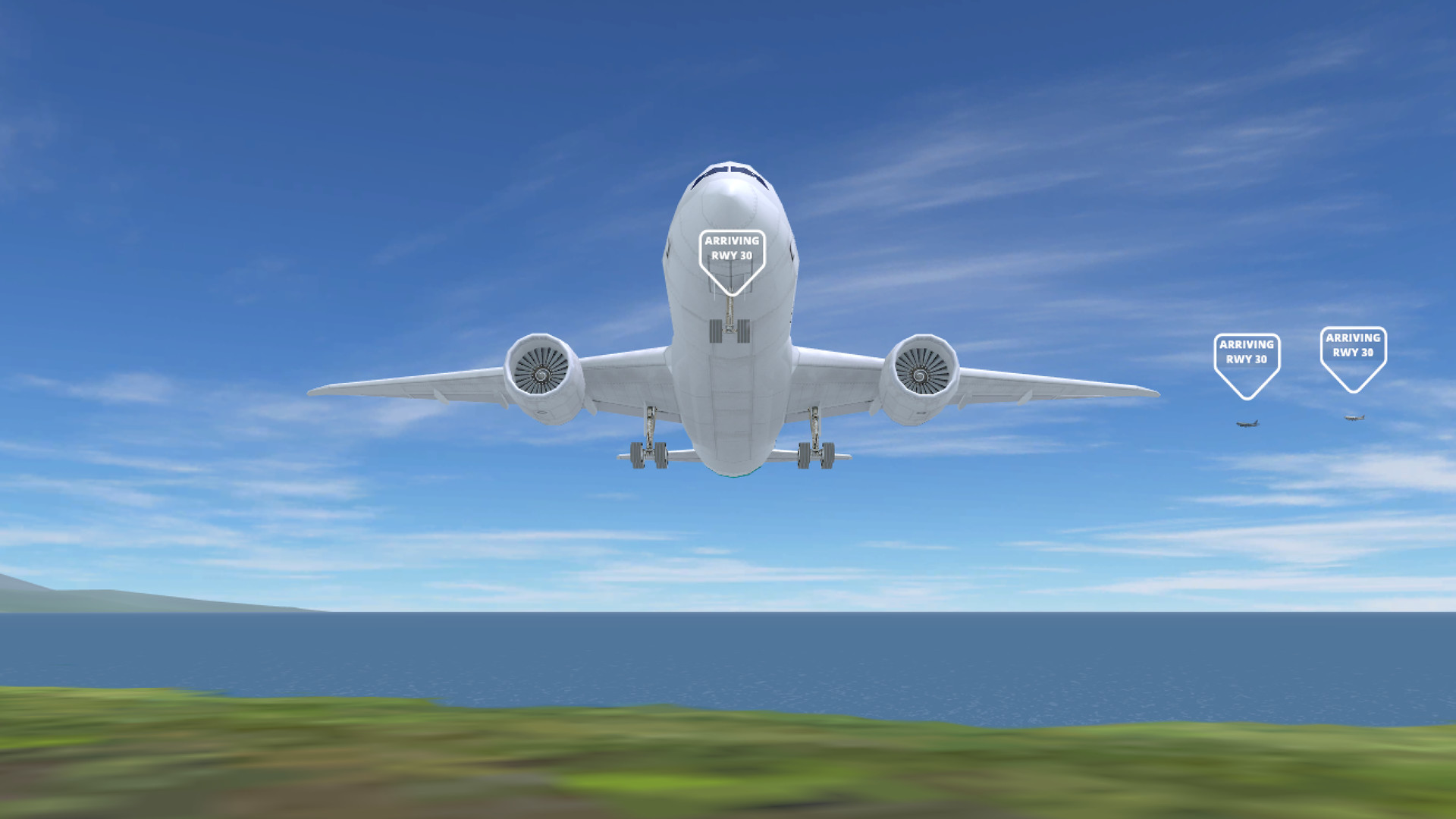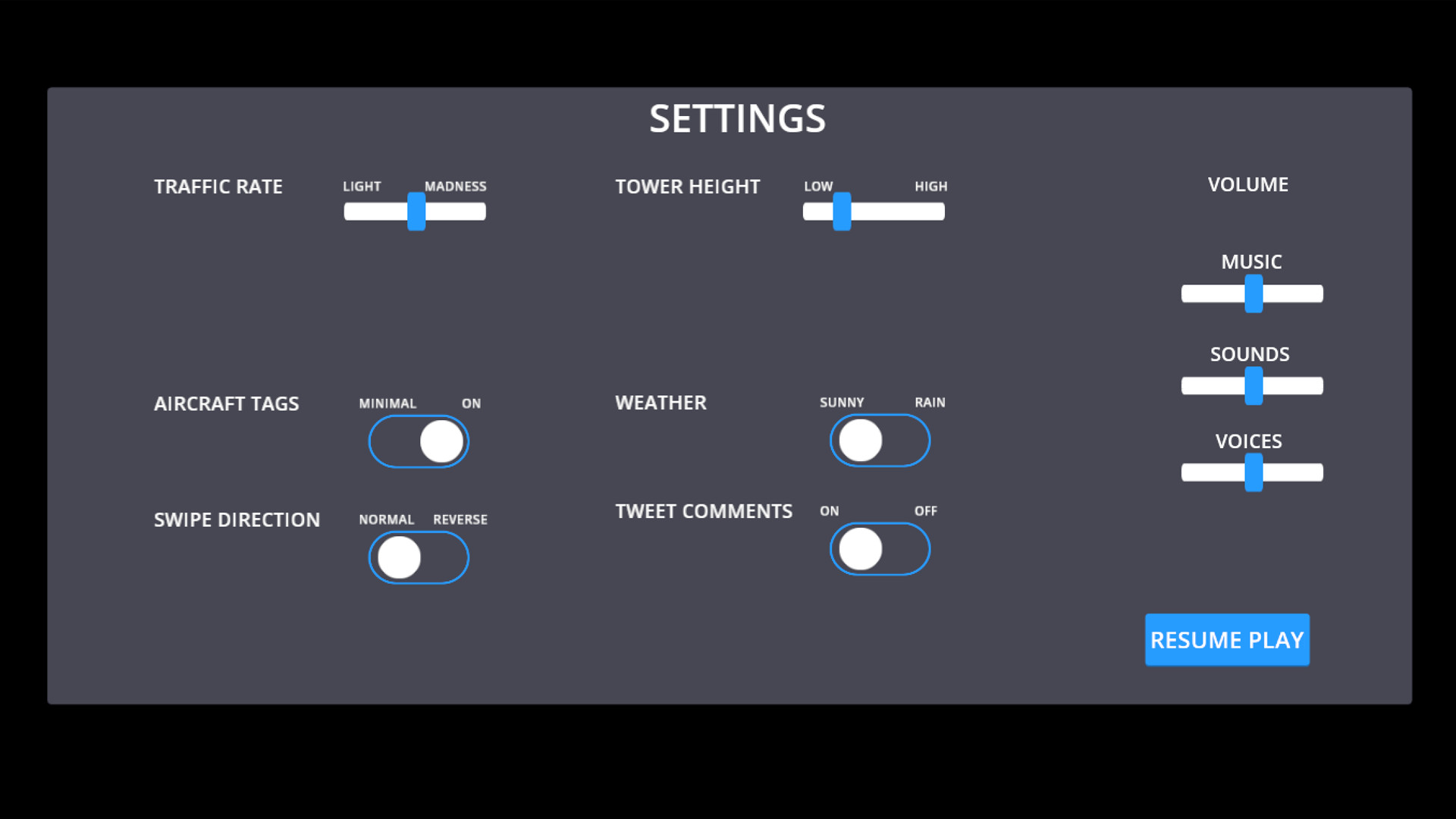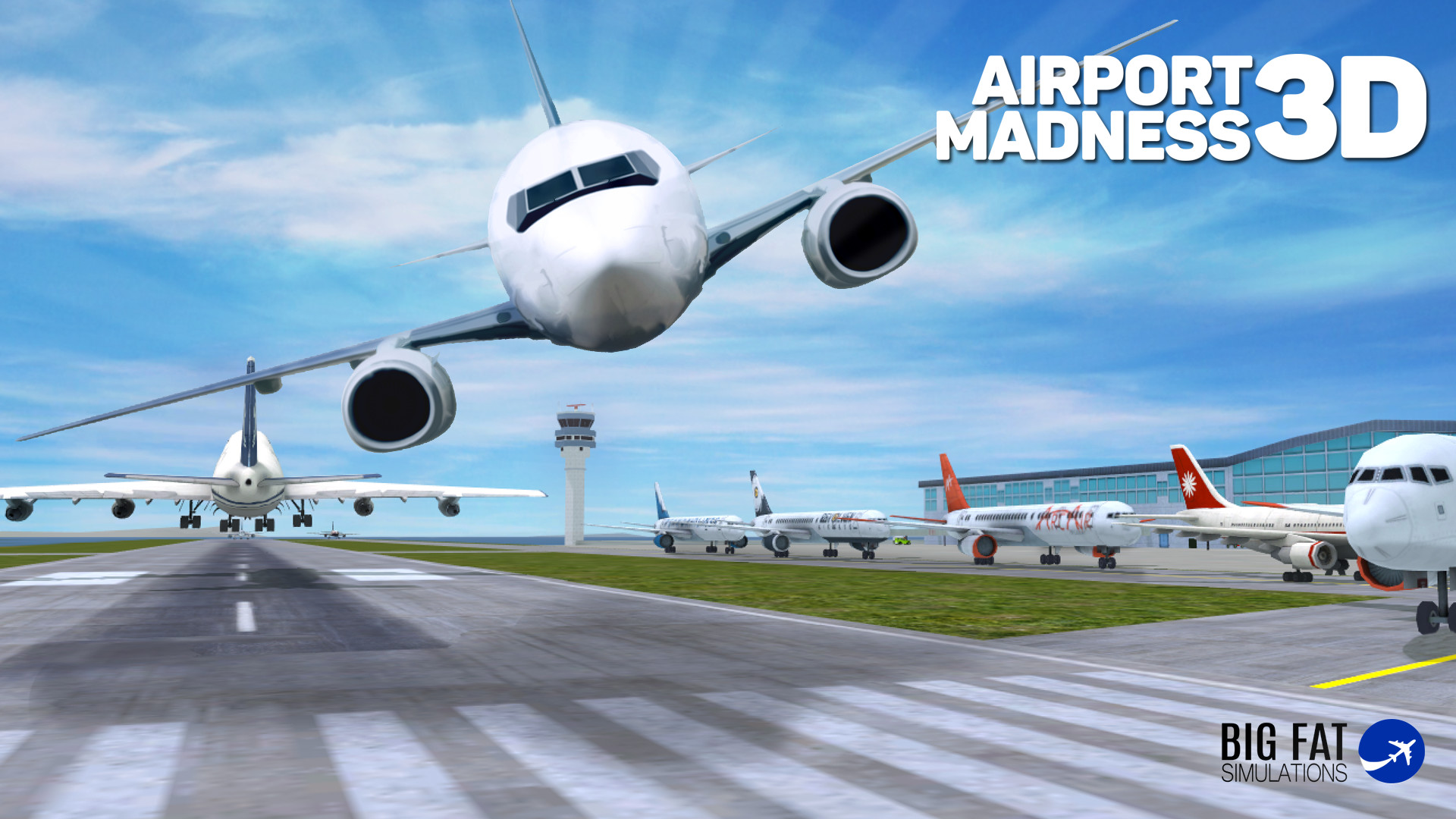 Download links for Airport Madness 3D PC game
How to download?
About the game
Avoid Midair Colllisions!
The seventh version of Airport Madness offers players 3-dimensional game play from a control tower perspective. You get to sit in a virtual swivel chair, able to pan around the airfield with the drag of your mouse. Choose good weather or bad, adjust the tower height to your preference, then do your best to manage jet traffic in and out of four different real-world airports, with more on the way soon. Listen to human pilot voices as they obey your every command. Watch as the animated windsocks react to gusty winds. Scan your radar screens for potential collisions.
Designed by real-world air traffic controllers
Surface Radar Display
Airborne Radar Display
Human pilot voices
Dead real flight characteristics
Optional bad weather
Three different views, including "pilot cam"
Adjustable tower height
Zoomable view
Reversible traffic patterns
Multiple game play modes
Four Awesome Airports! (More coming soon!
Norman Manley Airport, Kingston Jamaica
Billy Bishop Airport, Toronto Ontario
Rocky Mountain Metropolitan Airport, Broomfield Colorado
LaGuardia Airport, New York USA
Any requests for our next update?
Airport Madness 3D has similar game play mechanic to the rest of the series. In this version each airport offers two separate traffic patterns, a huge step upwards from previous versions of Airport Madness.
Don't let the name fool you
No special eyewear required! The game is rendered in three dimensions as opposed to our earlier 2D "sky view" versions.
Choose your view!
Adjustable-height control tower view
Runway threshold view
"Pilot cam" cockpit view from all aircraft
Zoom in or out, pan in all directions
It feels real!
Our terrain is built from real-world earth data. Airport designs are based on real-world layouts. Game play has been designed by real-world air traffic controllers and commercial pilots. Even the aircraft flight characteristics are highly realistic. Watch as the airplanes actually raise their nose during the takeoff rotation, and during the landing flare. Sounds are authentic. We've added the rumble of an aircraft's takeoff thrust, and the whine of a jet engine as it spools up at the gate.
Airport Madness 3D is a game you've got to play!
We've worked hard to compare our game to that of 3D simulations that are currently for sale elsewhere, and what we feel everybody wants is a game that's easy to grasp, lots of fun, and highly addictive. Airport Madness 3D is all of these.
Minimum:
OS: Windows 10, Windows 8, Windows 7, Windows Vista, Windows XP

Processor: 1.0 GHZ

Memory: 512 MB RAM

DirectX: Version 8.0

Storage: 200 MB available space