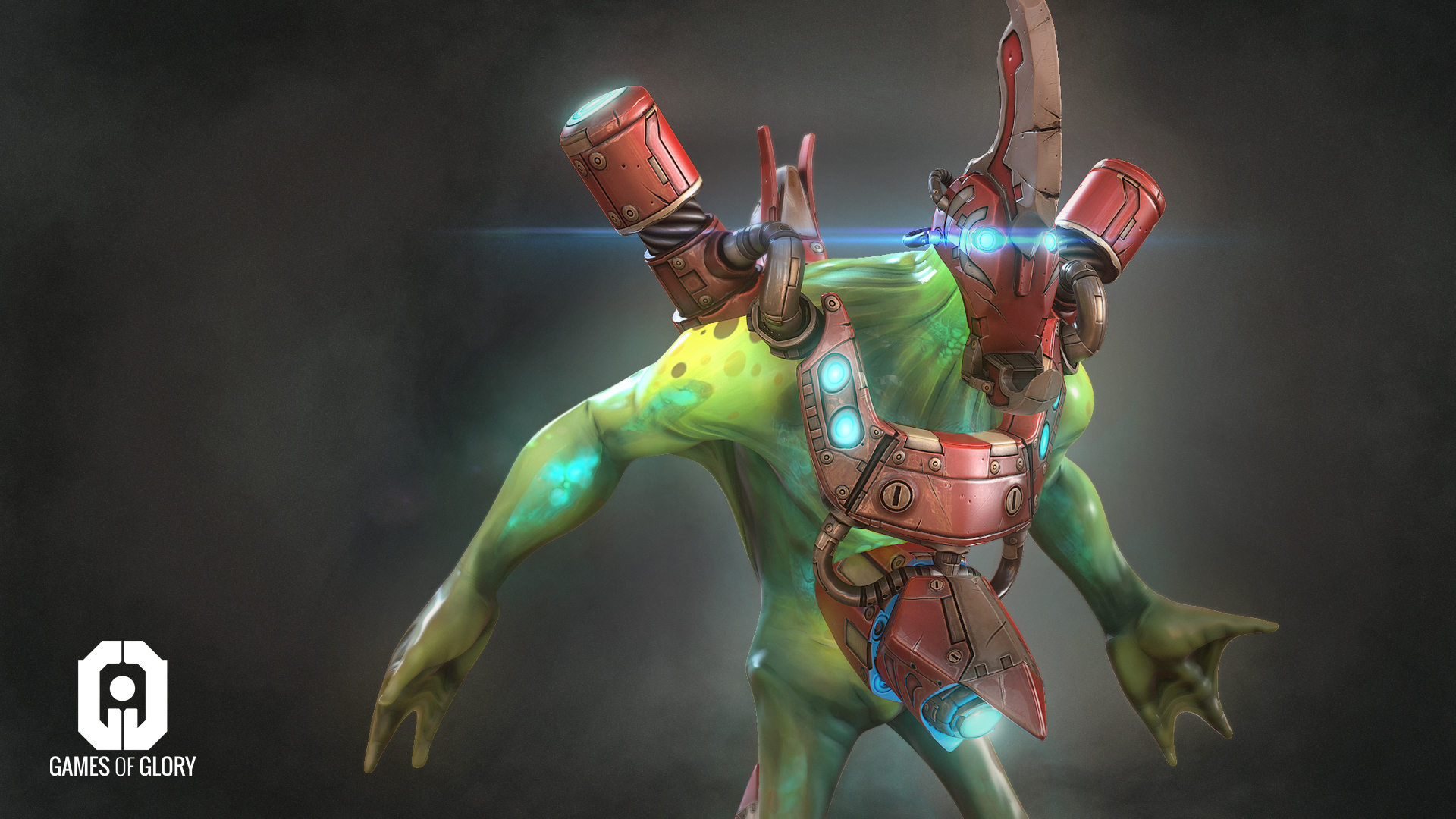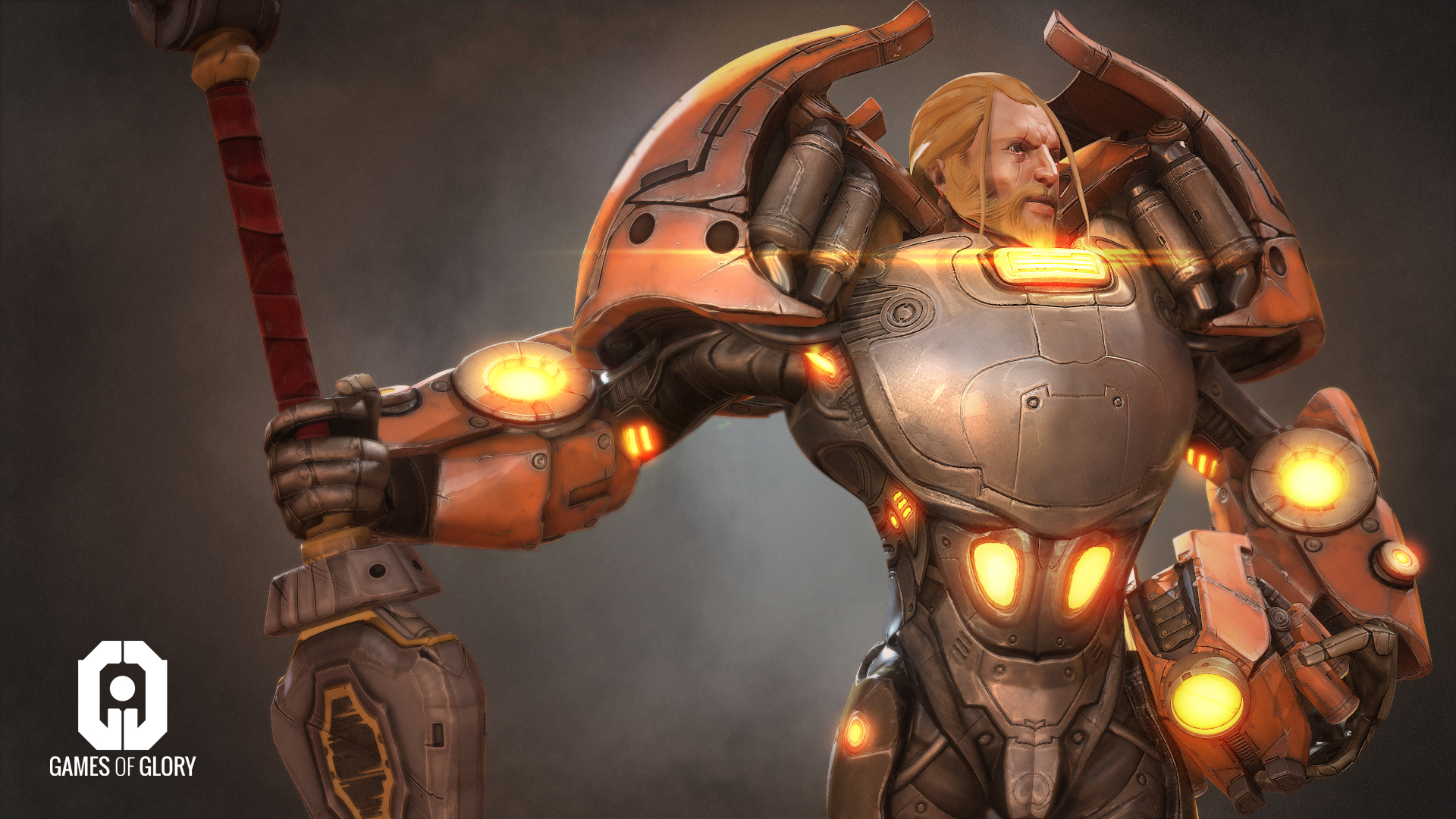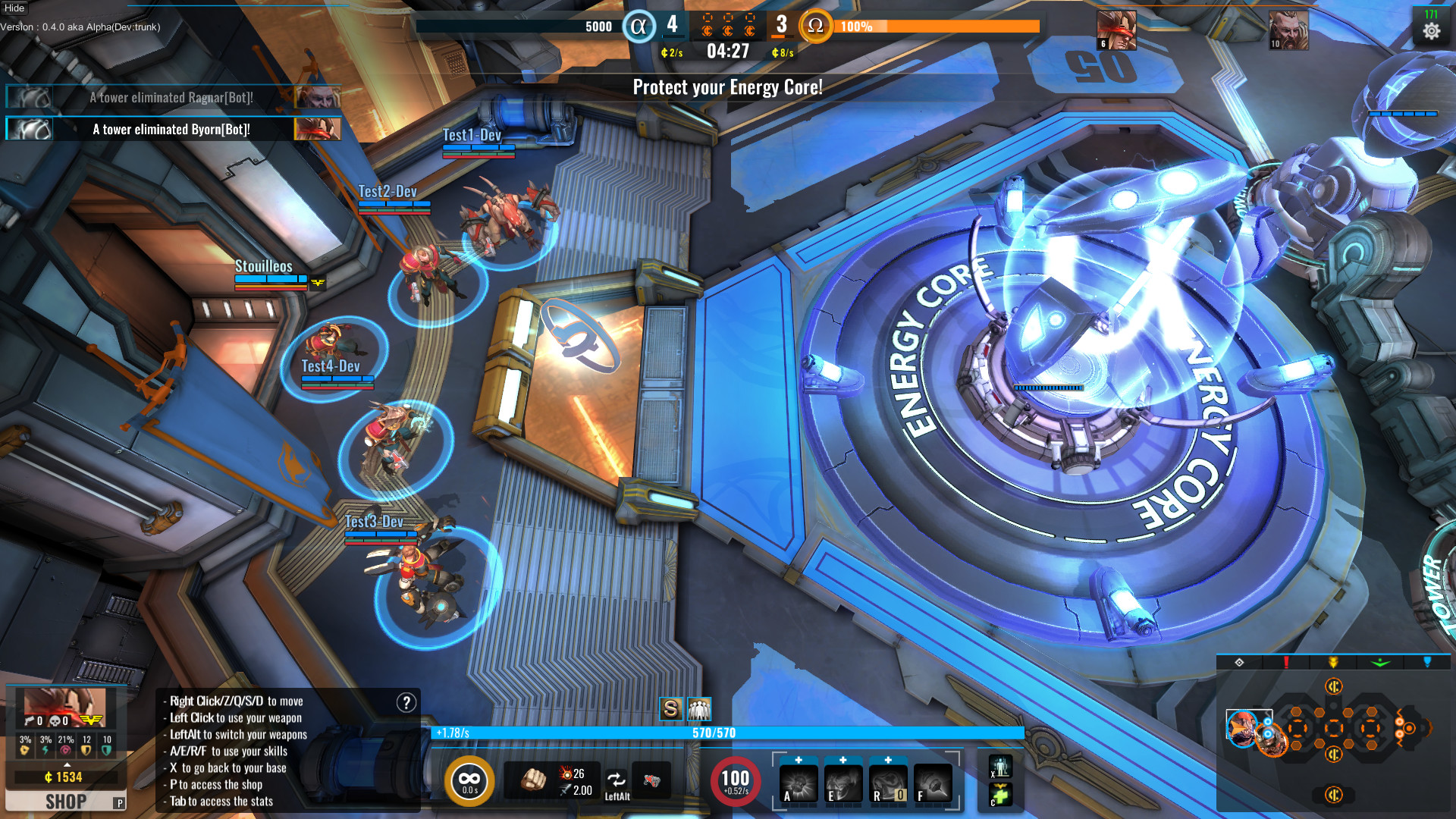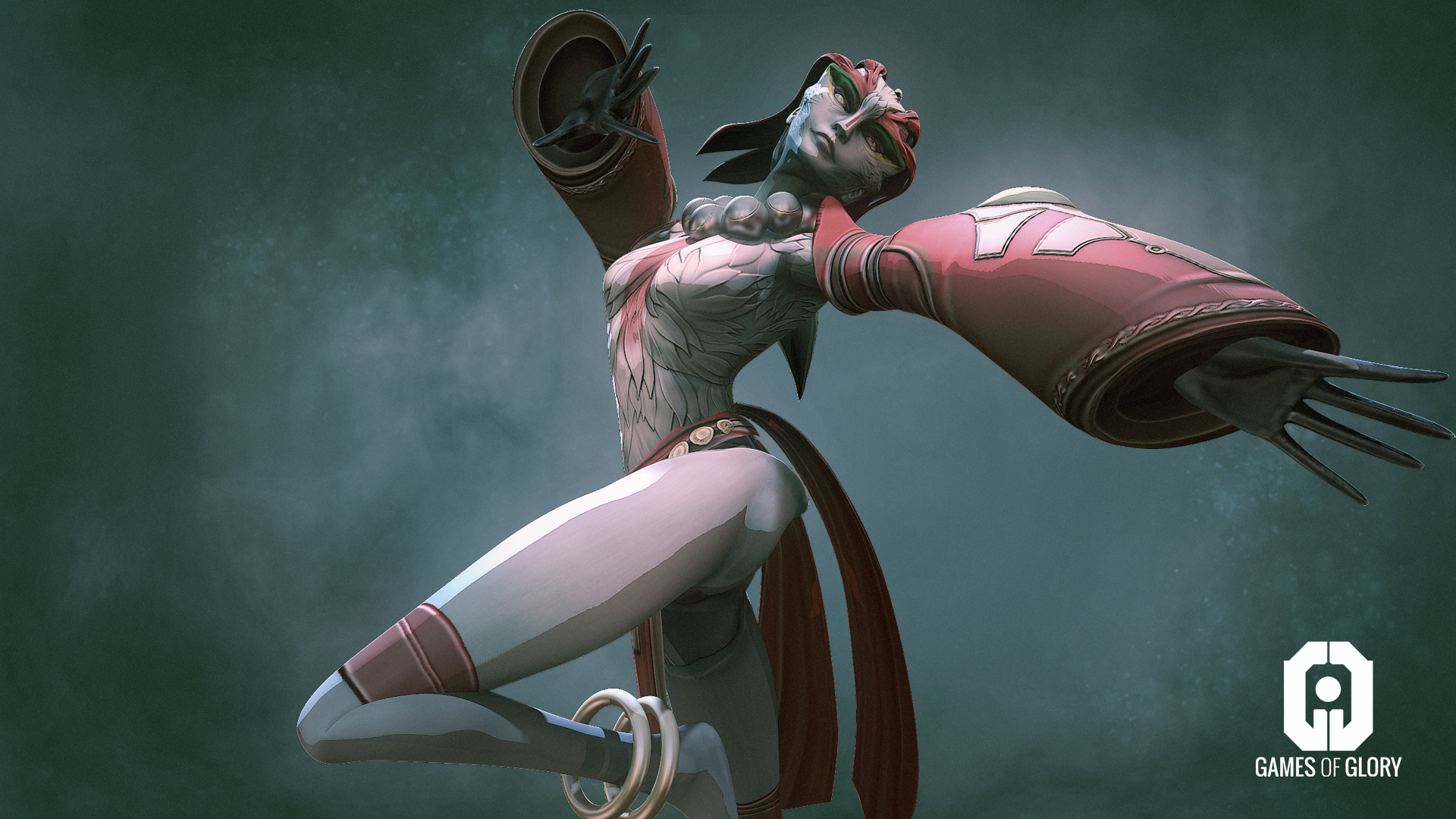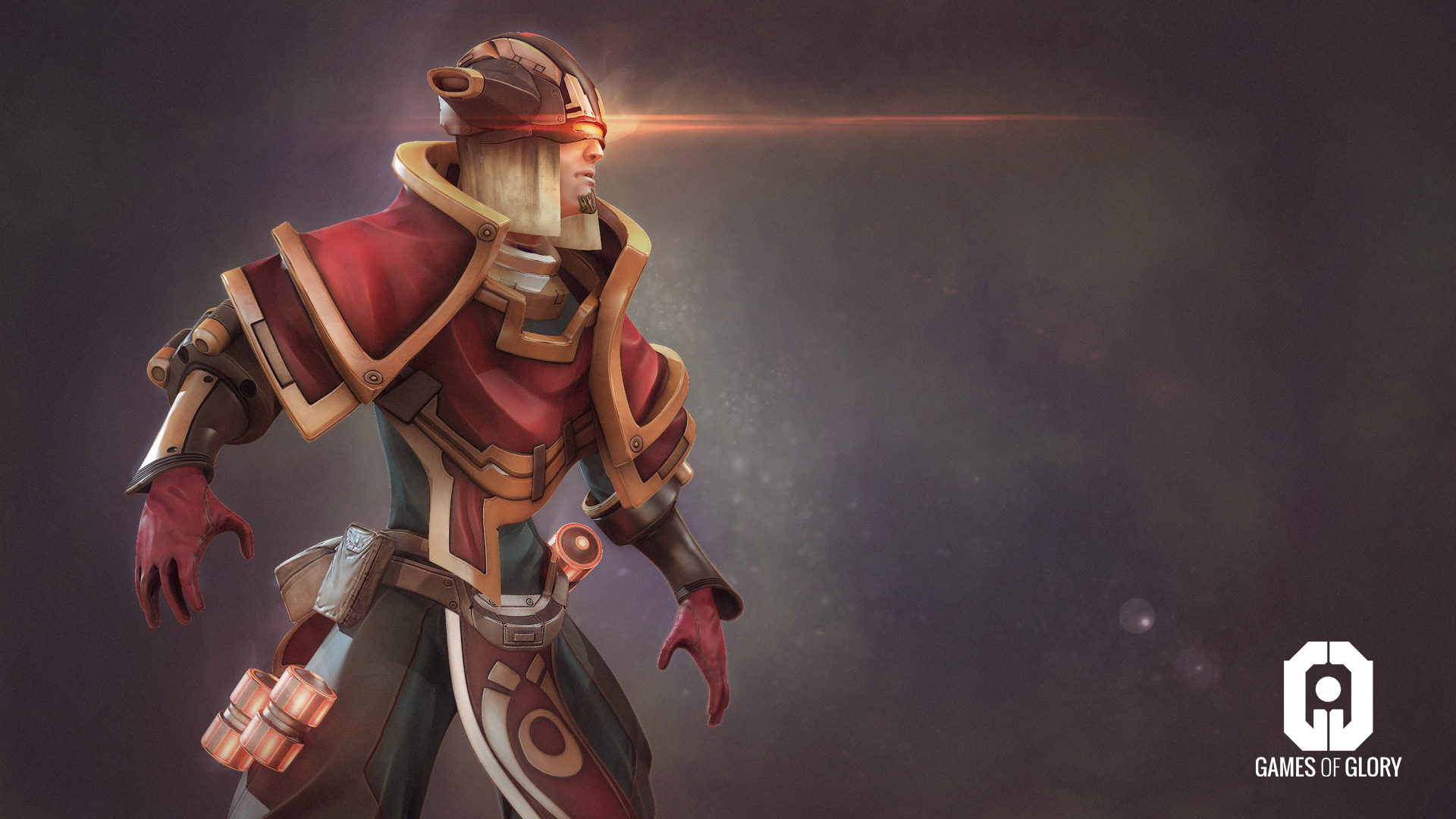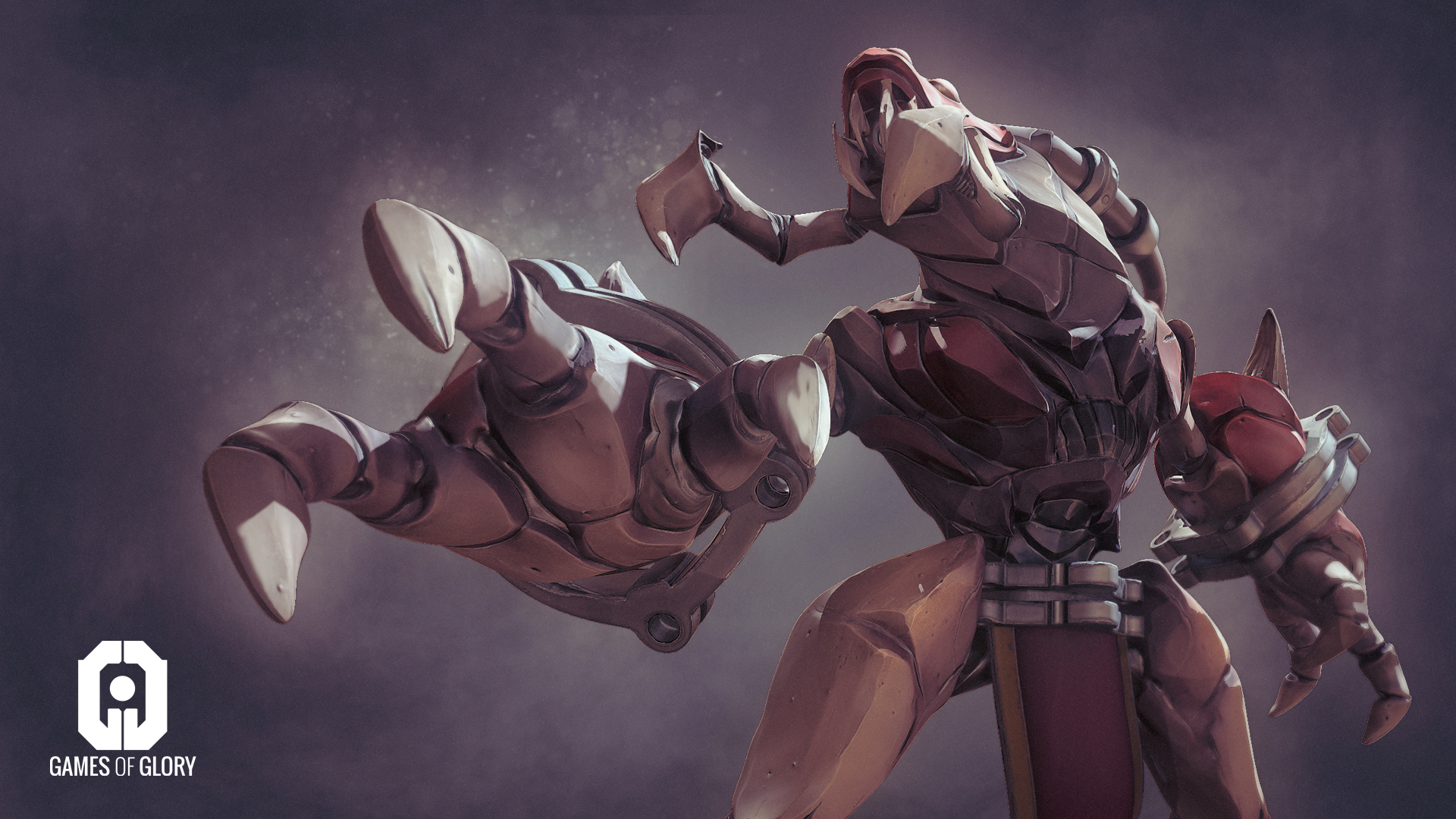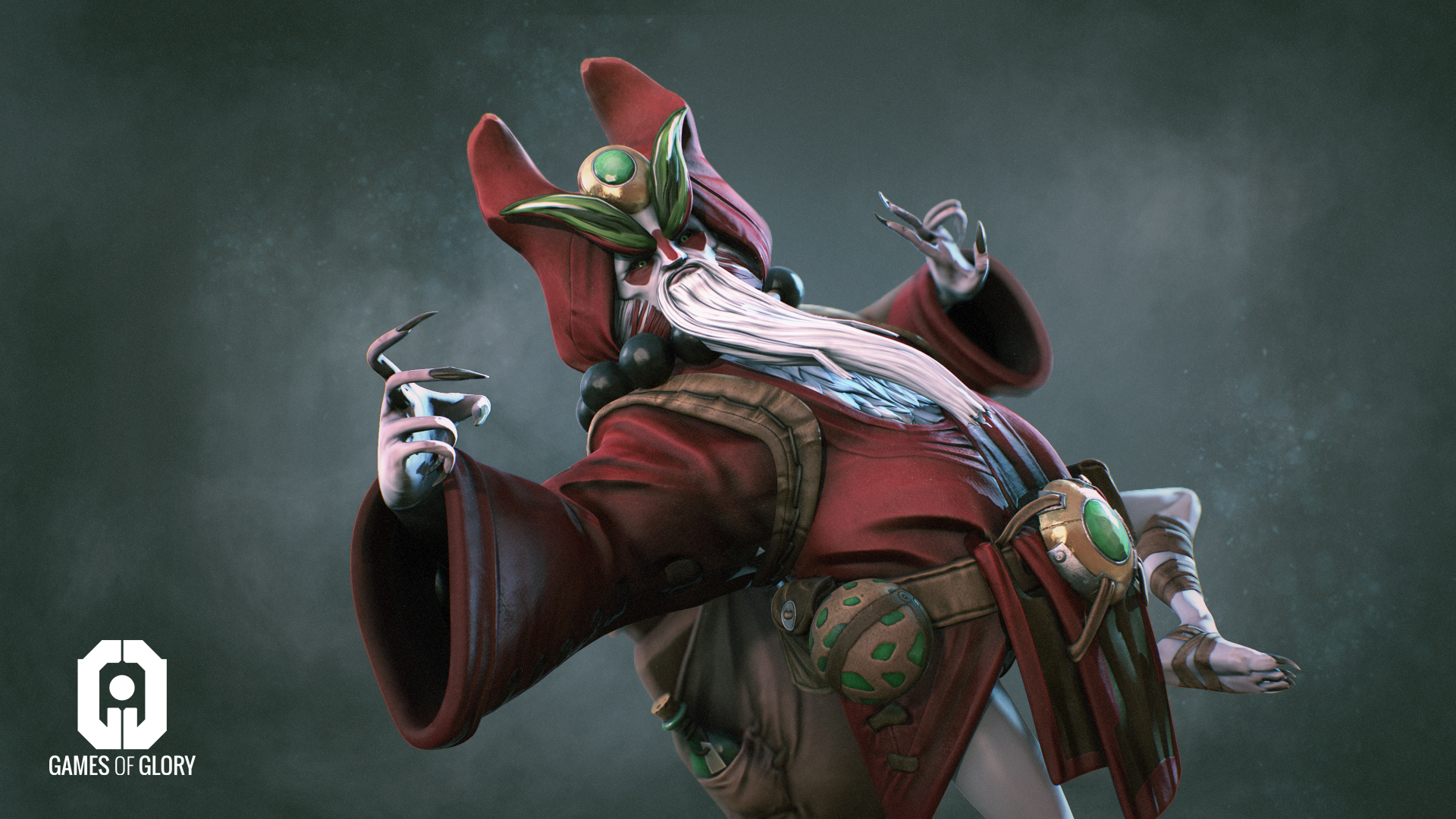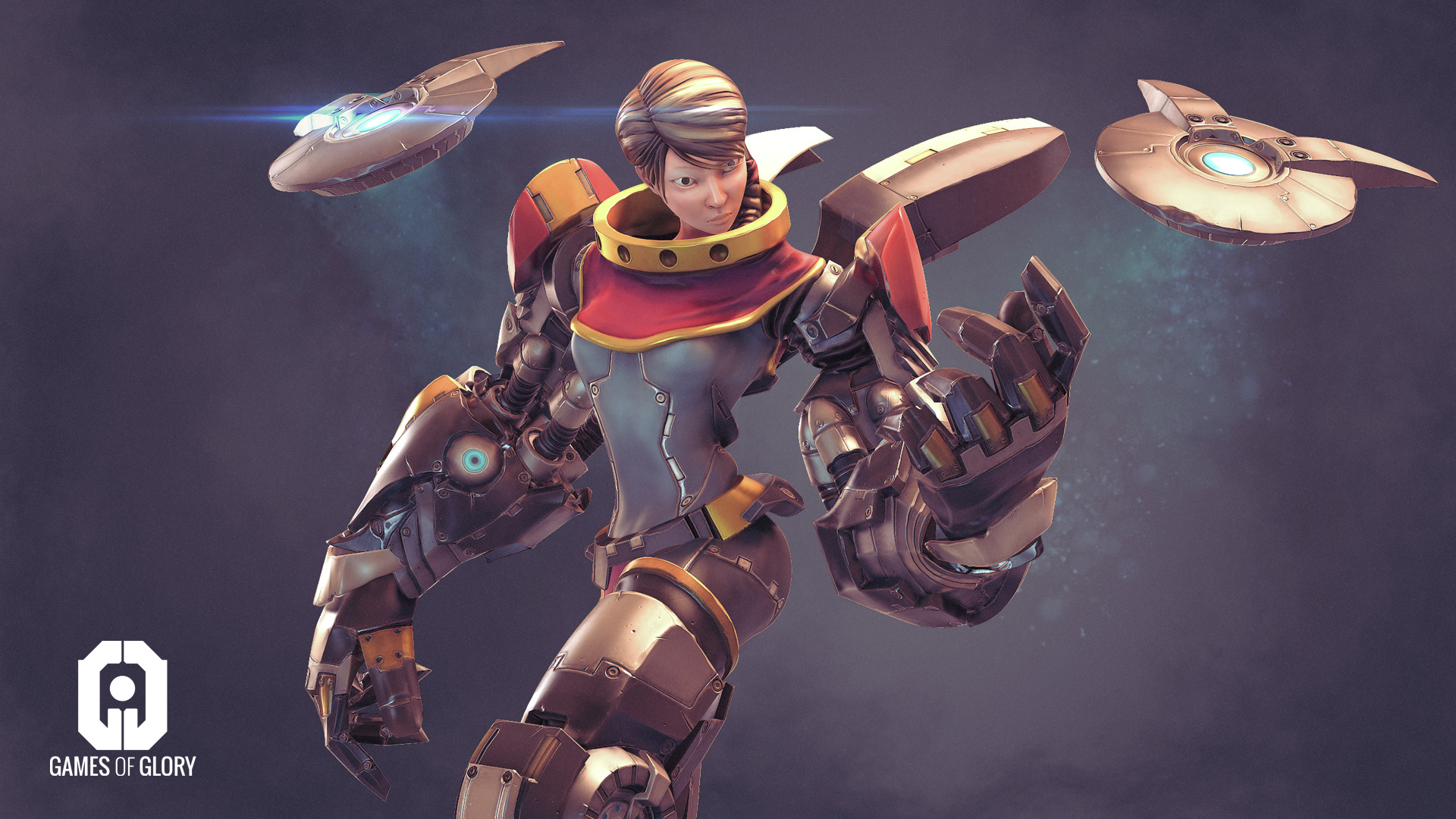 Download links for Games of Glory - "Star" PC game
How to download?
About the game
The Games of Glory - "Star" package includes all present and future Clones (champions), in one huge, massive package! On top of this you also get enough in-game currency to deck them out with a mix of hats and skins. Buy Games of Glory - "Star" and you will always have the right character available for the perfect team composition!
The Star package is for him or her who always wants to have the right tool for each match-up! Estimated package value is $40, and will continue to grow with the list of Clones!
The Clones included come from all factions:
The Guards of the Synarchy, with Byorn support, Ragnar tank, Grendel assassin, Saga hyper mobile scout and Thror, the energy weapon specialist
The Dead end prisoners, with Deadball as hyper tank, and Pinto as ranged hyper carry
The Kantour nature lovers, with Koinchura as otherworldly assassin, and Grejan as the wise shaman (but packing a punch)!
The Skiuteran wild west, with Xeruud as the native (toxic) specimen
Khain corp, the pan-Synarchy security firm, with noble Jorndyr as support/tank and Molly as scout
The package also includes $15 in in-game currency, enough for some well chosen hats and skins to show your unique style!
Minimum:
OS: XP +

Processor: SSE2 instruction set support.

Memory: 1 GB RAM

Graphics: dx9 (shader model 2.0)

DirectX: Version 9.0

Network: Broadband Internet connection

Storage: 3 GB available space

Sound Card: Yes