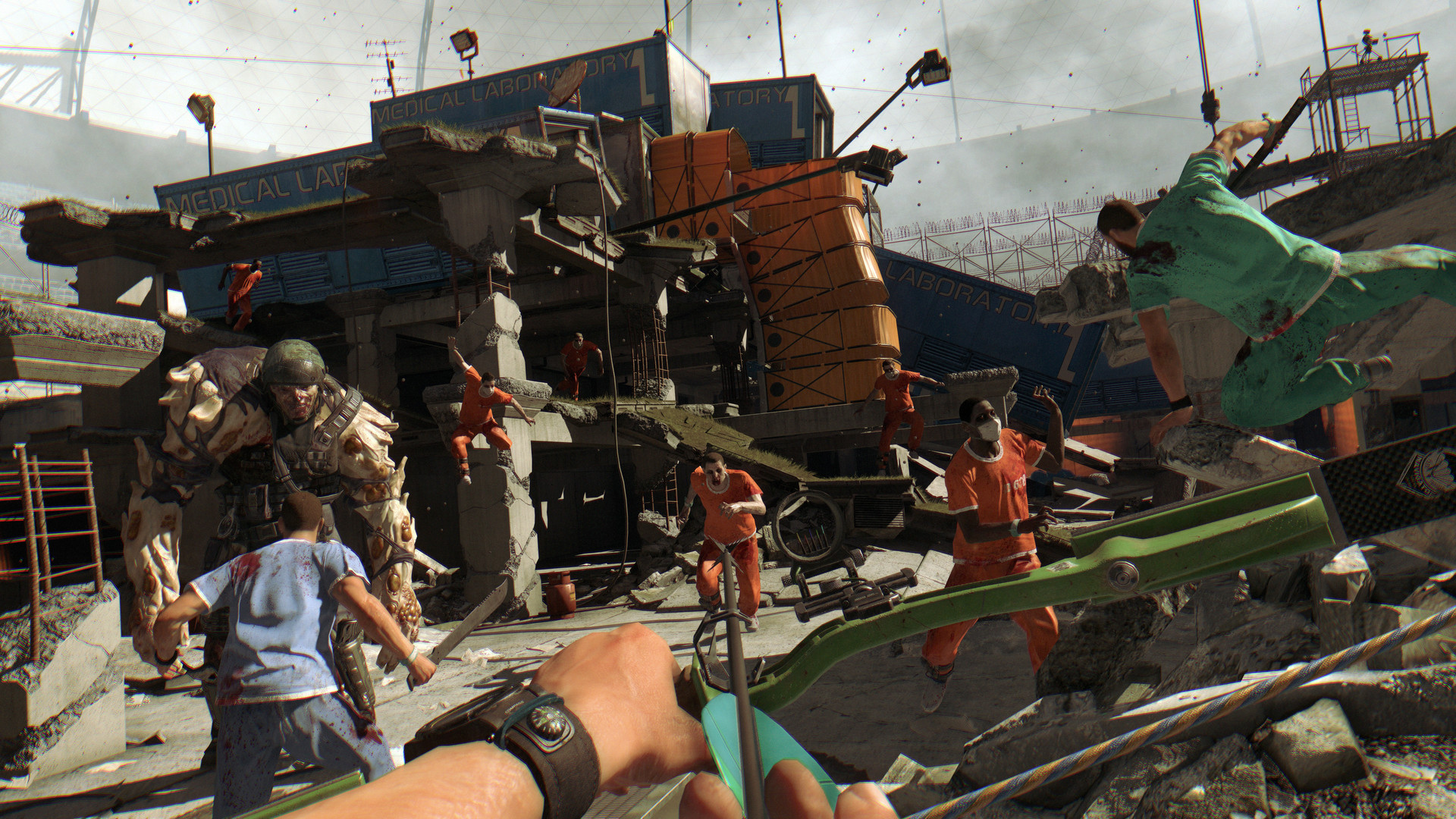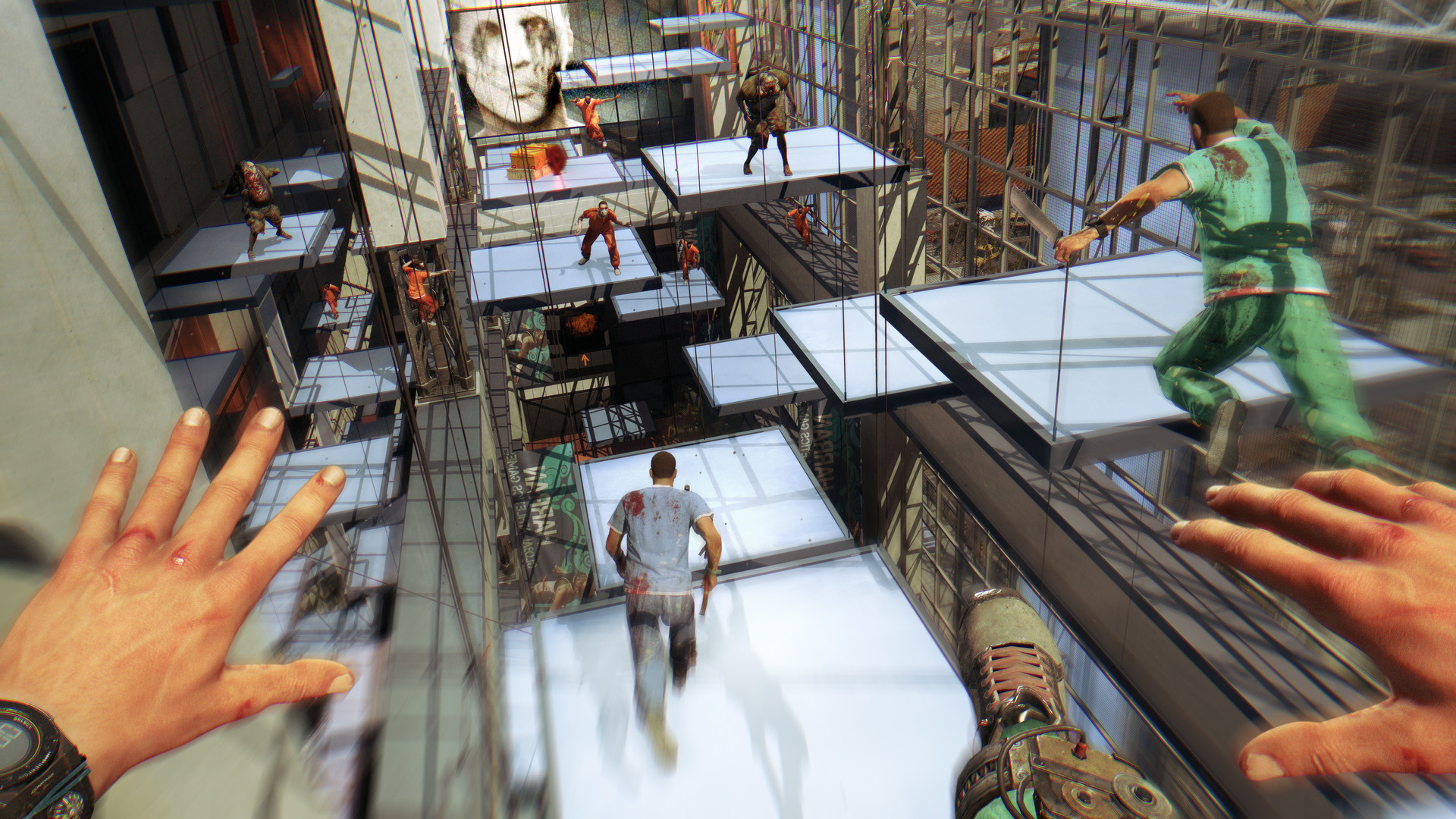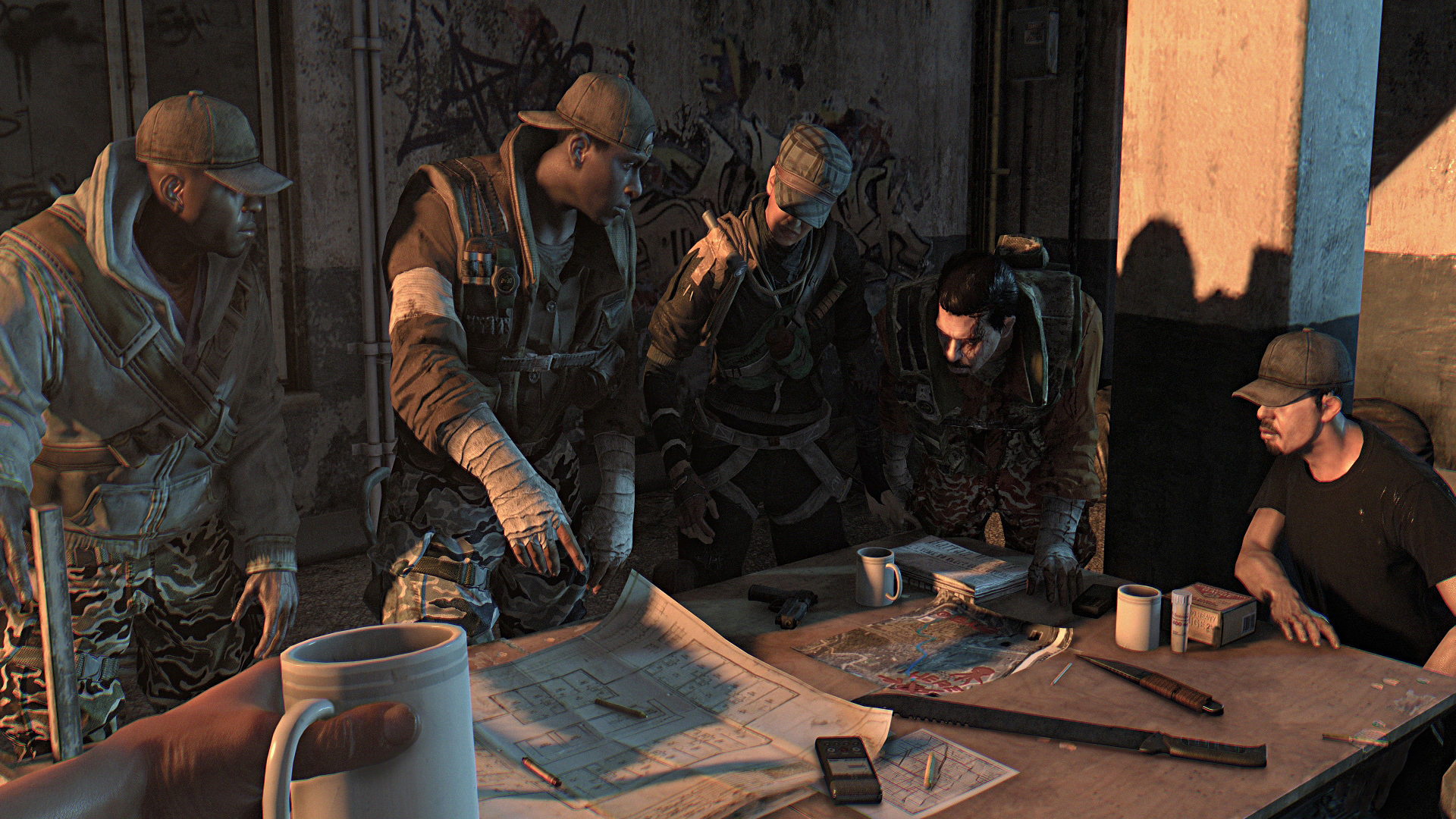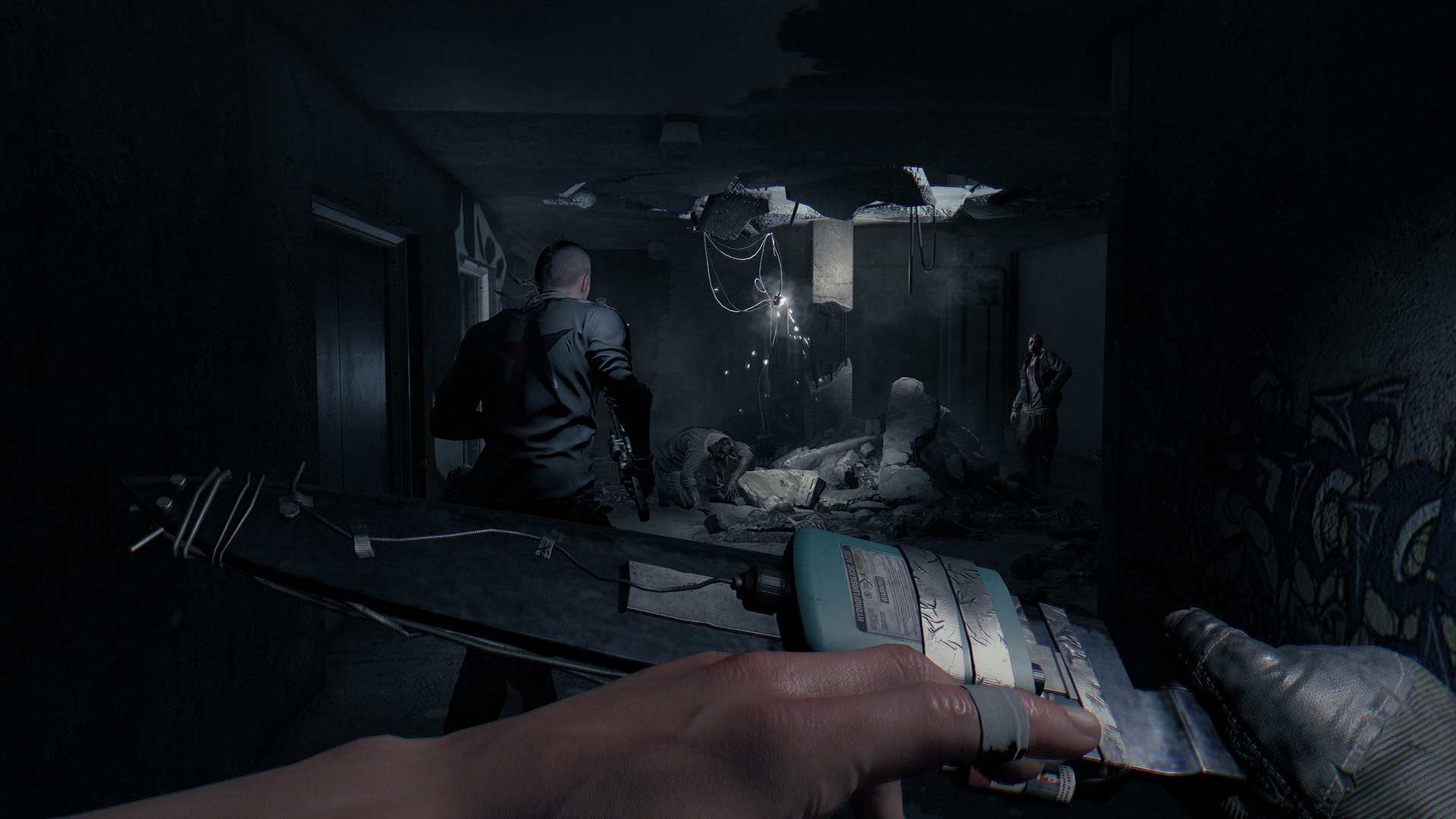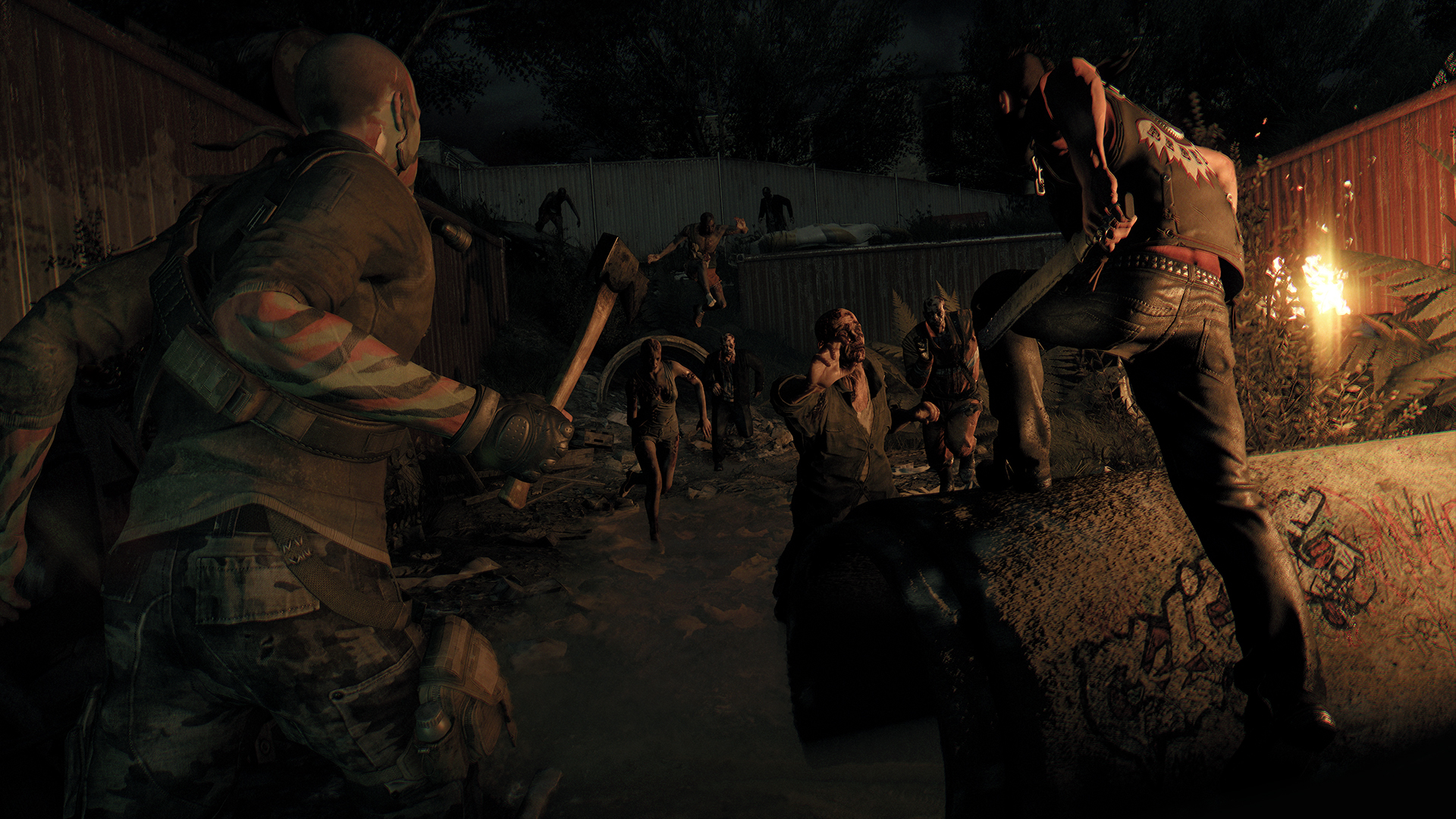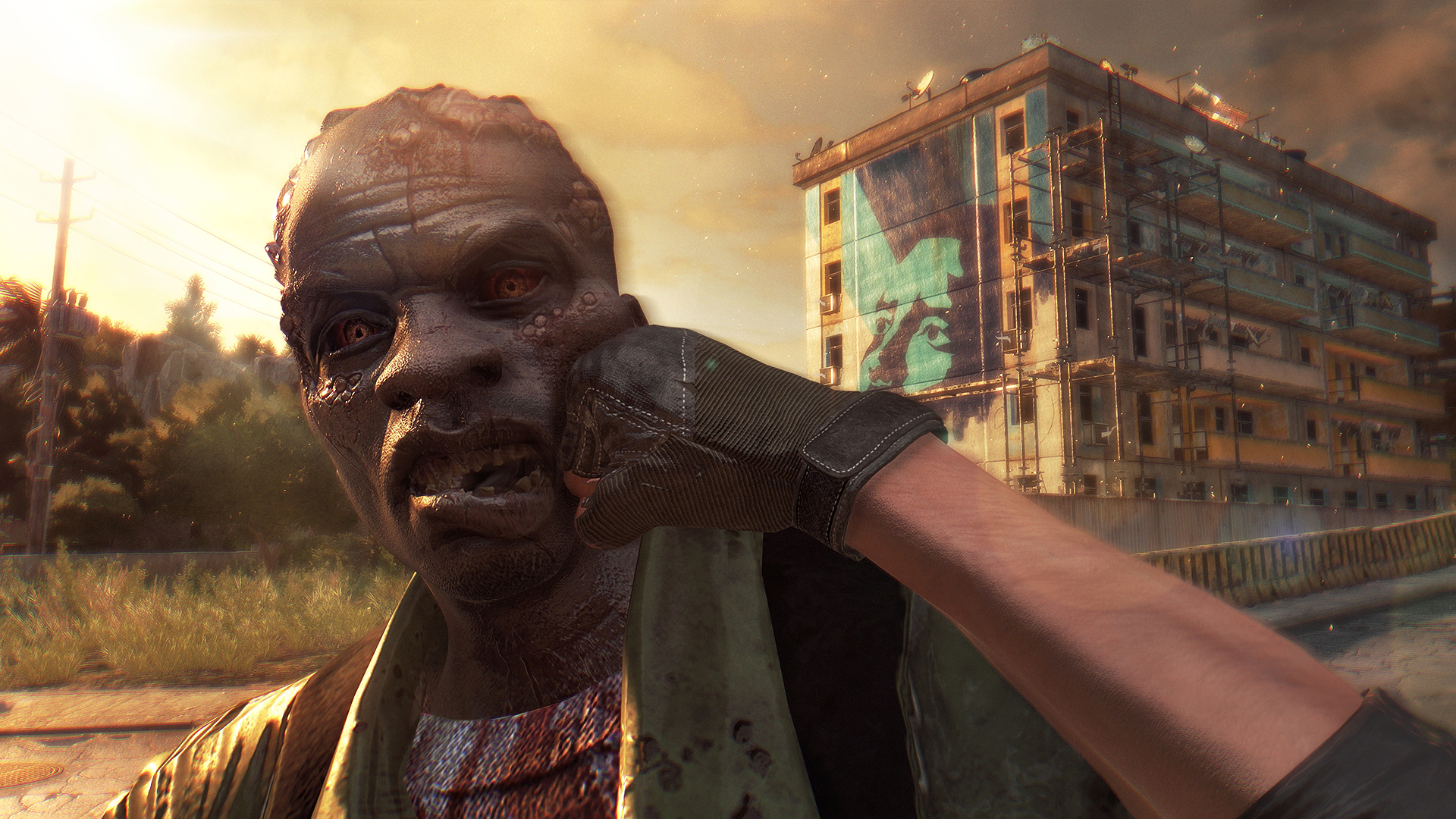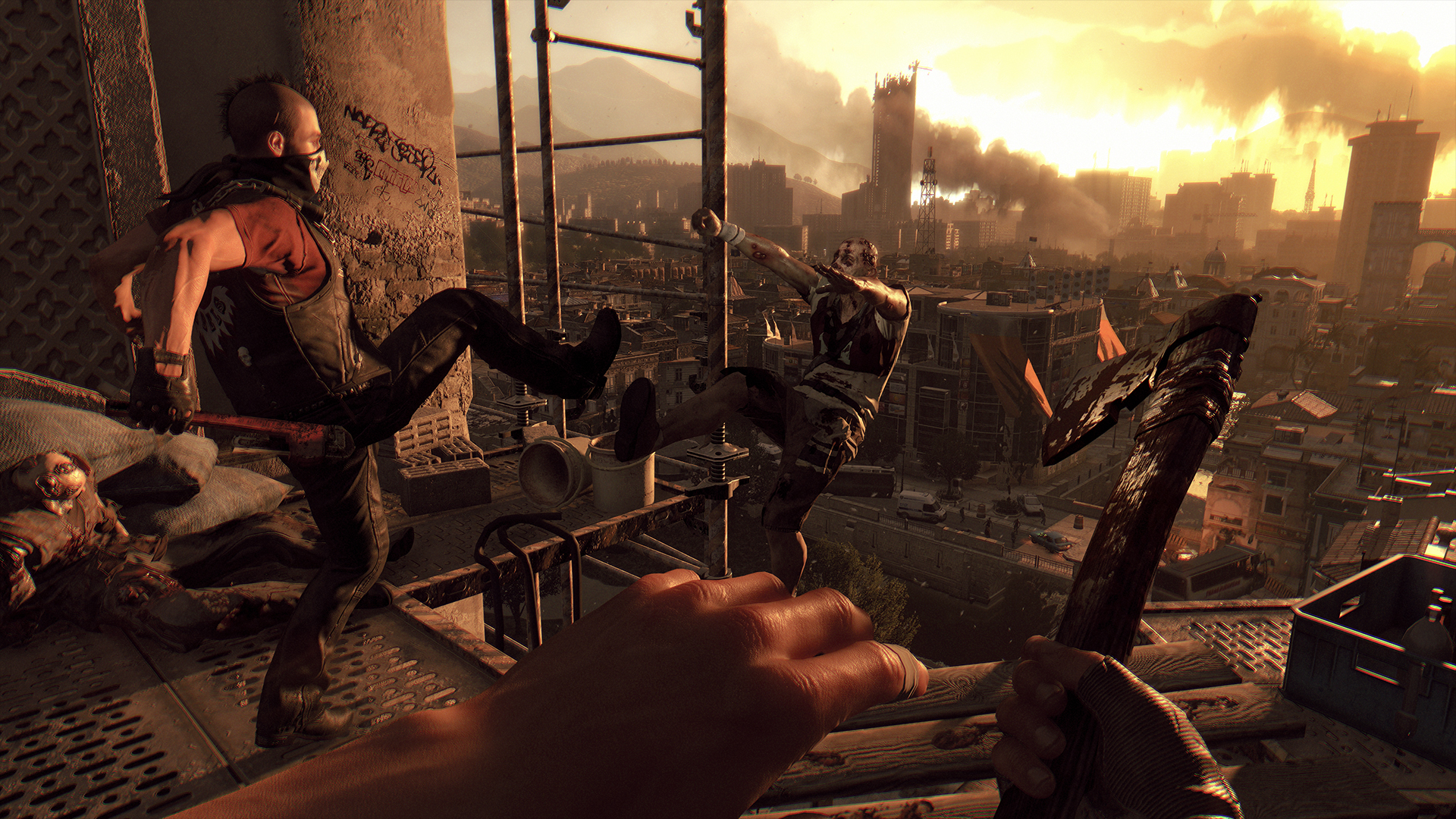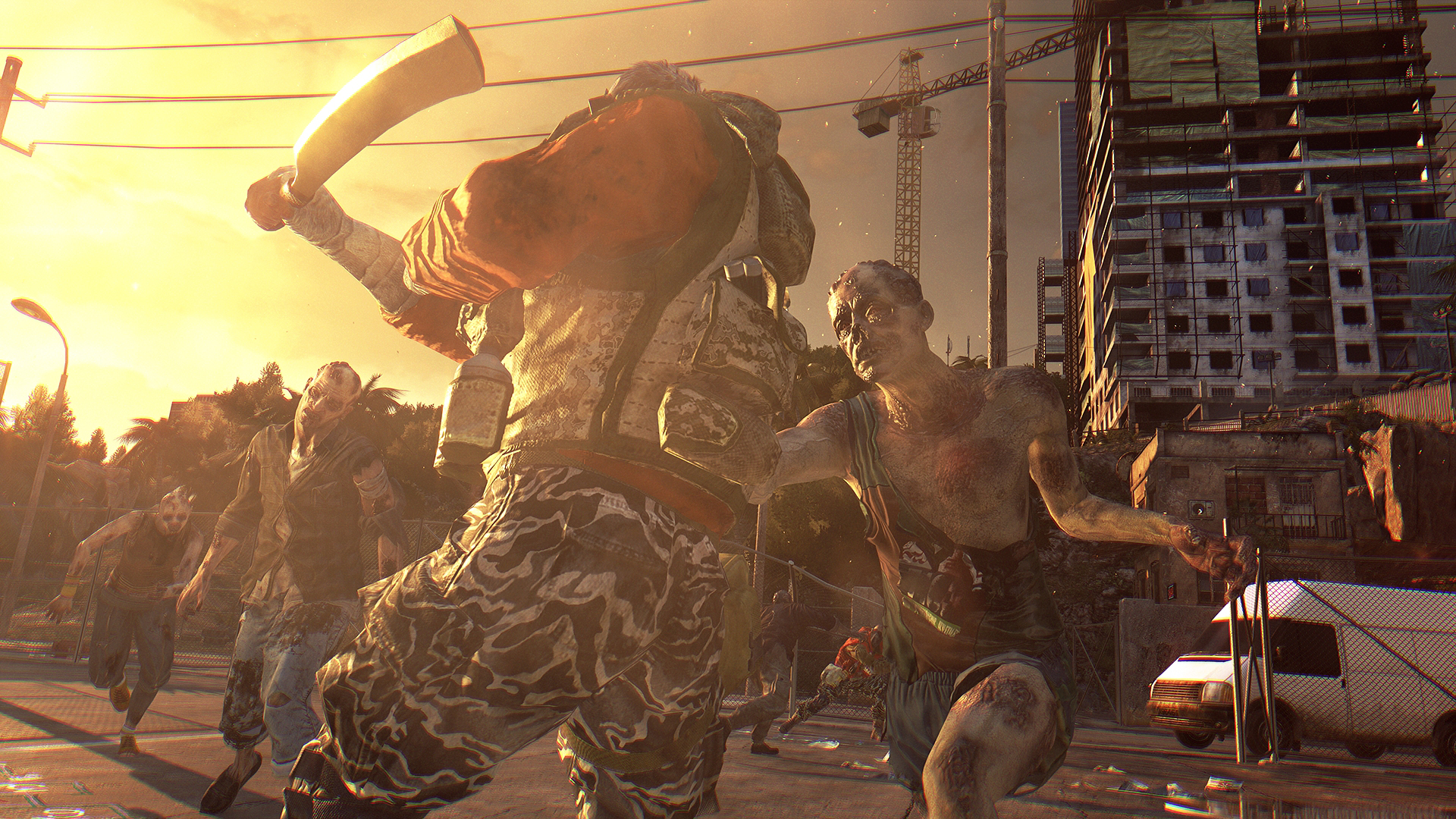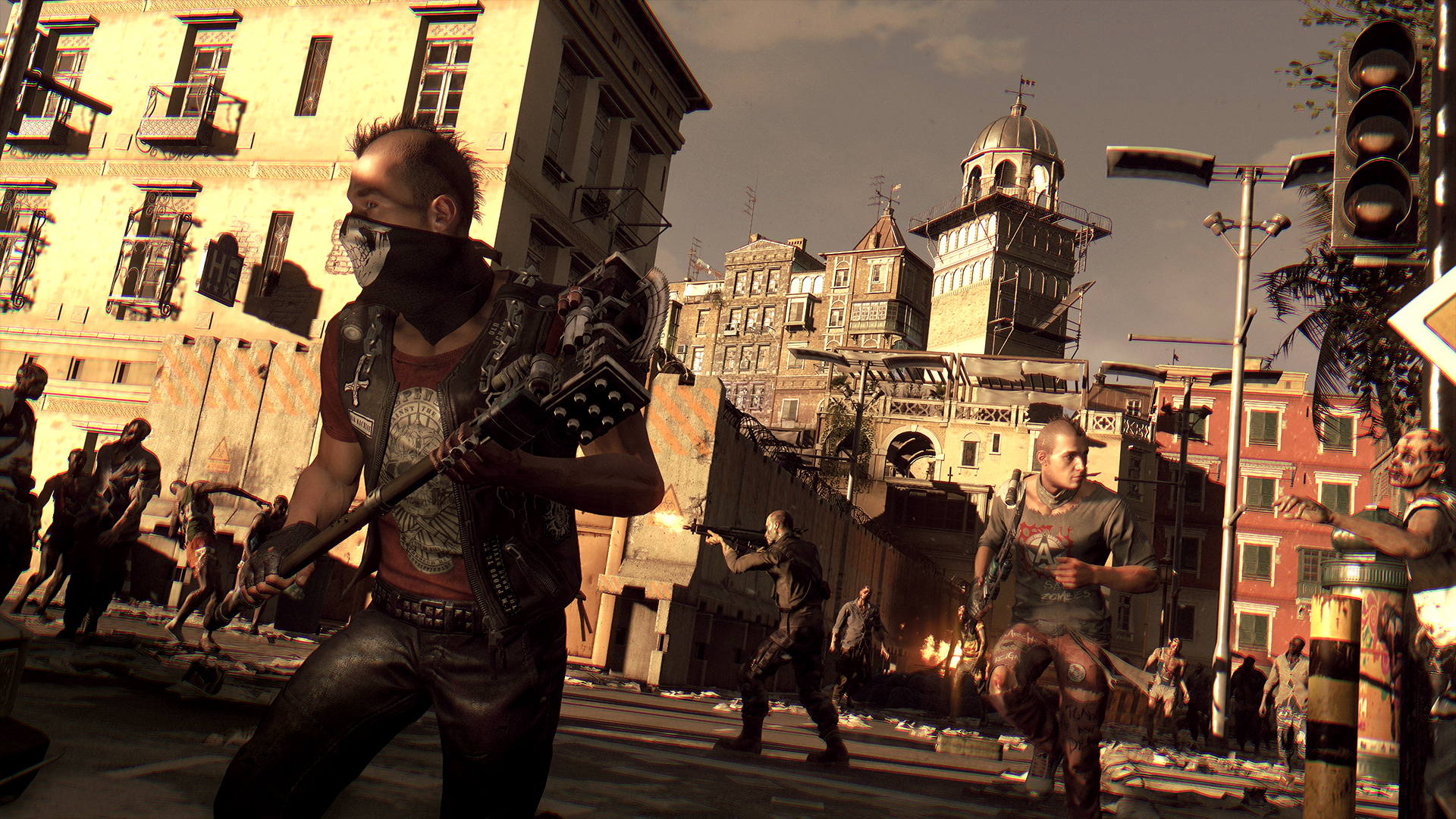 Download links for Dying Light: The Bozak Horde PC game
How to download?
About the game
The Bozak Horde
It's time for you to go on the offensive! Enter the Stadium, the most famous landmark in Harran, and delve straight into the carnage. Go alone or join forces with other survivors to test your combat know-how against relentless hordes of the Infected. Unlock new skills and become the champion of Harran's stadium.
Dying Light
Dying Light is a first-person, action survival game set in a vast open world. Roam a city devastated by a mysterious epidemic, scavenging for supplies and crafting weapons to help defeat the hordes of flesh-hungry enemies the plague has created. At night, beware the Infected as they grow in strength and even more lethal nocturnal predators leave their nests to feed on their prey.