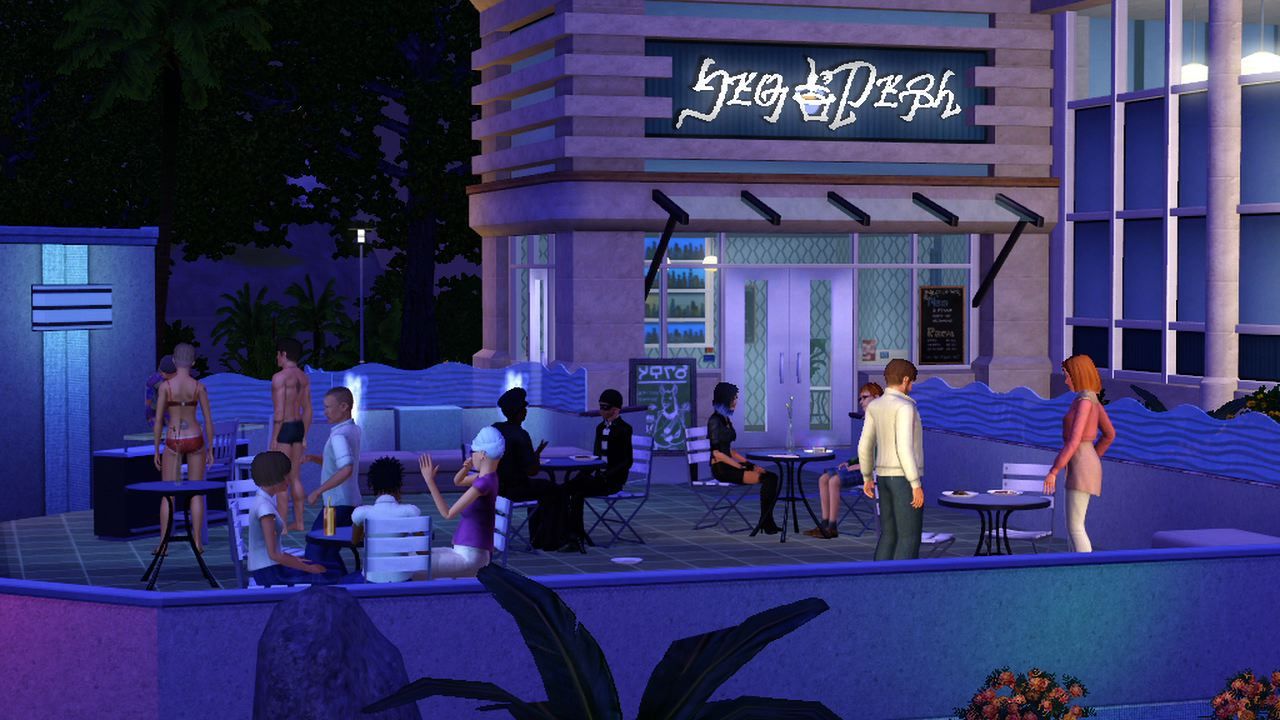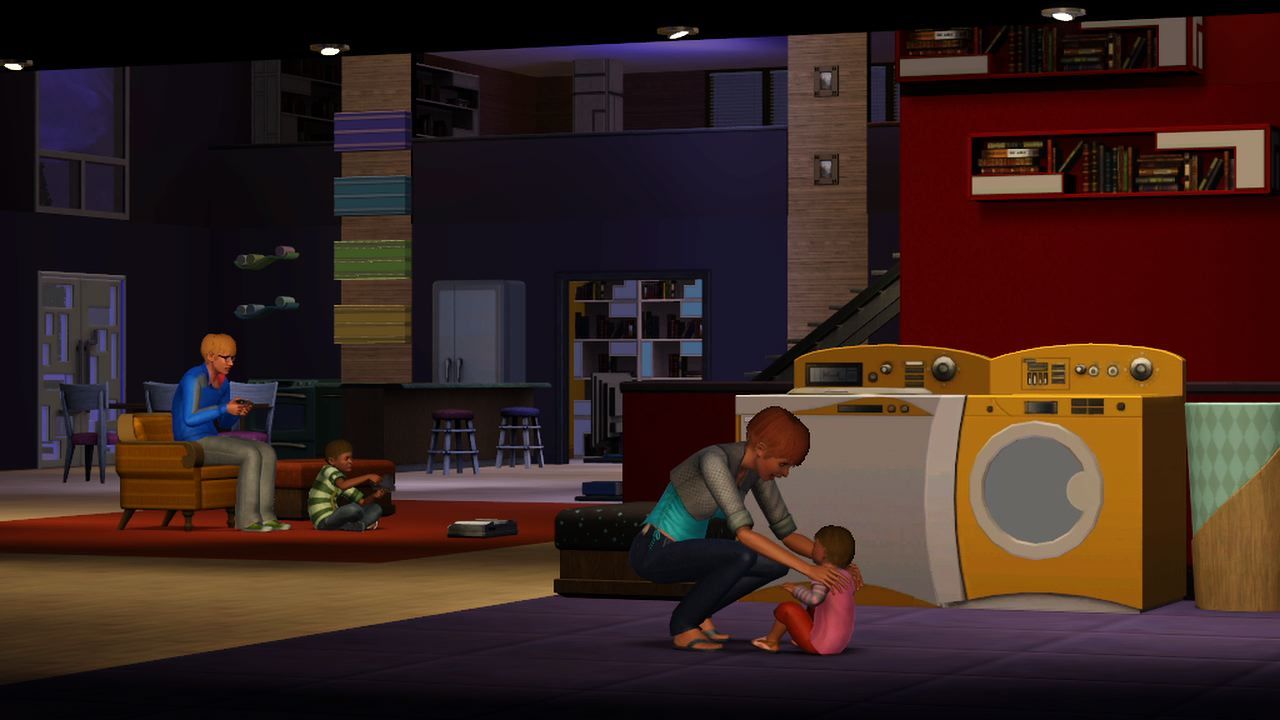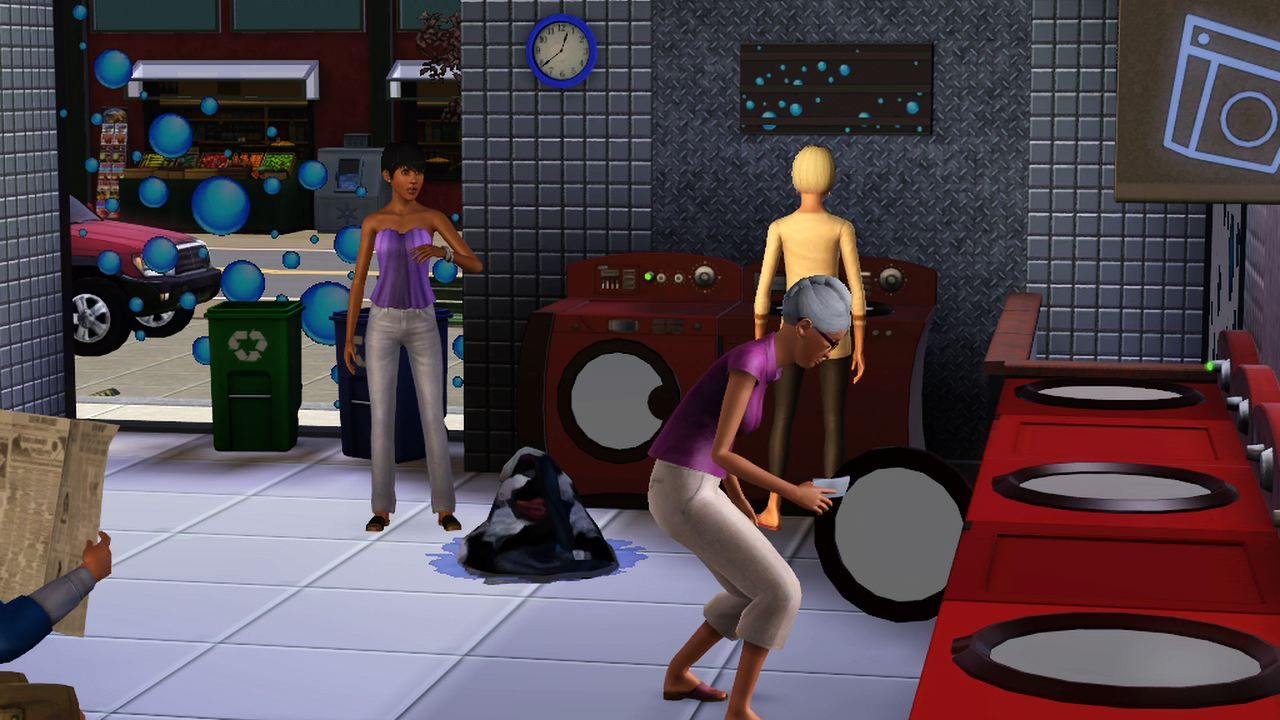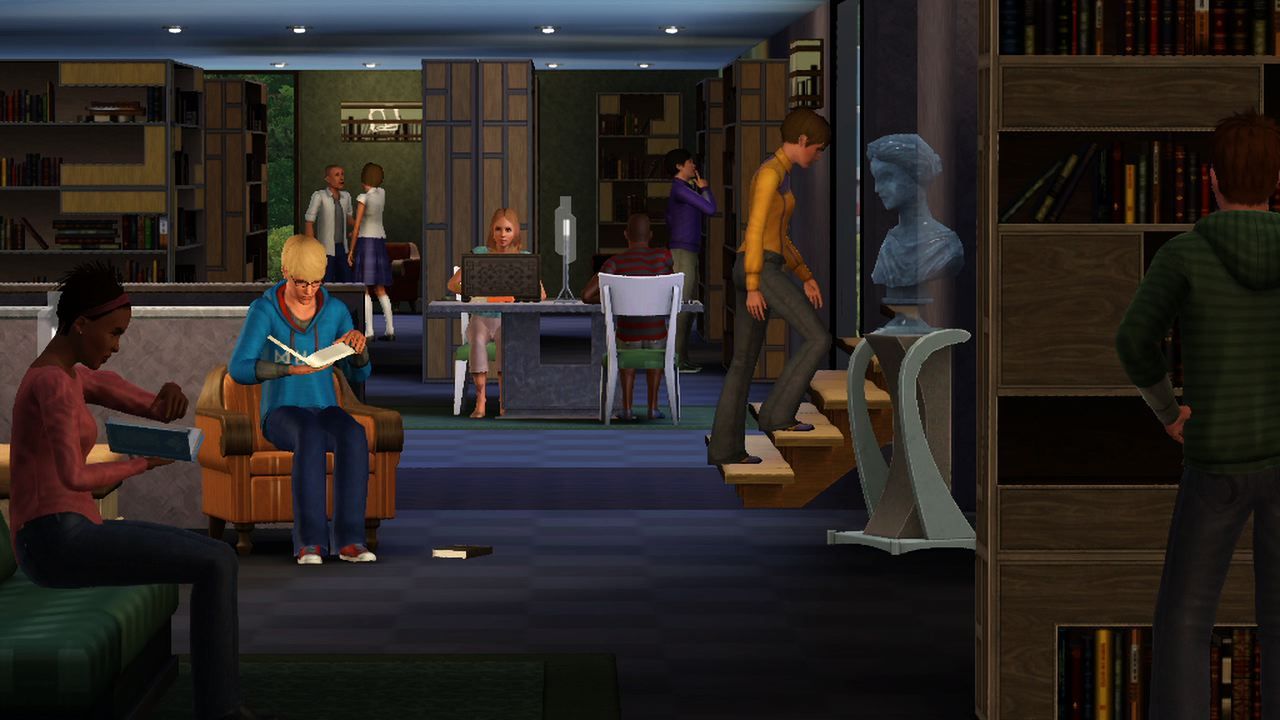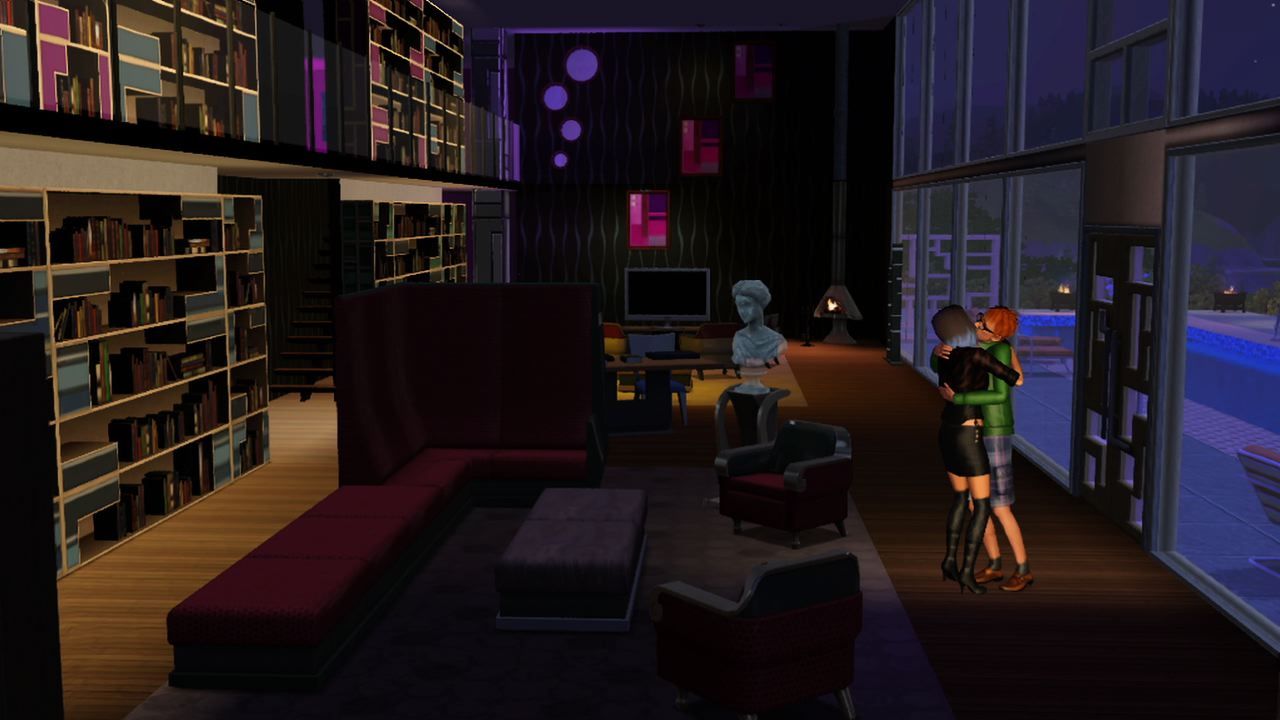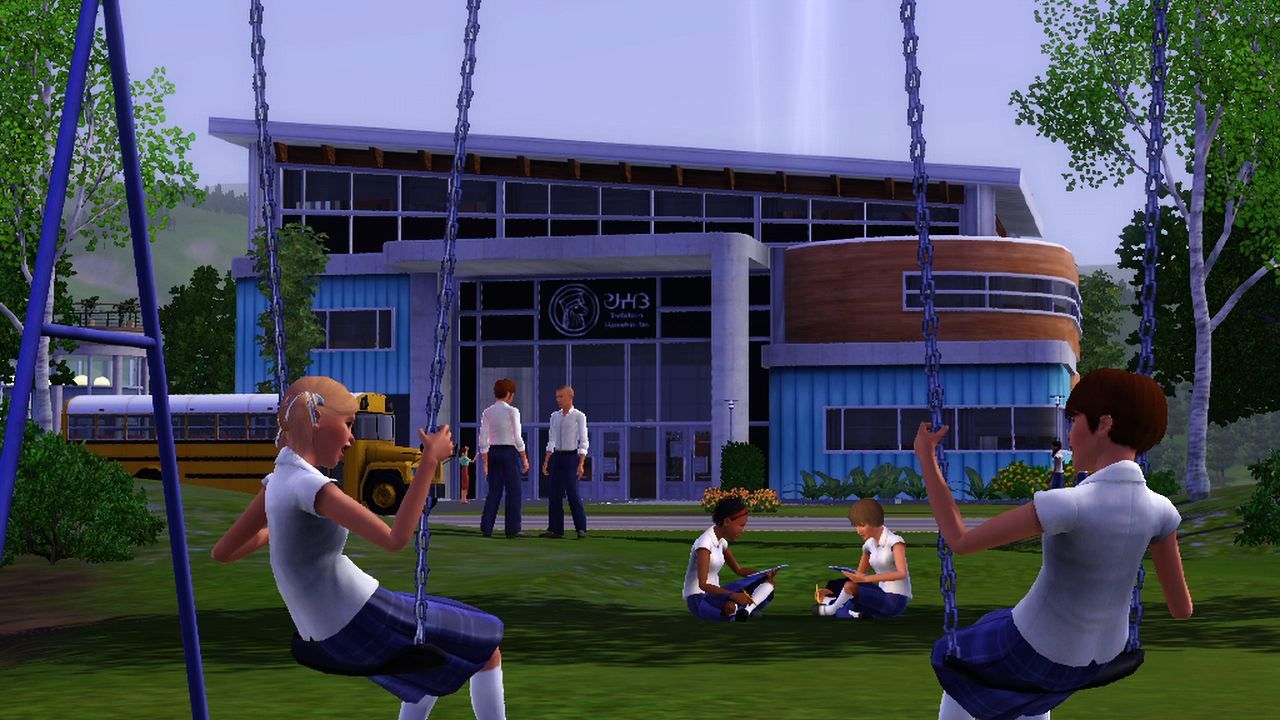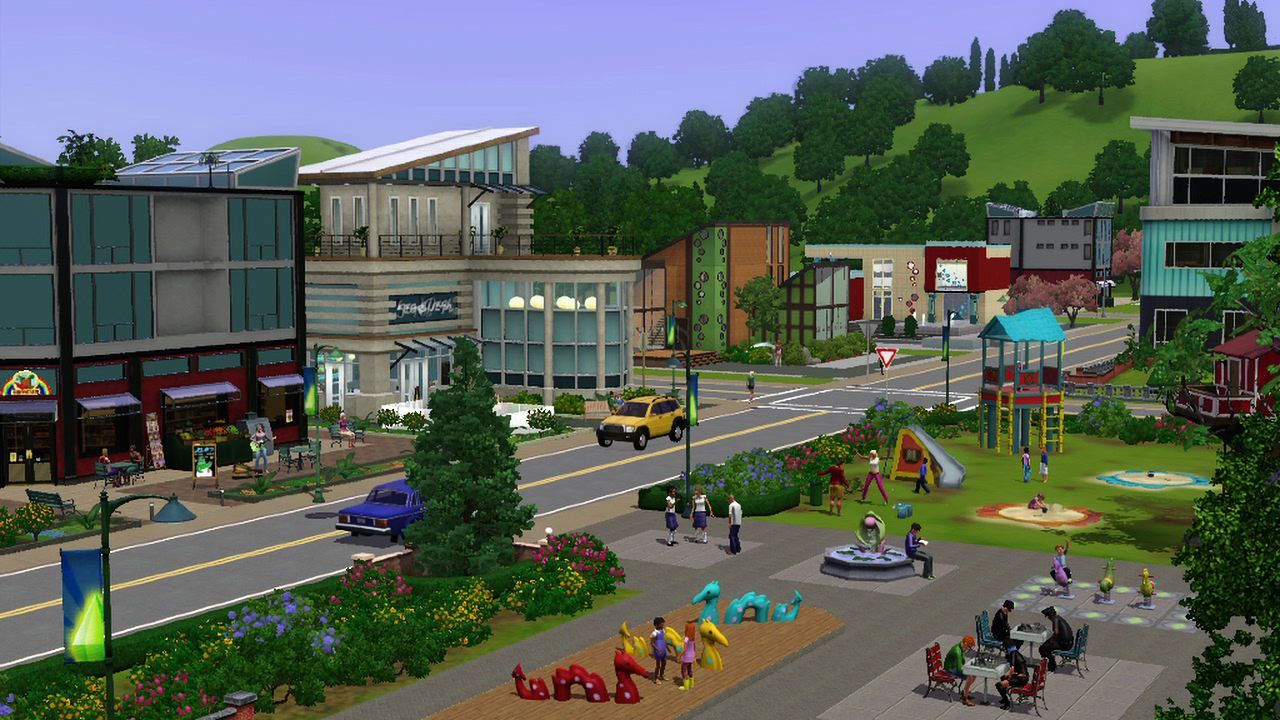 Download links for The Sims 3 Town Life Stuff PC game
How to download?
About the game
The Sims 3 Town Life Stuff introduces venues complete with dozens of new objects to give your Sims' town and homes a makeover. Customize a new library, an exclusive gym, a fun playground, or a fresh laundry room. Your Sims get more than new décor and style options—they get new community venues, like Scrumptious Nibbles Café, for your Sims to visit too!
Key features:





Pre-Built Venues and Lots: Give your Sims' town a new look with spectacular ready-to-go venues and community lots—or construct your own cool setting.





Fit and Fresh: Work out with the latest high-tech gym equipment, then clean your sweaty gym clothes in the new state-of-the-art washer and dryer set.





Time to Unwind: Kids will love the new Sunny Bungalow jungle gym, slide, and sandbox, while grown-ups can play chess by the new fountain.





Study Time or Story Time: Update the library with an elegant array of accessories, build your own study, or create cubicles with specialized sectional seating.





New Casual Outfits and Hairstyles: Clothes for running errands, hanging out, or working out—there are lots of styles for all your Sims' fashion needs.



Online Notice:
INTERNET CONNECTION, ONLINE AUTHENTICATION, ACCEPTANCE OF END USER LICENSE AGREEMENT, AND LATEST
THE SIMS 3
PATCH UPDATE REQUIRED TO PLAY
THE SIMS 3
DIGITAL DOWNLOAD PRODUCT. ACCESS TO ONLINE SERVICES INCLUDING SIMPOINTS AND DOWNLOADS REQUIRES AN INTERNET CONNECTION, EA ACCOUNT AND GAME REGISTRATION WITH THE PROVIDED ONE-TIME USE SERIAL CODE. REGISTRATION IS LIMITED TO ONE EA ACCOUNT PER SERIAL CODE AND IS NON-TRANSFERABLE. EA ONLINE PRIVACY POLICY AND TERMS OF SERVICE CAN BE FOUND AT ">. YOU MUST BE 13+ TO REGISTER FOR AN EA ACCOUNT. MAC USERS MUST UPDATE TO THE LATEST VERSION OF
THE SIMS 3
LAUNCHER TO ACCESS ONLINE SERVICES, INCLUDING SIMPOINTS AND DOWNLOADS. [Manual only: EA MAY PROVIDE CERTAIN INCREMENTAL CONTENT AND/OR UPDATES FOR NO ADDITIONAL CHARGE, IF AND WHEN AVAILABLE.]
THE SIMS 3
DIGITAL DOWNLOAD PRODUCT USES SECUROM DIGITAL RIGHTS MANAGEMENT TECHNOLOGY PROVIDED BY SONY DADC AUSTRIA AG. FOR MORE INFORMATION ABOUT SECUROM, VISIT ">. GAME CAN BE PLAYED ON UP TO FIVE COMPUTERS AT THE SAME TIME; USERS CAN MANAGE WHICH COMPUTERS ARE AUTHORIZED OR DE-AUTHORIZED TO PLAY GAME. VISIT "> FOR MORE INFORMATION ON DE-AUTHORIZATION. INCLUDES SOFTWARE THAT COLLECTS DATA ONLINE NECESSARY TO PROVIDE AND ACTIVATE IN-GAME ADVERTISING FOR ALL
THE SIMS 3
PRODUCTS PREVIOUSLY OR HEREAFTER INSTALLED.
EA MAY RETIRE ONLINE FEATURES AFTER 30 DAYS NOTICE POSTED ON ">