DLC"The Rainy Port Keelung - Radio Drama"(Only audio, no subtitles)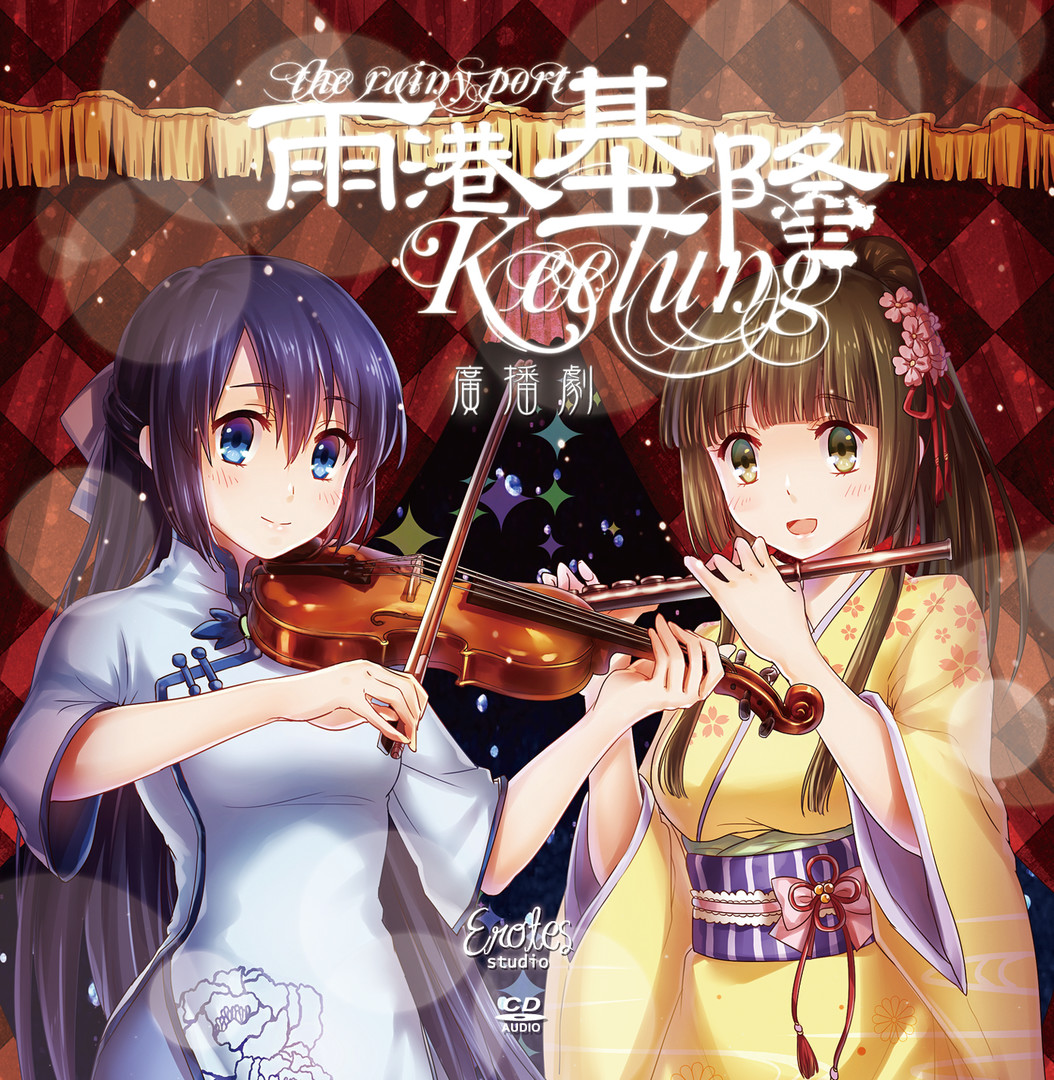 Download links for DLC"The Rainy Port Keelung - Radio Drama"(Only audio, no subtitles) PC game
Car Mechanic Simulator 2015 v 1 0 7 5 7 DLC 2015 PC
How to download?
About the game
Note: This is a Chinese radio drama, no subtitles.[b]

"The Rainy Port Keelung Radio CD" is Erotes Studio's first radio CD. The album contains three audio dramas. They are "Fifty years through time and space", "I heard the man", and "Tea party".

"Fifty years through time and space"

Hayashi asuka and Chen Yu tries out for Masakazu-do's creative dishes, and experience an amazing journey. Would these dishes, which seemed to be too creative for the time being, be as popular as Masakazu predicted 50 years later?

"I heard the man"

A short story spoken from the point of view of Liyuan De, describing those feelings and sufferings of his that had remained unknown.

"Tea party."

Have Zhang Xiaoyu, Hayashiasuka and Chen Yu escape from their original story, and to talk about what they have experienced within the plot with a humorous tone. Some unspecificed facts hidden within the story will be uncovered, and riddles associated with them explained.
Minimum:
OS: window VISTA(32/64bit)

Processor: Pentium4 1.4GHz

Memory: 1 GB RAM

DirectX: Version 9.0

Storage: 2 GB available space
Recommended:
OS: window VISTA(32/64bit) / 7(32/64bit) / 8(32/64bit)

Processor: Pentium4 1.4GHz

Memory: 2 GB RAM

DirectX: Version 9.0

Storage: 3 GB available space