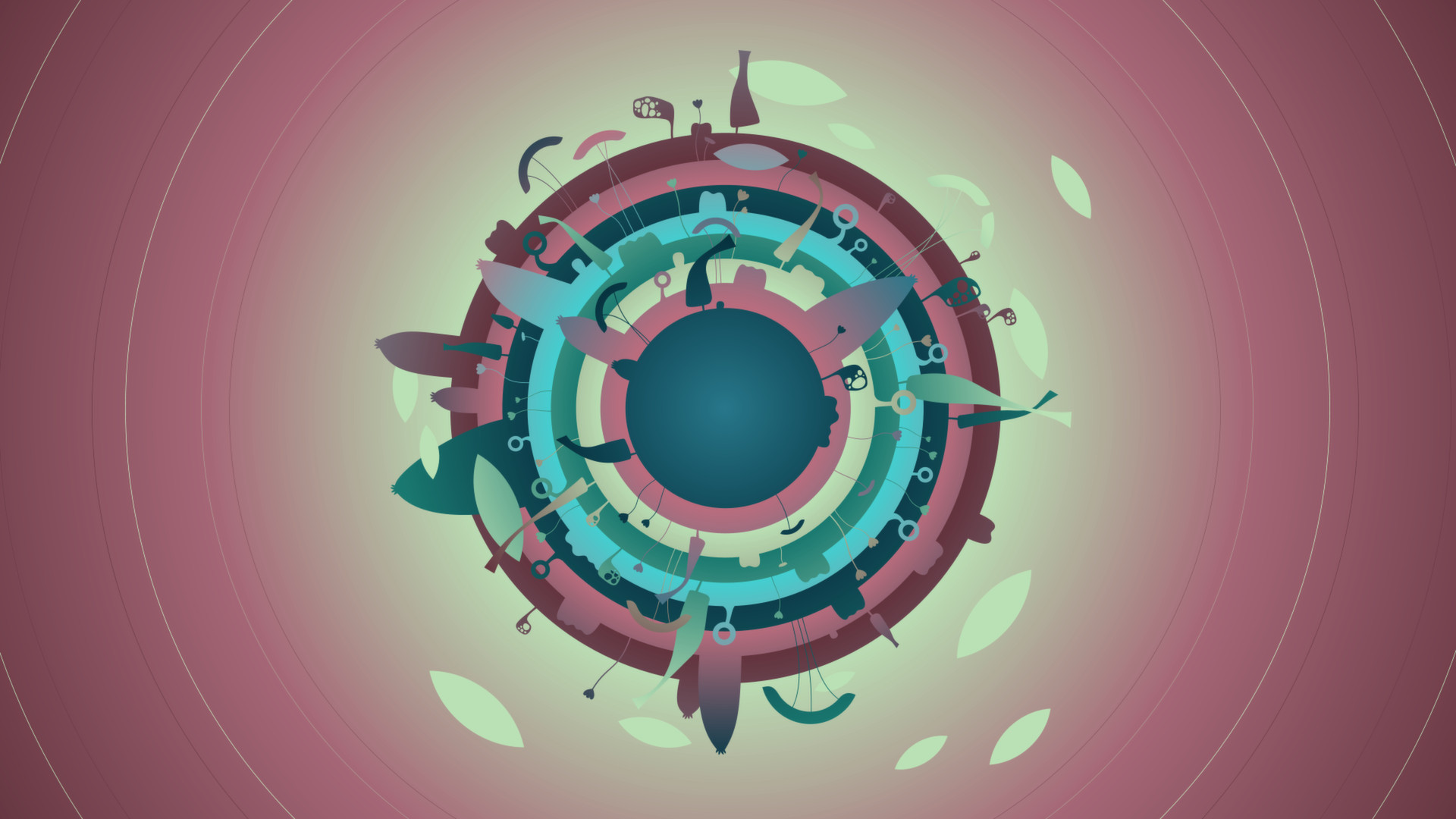 Download links for ibb & obb - Soundtrack by Kettel PC game
How to download?
About the game
Kettel is a Dutch electronic musician. He's known for his warm melodic tunes and has been releasing albums since 2001.
The soundtrack for ibb & obb is his first game related work.
In order to get the soundtrack you need to have the game ibb & obb installed.
The MP3 files download to the soundtrack folder in the game. Typically that can be found in:
...Steamsteamappscommonibbandobbsoundtrack albumTrack List
01 Welcome to ibb & obb
02 Clarity
03 Clara
04 Clear
05 Fincity
06 Secret Pelle
07 Secret Mersken
08 Post
09 Post Crow
10 Post Hero
11 Secret BB
12 Nord
13 Nord Ruined
14 Nord Marathon
15 Nord Nerves
16 Secret Pers
17 Secret Maggot
18 Ghost
19 Ghost Cave
20 Ghost Hop
21 Secret Baby
22 Secret Amanda
23 Secret Dewuko
24 Krabs
25 Krabs Lont
26 Krabs Chased
To listen to more of Kettel's work, visit:
Minimum: