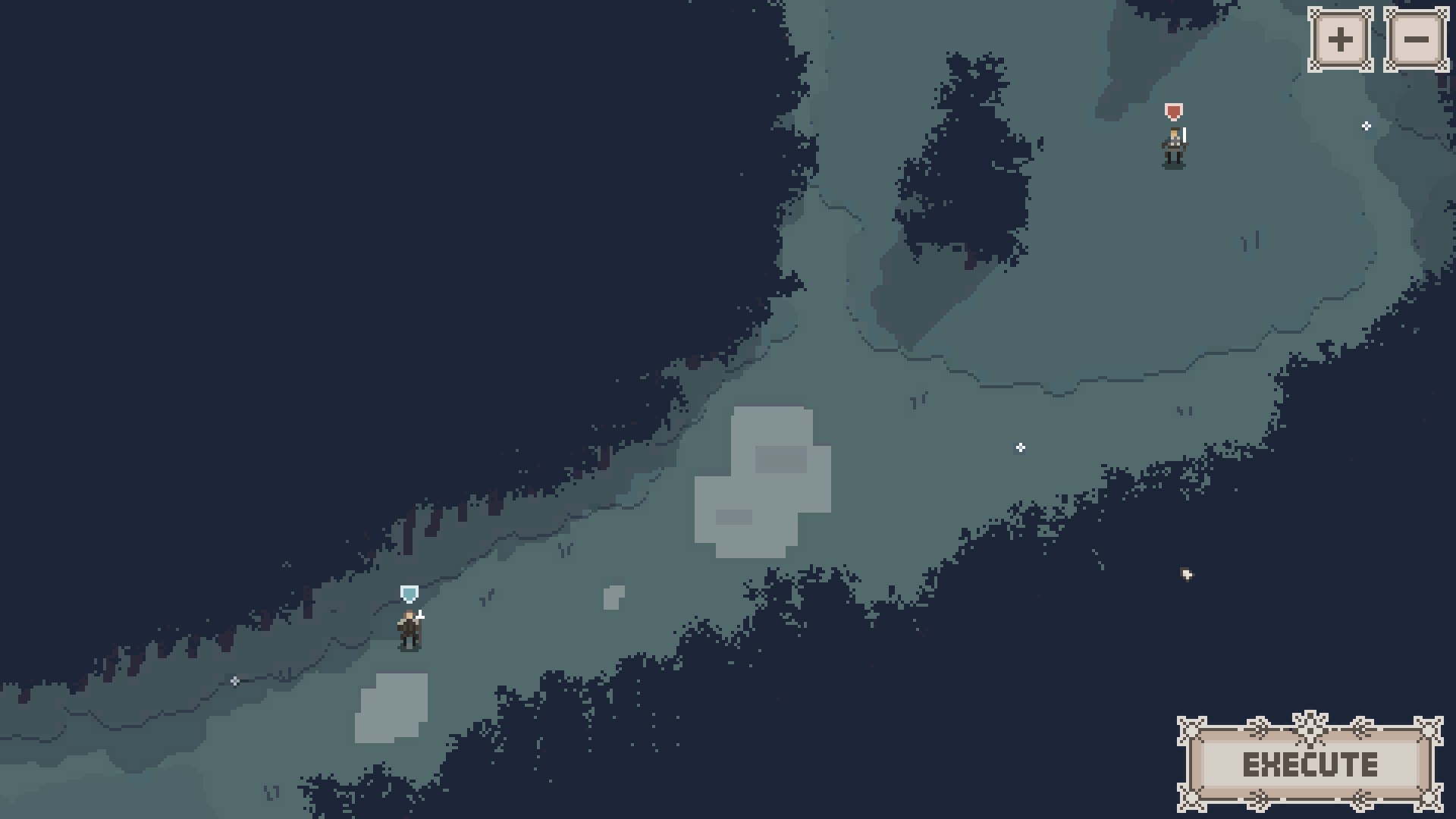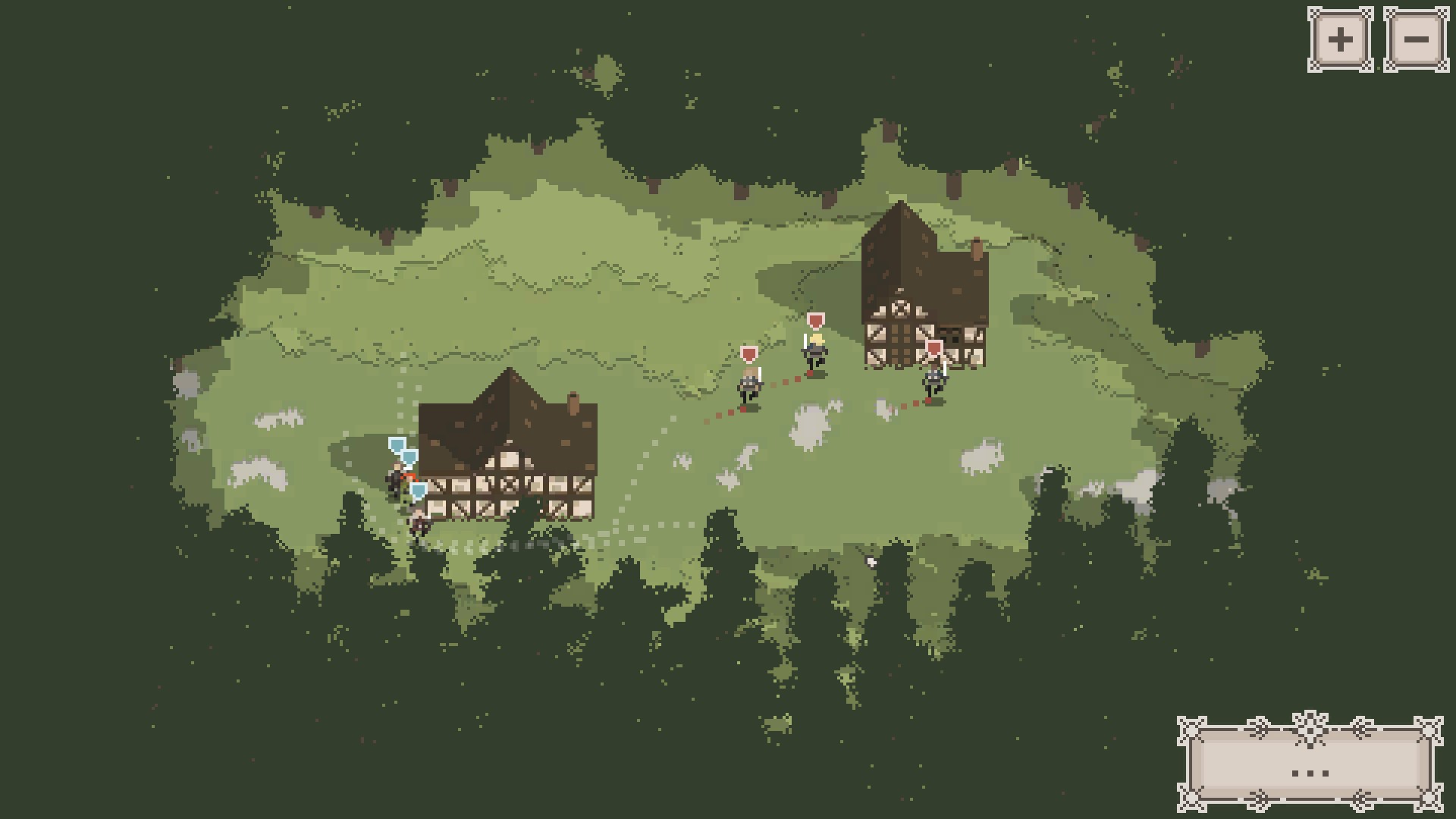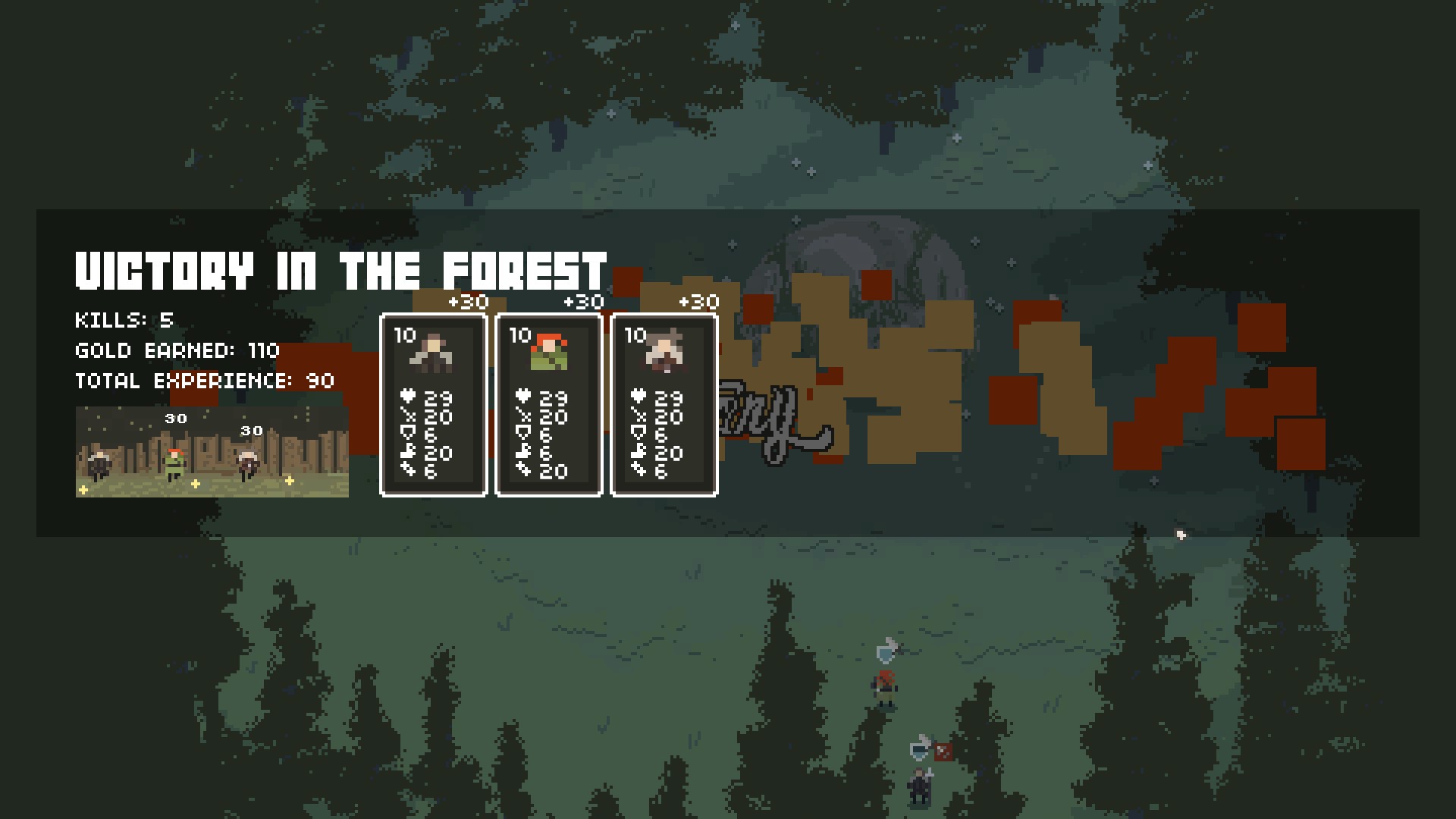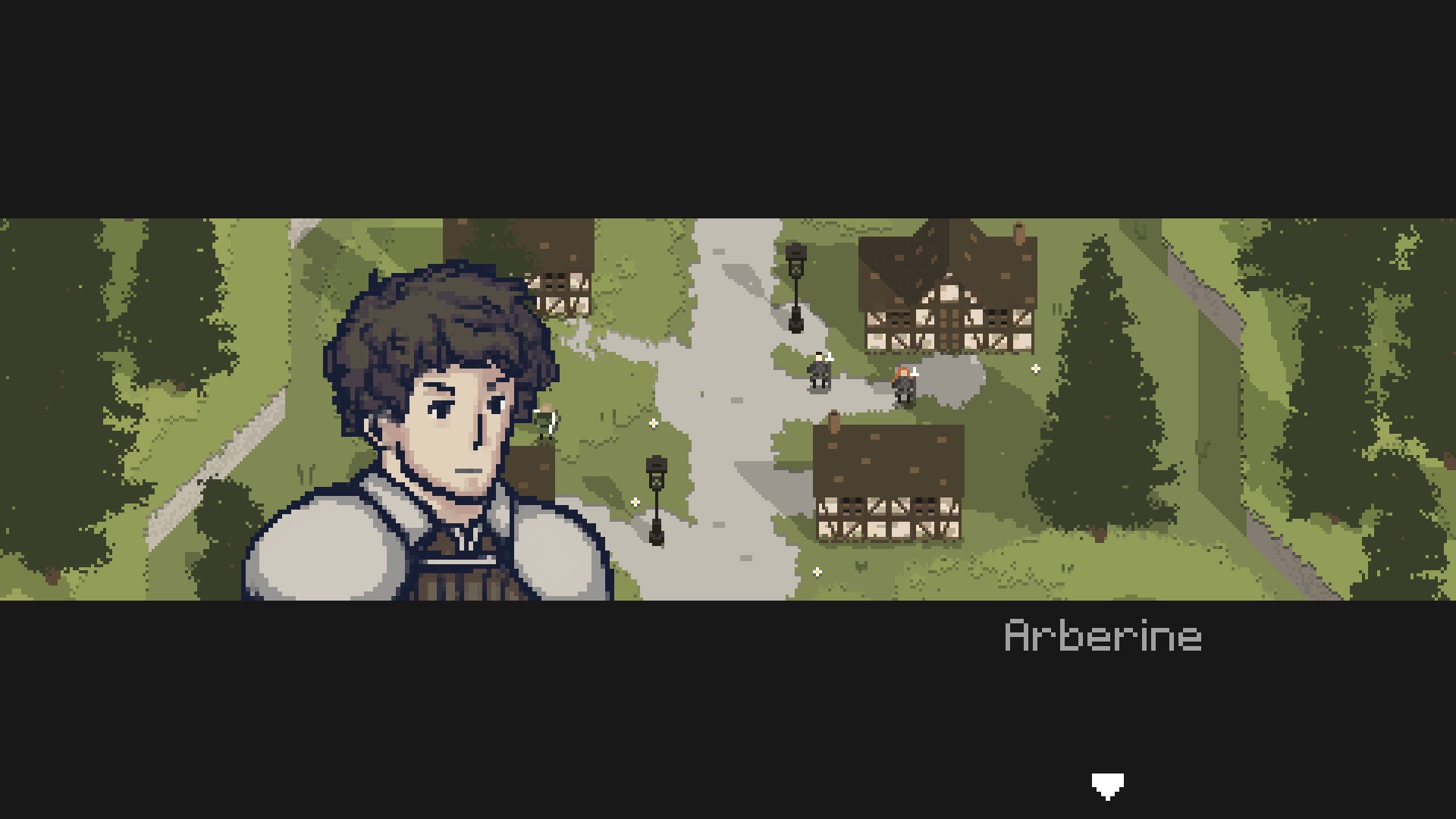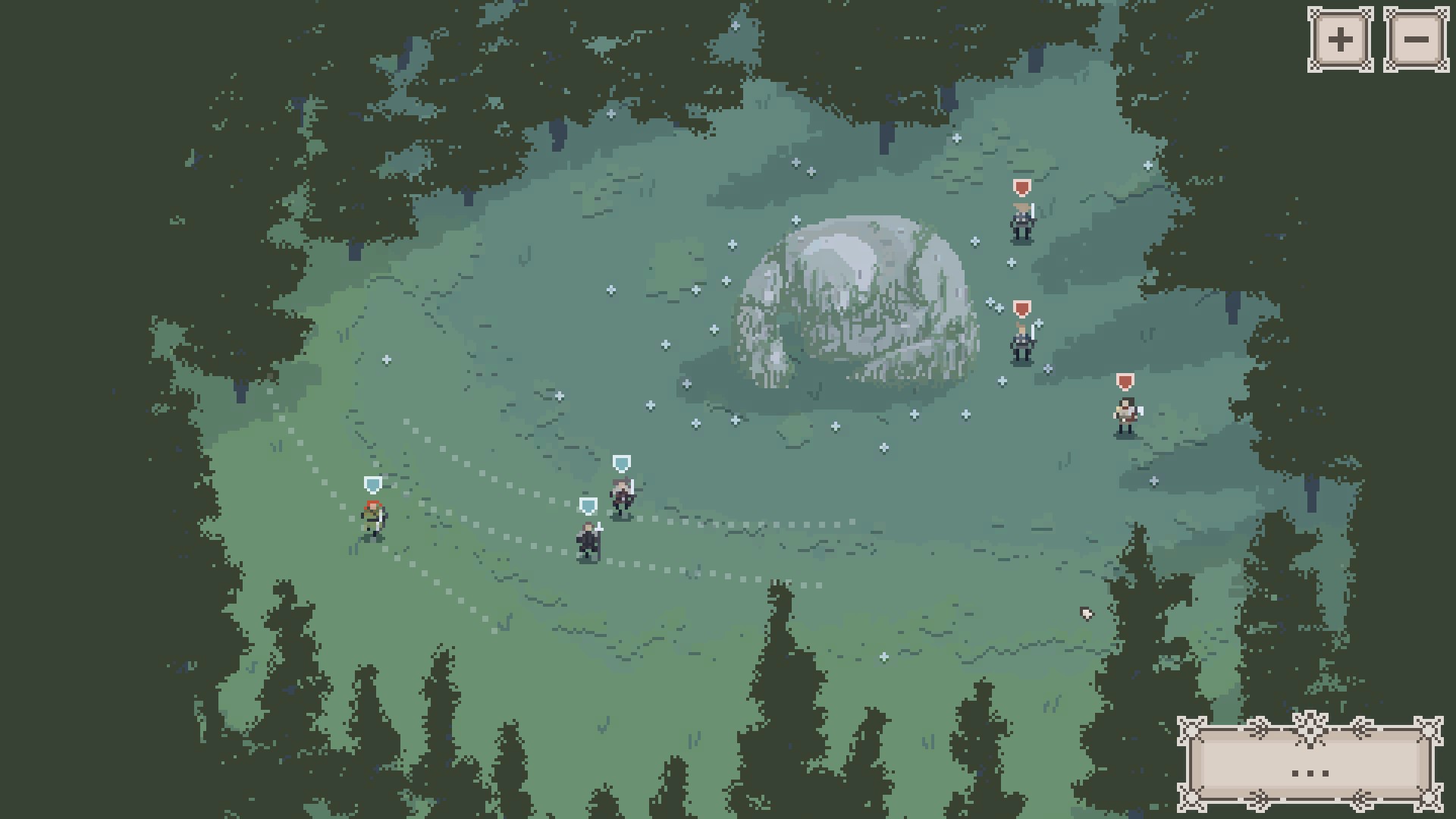 Download links for Flamberge PC game
How to download?
About the game
Flamberge is a "simultaneous turn-based tactics RPG". Players plan out multiple movements and attacks at once, and the turn is resolved at the same time as the enemy. The player must anticipate enemy actions in order to win.
At heart, though, Flamberge is mostly an RPG. Players will control many different characters with different abilities and strengths, and level those characters to add new traits and abilities.
Minimum:
OS: Windows XP or higher

Processor: Intel Pentium IV @ 2 Ghz

Memory: 1 GB RAM

Graphics: 512 MB graphics or higher

Storage: 500 MB available space
Recommended:
OS: Windows XP or higher

Processor: Intel Core i5 @ 2.5 Ghz

Memory: 2 GB RAM

Graphics: Intel 4600 HD+ or higher

Storage: 500 MB available space