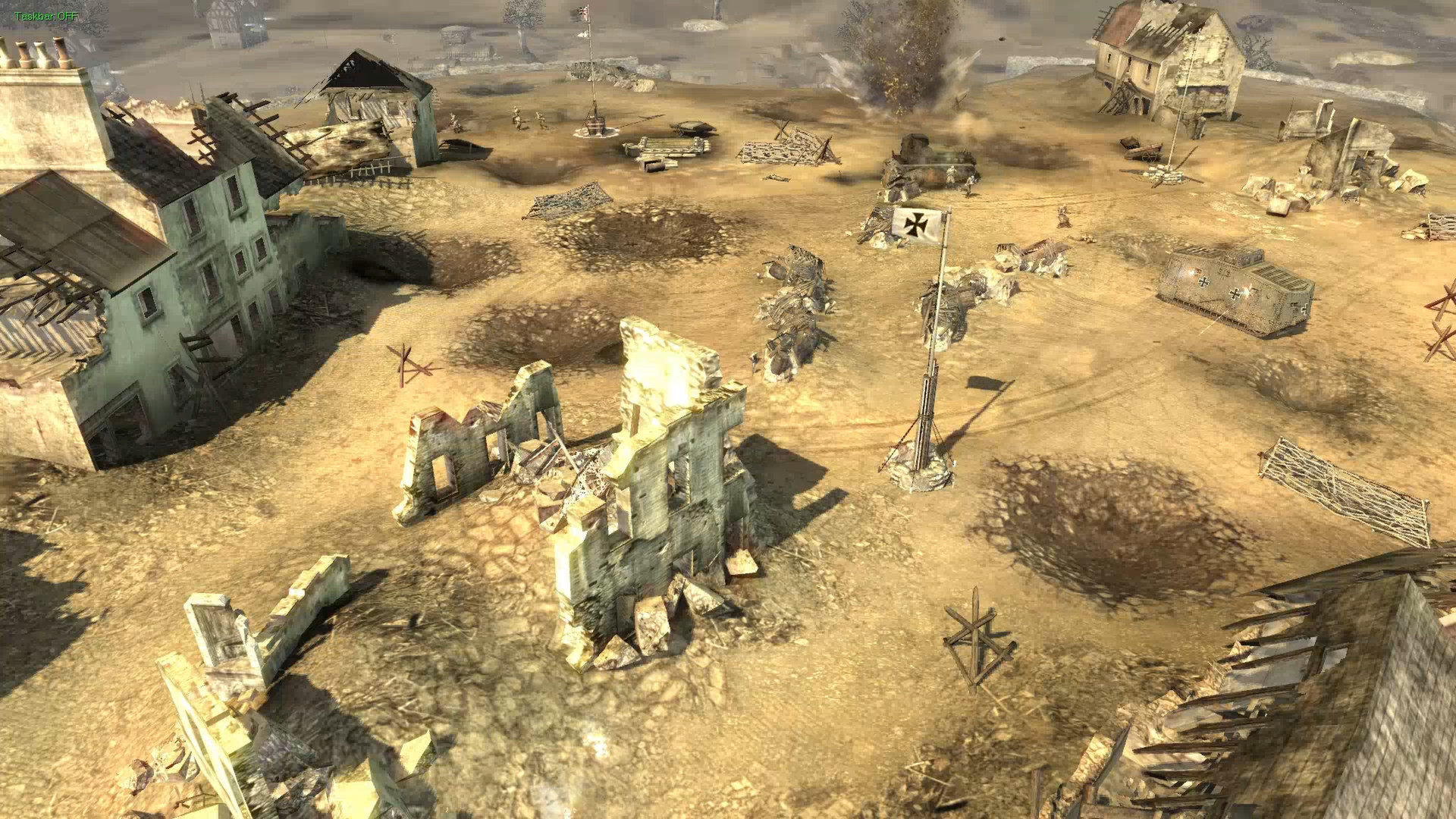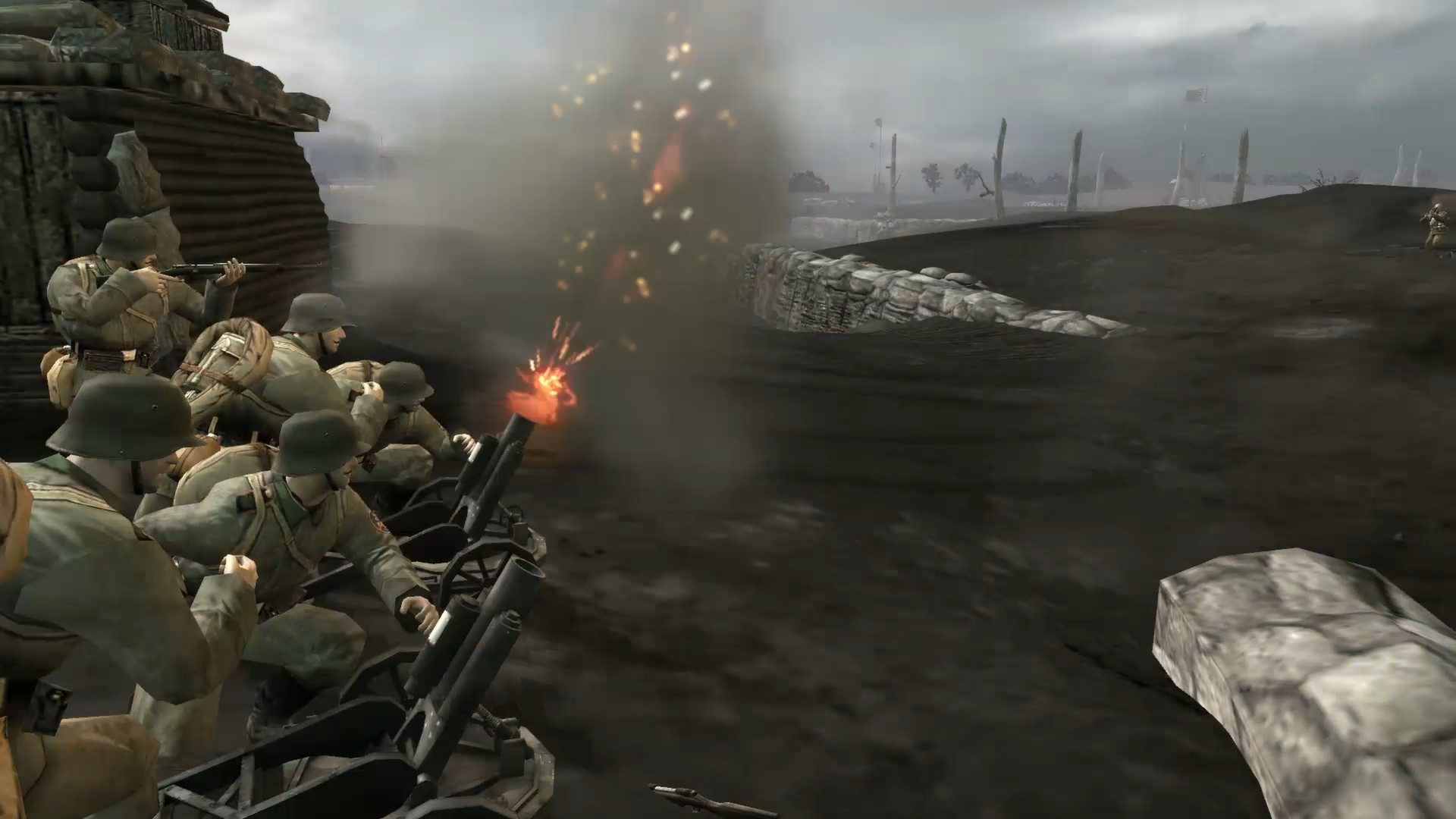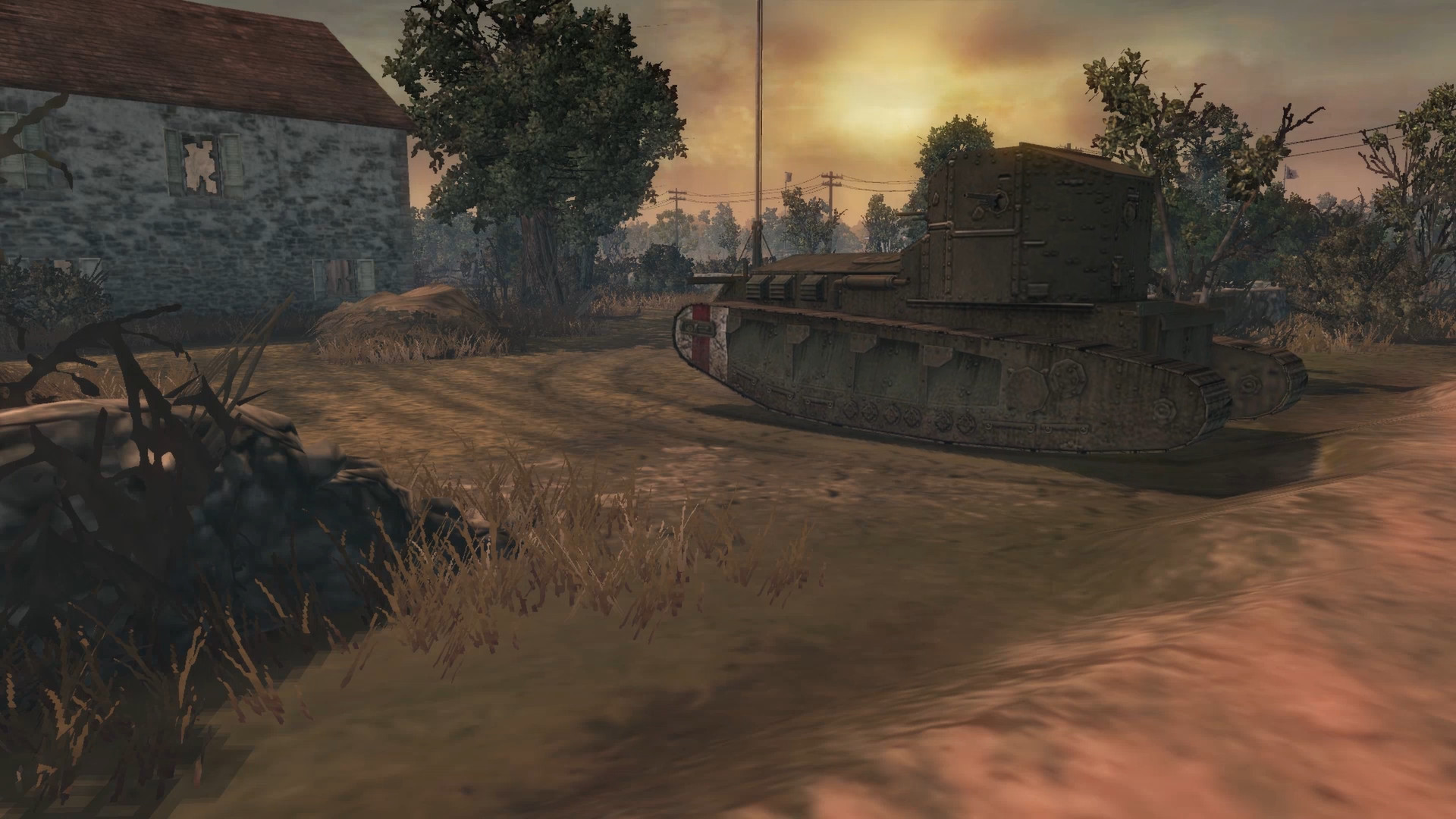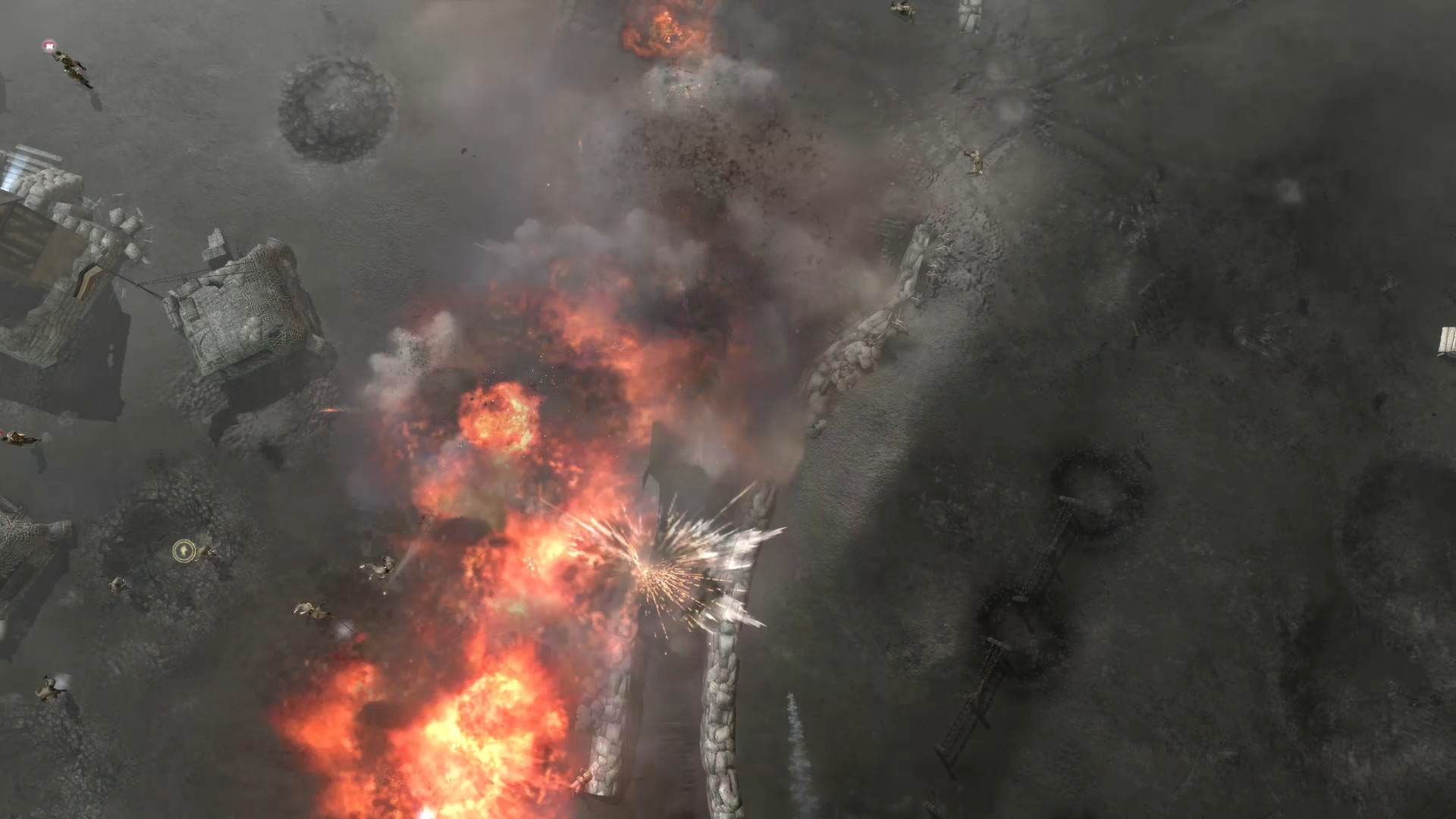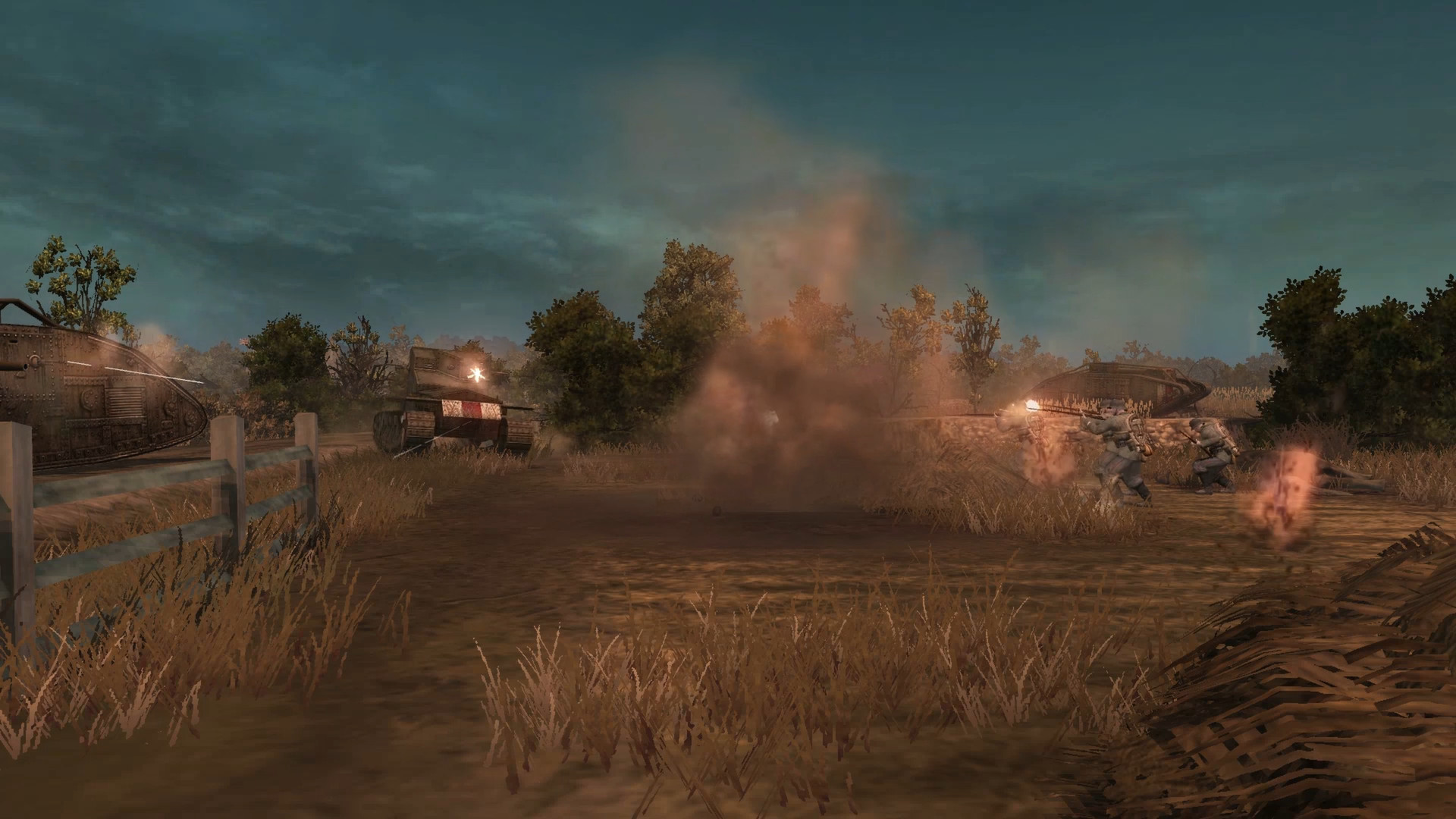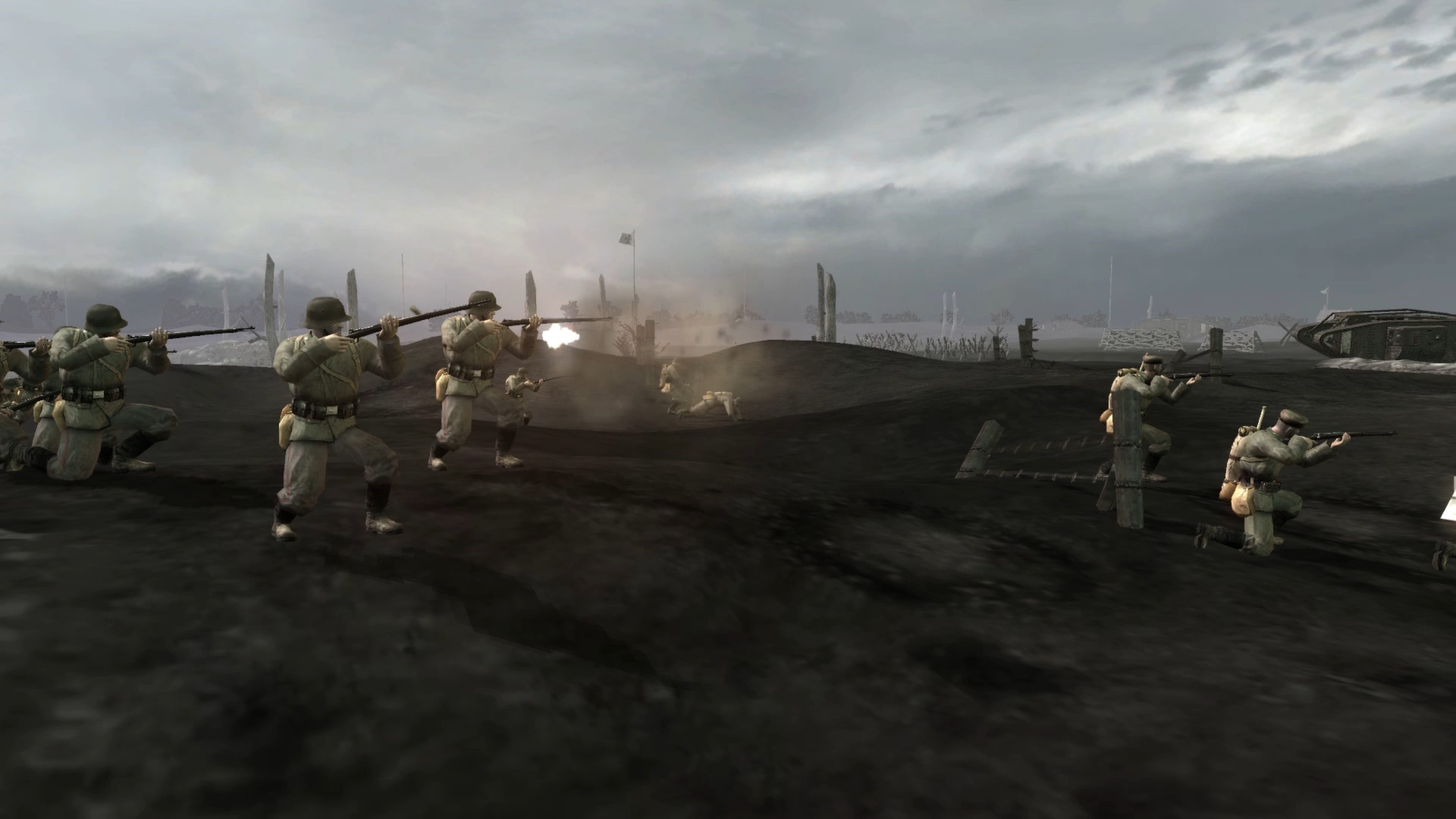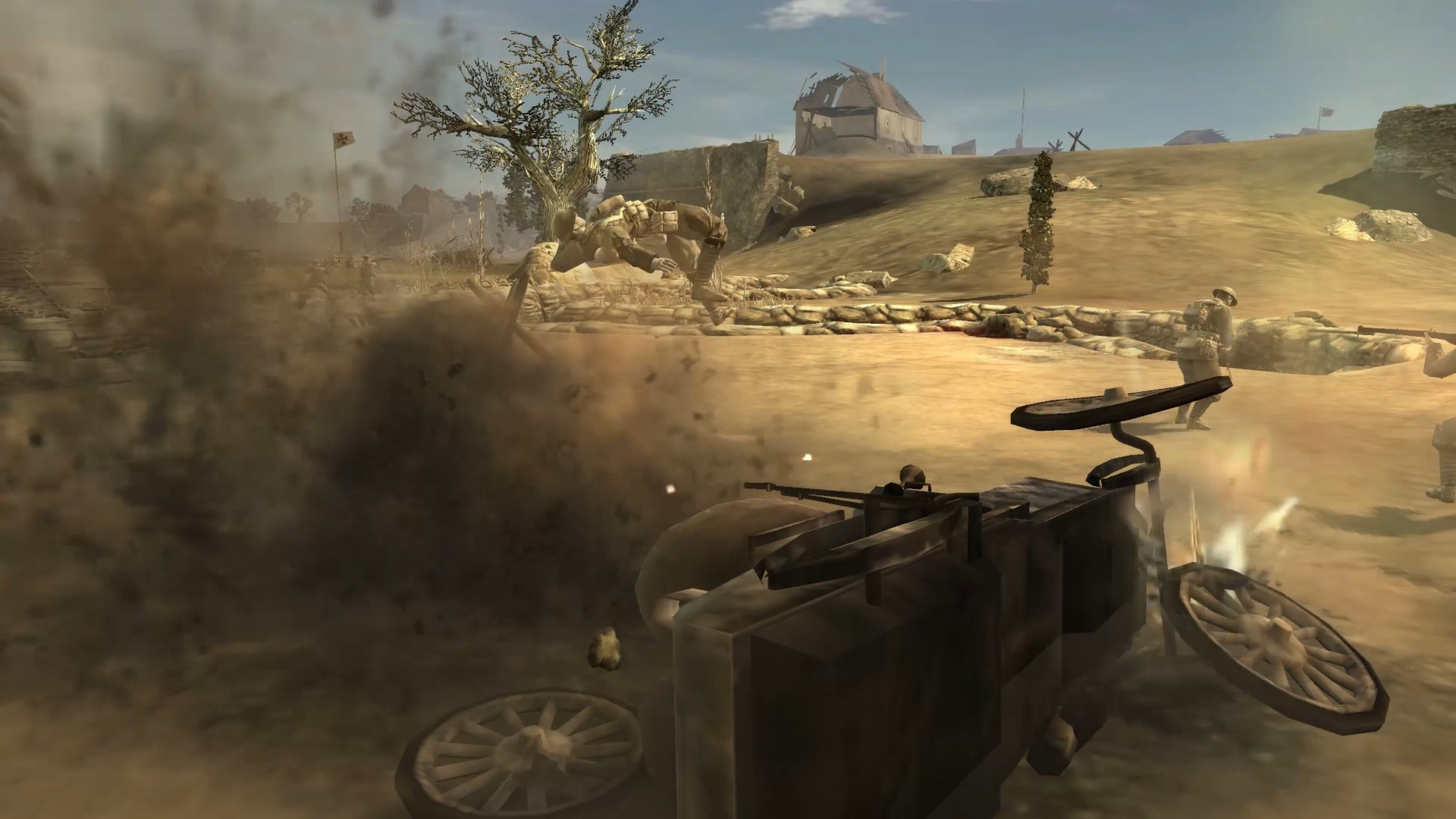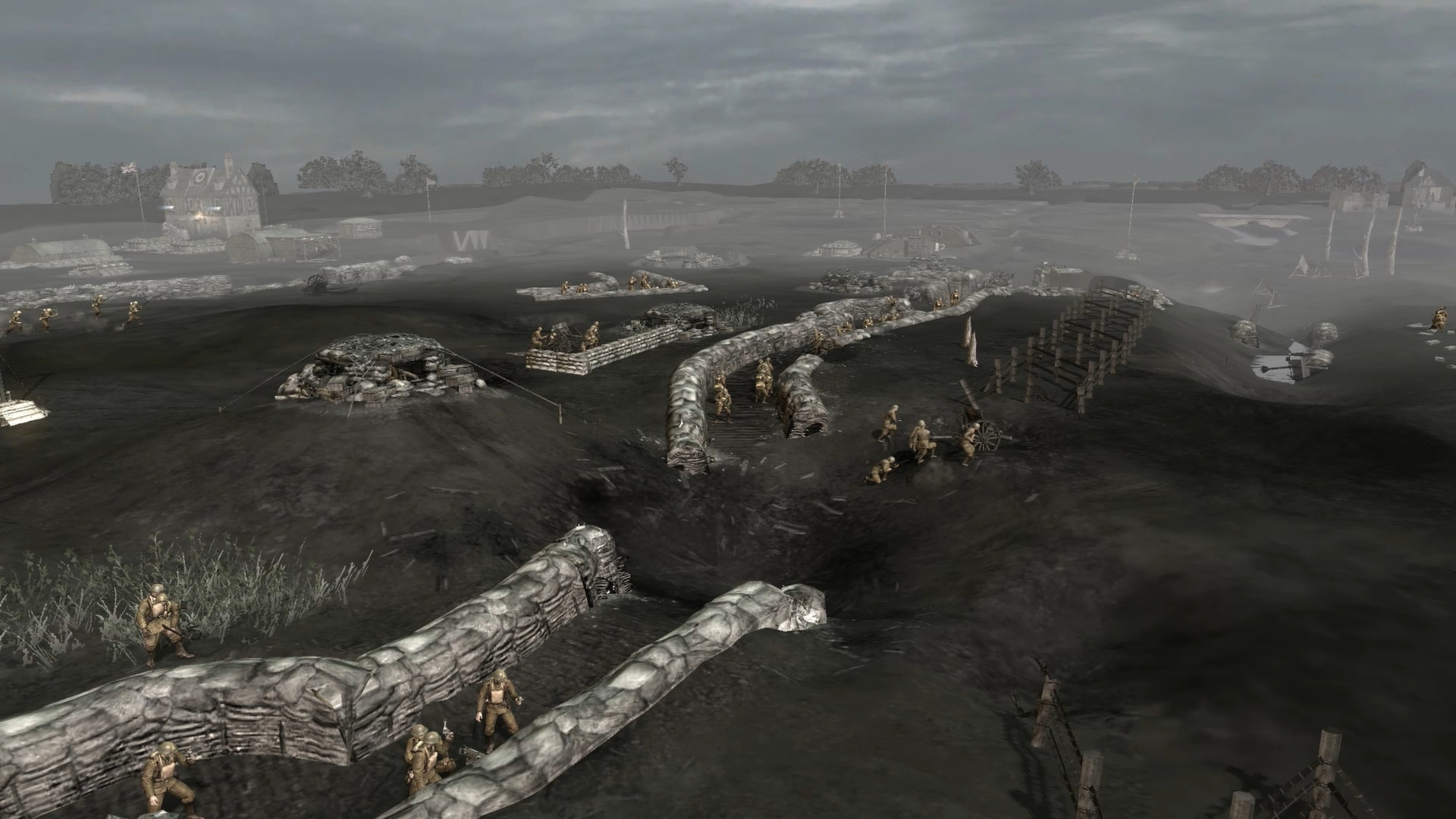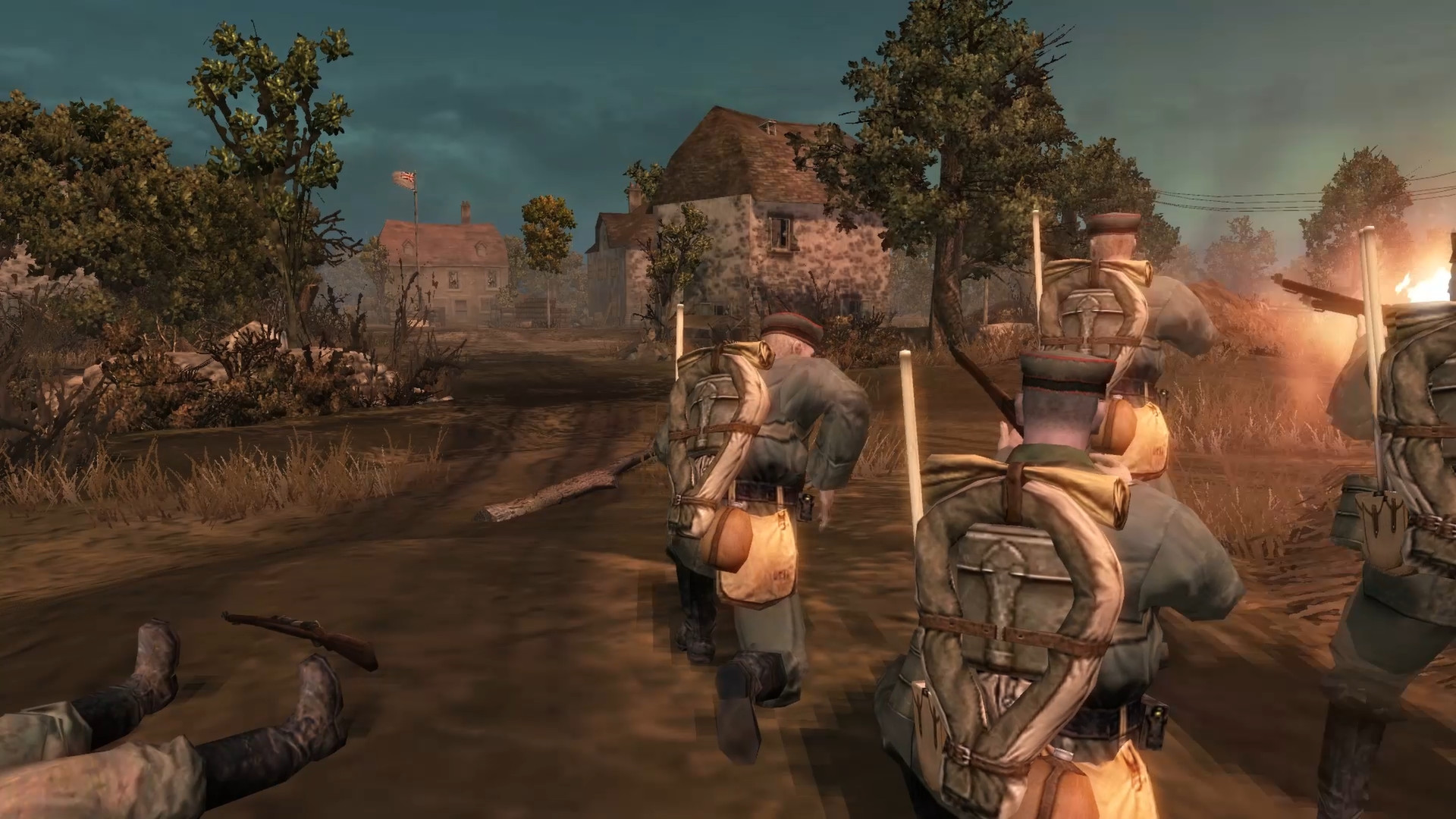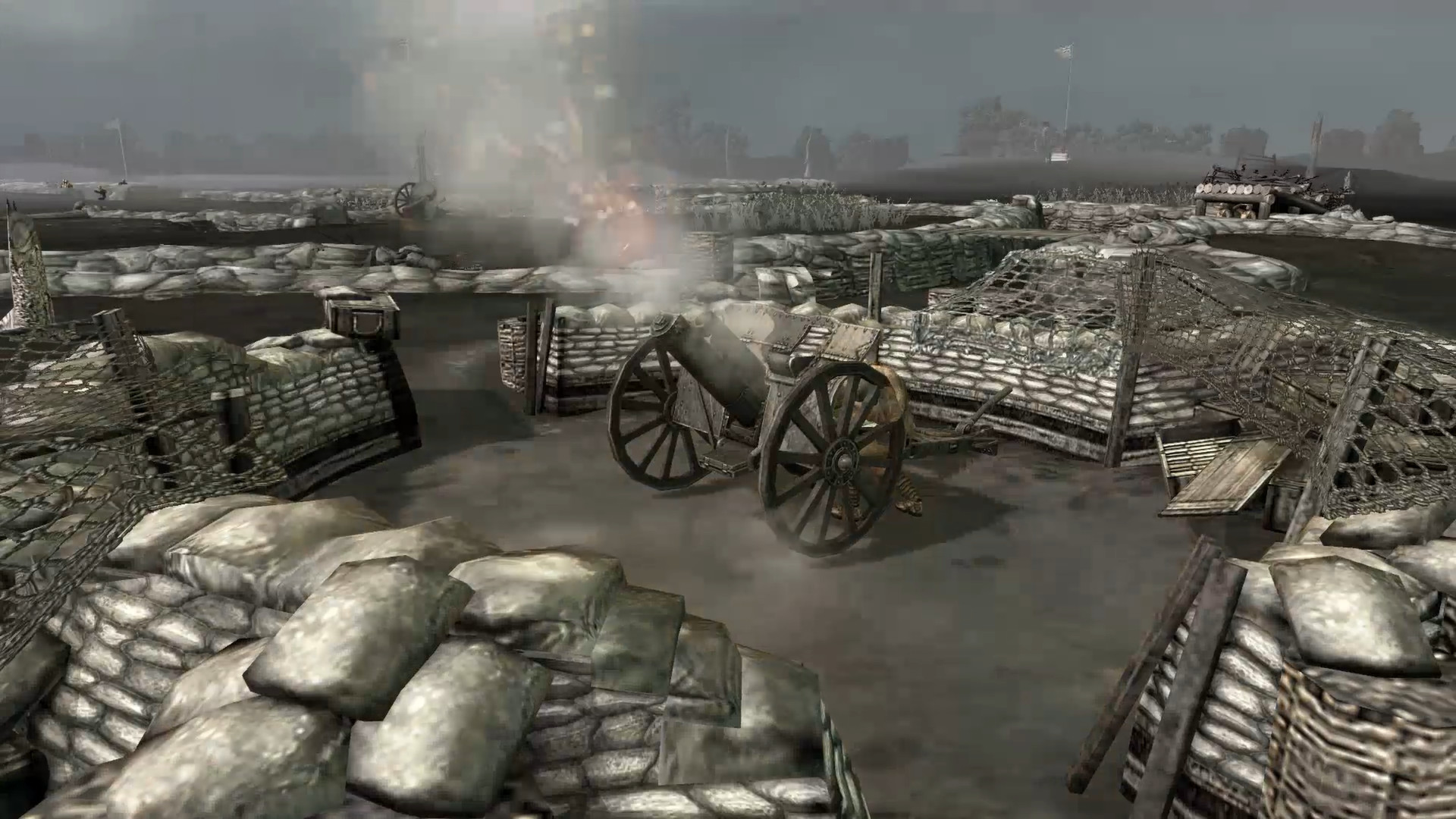 Download links for The Great War 1918 PC game
How to download?
About the game
The War 1918 is a WW1 modification for Company of Heroes, focusing on the last year of the First World War. Currently it features the British Expeditionary Force and the German Empire as opposing factions; however new nations will be brought over time, such as France and Austria-Hungary. The mod focuses on a realistic and accurate representation of warfare in 1918 while keeping a balanced and enjoyable gameplay.
Experience the great operations of the last year of the Great War as Germany breaks through the Western Front in the Spring Offensive; as the Entente, liberate France and Belgium in the Hundred Days offensive. Look forward to heavy artillery strikes and the infamous gas attacks. Trenches will provide vital cover for infantry while tanks will roll over the battlefield and instil fear into the enemy.
Minimum:
OS: Windows XP or Vista

Processor: 2.0 Ghz Intel Pentium IV or equivalent or AMD Athlon XP or equivalent

Memory: 512 MB RAM

Graphics: DirectX 9.0c compatible 64MB video card with Pixel Shader 1.1 support or equivalent and latest manufacturer drivers

Storage: 402 MB available space

Sound Card: DirectX 9.0c compatible 16-bit sound card

Additional Notes: You need the Company of Heroes (New Steam Version) Downloaded and installed in order to use this Mod.
Recommended:
OS: Windows XP or Vista

Processor: 3.0 Ghz Intel Pentium IV or equivalent

Memory: 1 GB RAM

Graphics: 256 MB NVIDIA GeForce 6800 series or better