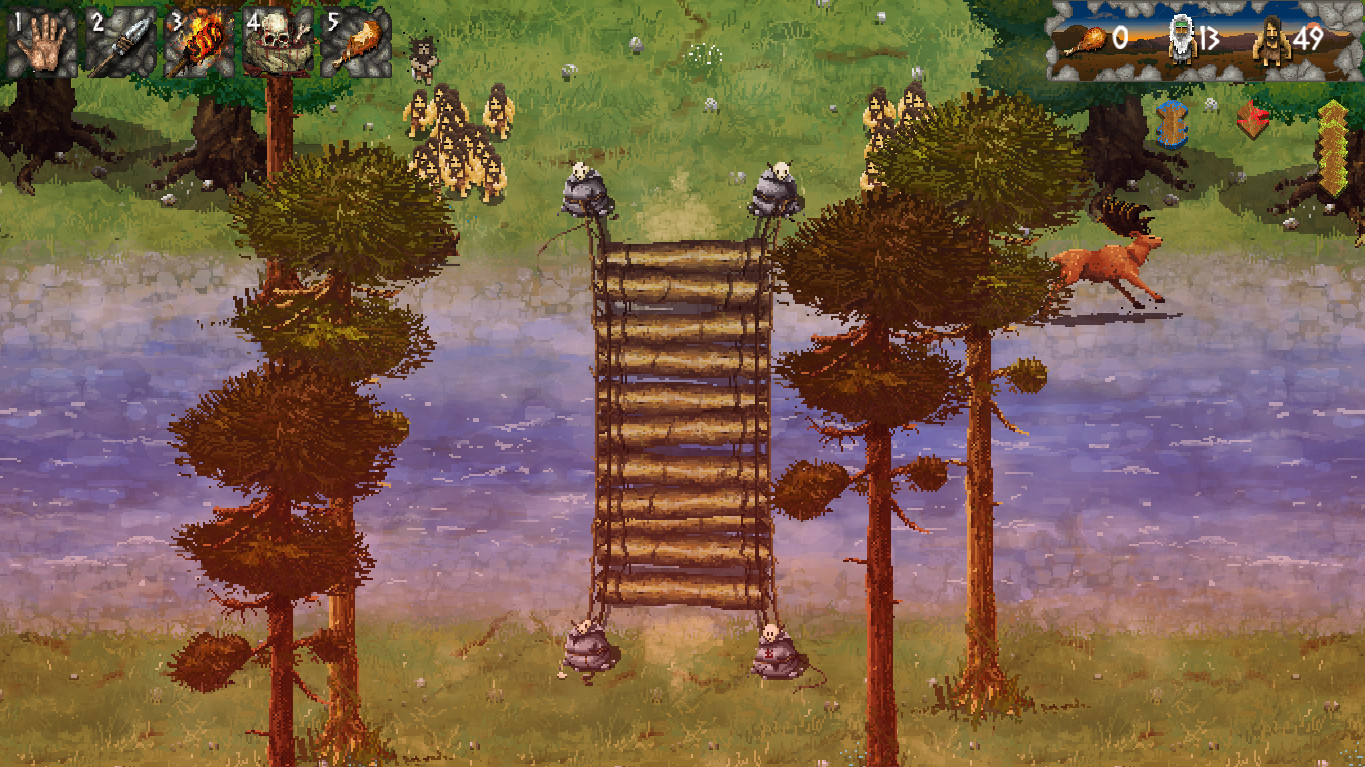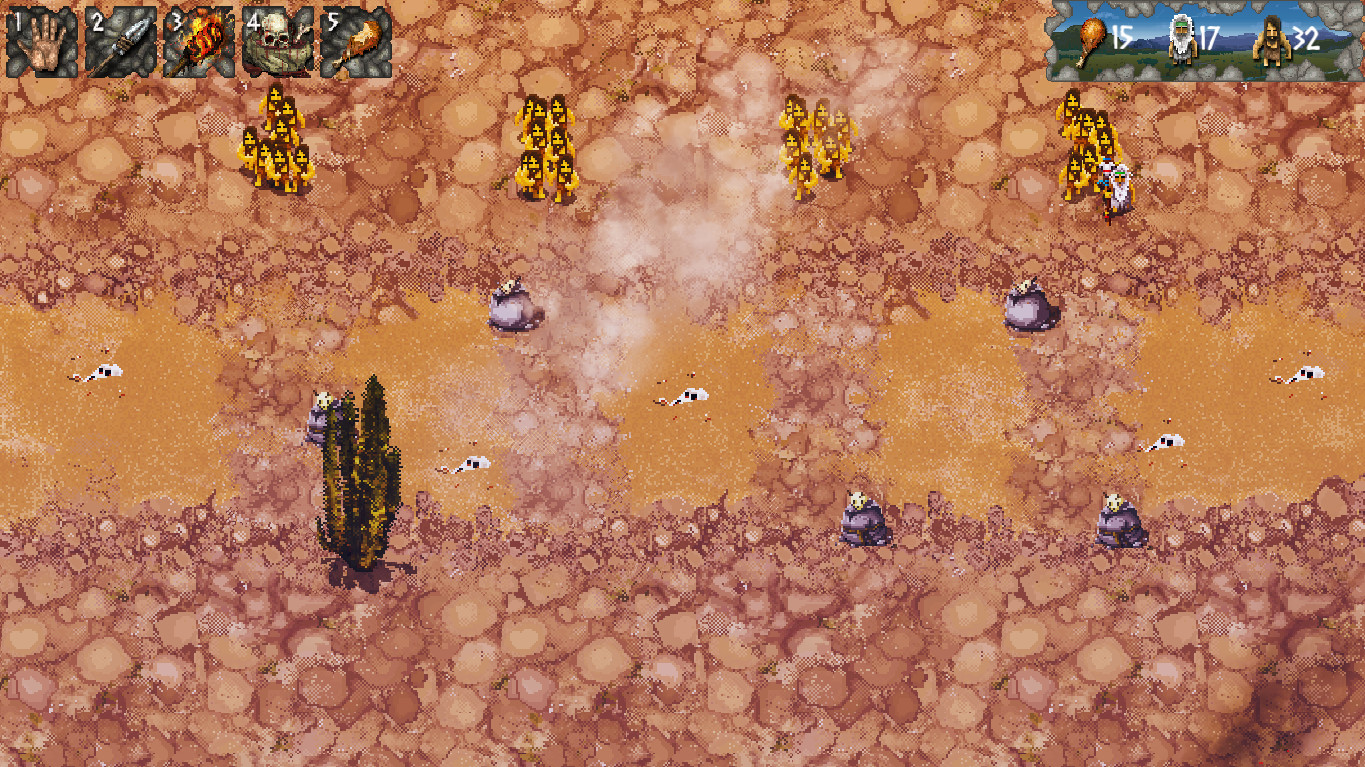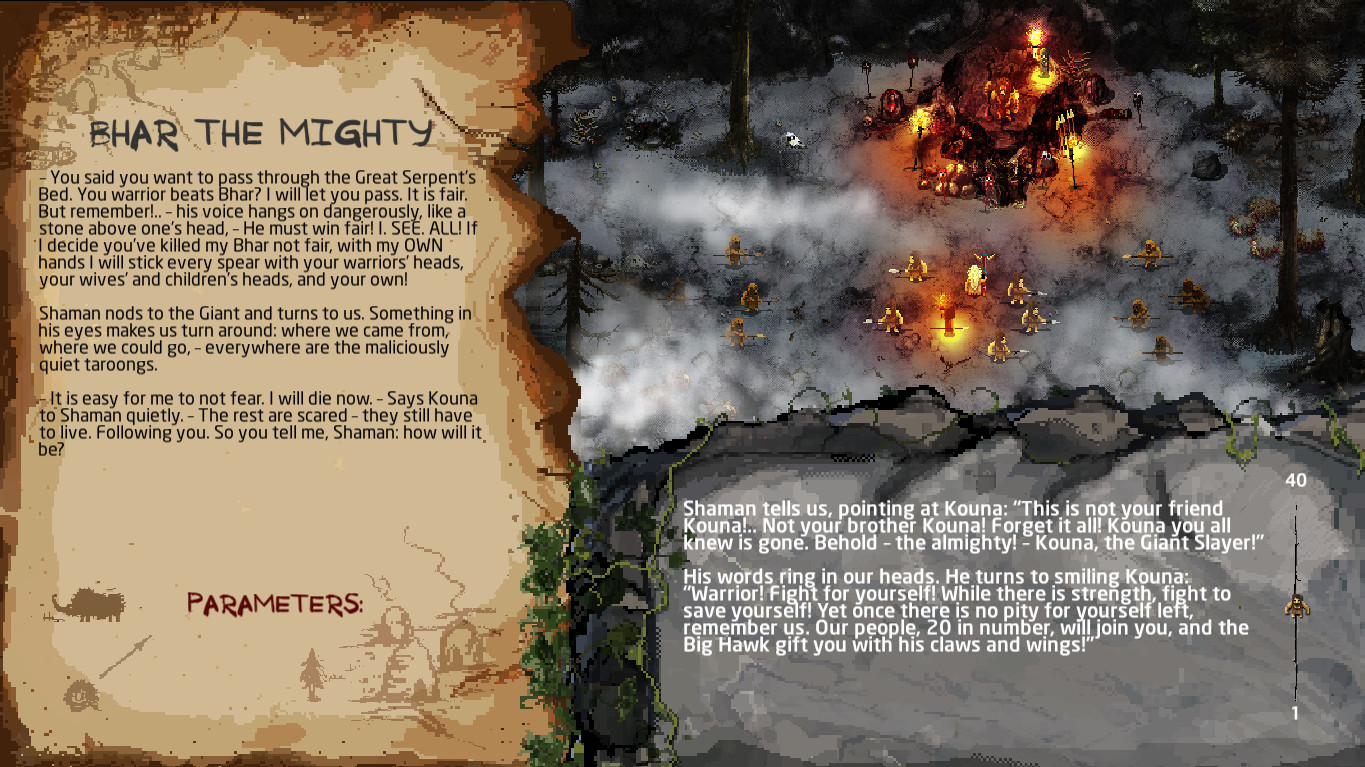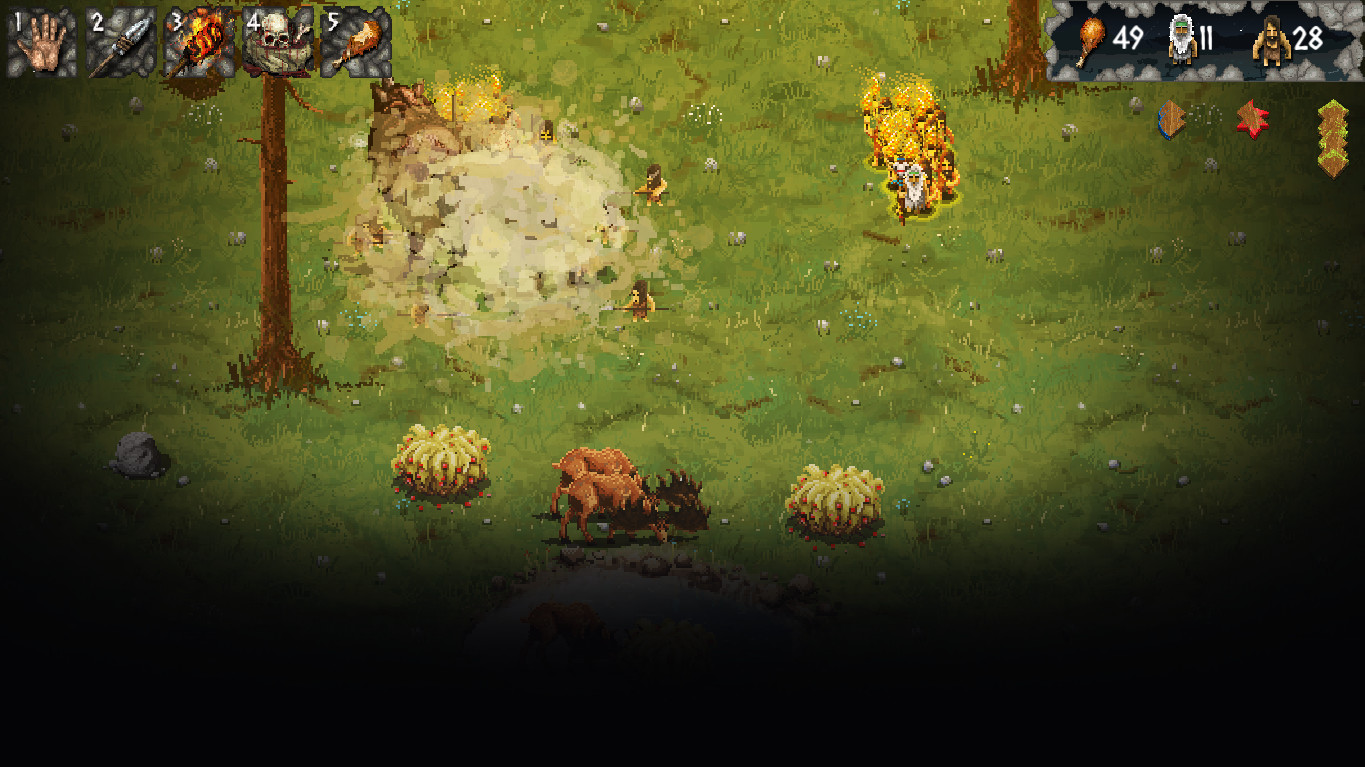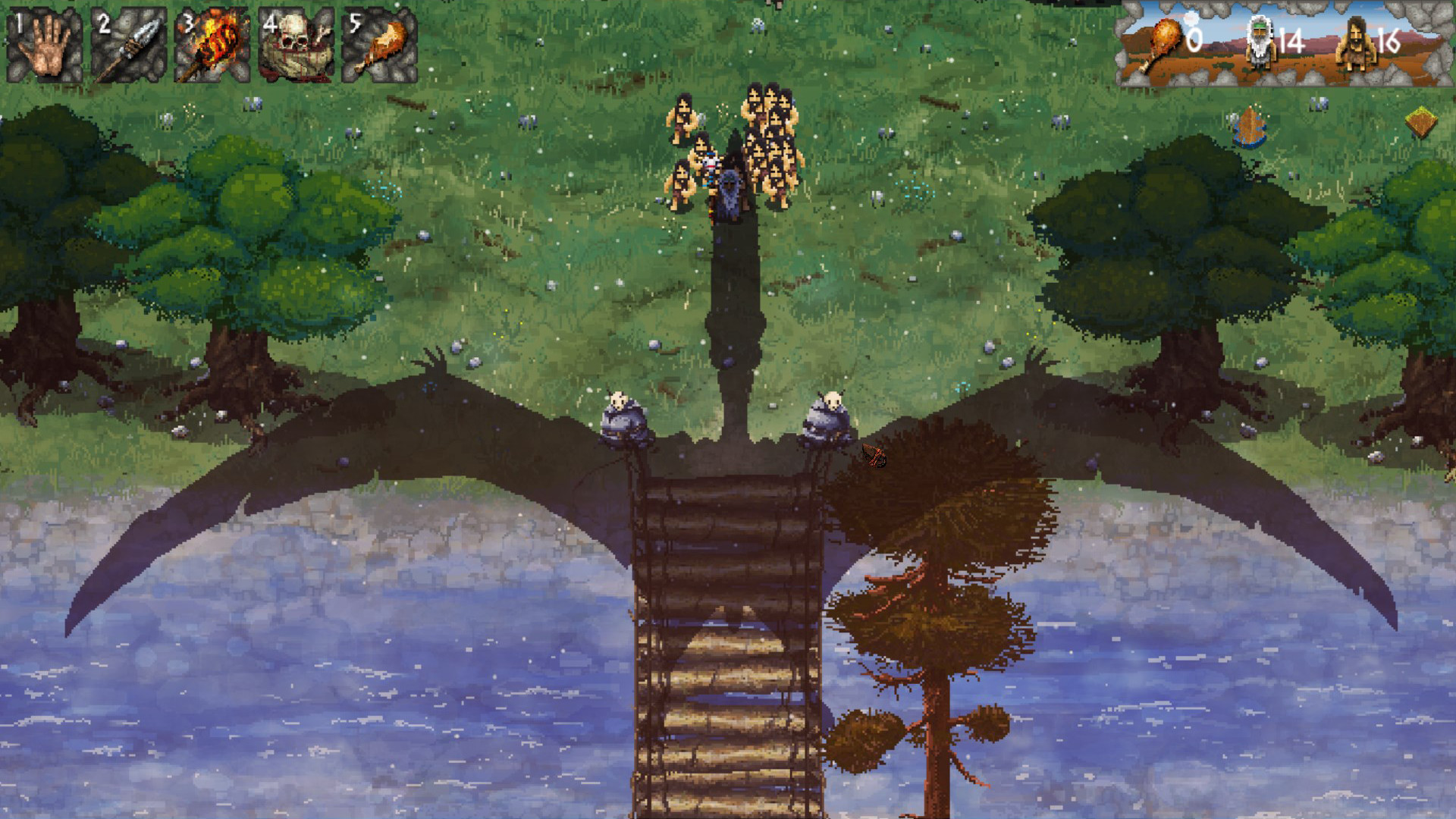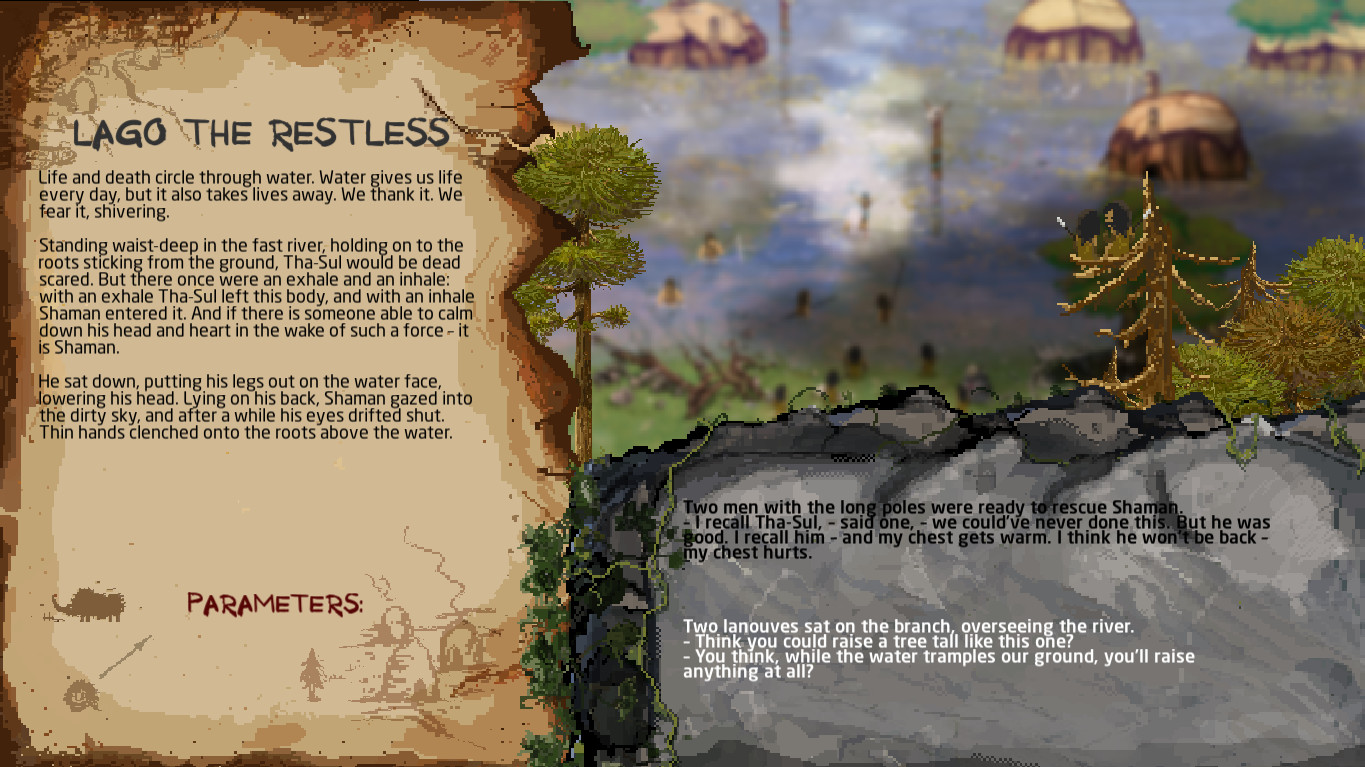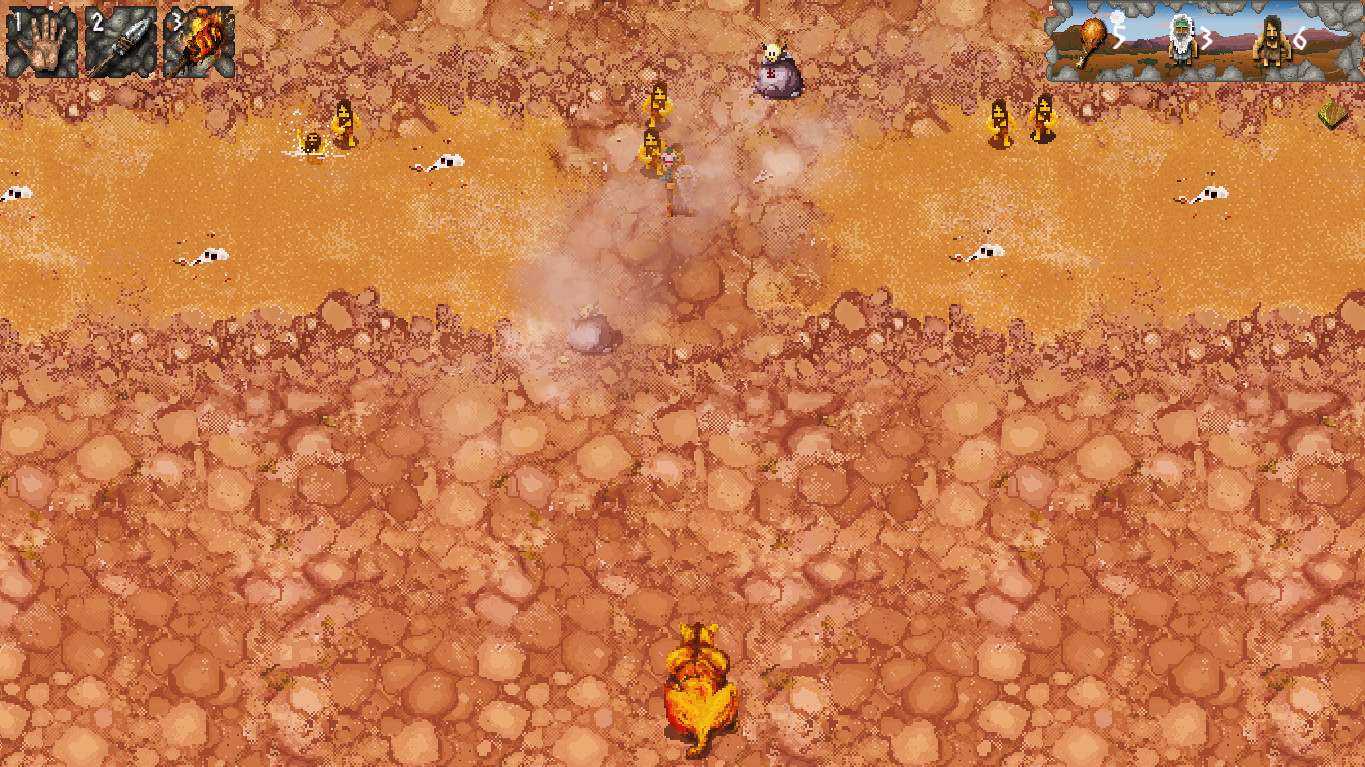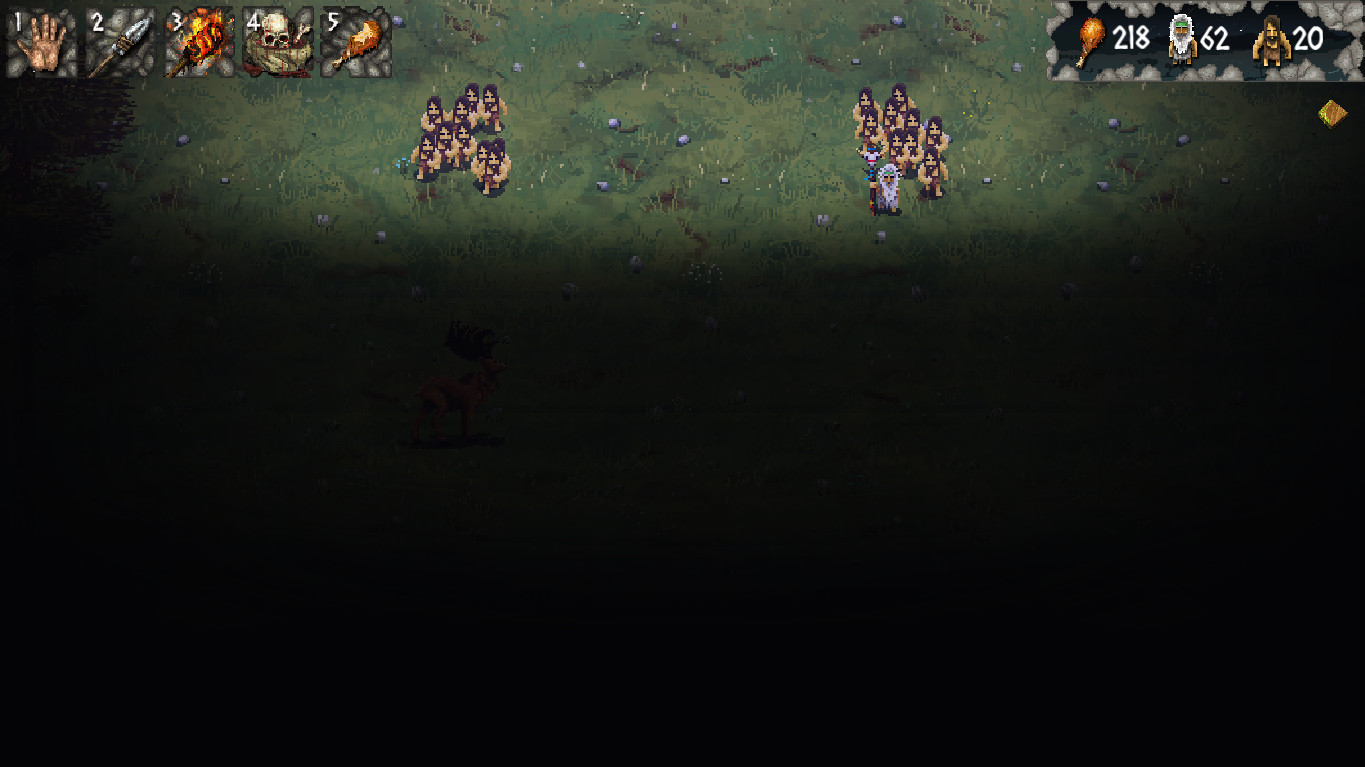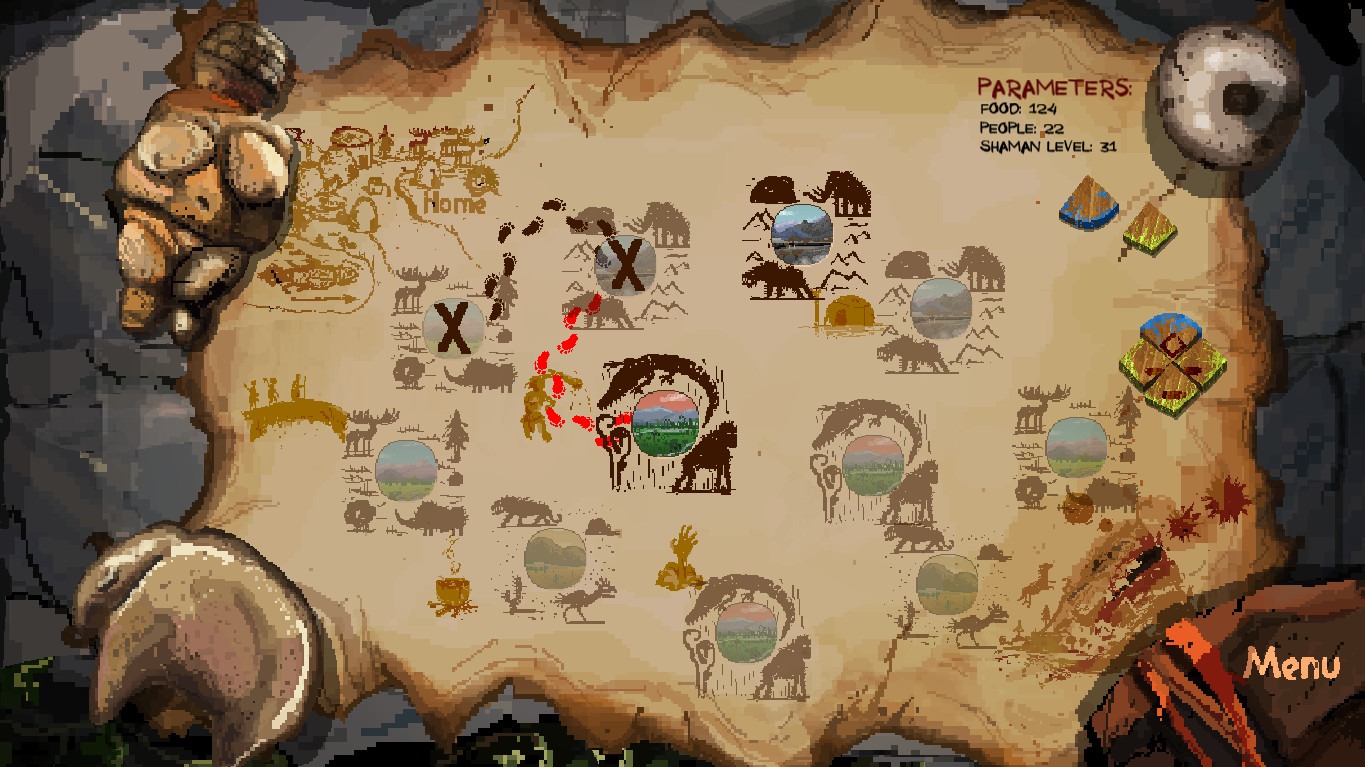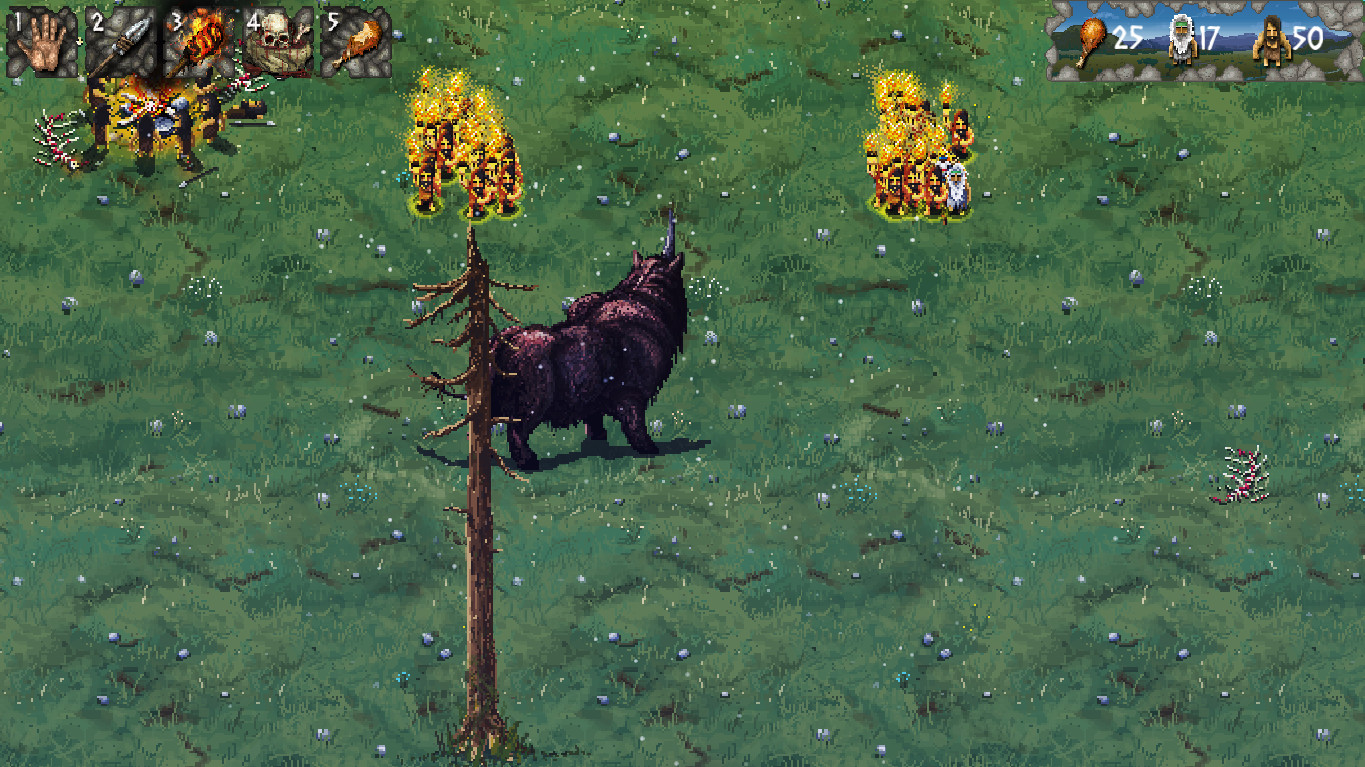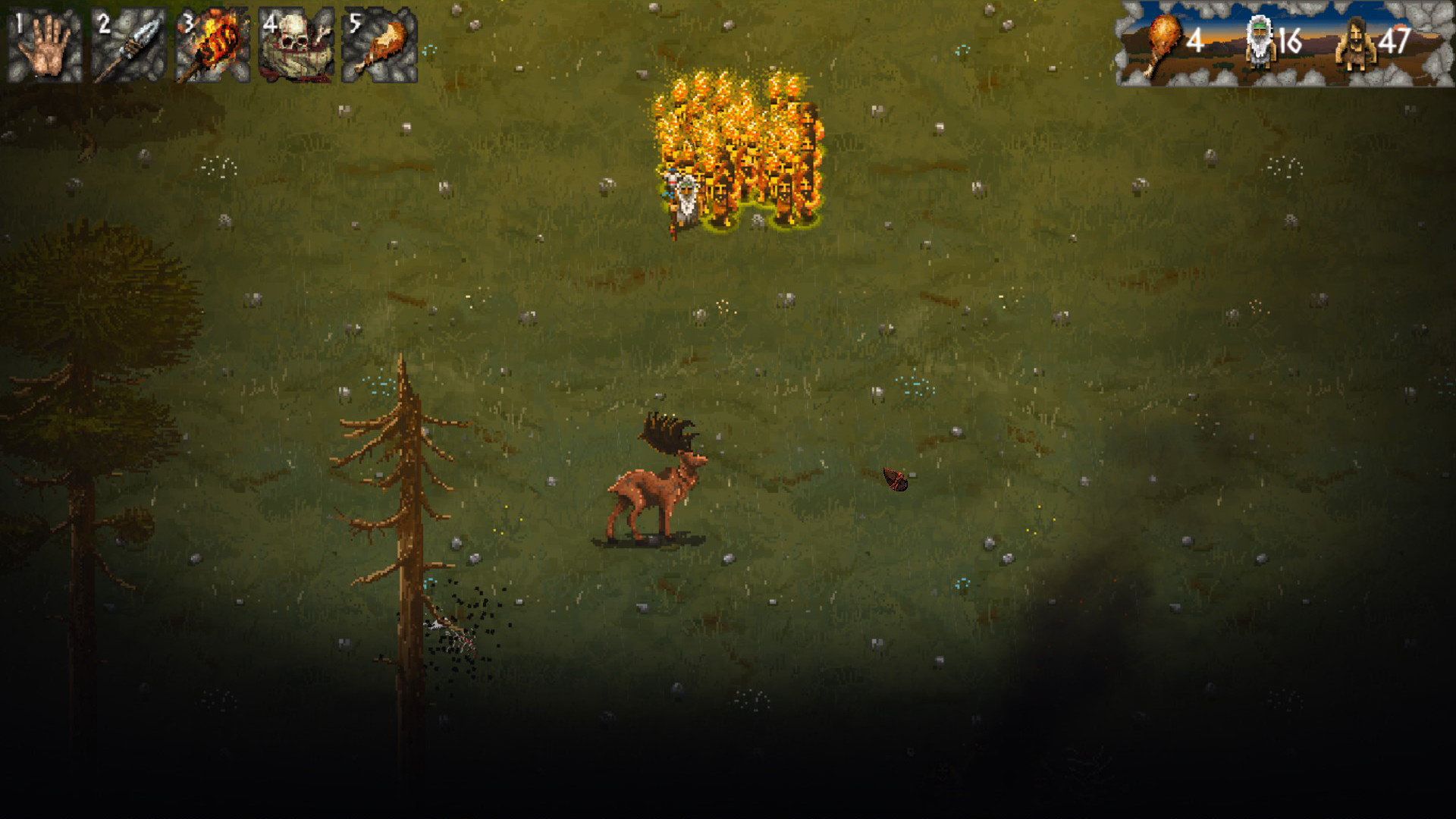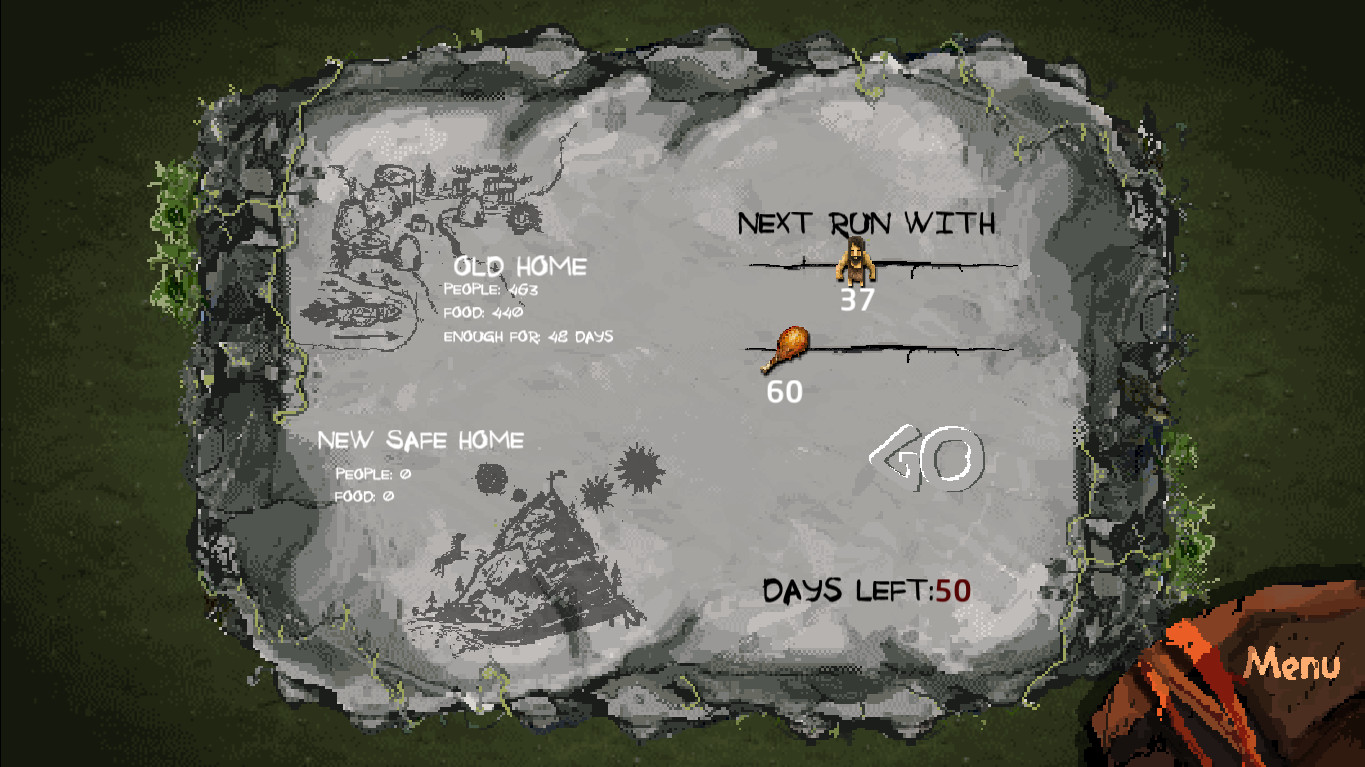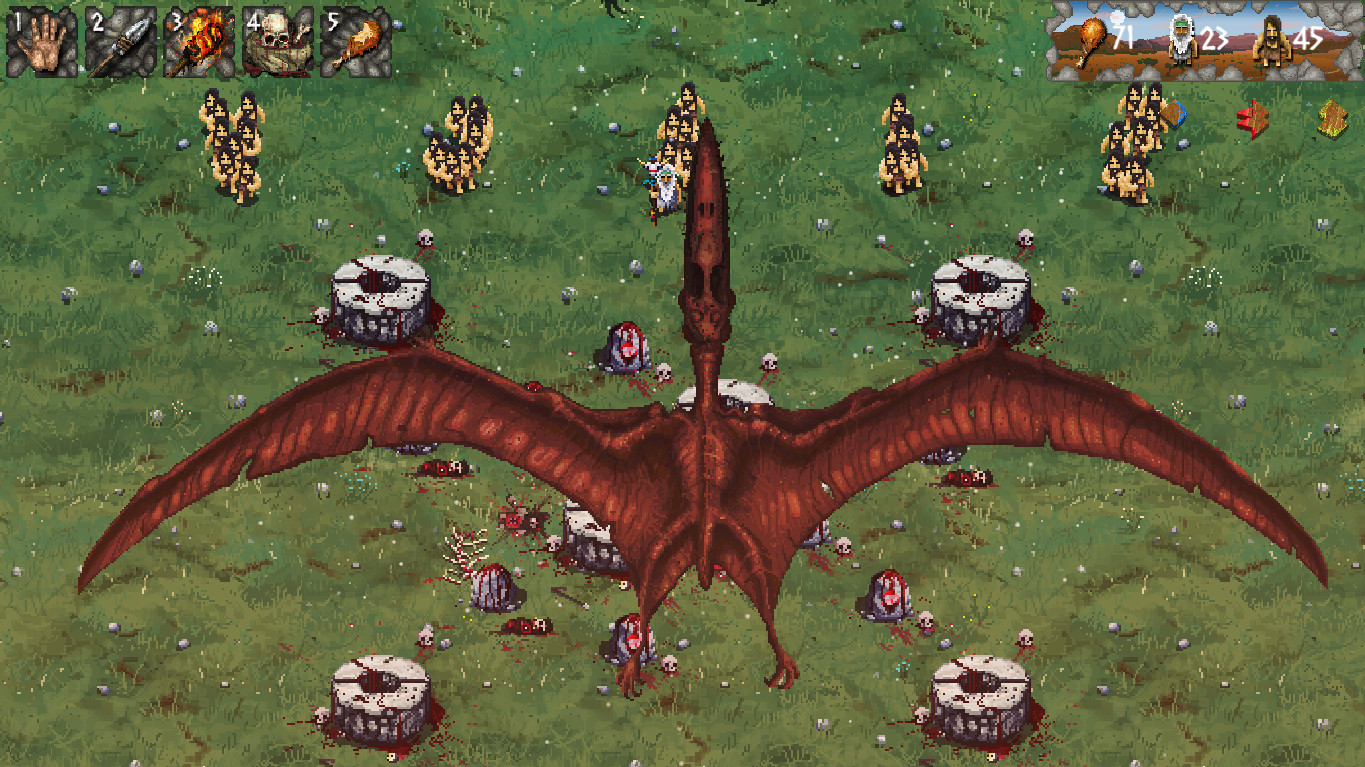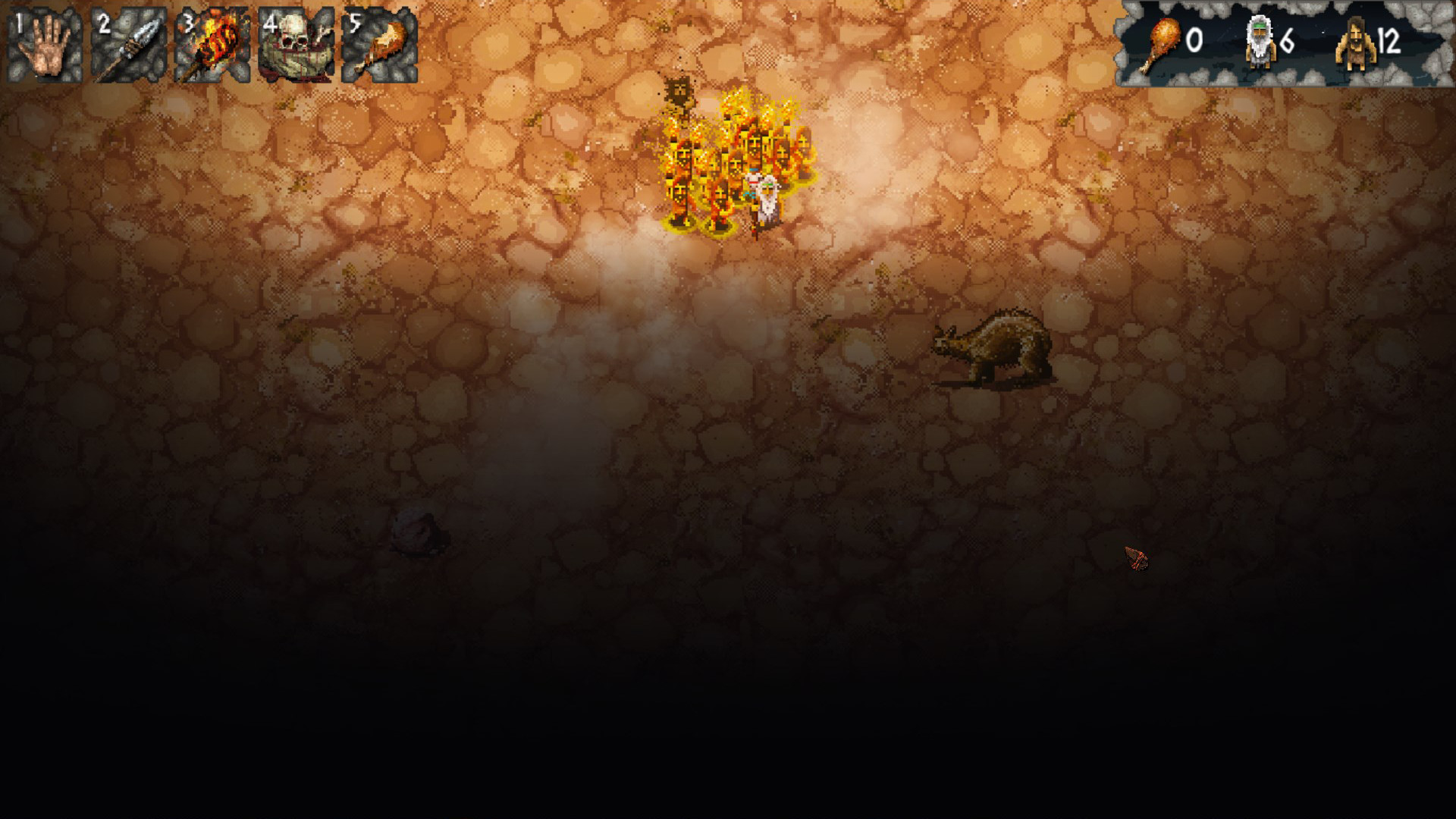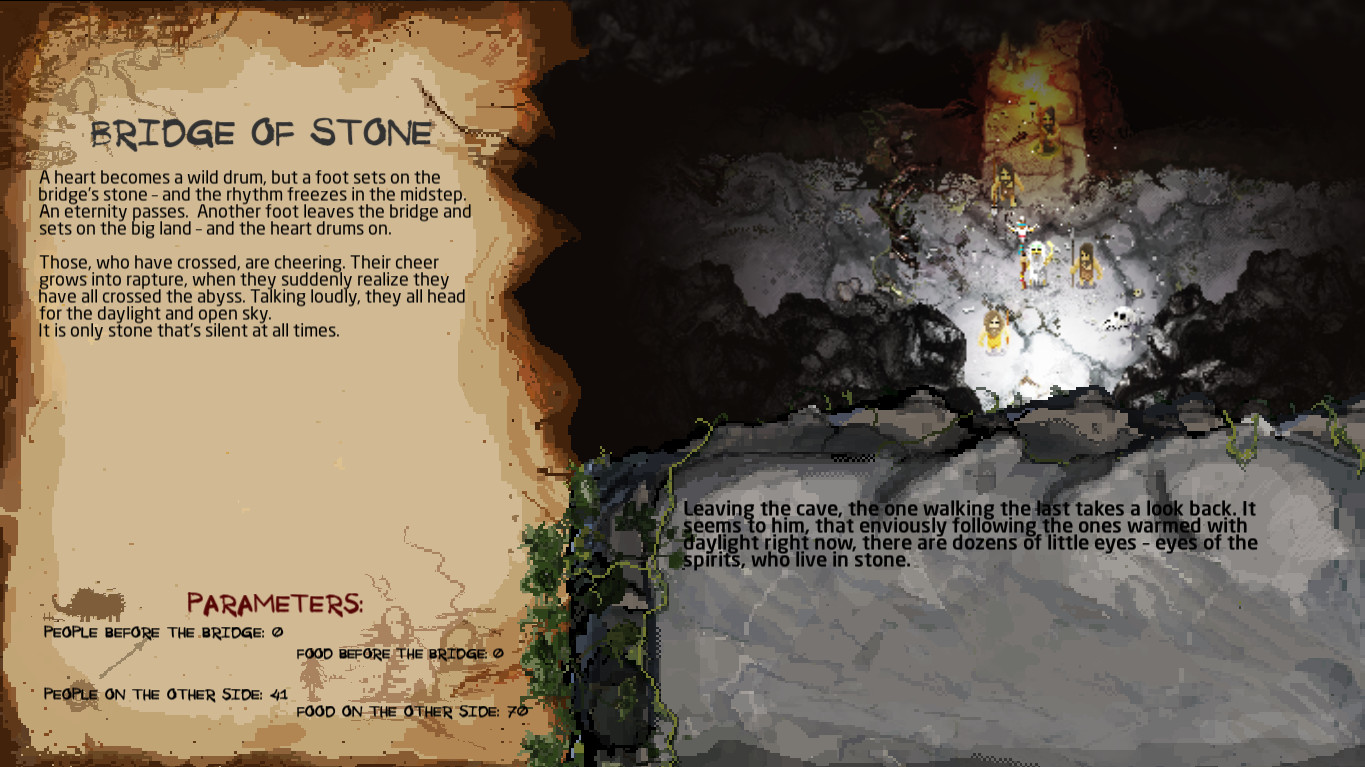 Download links for The Tribe PC game
How to download?
About the game
Peace no more. Tomorrow – no more.

Shaman said: "Flaming Dew scorches the earth, wipes the life – soon." Shaman said: "Death remains here. Life awaits – somewhere." The tribe sets off. For the Big Pass.
The Tribe is a
tactical hardcore runner
made of a branching story, resource management and environment interactions –
all on the run
. The game's playthroughs consist of
runs
and
events
.
Runs
are what the Tribe is about dynamically: tribesmen make their way through the unfriendly wilds encountering a quick river, a herb, a human and a beast of various danger. You play around encounters, splitting and uniting the tribe, arming it properly, making sure your people are alive and your food is in stock.
Please mind the fact that
this really is a runner
(of no sort you've ever seen, though) – there's no stopping till the sun drops and the run ends.
Events
are text quests as you know them best: descriptions of what you encounter supported by the artwork, dialogues with characters, options on what to say and do – and the consequences to embrace, naturally.
Both runs and events are procedurally built based strongly on the player's previous decisions. But while runs are all about tactical action, events is the very time to think about future interaction with the world – and a place in it, still to be earned.
Minimum:
OS: Windows XP, Vista, 7, 8, 10

Processor: Intel Core 2 duo @ 2.2GHz

Memory: 2 GB RAM

Graphics: 512 MB VRAM

DirectX: Version 9.0

Storage: 400 MB available space