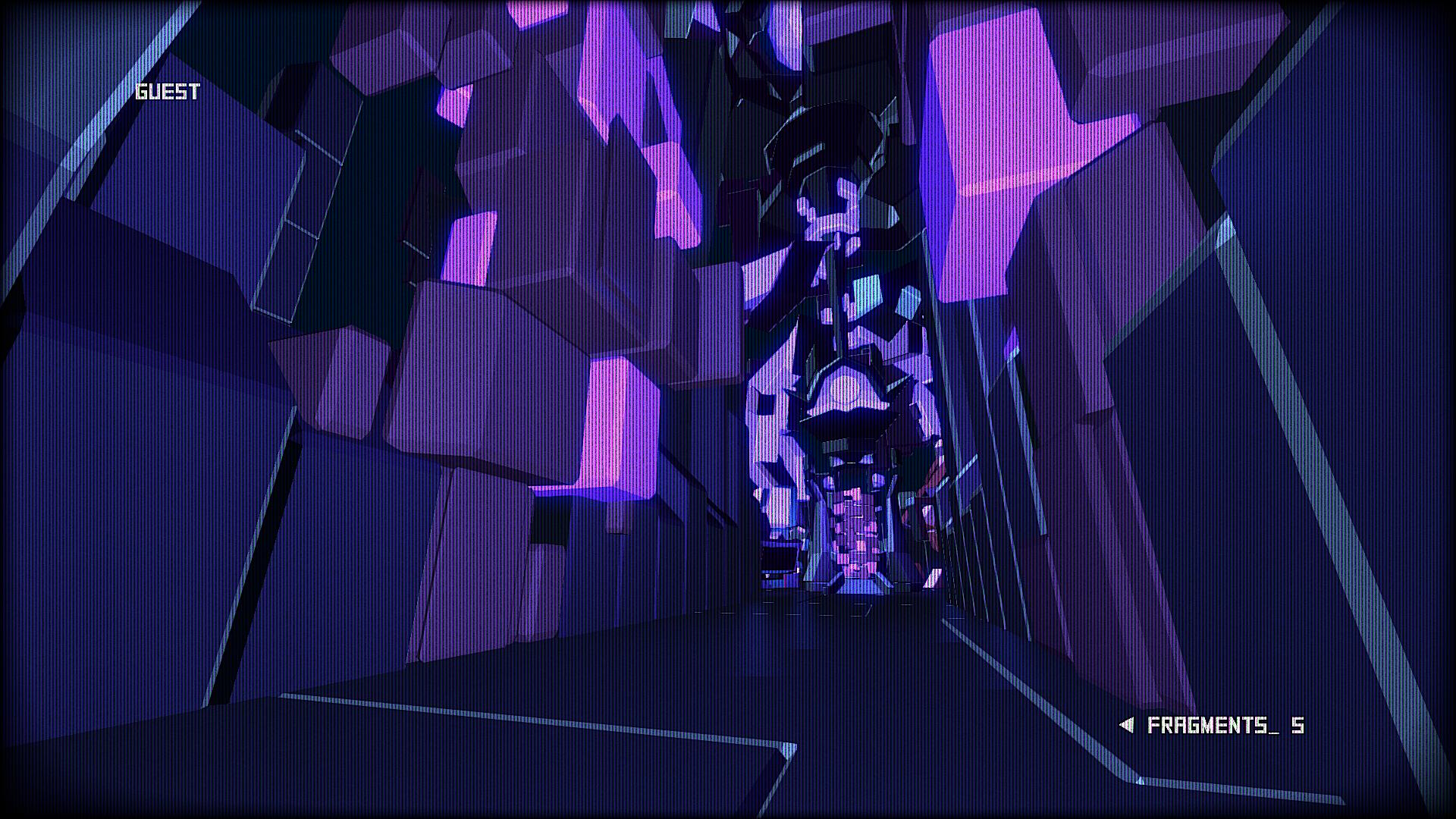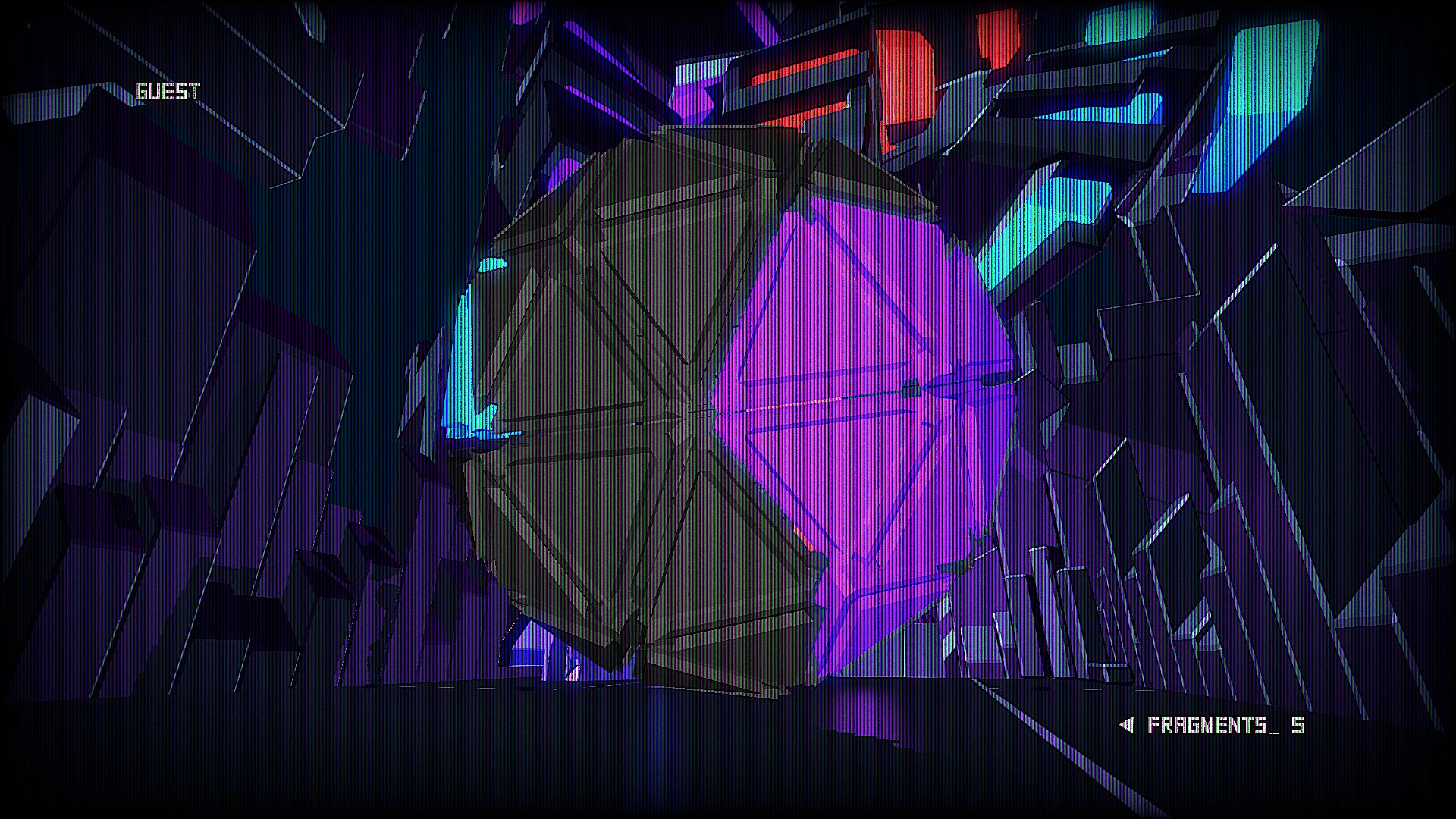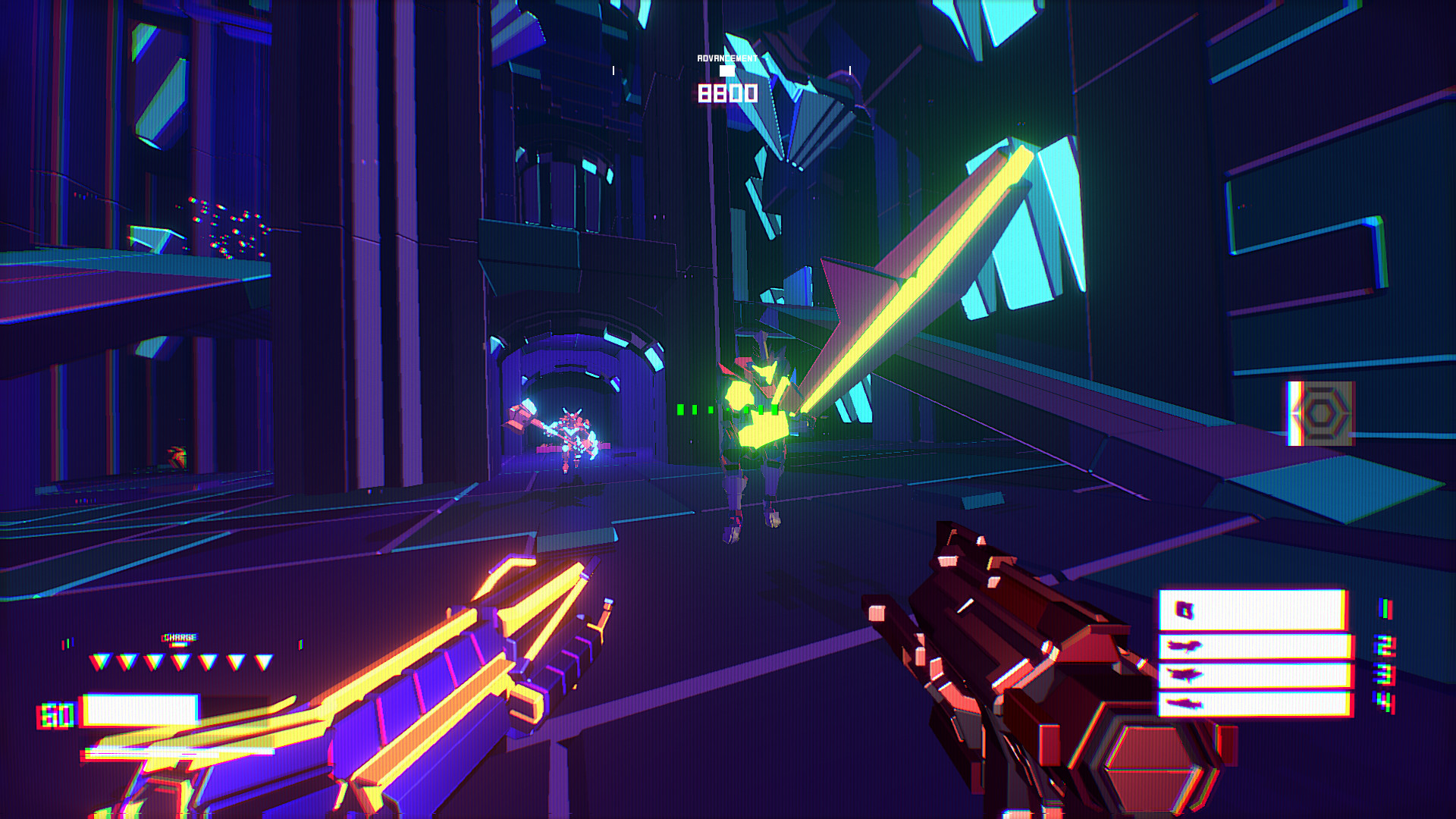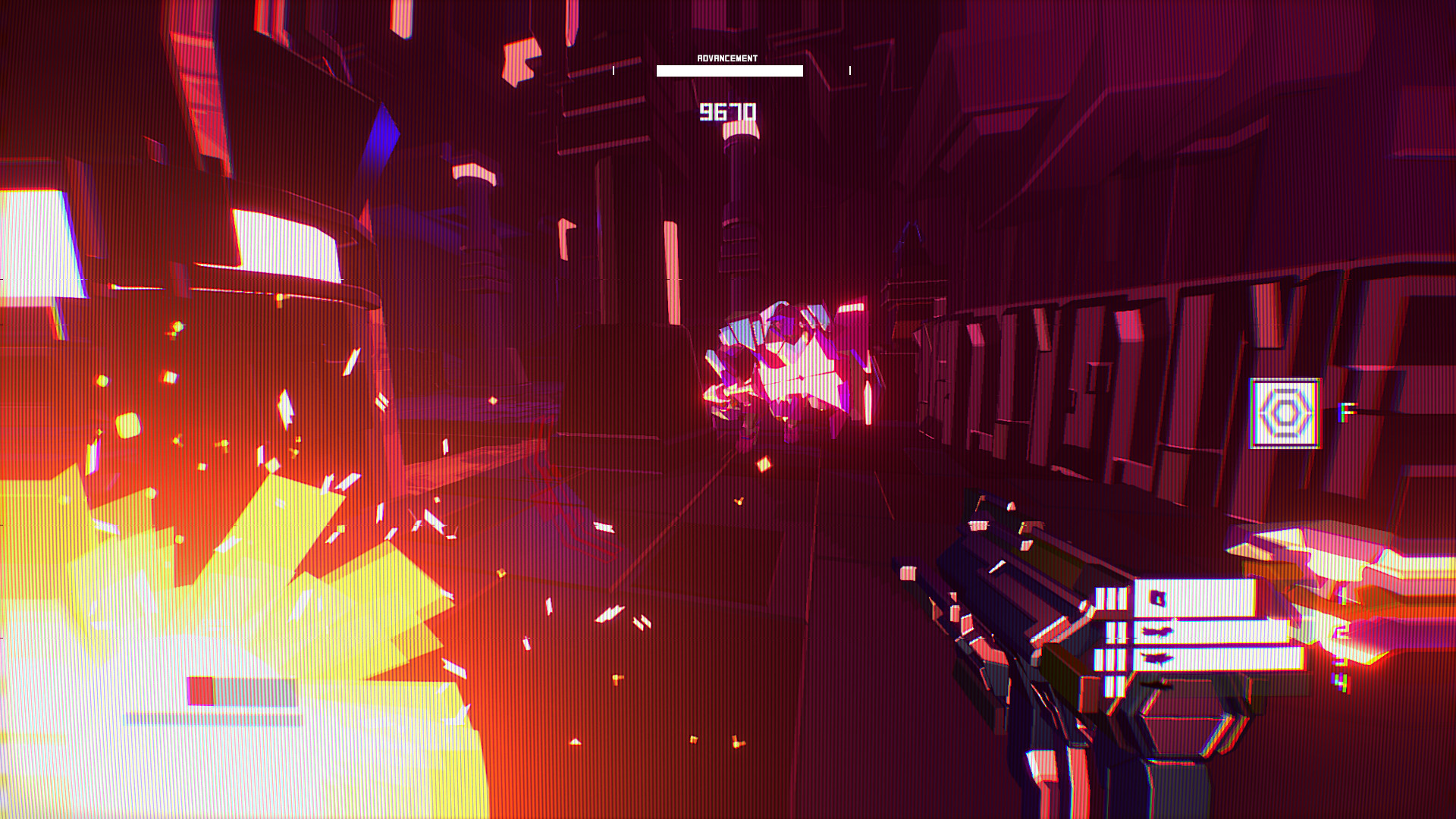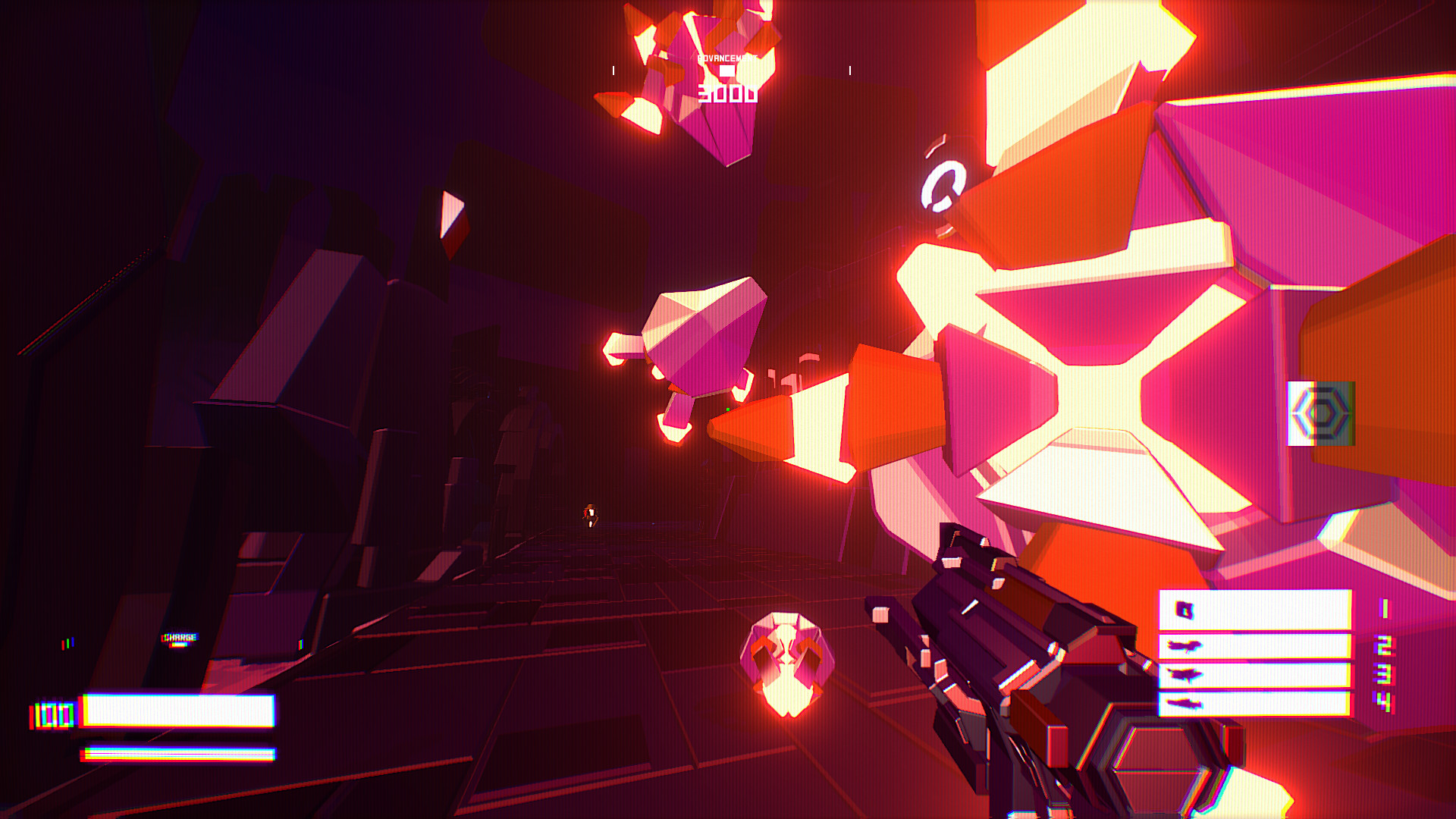 Download links for DESYNC PC game
How to download?
About the game
DESYNC is an intense single-player first person action game that begs you to play dangerously and creatively. Enemies are unpredictable and varied, constantly barraging you with ranged and melee attacks. Eliminate your opponents as you perform violent attack sequences using the explosive digital weaponry and lethal side-arms at your disposal.
Use your weapons and movement masterfully to unleash an Attack Sequence – special moves that deal great damage and bonus effects. Launch an enemy off the ground with a well-placed explosive, and then hit another one while they're in the air. Be creative and discover new Sequences, then store them in your AS-Codex.
Some of the foes you will face hold special items that grant new defensive and offensive abilities. Certain Attack Sequences carry with them special properties that counter the effects of these items. To defeat enemies efficiently you'll need to learn and unleash Attack Sequences with these counter properties.
FAST, REACTIVE, INTENSE FPS GAMEPLAY WITH A UNIQUE COMBO SYSTEM
ROBUST LEADERBOARDS WITH A CONSTANTLY CHANGING META LIFEBLOOD
VIBRANT, SLEEK, DIGITAL AESTHETICS IN A FOREBODING ATMOSPHERE
CHALLENGING ENEMIES WITH INTERESTING AI BEHAVIOUR
COMPLEX WEAPONSETS THAT ALLOW FOR VARIED PLAYSTYLES, RECOGNIZED BY THE GAME
Minimum:
OS: Windows 7

Processor: Dual Core 2.4 Ghz

Memory: 2 GB RAM