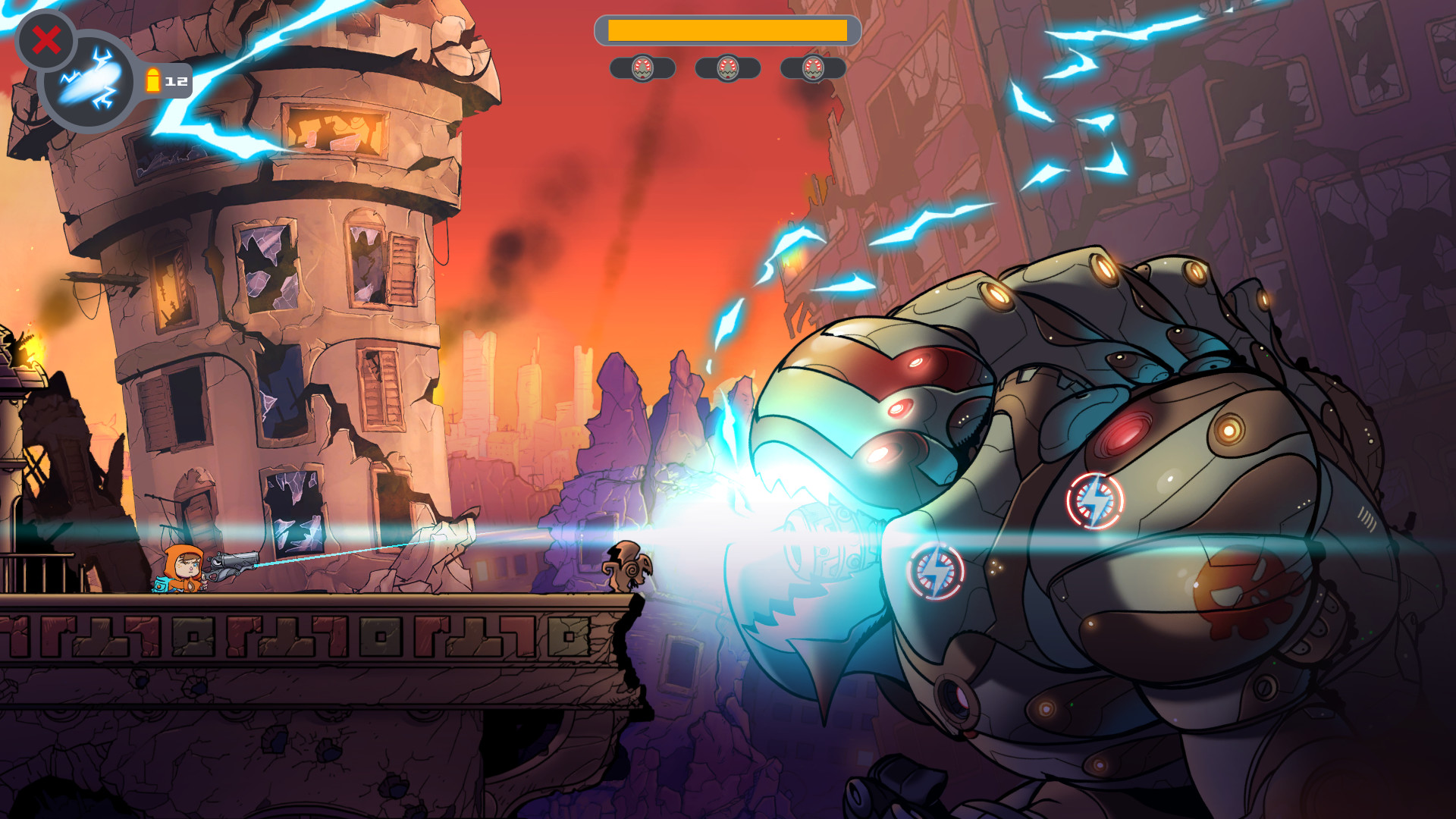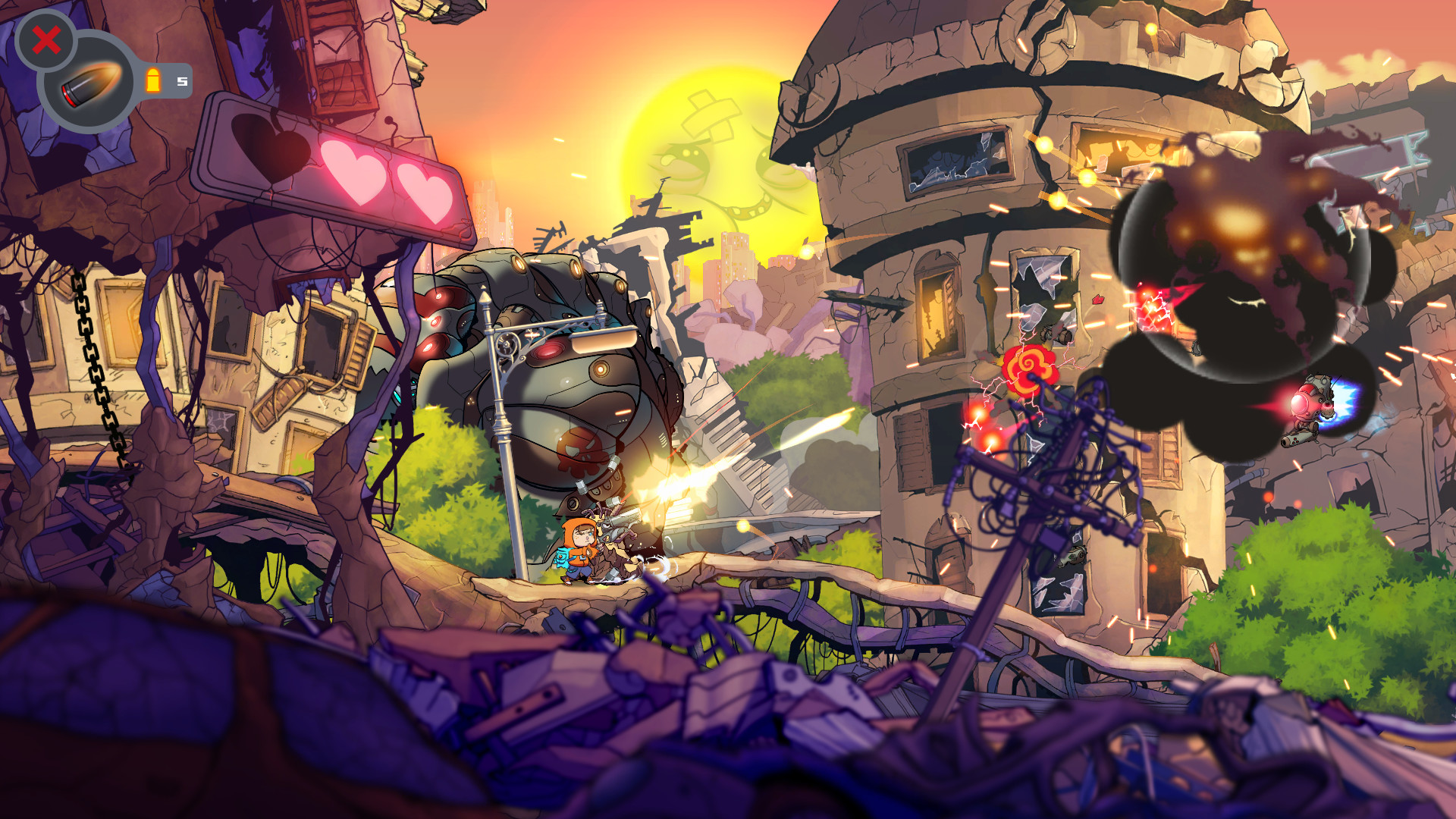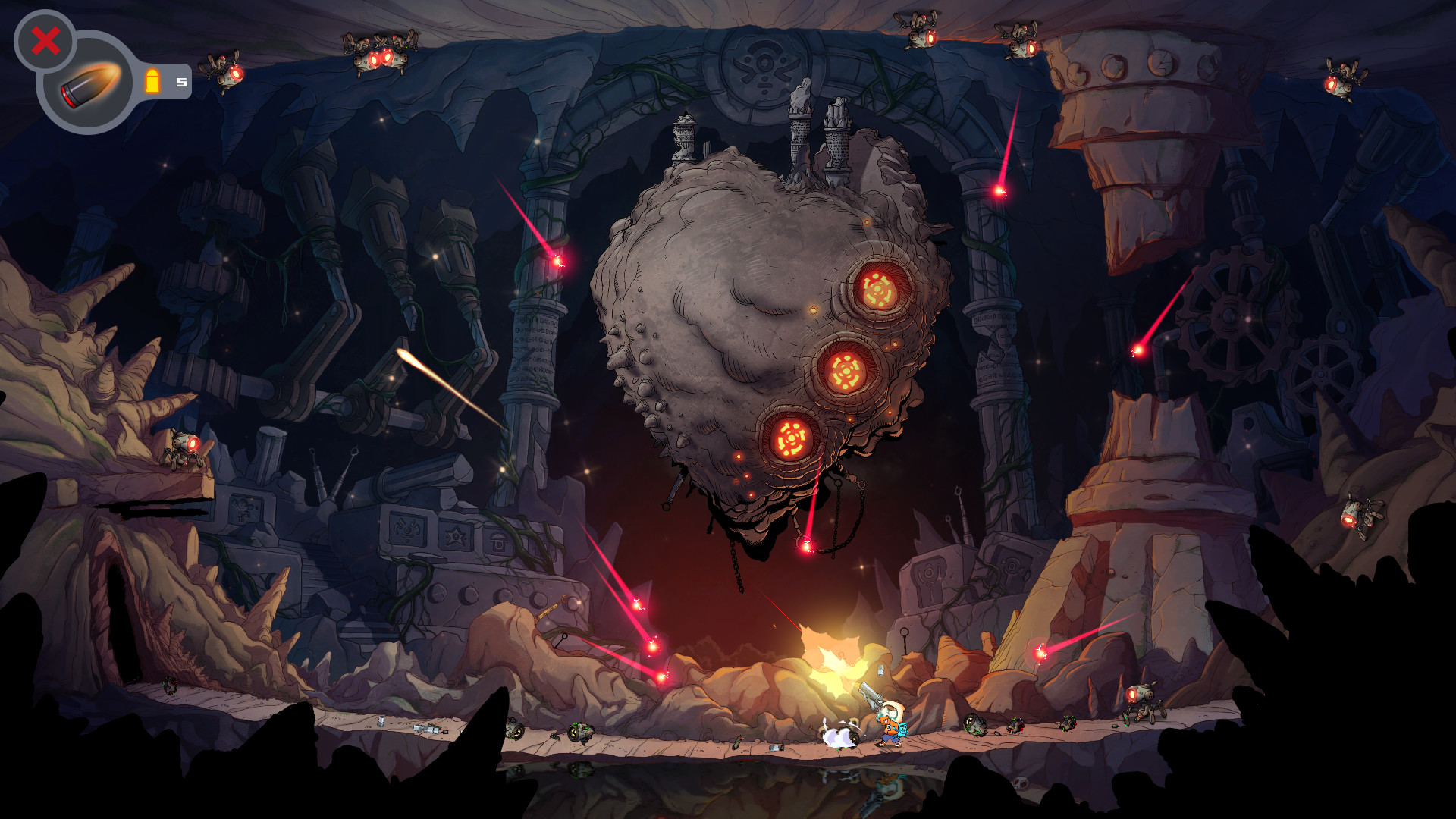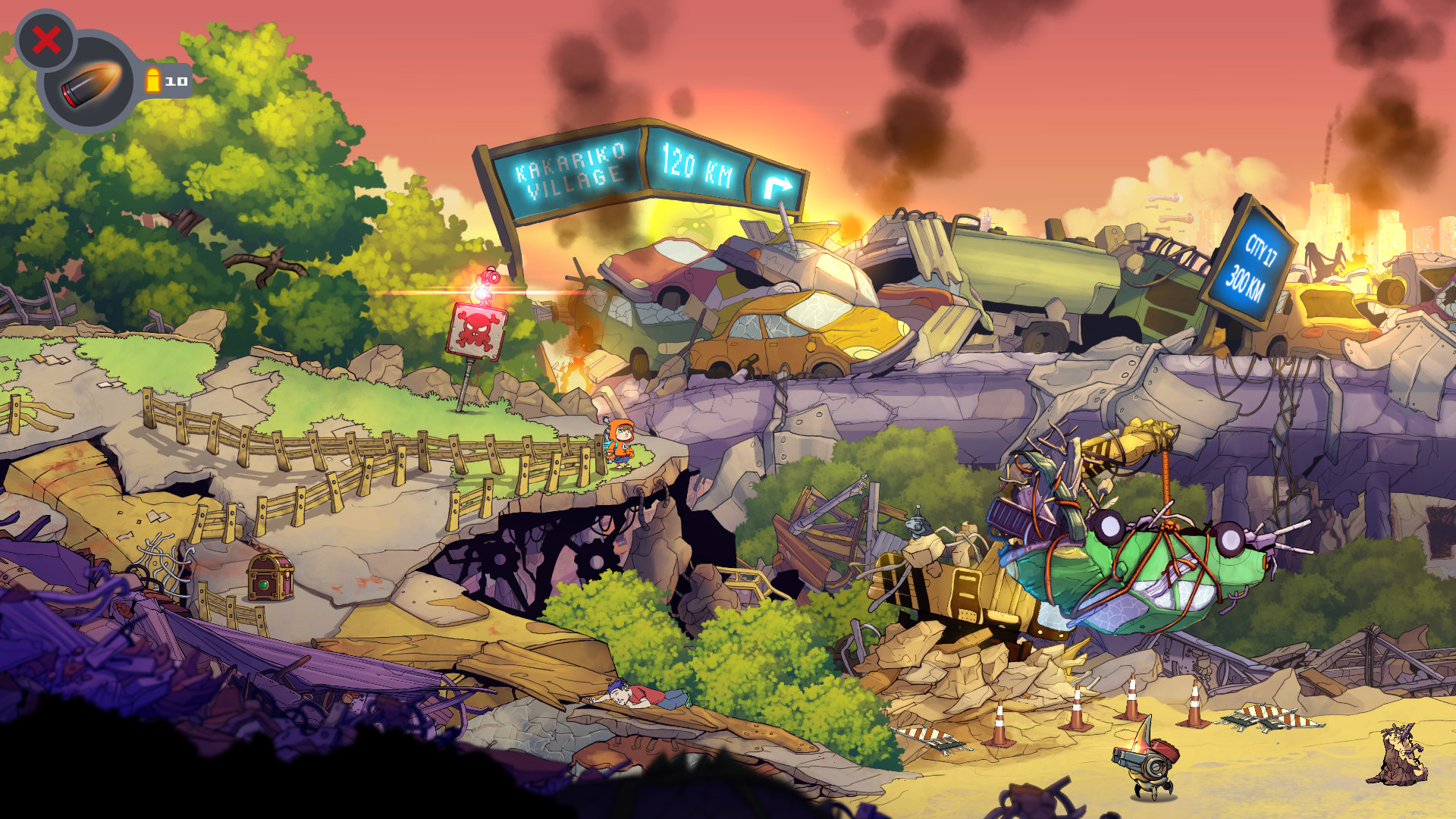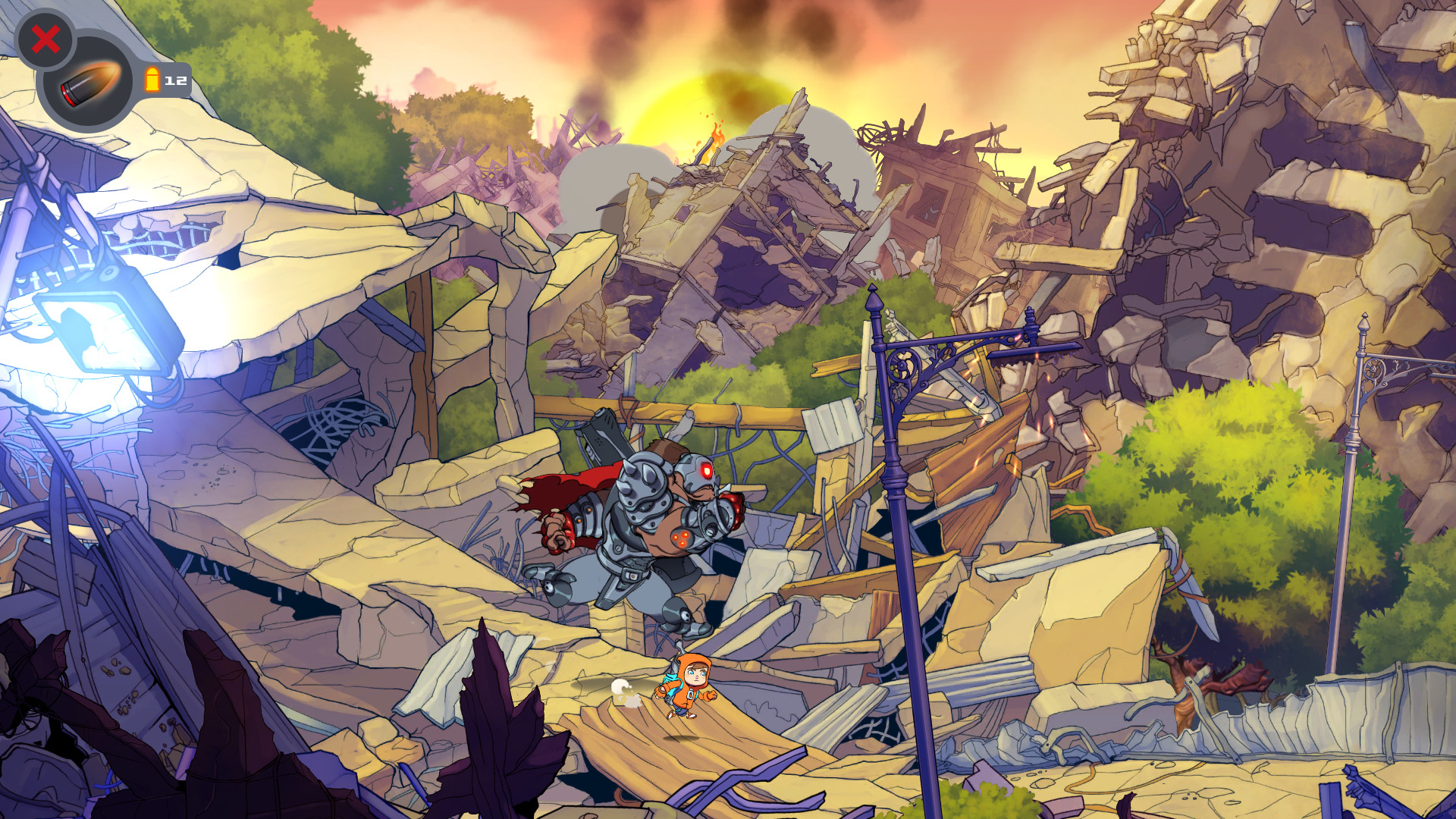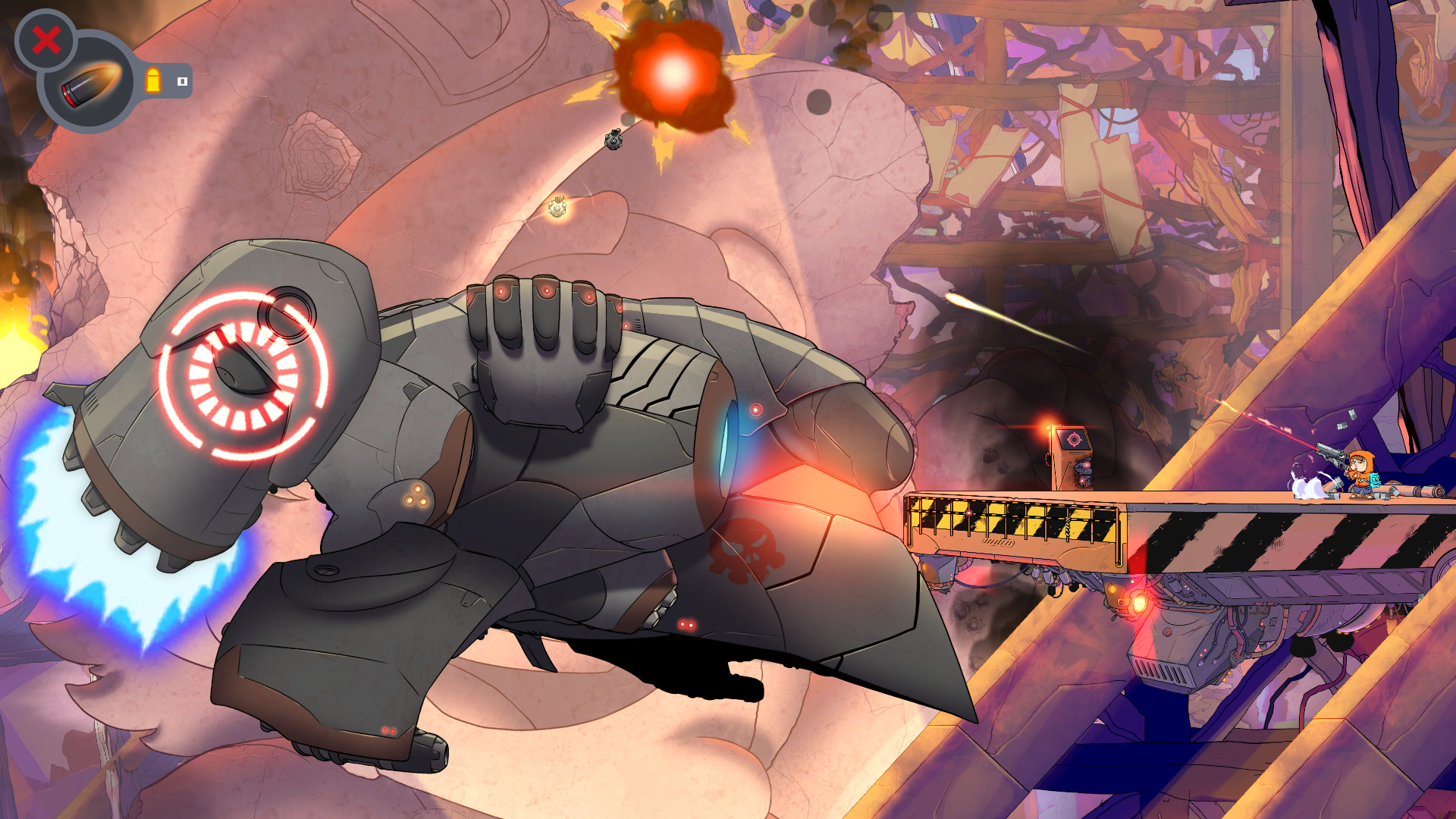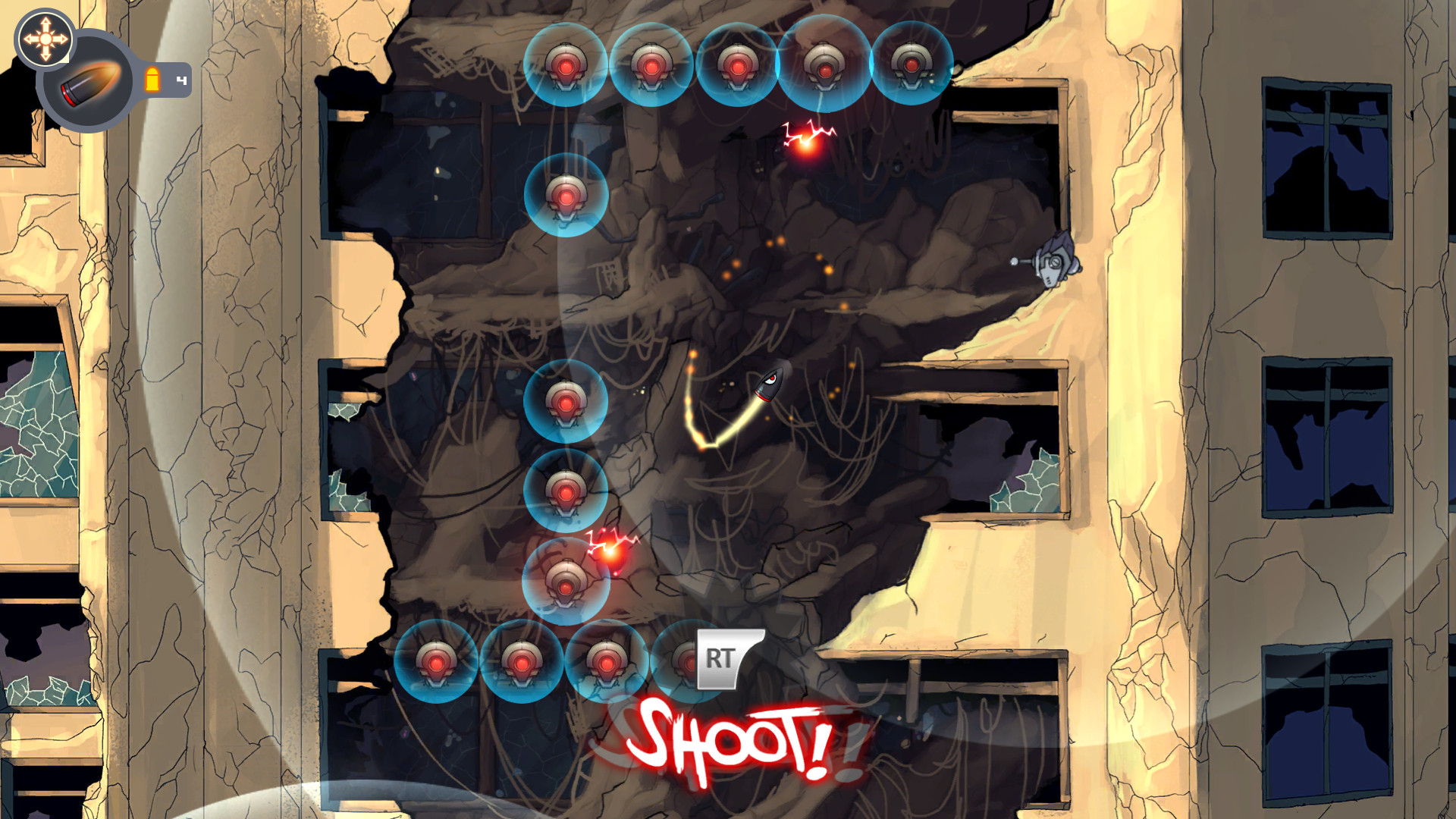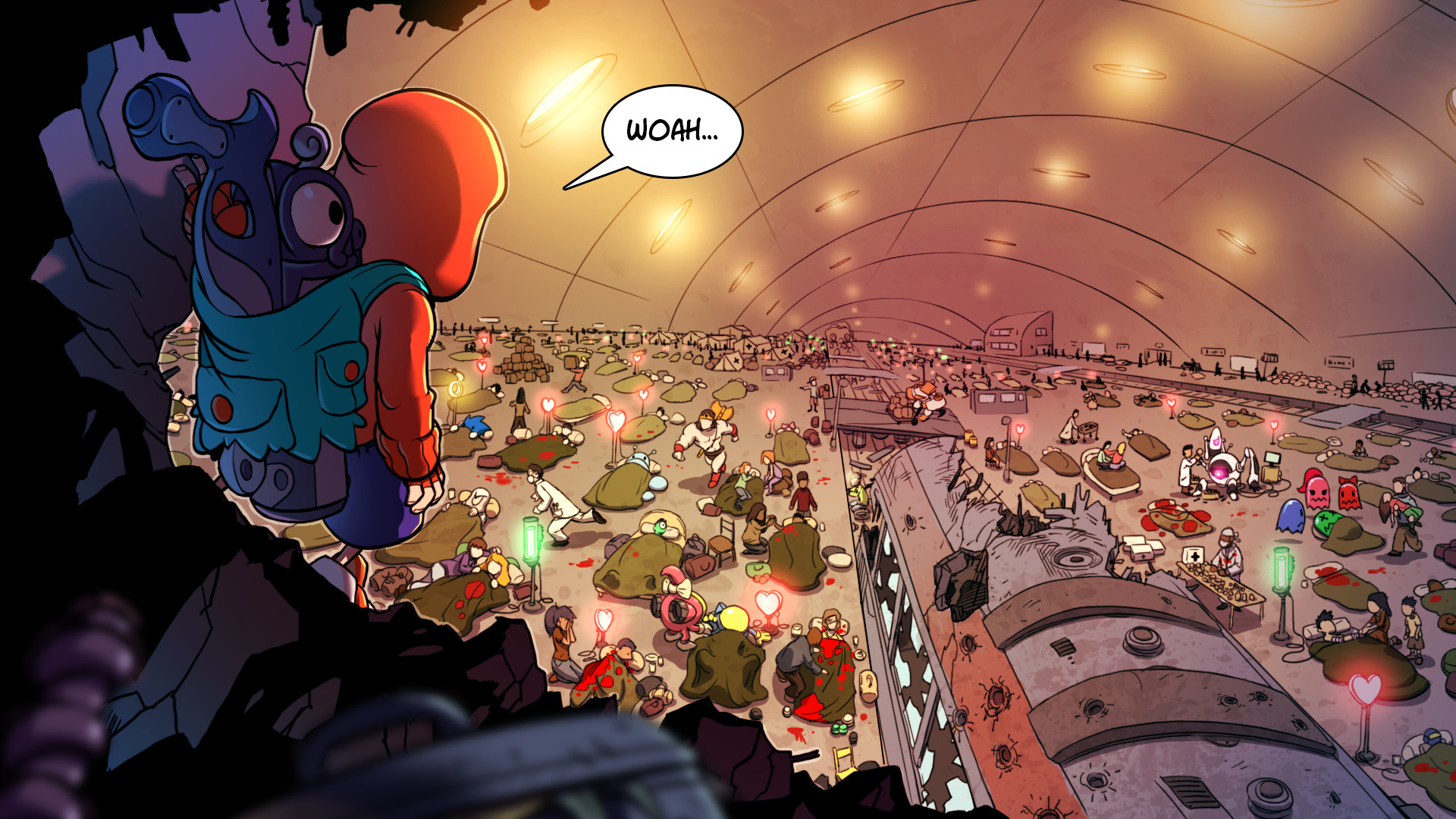 Download links for Rise & Shine PC game
How to download?
About the game
Rise
lives on Gamearth, the world of the classic video game characters. He suddenly finds himself in the middle of a war against the Space Grunts from Nexgen planet: bald, muscular soldiers with big guns who are invading just because they can. With the help of the legendary gun,
Shine
, he'll be able to stay alive and save his planet.
Rise & Shine mixes satisfying, arcade-style shooting with unique bullets and add-ons built to tackle any and every problem.
Let the shooting commence.
Created by the people who brought you Plants VS Zombies and Worms, this is a lovingly crafted, teeth-grinding action game with a puzzly twist that will have you gripping your controller very, very tightly from beginning to end… so make sure you have a sturdy one.
Rise & Shine is a love letter to all video games past and present, full of little surprises and homages for gamers with a keen eye. (And you shoot a lot of stuff, too.)
Welcome to Gamearth.
You've never seen levels like these because nobody is crazy enough to do what we've done. All the backgrounds in Rise & Shine are ginormous, hand-drawn illustrations with different parallax scroll layers, so every step you take will feel like a true step forward with no repeating elements or tiling. This kind of attention to detail borders on obsessive, so be warned: you might find yourself dying because you were too busy admiring the scenery. It's a lot of work, but as soon as the game bursts out of the gate at a gorgeous 60fps you'll agree that it was worth it.
Epic just doesn't cut it.
There is a tight relationship between Rise & Shine's gameplay and story. There will be drama, action, big bosses and the most mind-blowing ending of all time, guaranteed! That's IF you get there, of course. First you'll have to deal with an army of Space Grunts, missiles, massive robots, itty-bitty robots, red bullets, yellow bullets, traps, mines, dropships, zombies (of course!!) and a whole buttload of challenges.
Oh yeah— and the music is tight, too!
Minimum:
OS: Windows Vista, Windows 7 SP1, Windows 8/8.1 (32/64bit versions)

Processor: Intel Core2Duo E8200 @ 2.6 GHz or AMD Athlon II X2 240 @ 2.8 GHz

Memory: 2 GB RAM

Graphics: nVidia GeForce 8800 GT or AMD Radeon HD2900 XT (512MB VRAM with Shader Model 4.0 or higher)

DirectX: Version 9.0c

Storage: 8 GB available space

Sound Card: DirectX Compatible Sound Card with latest drivers

Additional Notes: Microsoft XBOX360 controller or compatible
Recommended:
OS: Windows Vista, Windows 7 SP1, Windows 8/8.1 (32/64bit versions)

Processor: Intel Core2Quad Q8400 @ 2.6 GHz or AMD Athlon II X4 620 @ 2.6 GHz

Memory: 4 GB RAM

Graphics: nVidia GeForce GTX260 or AMD Radeon HD4870 (512MB VRAM with Shader Model 4.0 or higher)

DirectX: Version 9.0c

Storage: 8 GB available space

Sound Card: DirectX Compatible Sound Card with latest drivers

Additional Notes: Microsoft XBOX360 controller or compatible