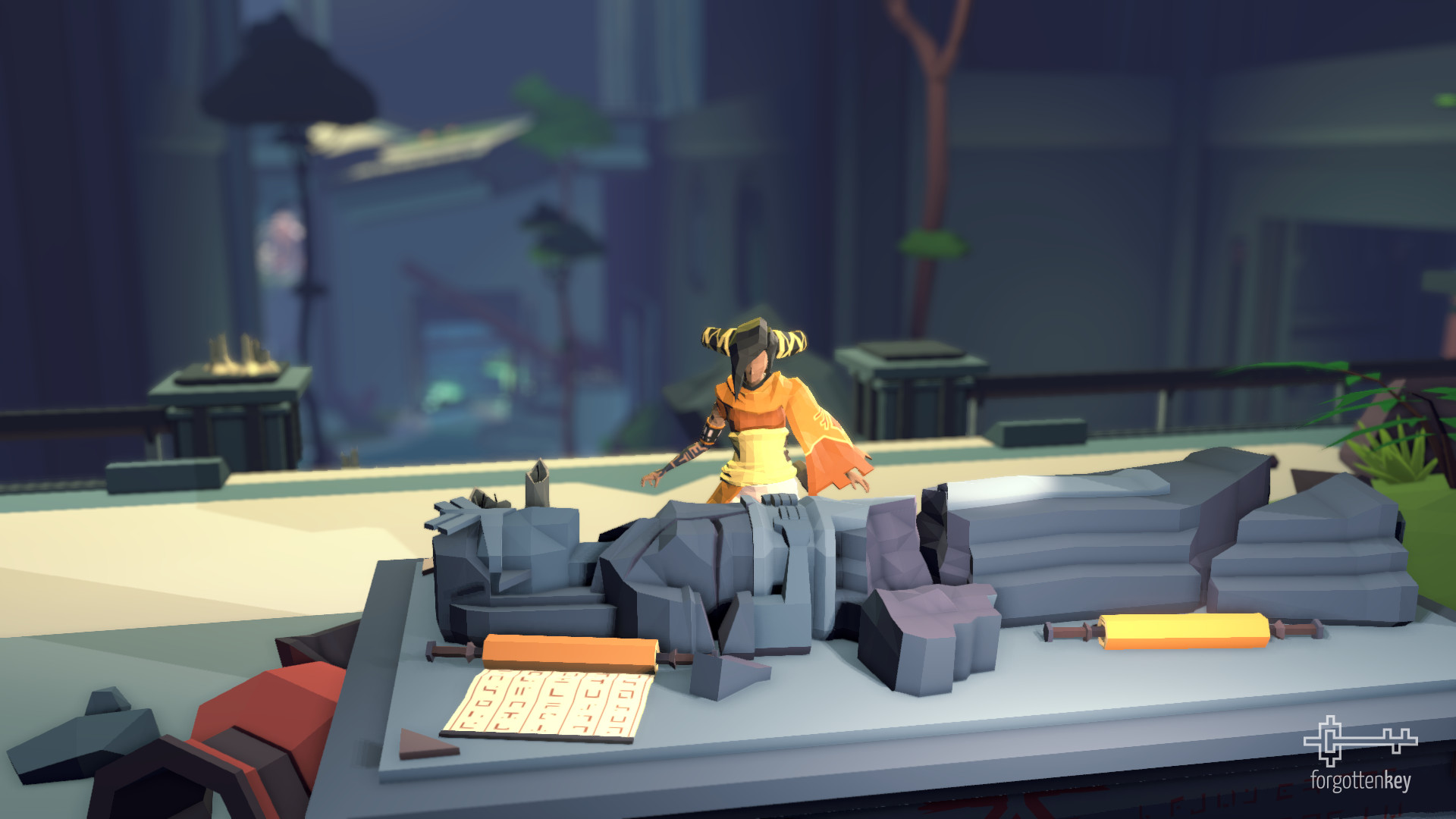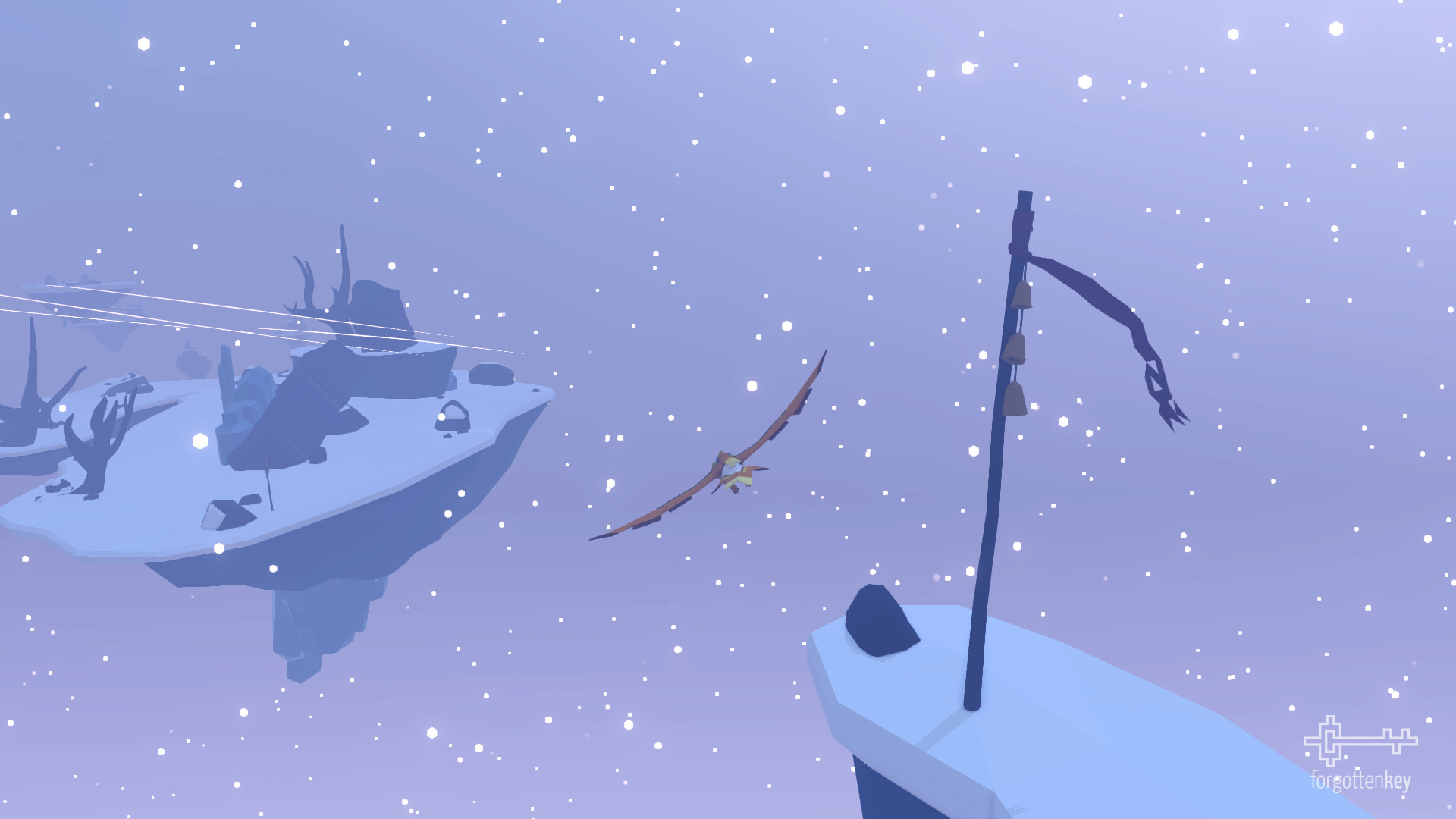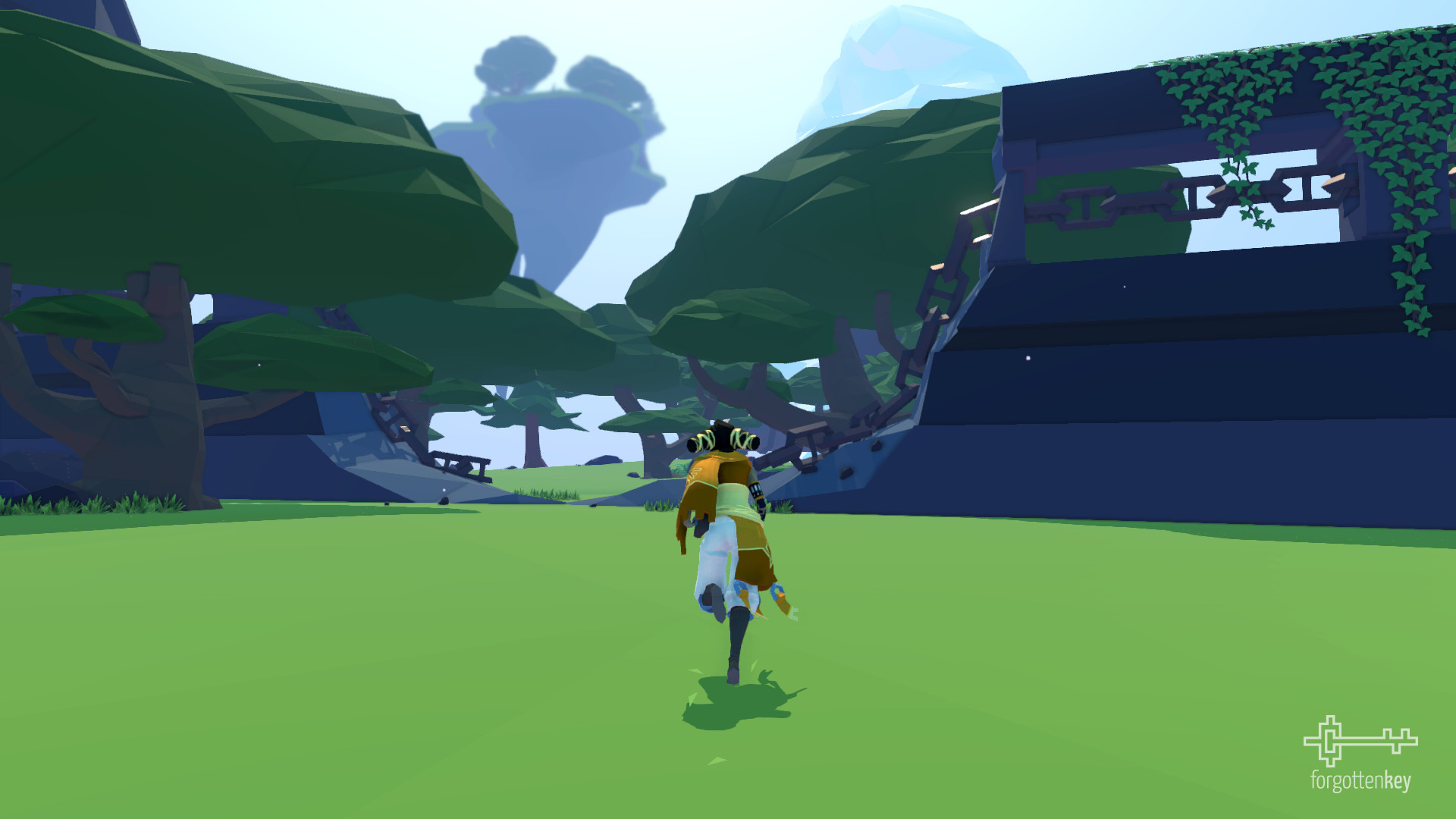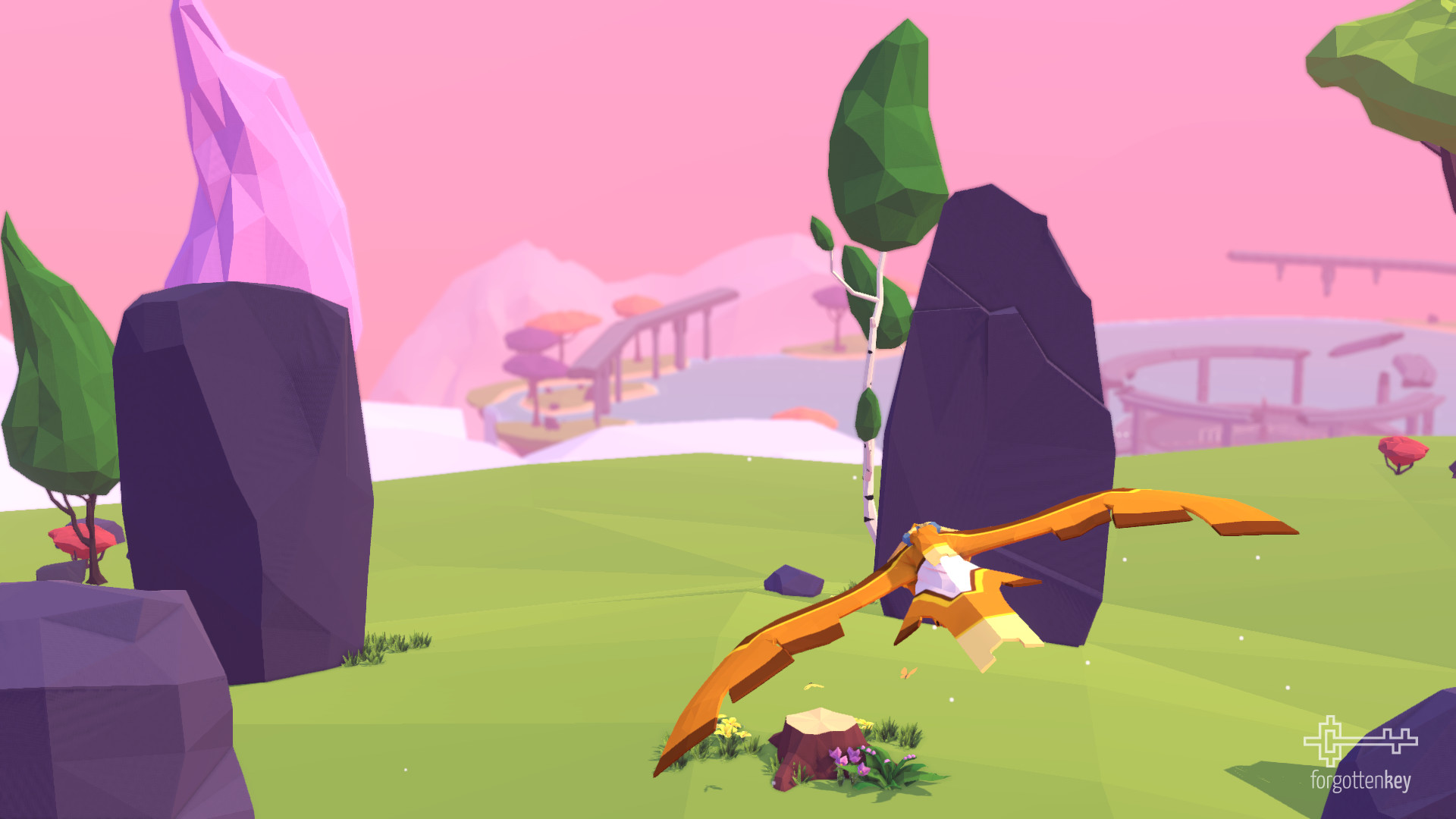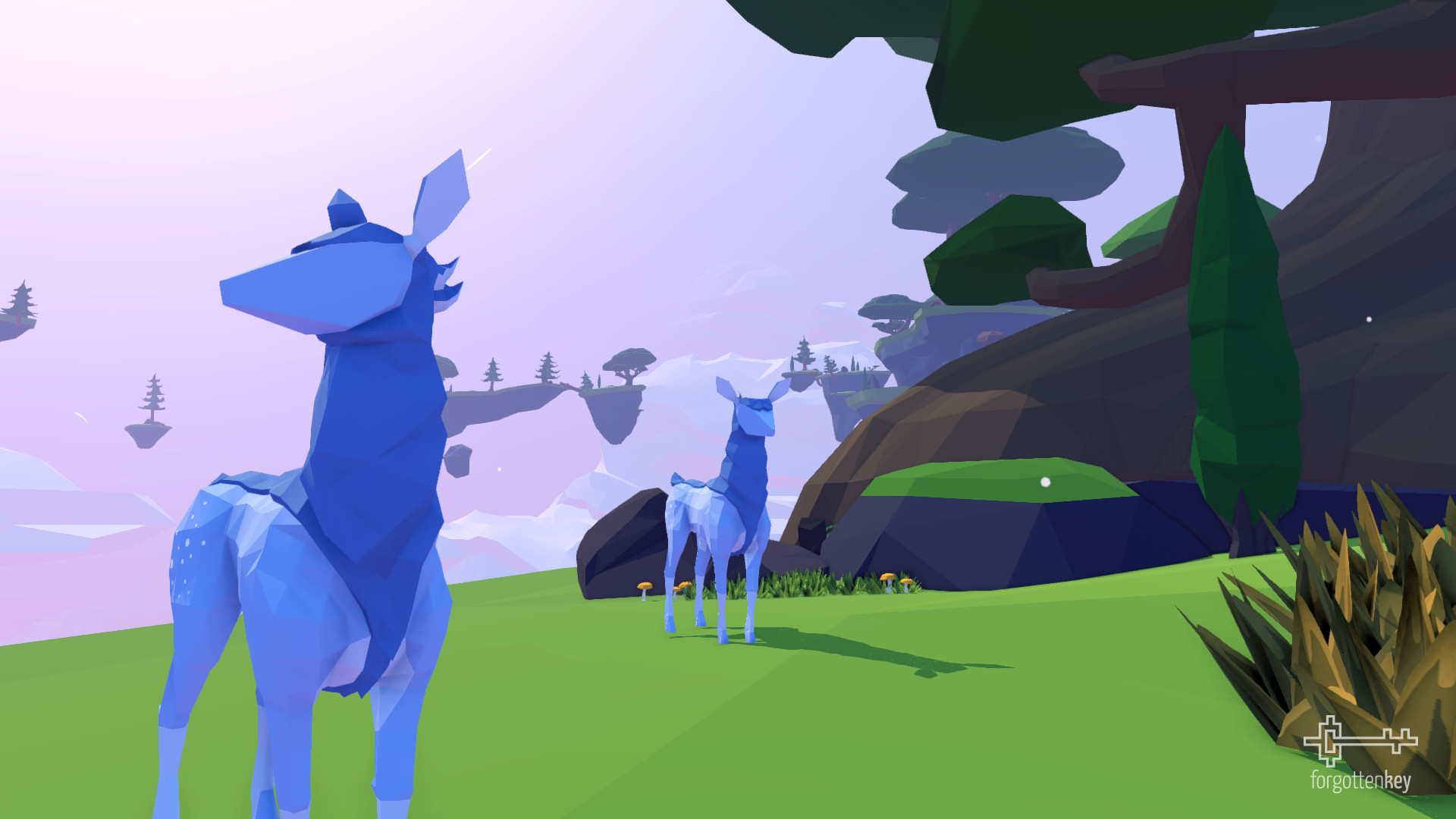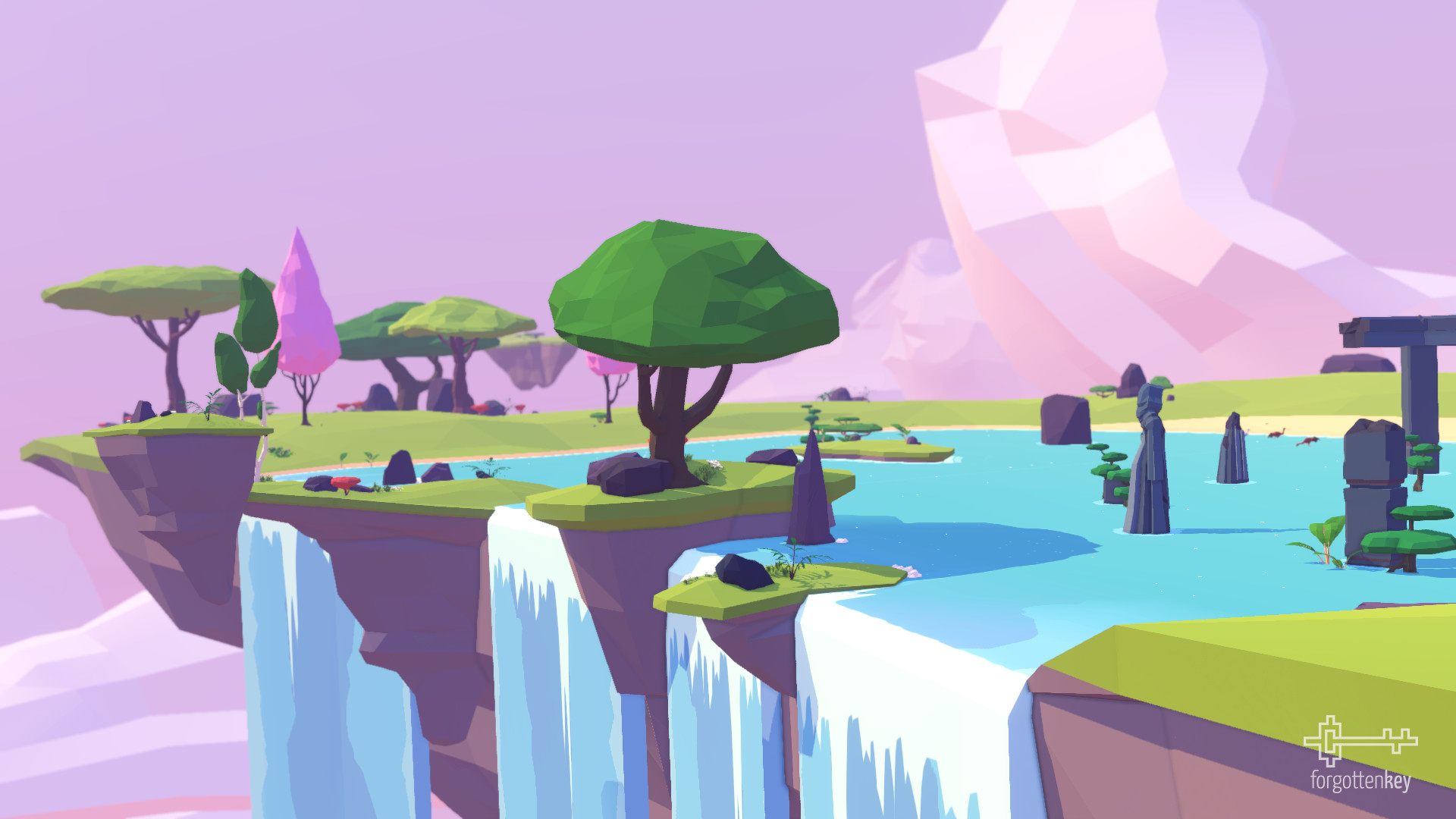 Download links for AER PC game
How to download?
About the game
The gods of old are forgotten, lost in the events that shattered the world, leaving only fragments of islands in the sky. This mystic world of endless skies, colorful islands and lost ancient ruins is in danger of falling into darkness. But the girl Auk is blessed with a rare gift: she can transform into a bird. Follow her on her journey through the Land of Gods, and uncover the secrets that will help save reality itself.
Key Features
Explore the world flying as a bird by just jumping off any cliff
A large freely explorable world with secrets around every corner
A pilgrimage full of mysteries, puzzles and temples
High focus on atmosphere and aesthetics with a vibrant surreal minimalistic art style
Minimum:
OS: Win 7, 10

Processor: 3.2 GHz Dual Core CPU

Memory: 8 GB RAM

Graphics: NVIDIA GeForce GTX 950, Radeon R9 380

DirectX: Version 9.0c

Storage: 2300 MB available space

Additional Notes: WARNING! THESE ARE PRELIMINARY SPECS, STILL SUBJECT TO CHANGES!