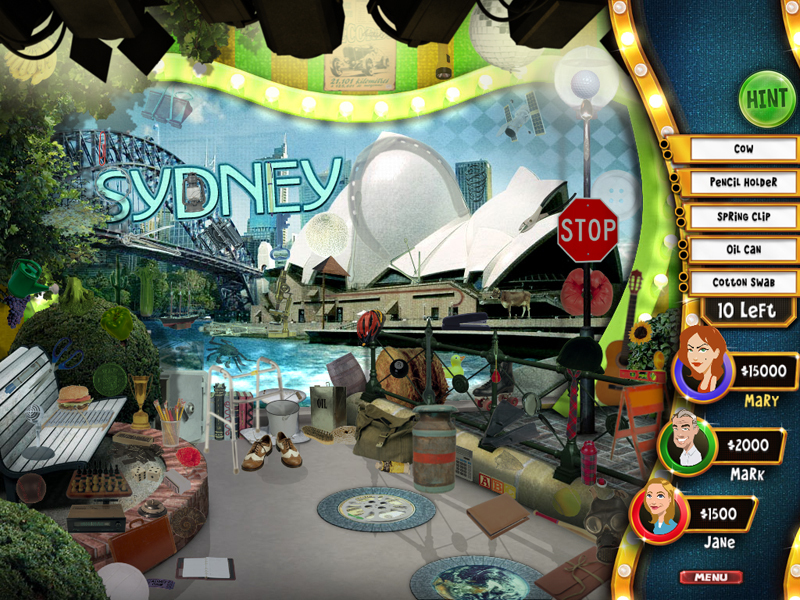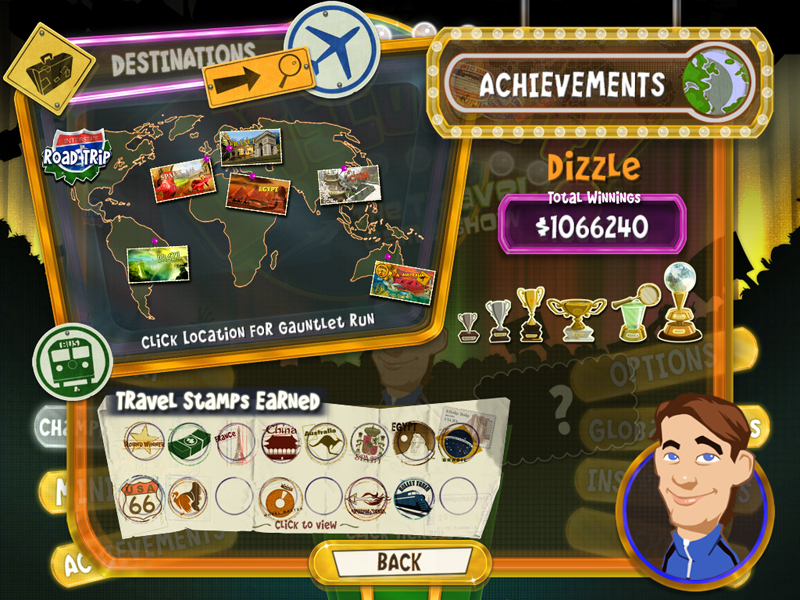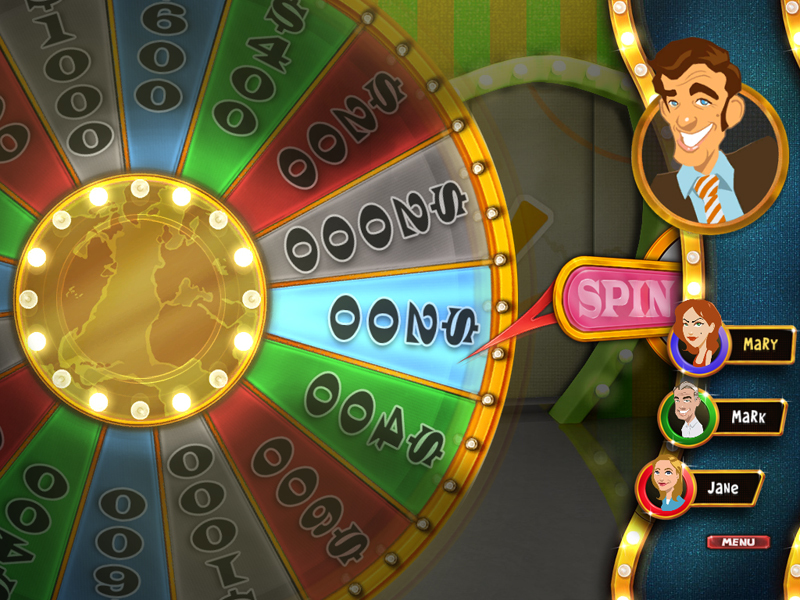 Download links for Discovery! A Seek and Find Adventure PC game
How to download?
About the game
Break out your magnifying glass and passport-It's time for Discovery!, the seek-and-find game show with your host, Jerry Landers and the beautiful Jill Summers. Step up to the wheel, and choose today's adventure! Will it be Spain, China, Australia, or one of three other fabulous international hot spots?
Enjoy the sights, sounds and hidden-object adventures around the globe and across the U.S. Hunt for the more than 1,000 hidden objects and compete against 20 eagle-eyed contestants for a chance at the U.S. Roadtrip Jackpot Round. Play five different game modes and four fun mini-games in this seek-and-find adventure!