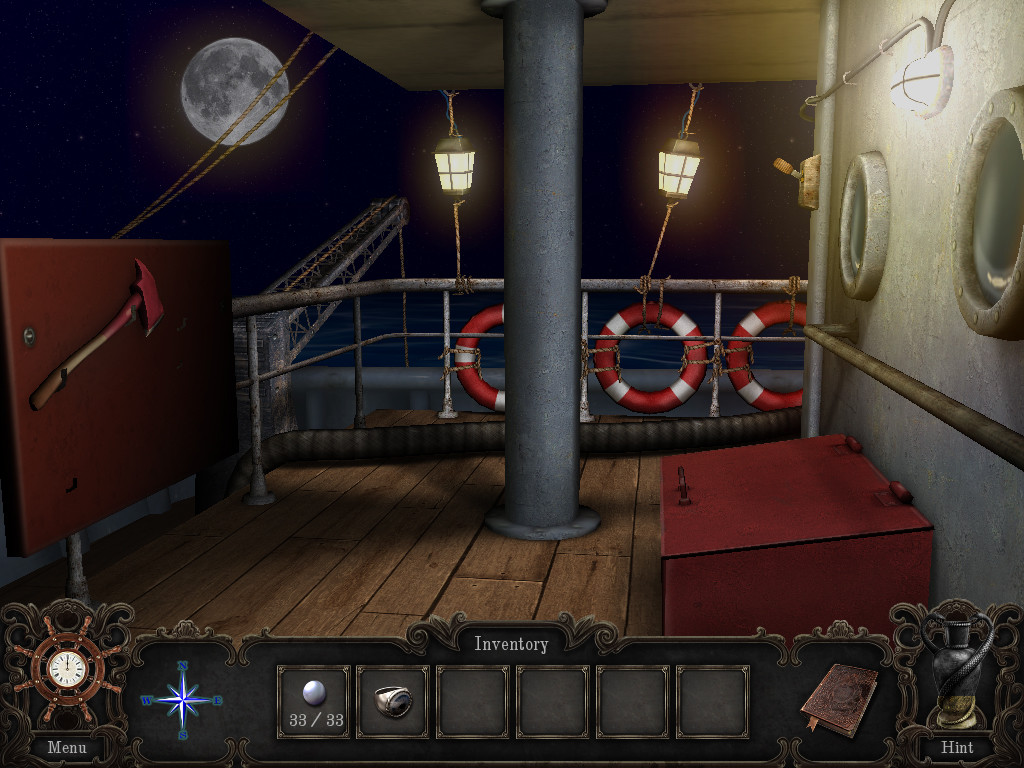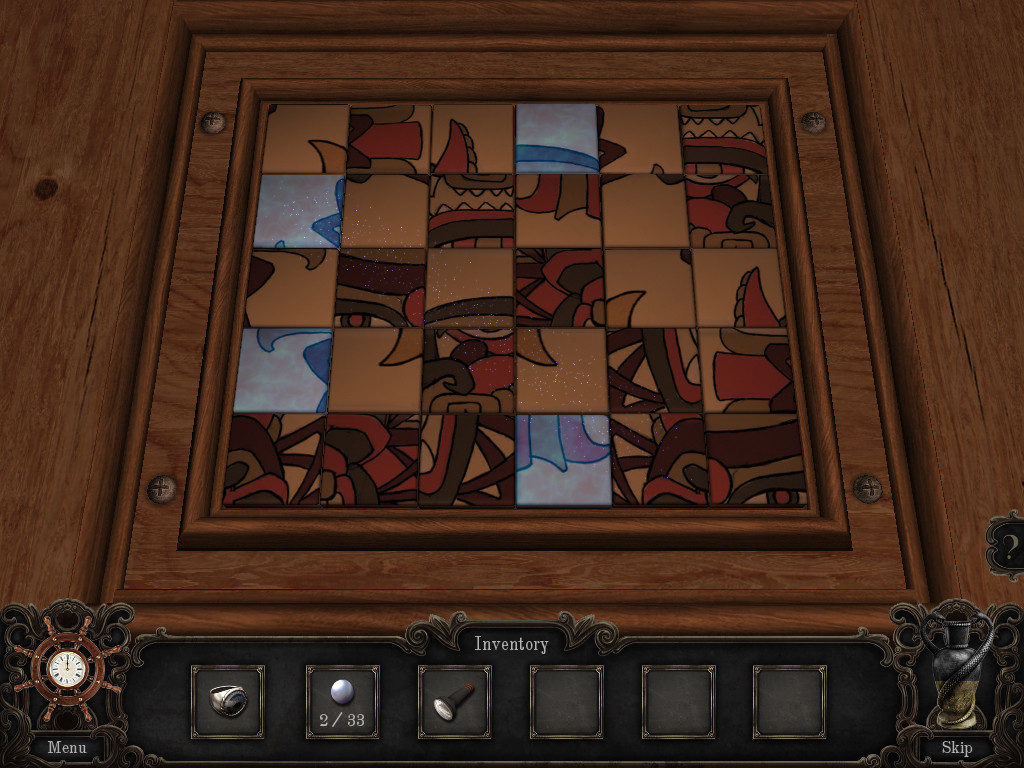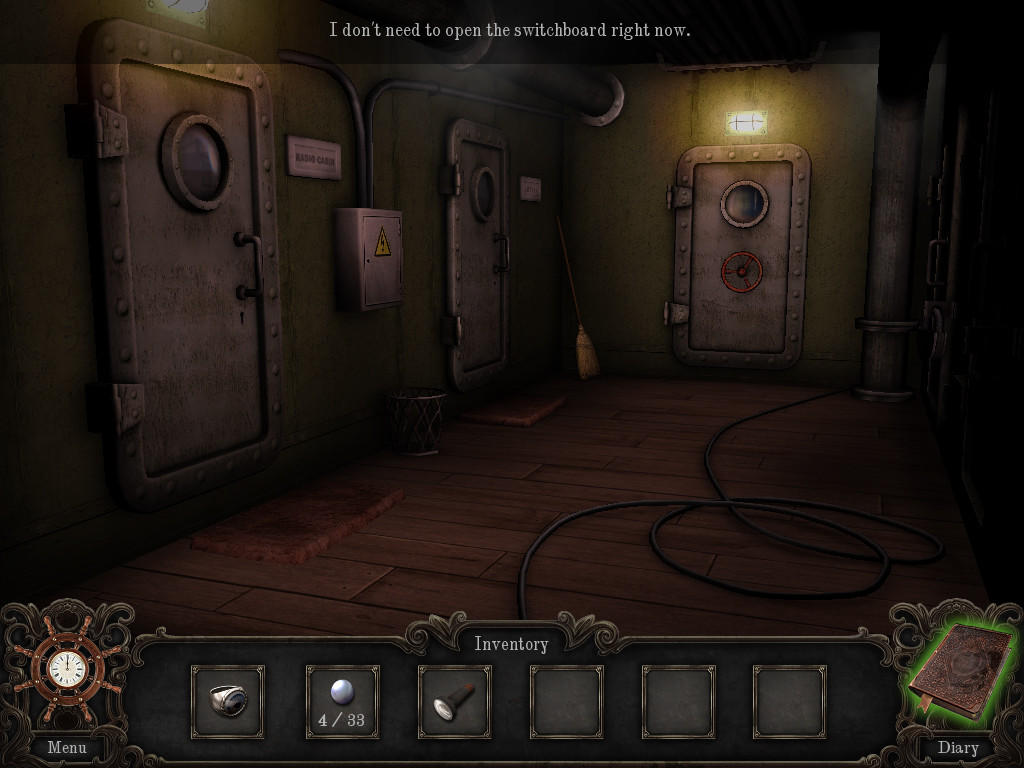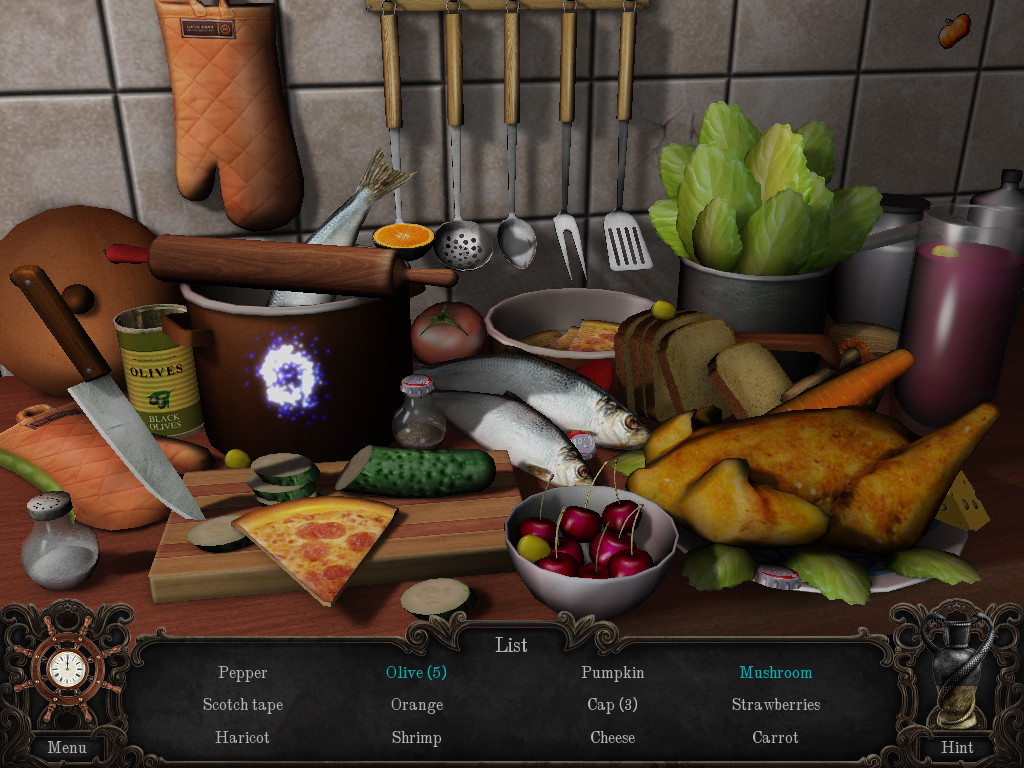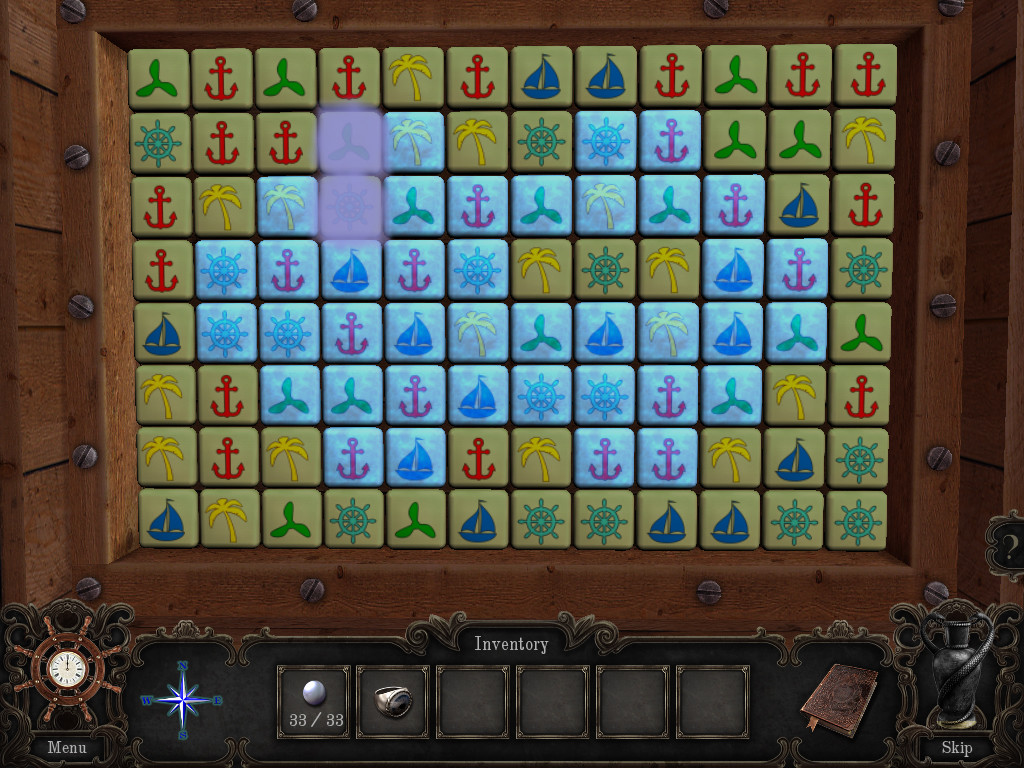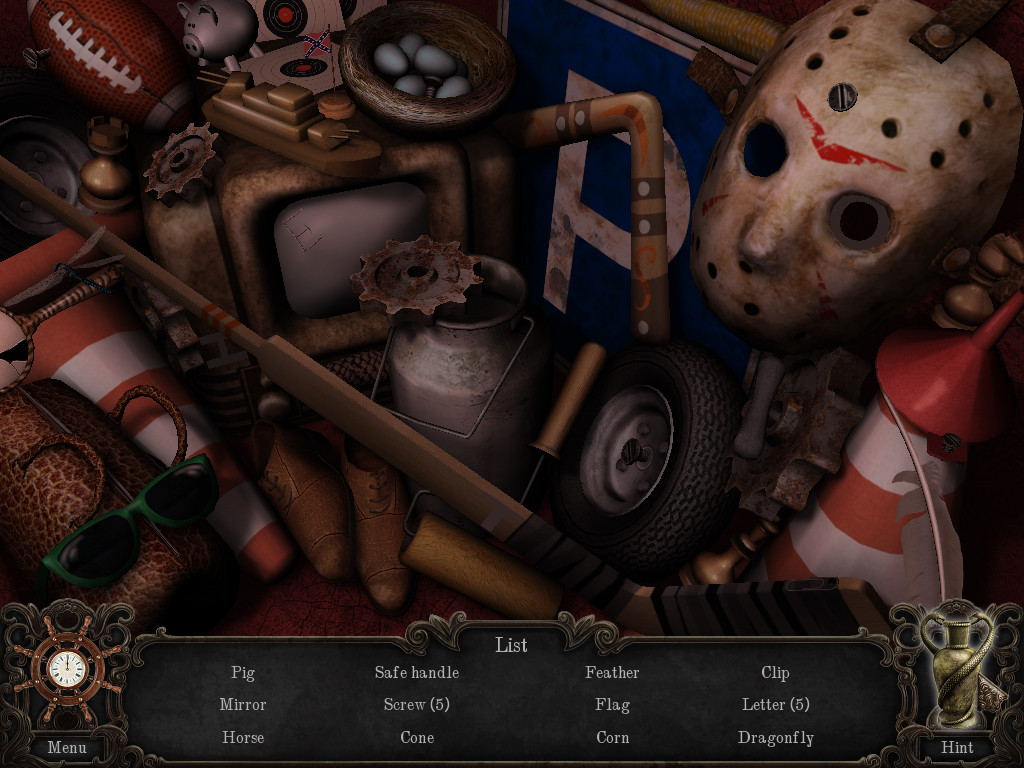 Download links for Night Mysteries: The Amphora Prisoner PC game
How to download?
About the game
Genre
Old-school 3D adventure in the best traditions of the genre
Story
Natalie, a young writer, is late for her motor ship that was to take her home to America. However, at the port she meets the captain of the cargo ship that by a lucky chance sails to the same destination. The captain invites her to sail with them, and Natalie agrees. If she only knew how this voyage would change her life. It is all about the item from a mysterious antique collection on board.
Gameplay
You'll enjoy a whole lot of fascinating minigames, an excellent quest for the necessary items, and a captivating and outstanding storyline. The game implements some really diverse minigames, including the simple ones that employ your reaction and speed, as well as games with an innovative, but intuitive gameplay. Game puzzles and quests are extremely logical, and they don't irritate the player by making them take the most unobvious actions to solve them. A great atmosphere and storyline provide the deepest possible gameplay involvement.
Key Features
Captivating and outstanding storyline
Great atmosphere that absorbs you deeply into the gameplay
The abundance of different puzzles, both classic and new, never before have not implemented
Fascinating and extremely logical quests
Selected difficulty level determines the contents of the game dialogs and messages received by the player in the game
Minimum:
OS: Windows XP

Processor: Intel Pentium 4

Memory: 512 MB RAM

Graphics: DirectX 9.0 compatible video card

DirectX: Version 9.0

Storage: 835 MB available space

Sound Card: Any sound card