Download Streamline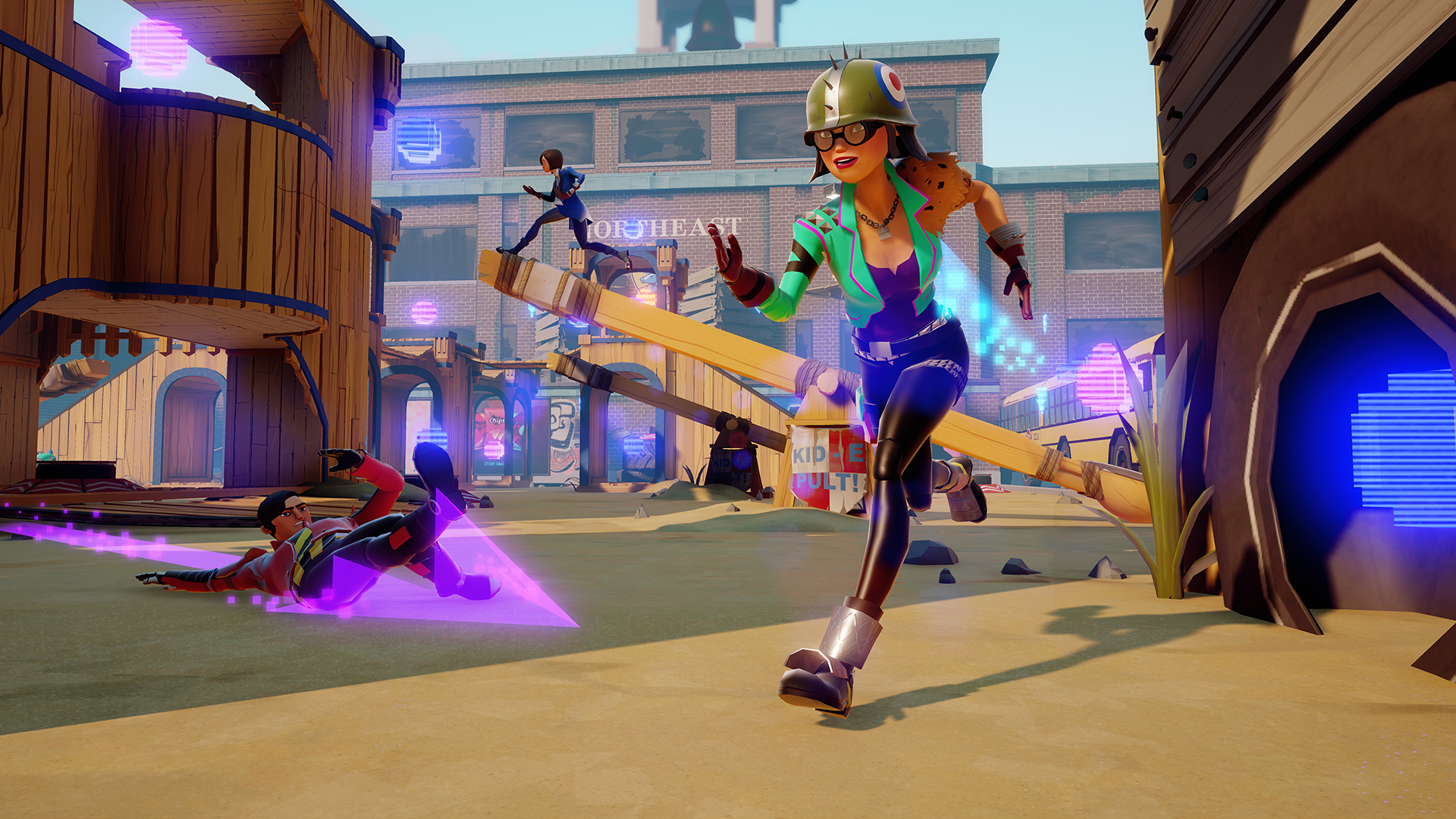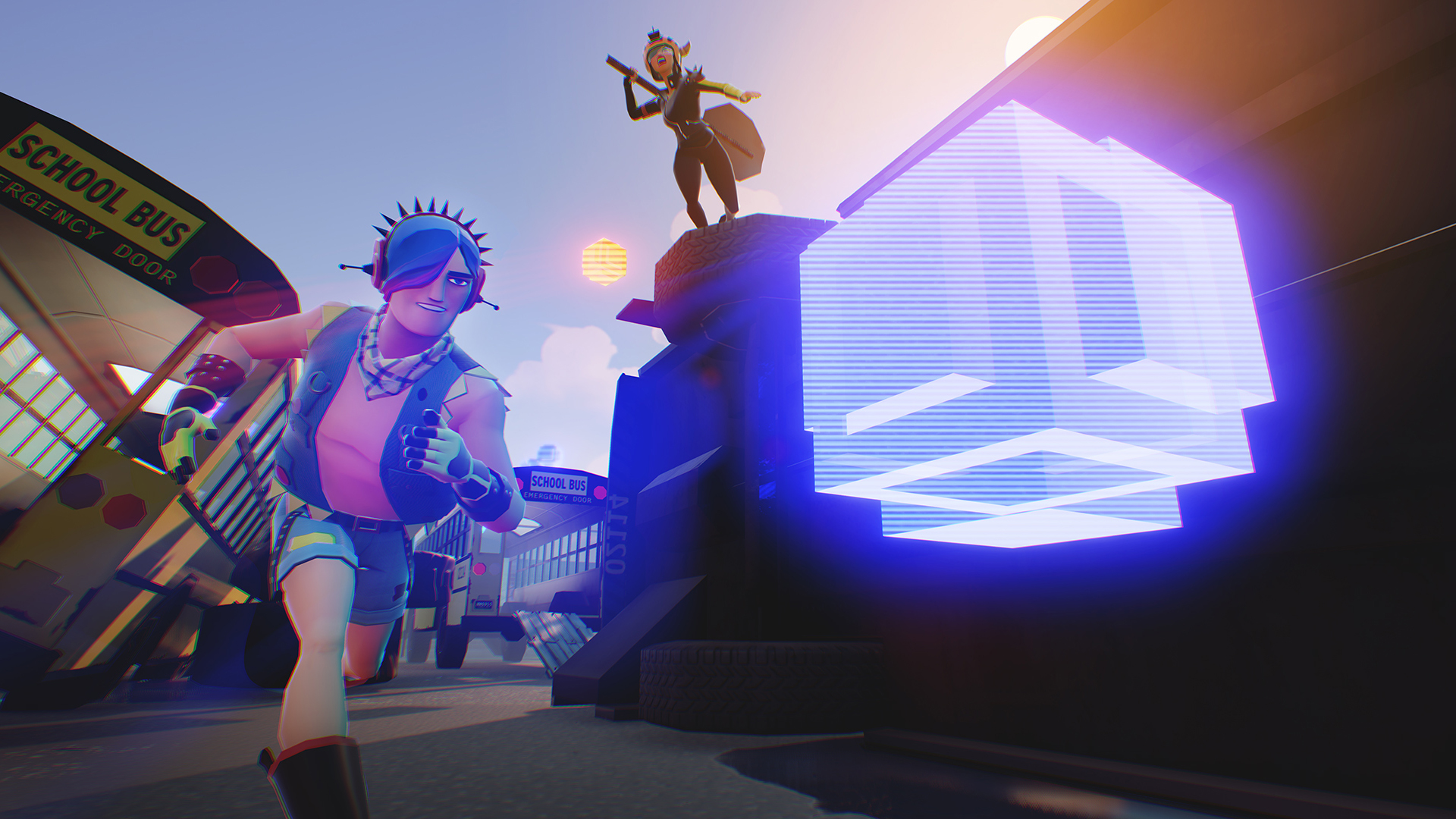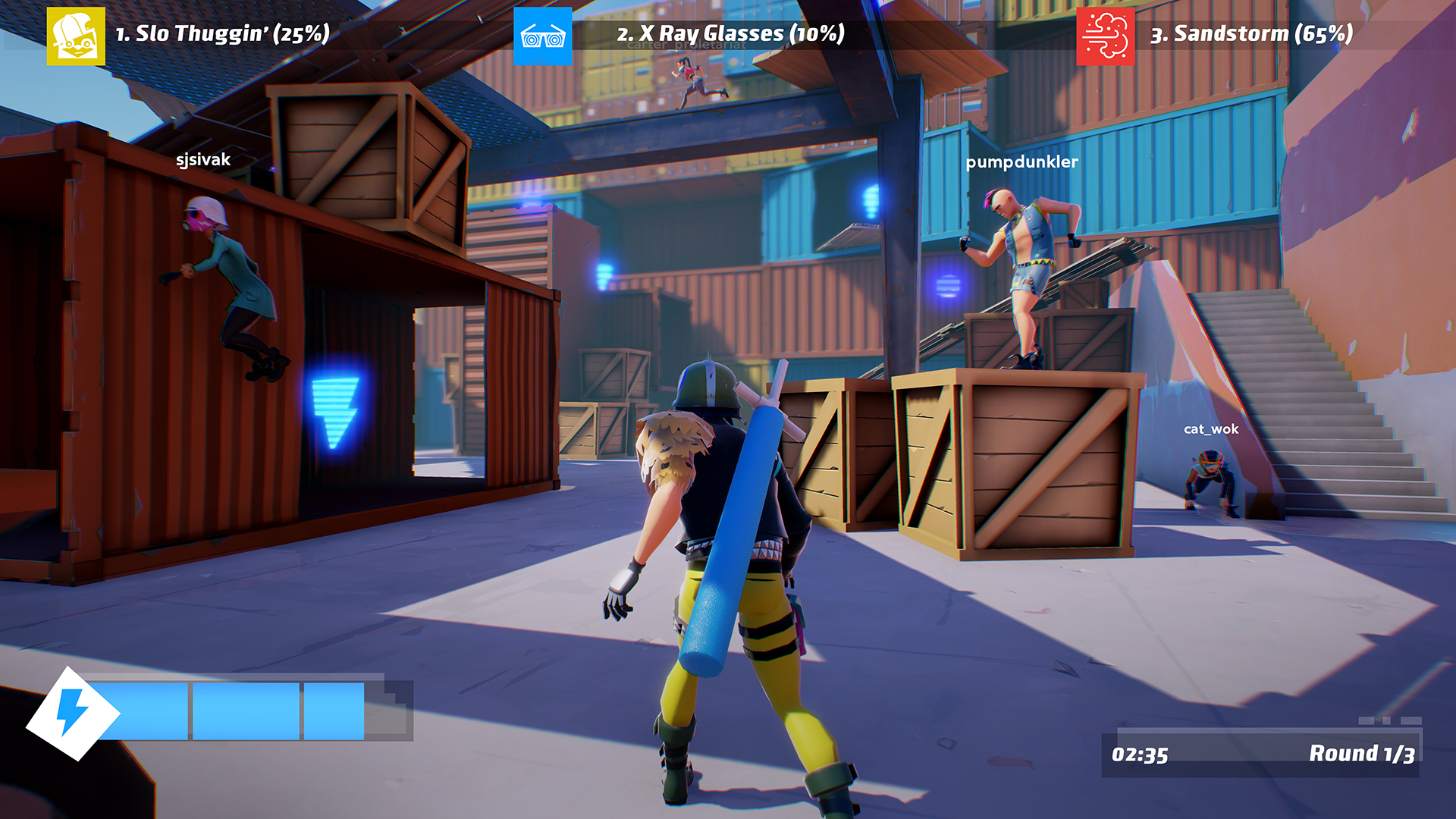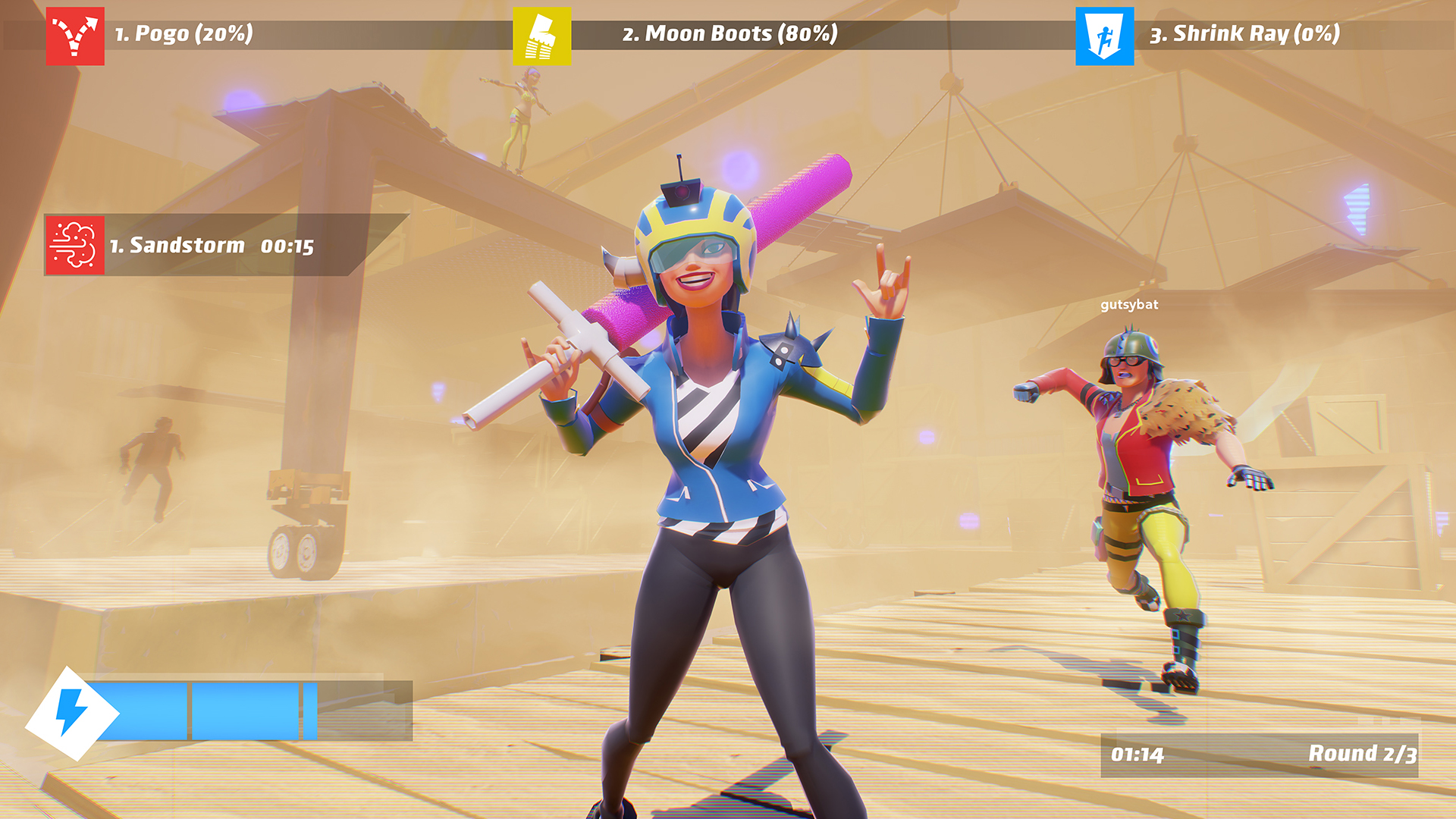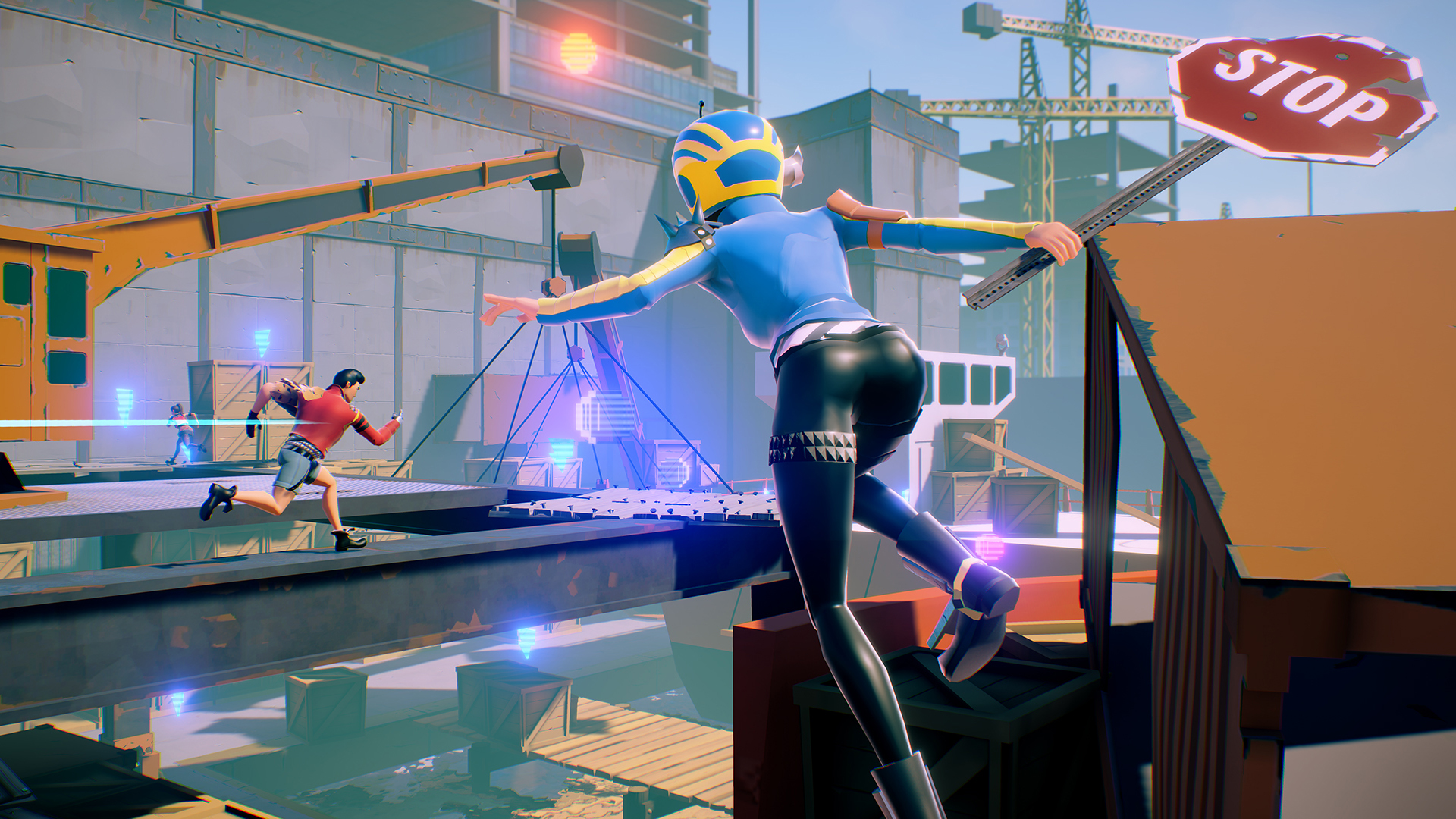 Download links for Streamline PC game
How to download?
About the game
Welcome to Streamline, a fast-paced, arena-based game built for and around streaming. Take on the role of Broadcaster, Player, or Viewer and change the way the game itself is played!
Broadcasters can easily make parties to play with their Viewers in multiple game-modes. Viewers can bet on and sponsor players, change the rules of the game, compete in mini-games, and more using a unique viewer interaction app.
Proletariat is developing multiple game modes for Streamline, each featuring one or more broadcasters, up to 16 Players, and thousands of Viewers. In 'Elimination Mode', players free-run around the levels, gather points, and avoid the competition. The Hunter tracks down the Runners and eliminates them from play while streaming to the Viewers. Viewers can bet on the best Runner to win big, sponsor their favorite, and change the rules of the game in real-time. Give your Runner an edge by turning the floor into lava or help them get points by turning the Hunter into a point fountain!
Set in the near future, Streamline pits Runners vs. Hunters in a new sport enhanced by augmented reality and physical skills. After growing tired of mainstream sports with their tired mechanics, overblown sponsorships, and corporate greed, the Streamline Pro League was formed. Taking advantage of their dilapidated surroundings, players in the SPL run, jump, and fly through abandoned shipyards, vacant schoolyards, and crumbling skyscrapers. Runners want to gather up as many points as they can while avoiding the Hunter. If they're eliminated, they become Ghosts who stay in the game to harass or help other players.
Streamline brings Stream-first gaming to the masses!
Custom designed as a Stream-first Game for Broadcasters, Players, and Viewers to play together!
As a Player, challenge others in a fast-paced fluid action game and get sponsored by Viewers to receive advantages over your competition. Bring glory to yourself and your sponsor and get your name in front of everyone!
As a Broadcaster, easily create parties, run giveaways and raffles, and play with your Viewers in multiple game modes and maps, hunting them down or pitting them against each other! You can even challenge other Broadcasters to some sweet Stream vs Stream action to determine which stream and its Viewers truly are the best!
As a Viewer, change the rules of the game, earn loyalty points, bet on and sponsor the players, and play mini-games with or against other Viewers. Become (in)famous on the stream for your actions.
Stream-synchronized data allows seamless interactions between the game and the Viewers without delay or lag.
Use the web or the app to interact with the stream and game instead of relying on antiquated and spammy chat commands.
Minimum:
OS: Windows 7/8/10 (64-bit OS required)

Processor: Intel Core i5-2410M 2.3GHz or equivalent

Memory: 4 GB RAM

Graphics: Intel HD Graphics 3000 or equivalent

DirectX: Version 11

Storage: 4 GB available space
Recommended:
OS: Windows 7/8/10 (64-bit OS required)

Processor: 3 GHz processor

Memory: 8 GB RAM

Graphics: Nvidia GeForce 8800/AMD Radeon HD 5670 or equivalent video card (Dedicated GPU with 512MB+ Video Memory(VRAM))

DirectX: Version 11

Network: Broadband Internet connection

Storage: 10 MB available space