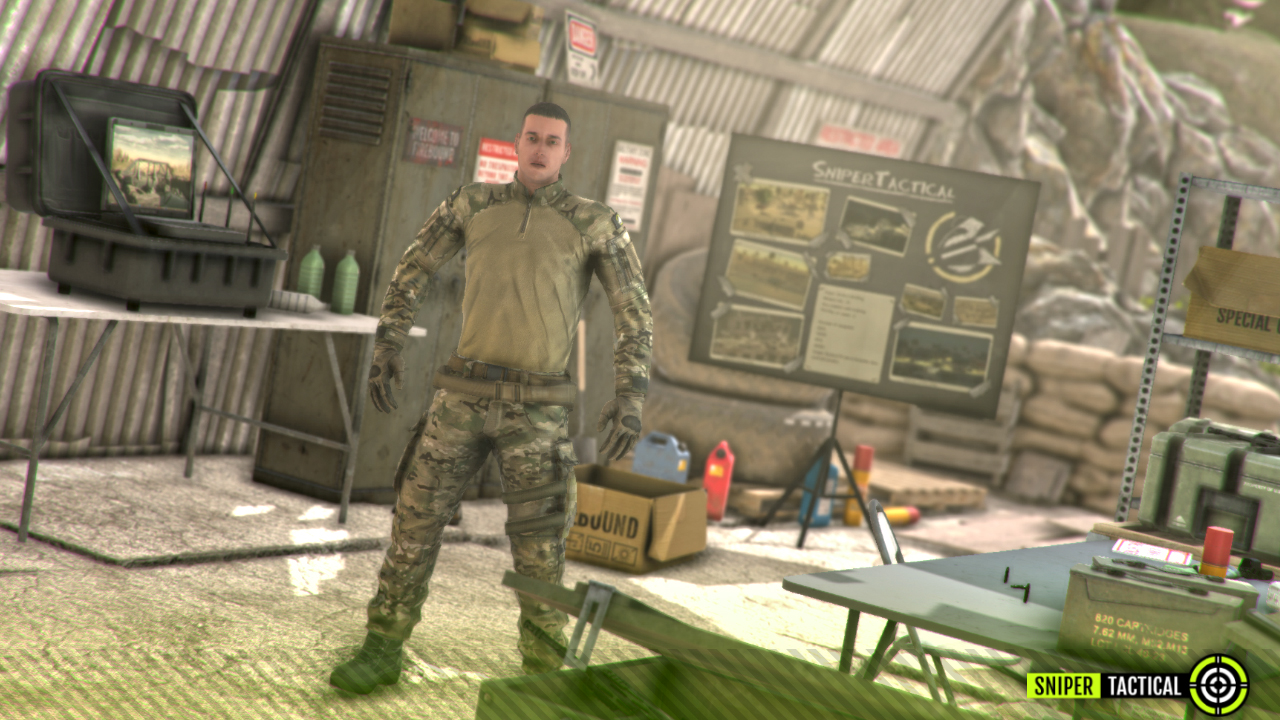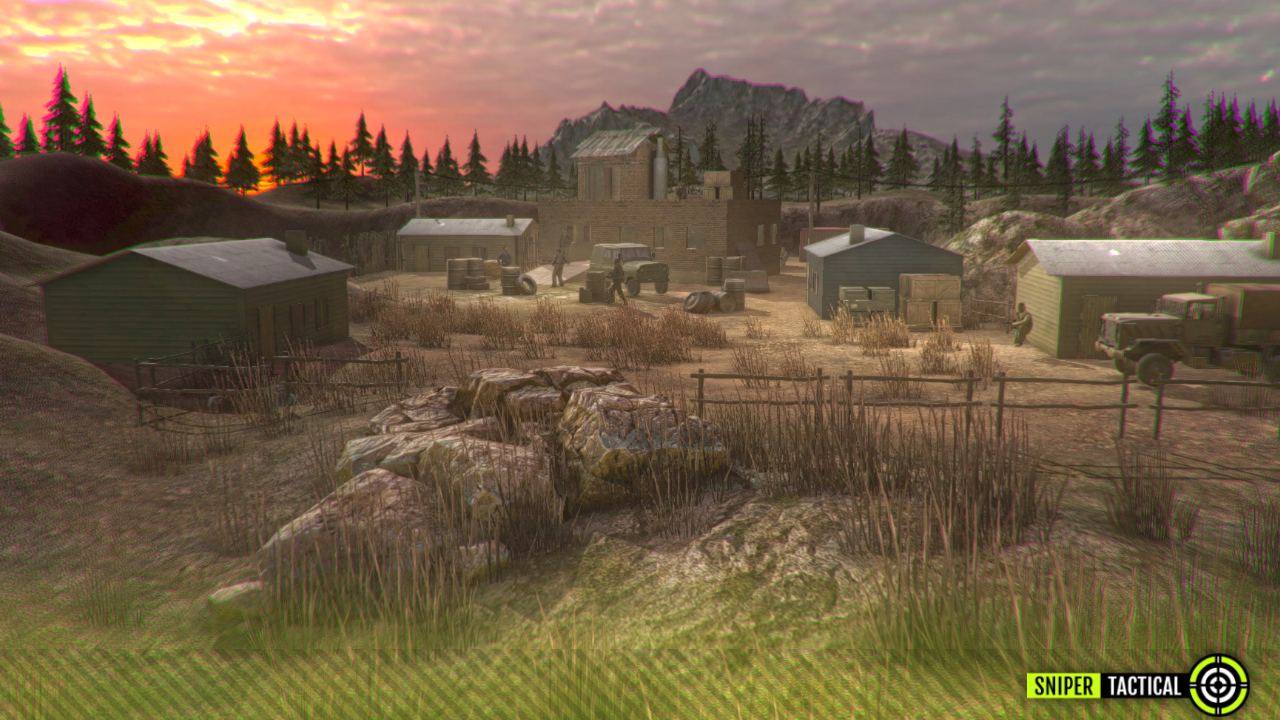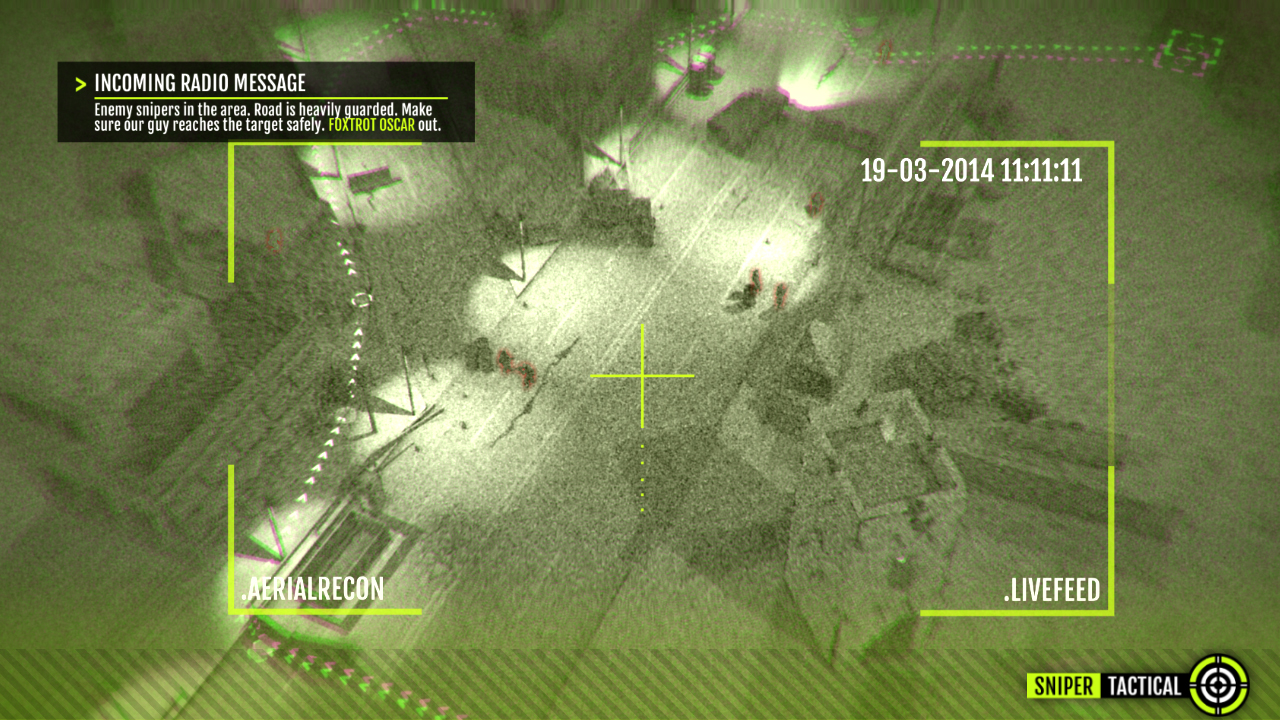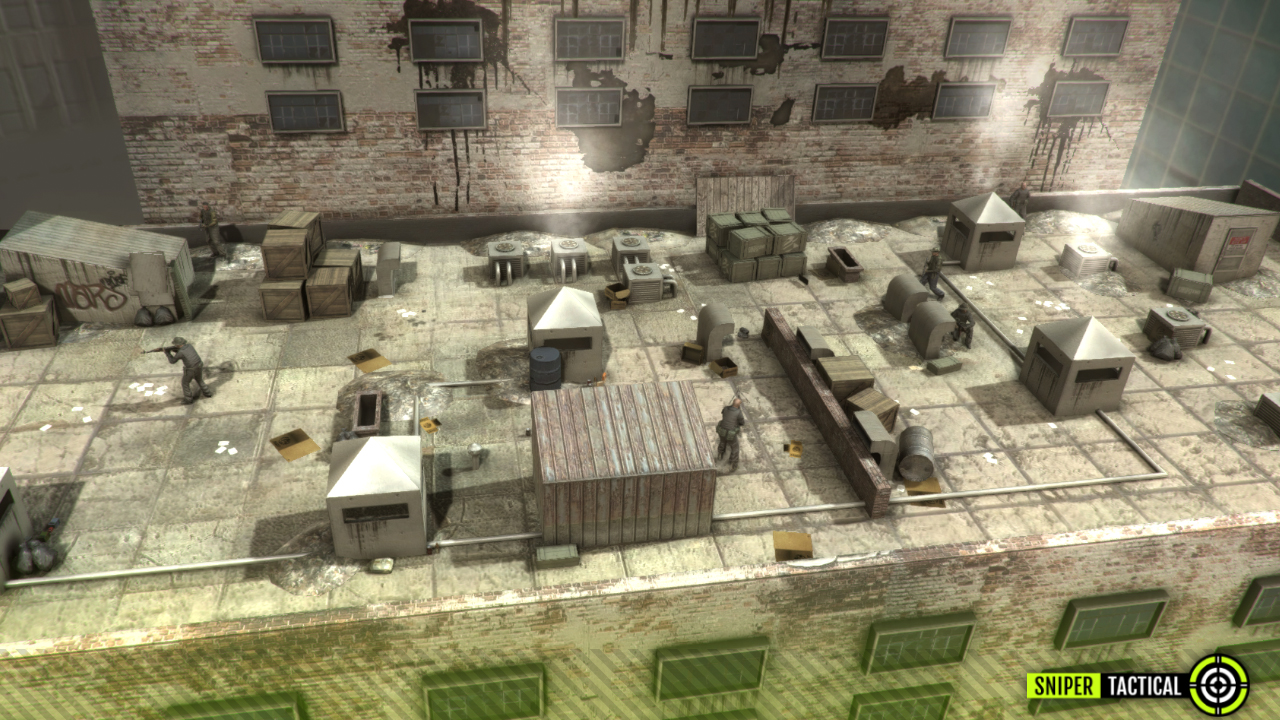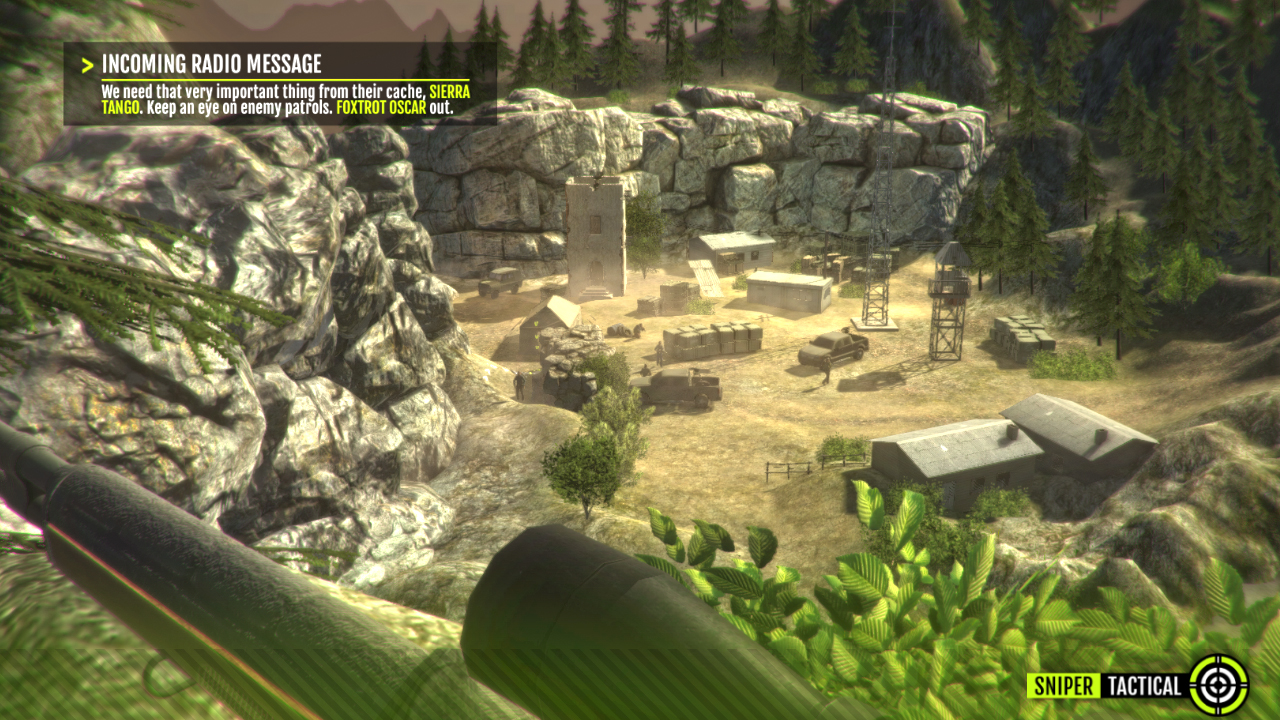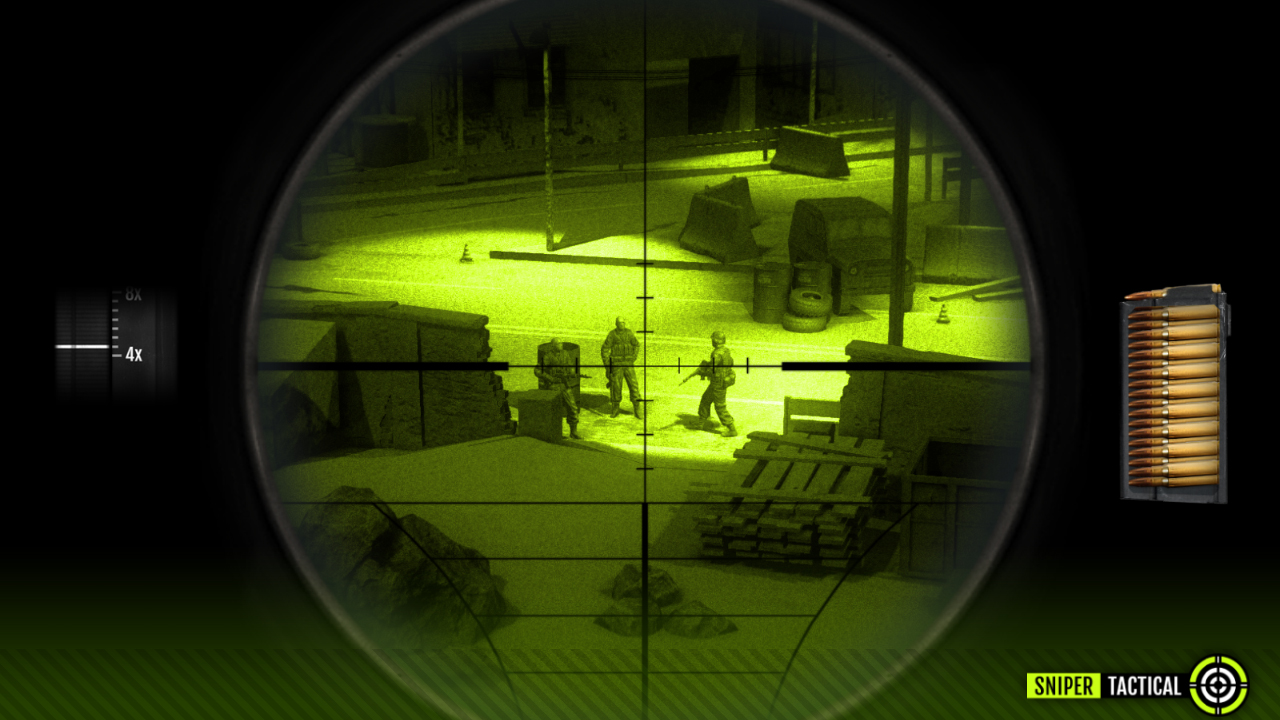 Download links for Sniper Tactical PC game
How to download?
About the game
Sniper Tactical is a lemmings type puzzle game with sniper shooting mechanics mixed in. The gameplay revolves around bringing hostages to safe-zones which in turn is done by shooting enemies in correct order. Your job is to clear the path for your allies on the ground by taking out targets, bearing your own safety in mind. As enemies display various behaviour types, it is up to you to learn how they will react and find a solution to each level. Hostages will move after you fire a shot so delivering accurate hits on the bad guys is not optional. Act quickly or slowly - depending on the situation.
And if you really can't beat the level, check the armory for some heavier equipment that will do the job!
Features
excel in your aiming skills, overcoming weapon sway and score more points for headshots
save hostages in several differently themed levels
deal with different types of enemy behavior
use different techniques to conceal and protect yourself or the hostages

customize your loadout by upgrading weapons, their attachments and other equipment

use power-ups such as Grenades or Bullet Time mode to take out more enemies within one turn
Minimum:
OS: Windows 7

Processor: Intel i3

Memory: 1024 MB RAM

Graphics: At least 512 MB

DirectX: Version 9.0c

Storage: 1800 MB available space
Recommended:
OS: Windows 8/10

Processor: Intel i5 or higher

Memory: 2048 MB RAM

Graphics: At least 1024 MB

DirectX: Version 9.0c

Storage: 1800 MB available space