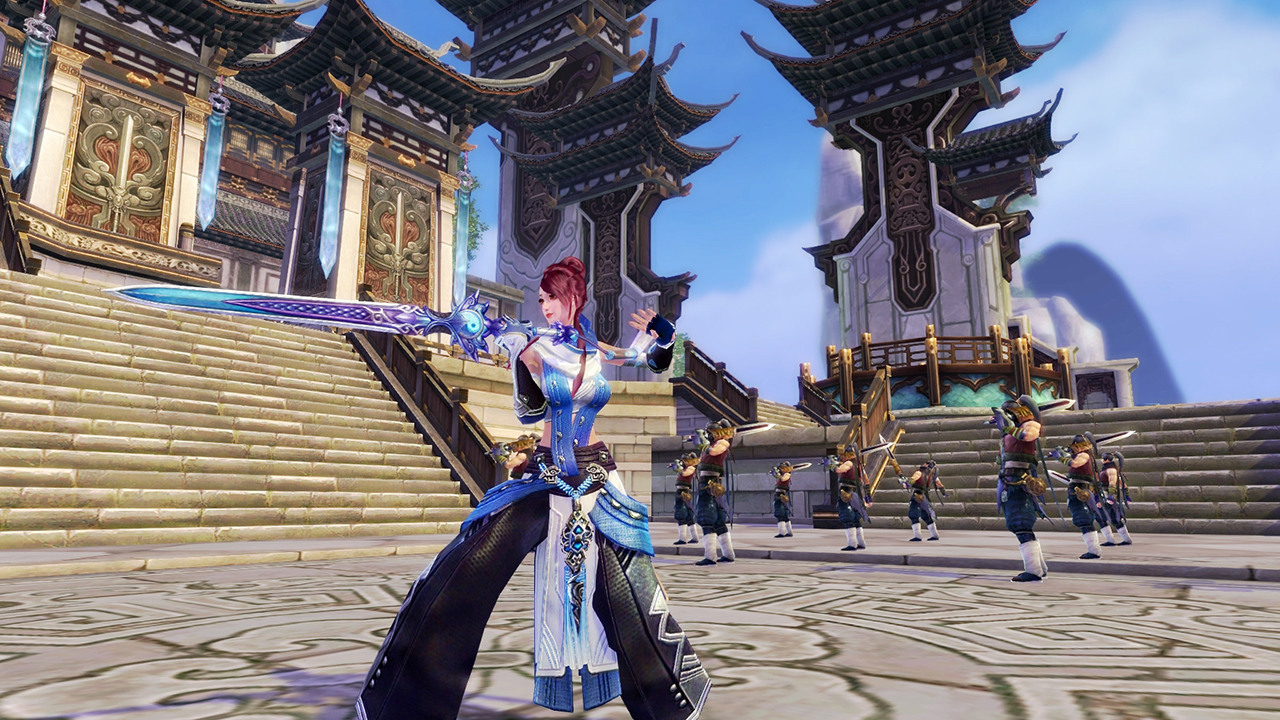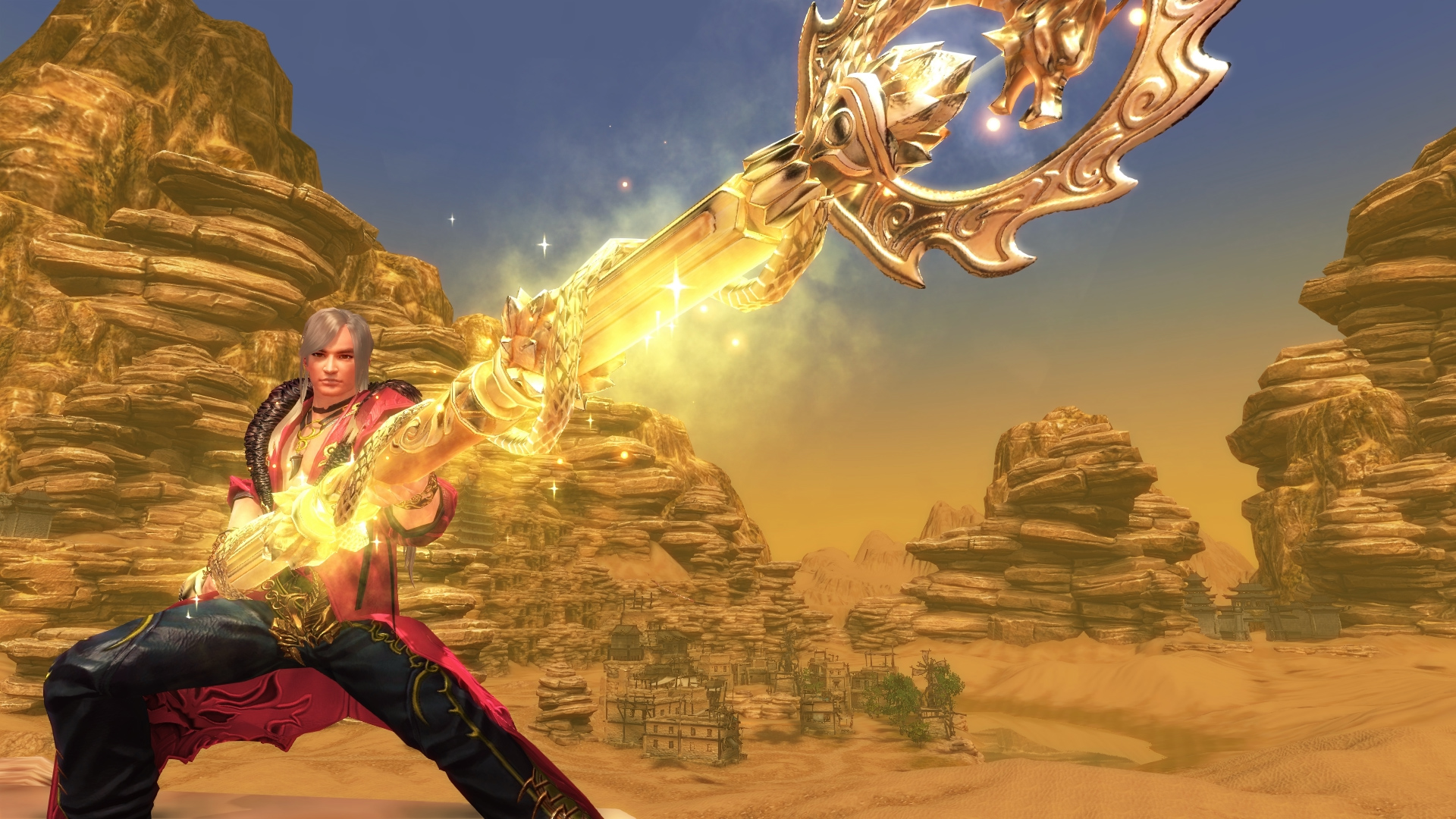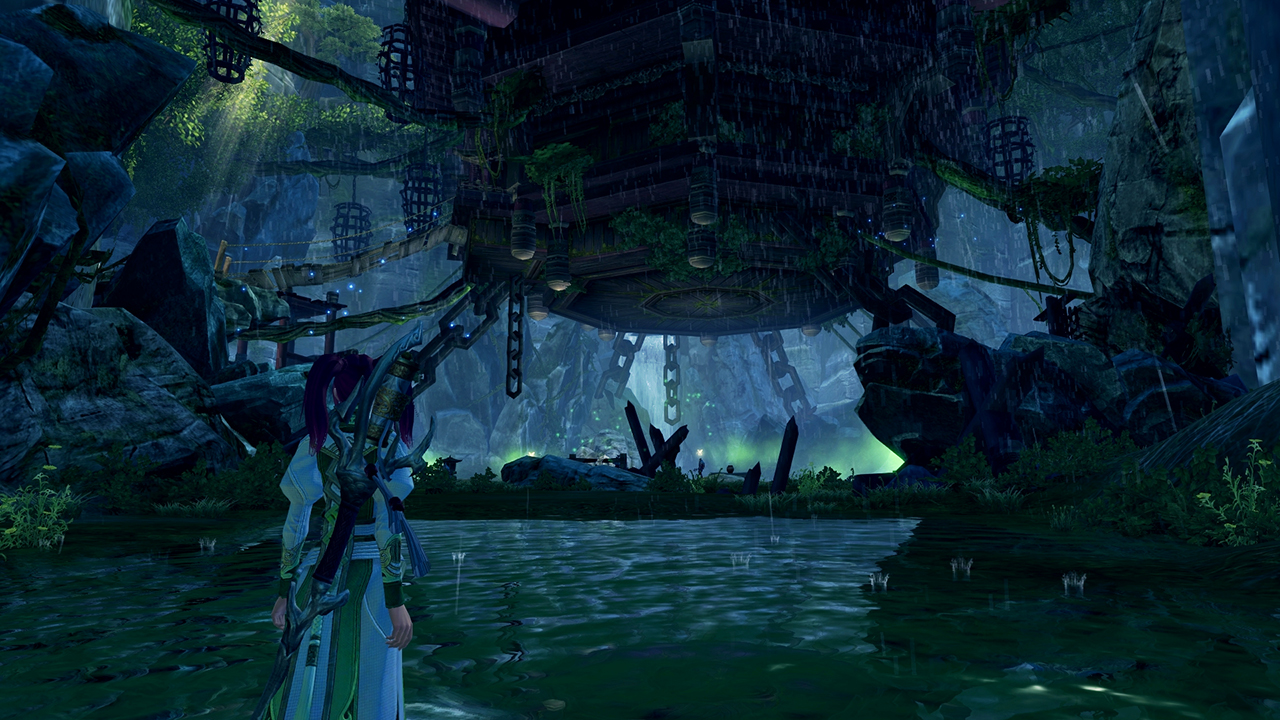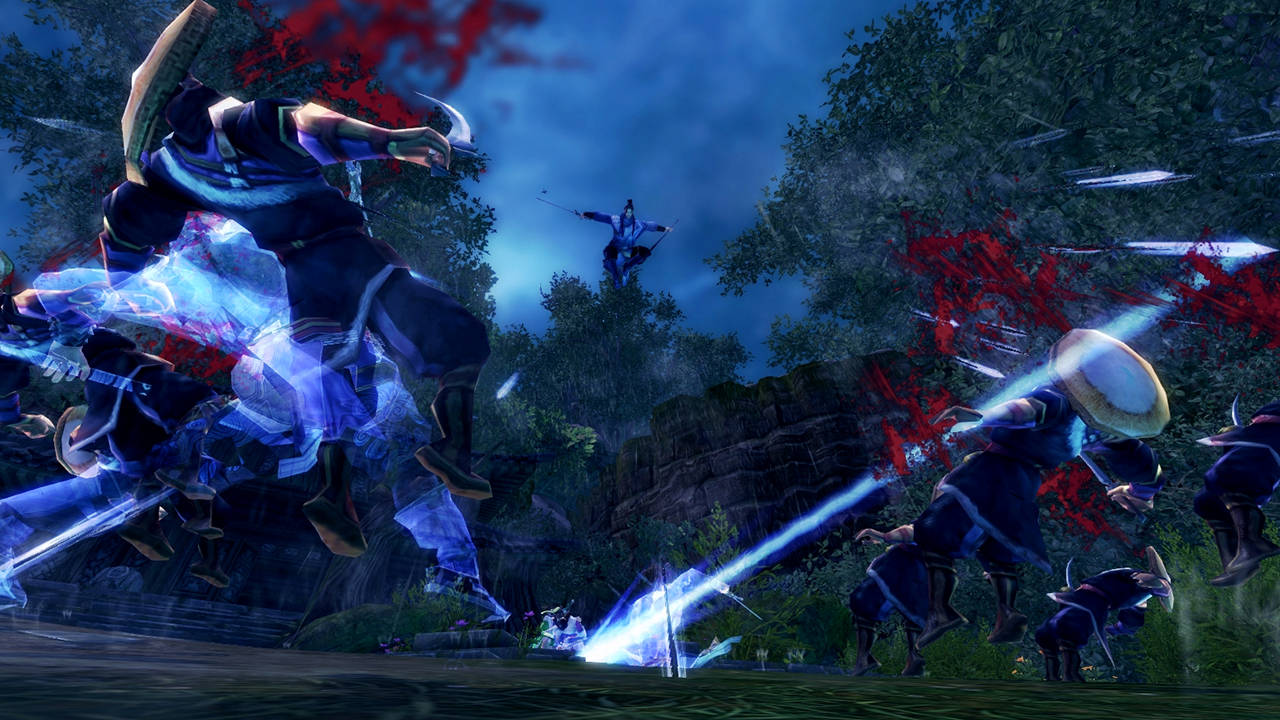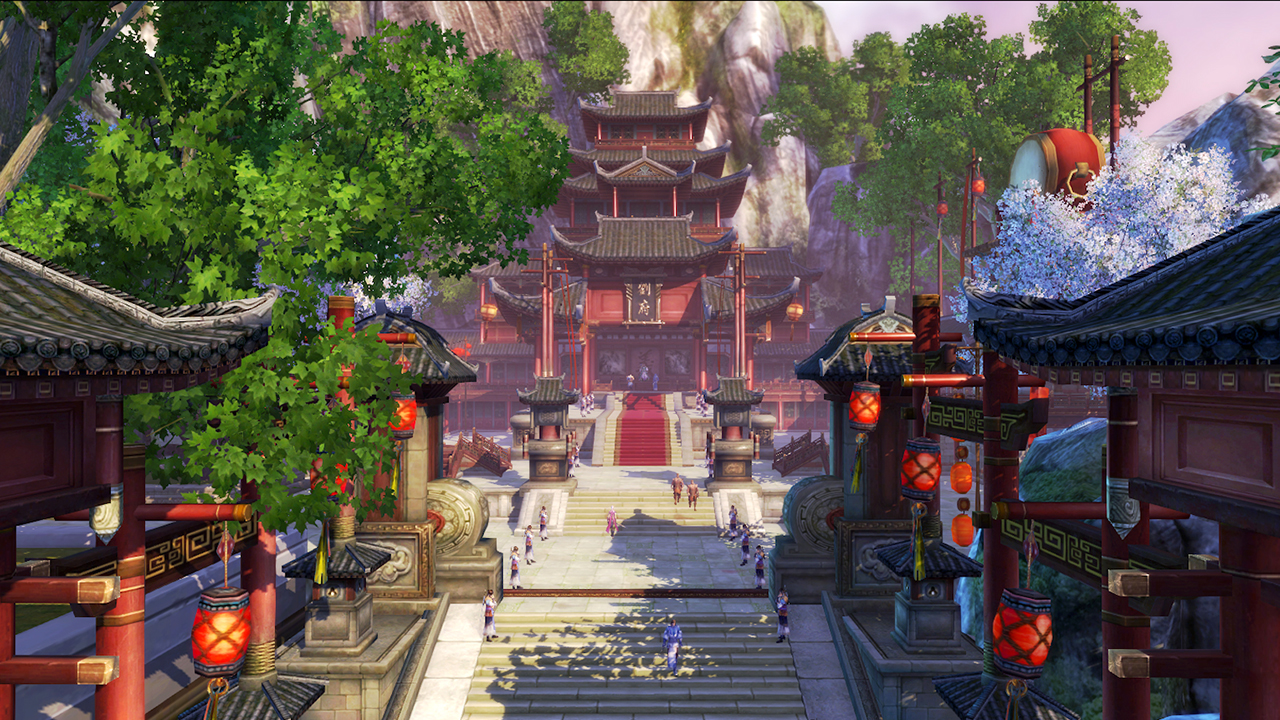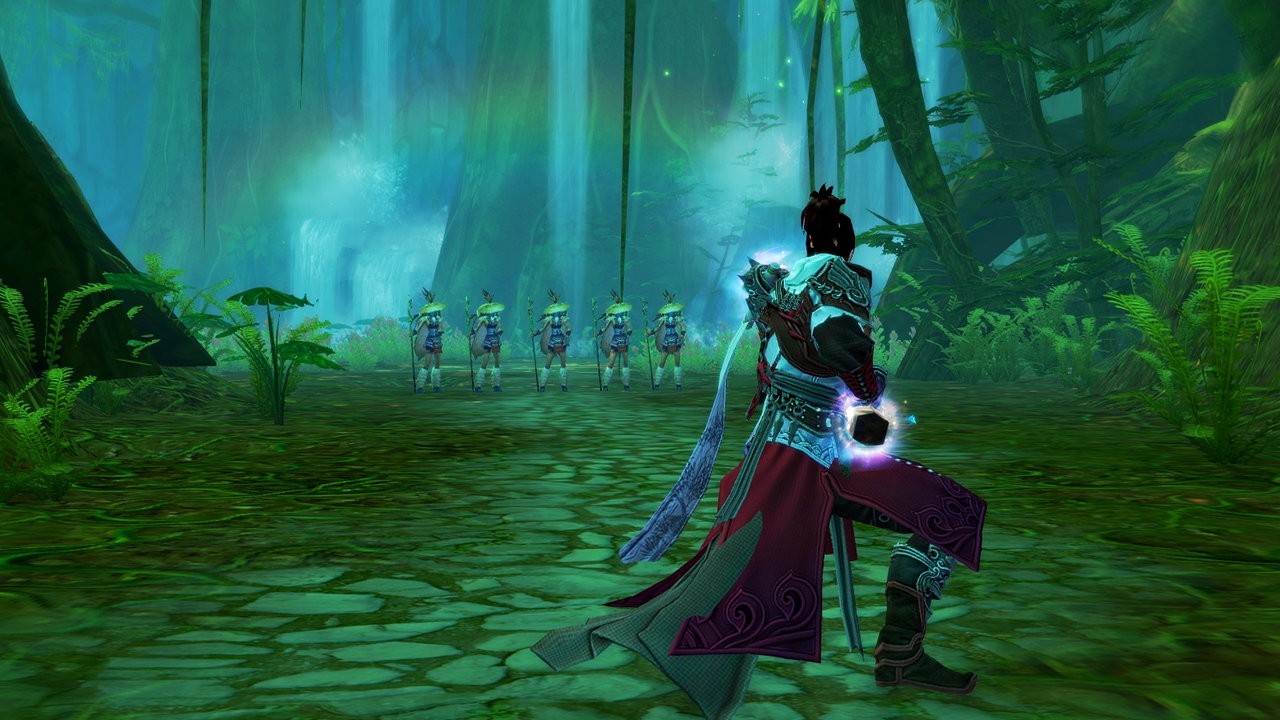 Download links for Swordsman PC game
How to download?
About the game
Swordsman is a free-to-play, martial arts MMORPG based on the Louis Cha novel The Smiling, Proud Wanderer. Explore a breathtaking ancient land filled with deception, revenge, and battles between legendary weapon masters.
Stunning Martial Arts
Leap effortlessly from rooftop to rooftop, master any school of martial arts and become one with your weapon.
Precise PvP Combat
Take notice of the subtle movements of your opponents and counter their attacks with ease in real-time.
True to Wuxia
Experience the world of a classic martial arts film where you will fight for justice, seek out revenge and bring honor to your clan.
Discover Lost Arts
Travel the land to uncover ancient secrets and unlock the vast powers of your ancestors to vanquish your strongest foes.
Detailed Characters
Create your own martial arts legend with a wide breadth of customization options, a multitude of fashion selections and realistic hair and cloth physics.
Minimum:
OS: Windows XP, Vista, 7, 8, or 10

Processor: Intel Pentium 4 2.0 GHz

Memory: 2 GB RAM

Graphics: Nvidia Geforce 9800 GT or Radeon HD 4850 with 1GB Video RAM

DirectX: Version 9.0c

Network: Broadband Internet connection

Storage: 8 GB available space