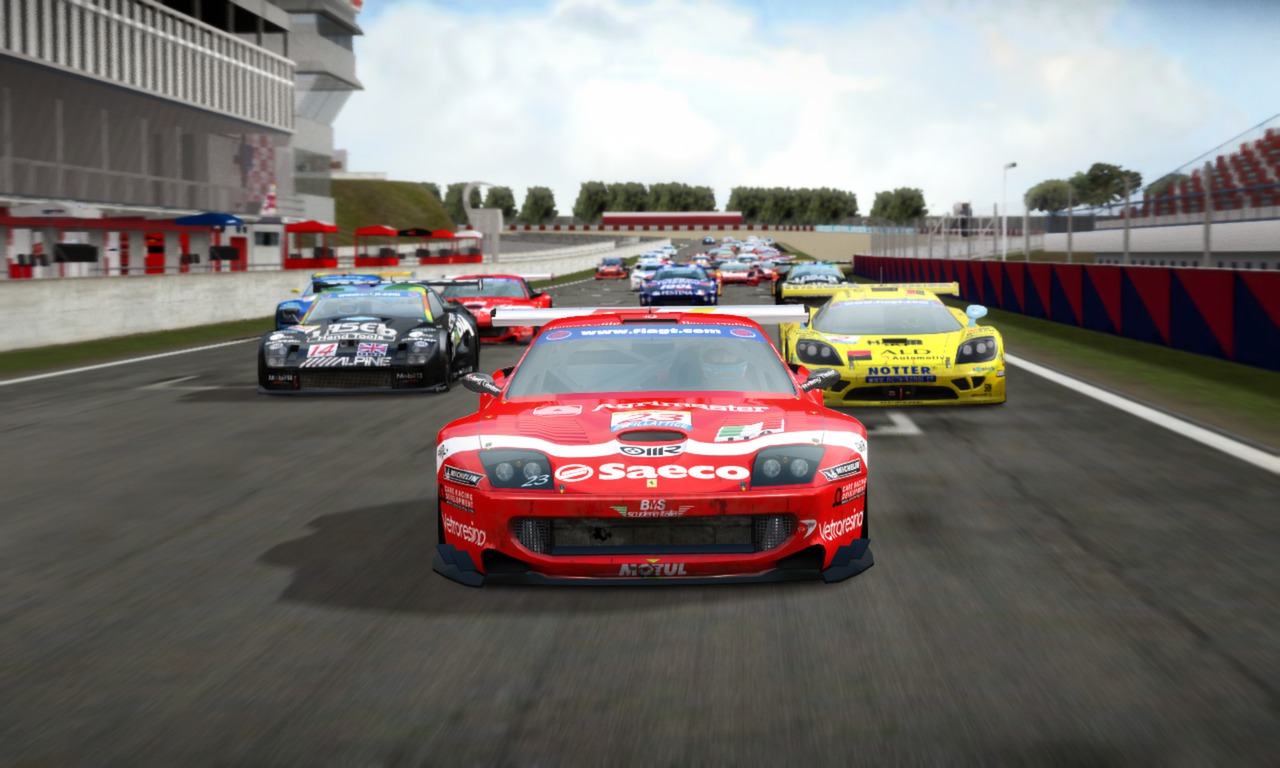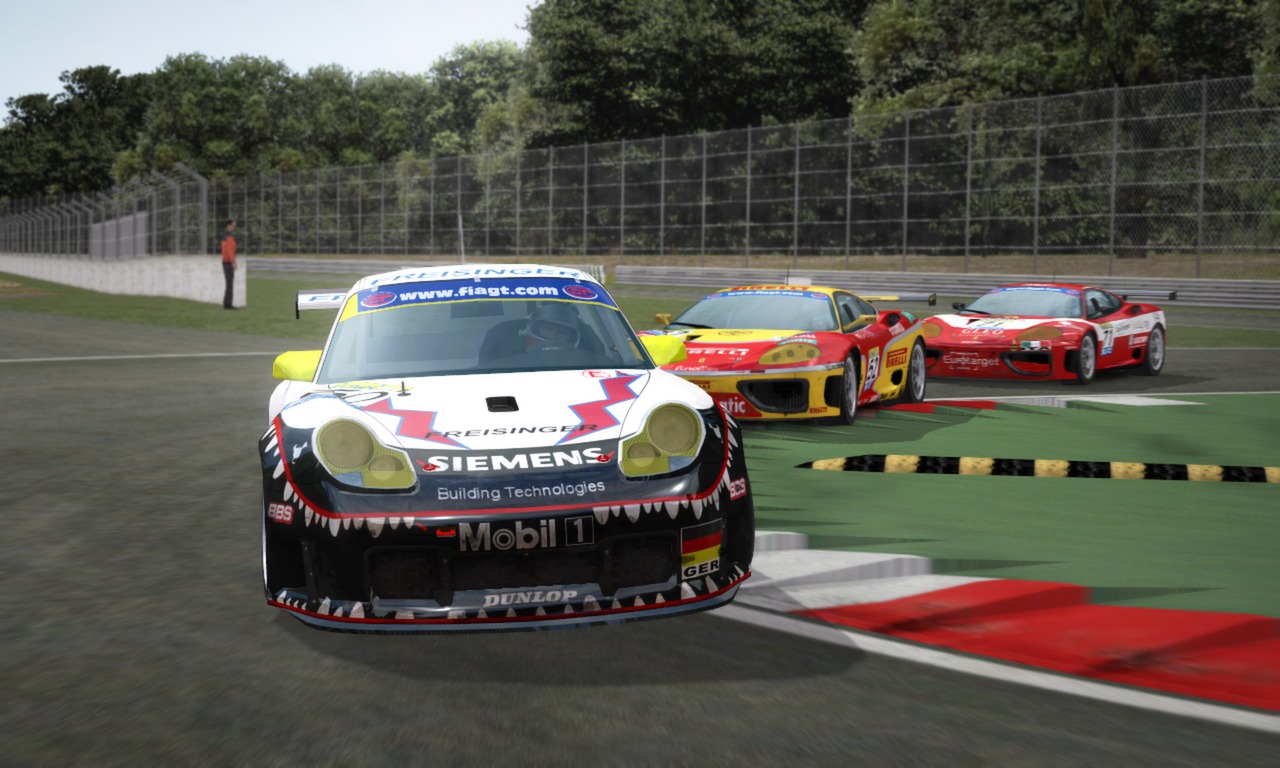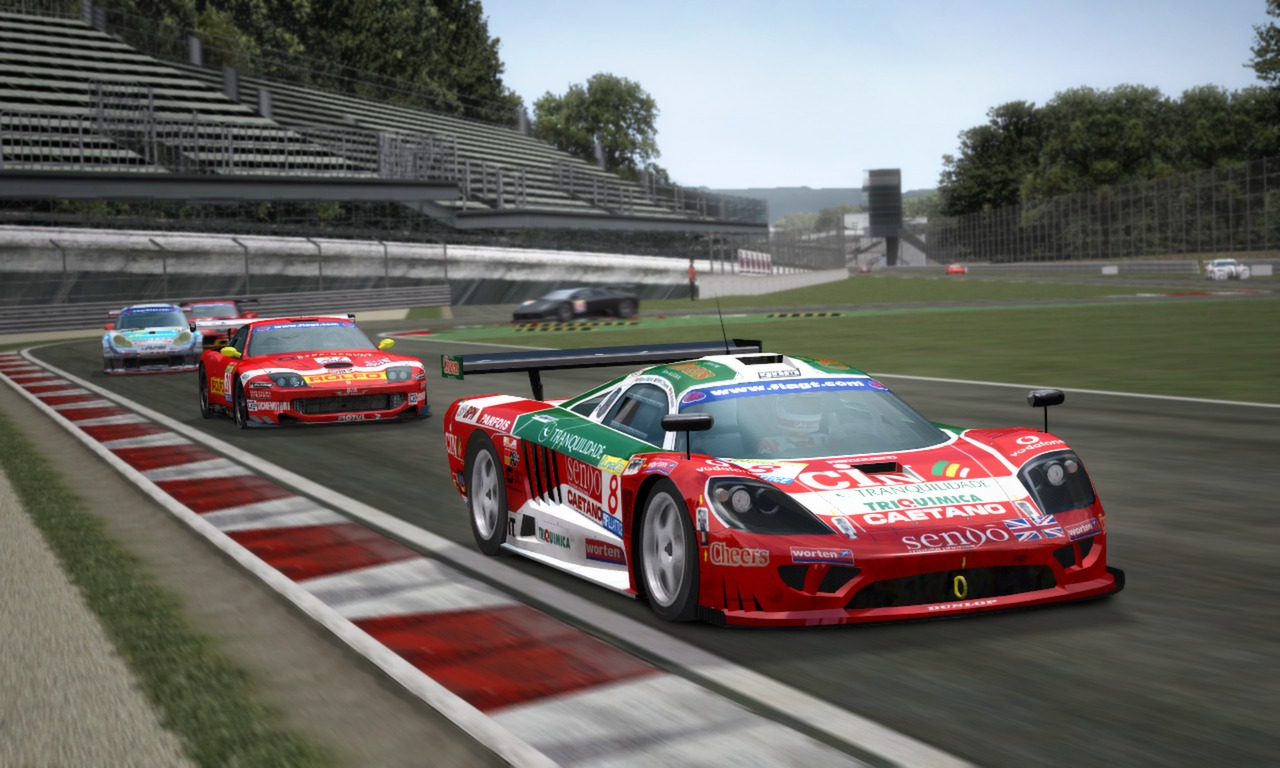 Download links for GTR - FIA GT Racing Game PC game
How to download?
About the game
Experience the 2003 season of the FIA GT Championship first-hand on your PC as you test your skills against over 50 opponents on all the legendary race tracks the FIA GT visited that year.
Developed by racing professionals, GTR is a true milestone when it comes to racing games."
Key Features:
Realistic AI racing behavior
Live track : the characteristics of the track change over the course of the race week-end
3 gameplay modes for beginners, advanced and simulation professionals
Over 50 different racing cars from all original teams, like the Porsche 911, Viper GTS-R or the BMW Z3 M
Opponents have extreme realistic driving behavior
Dynamic weather changes during the race
MOTEC analysis software: GTR uses the same software as the real racing teams
Based on the real telemetric and vehicle data of the FIA GT teams
Live track technology: the track characteristics change during the race