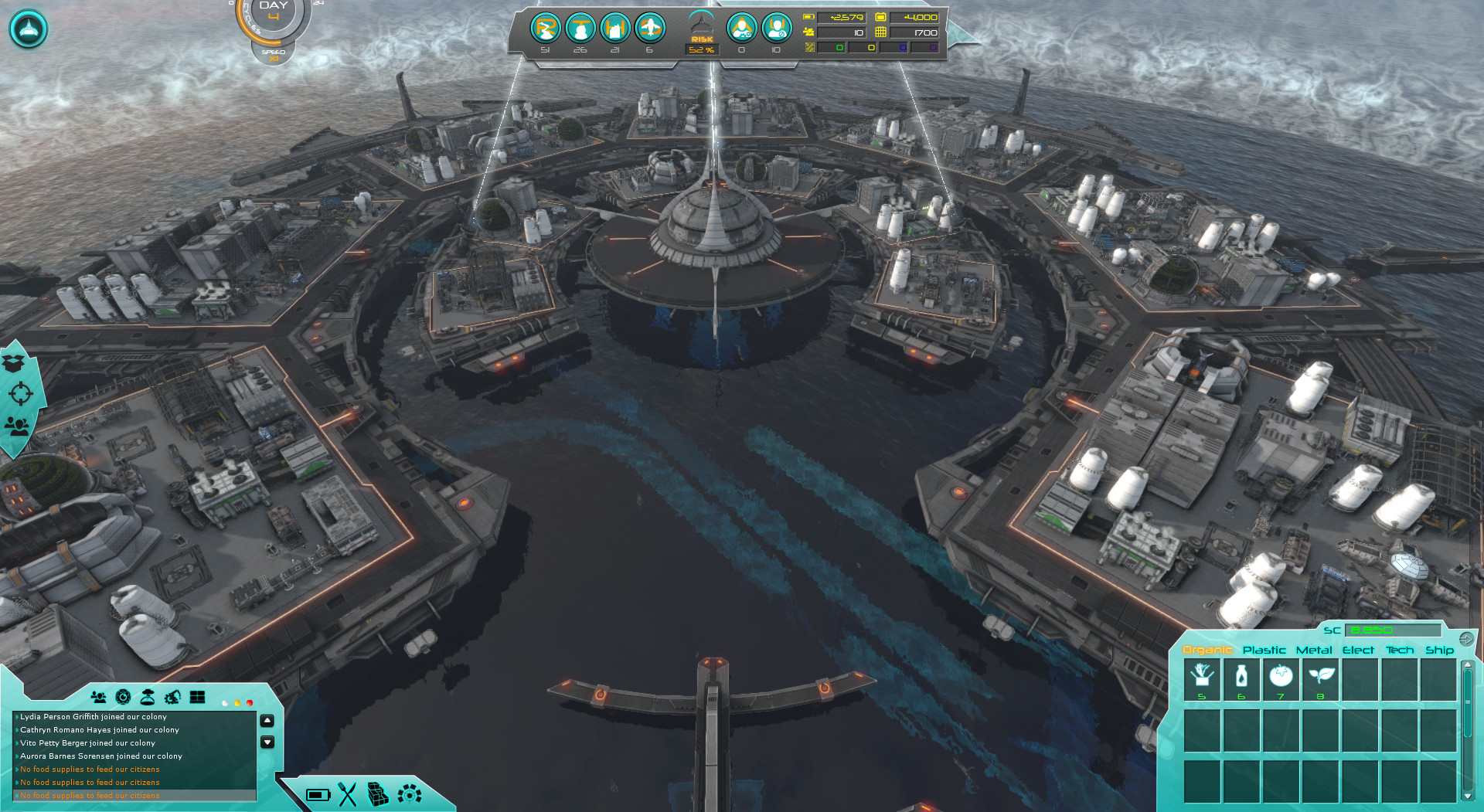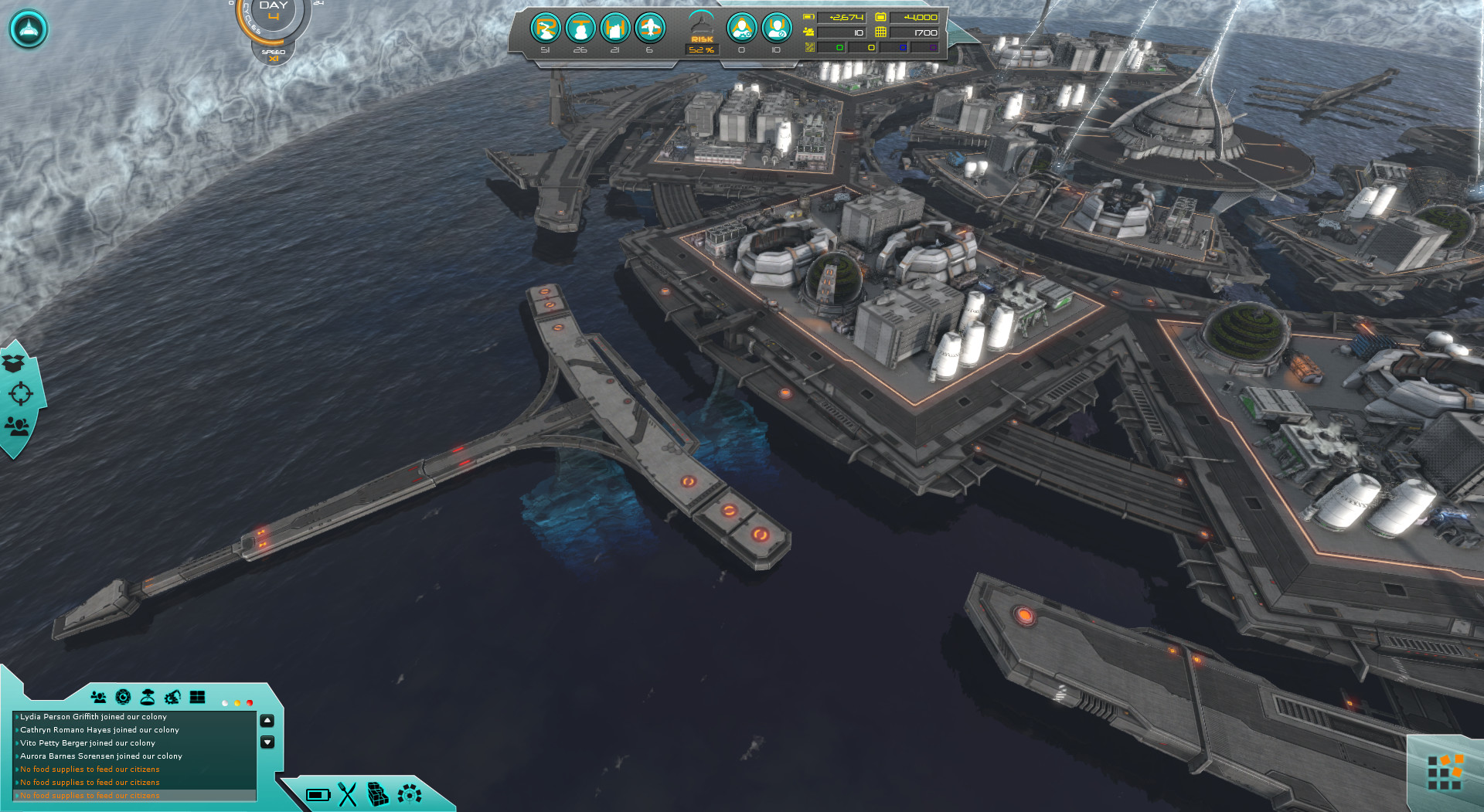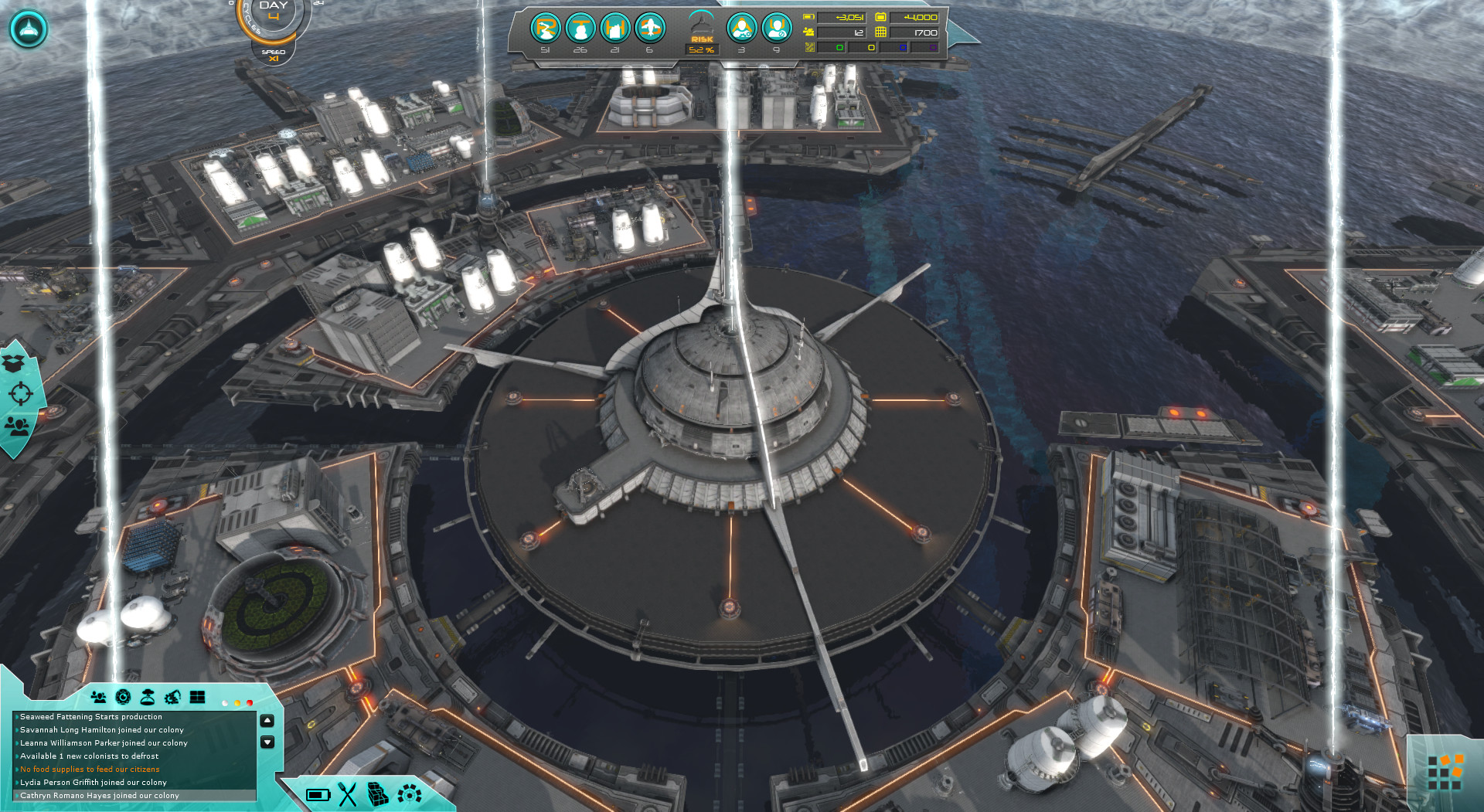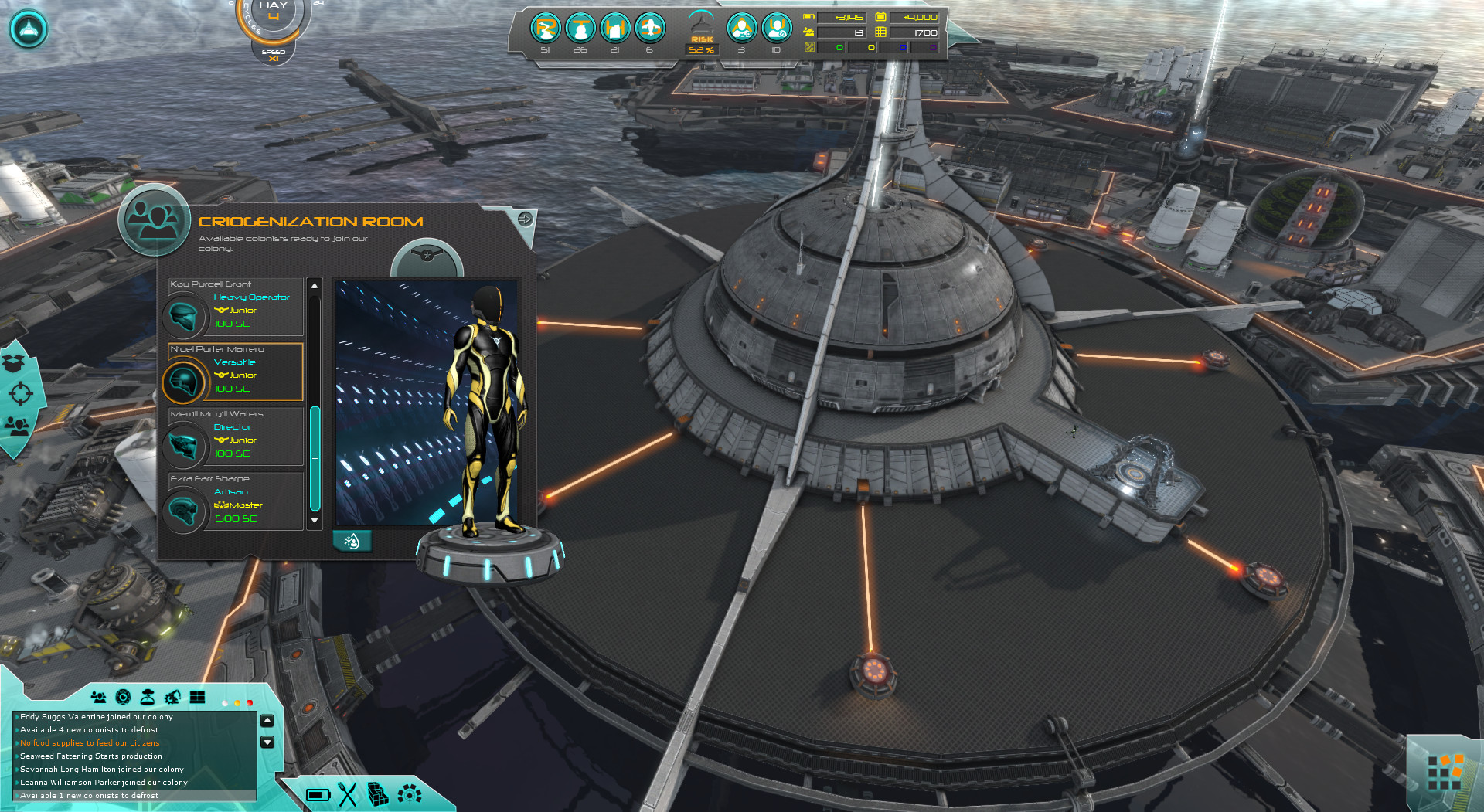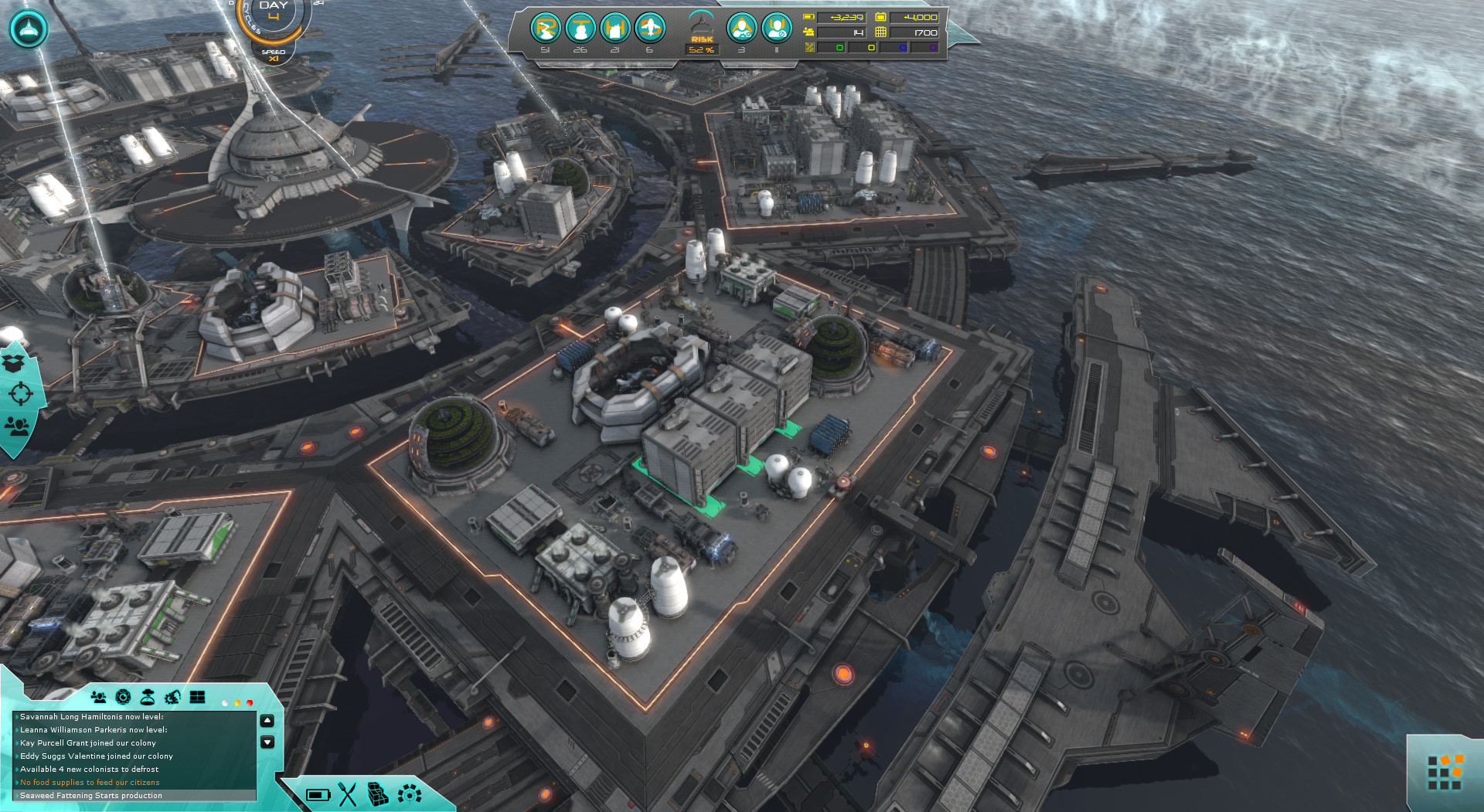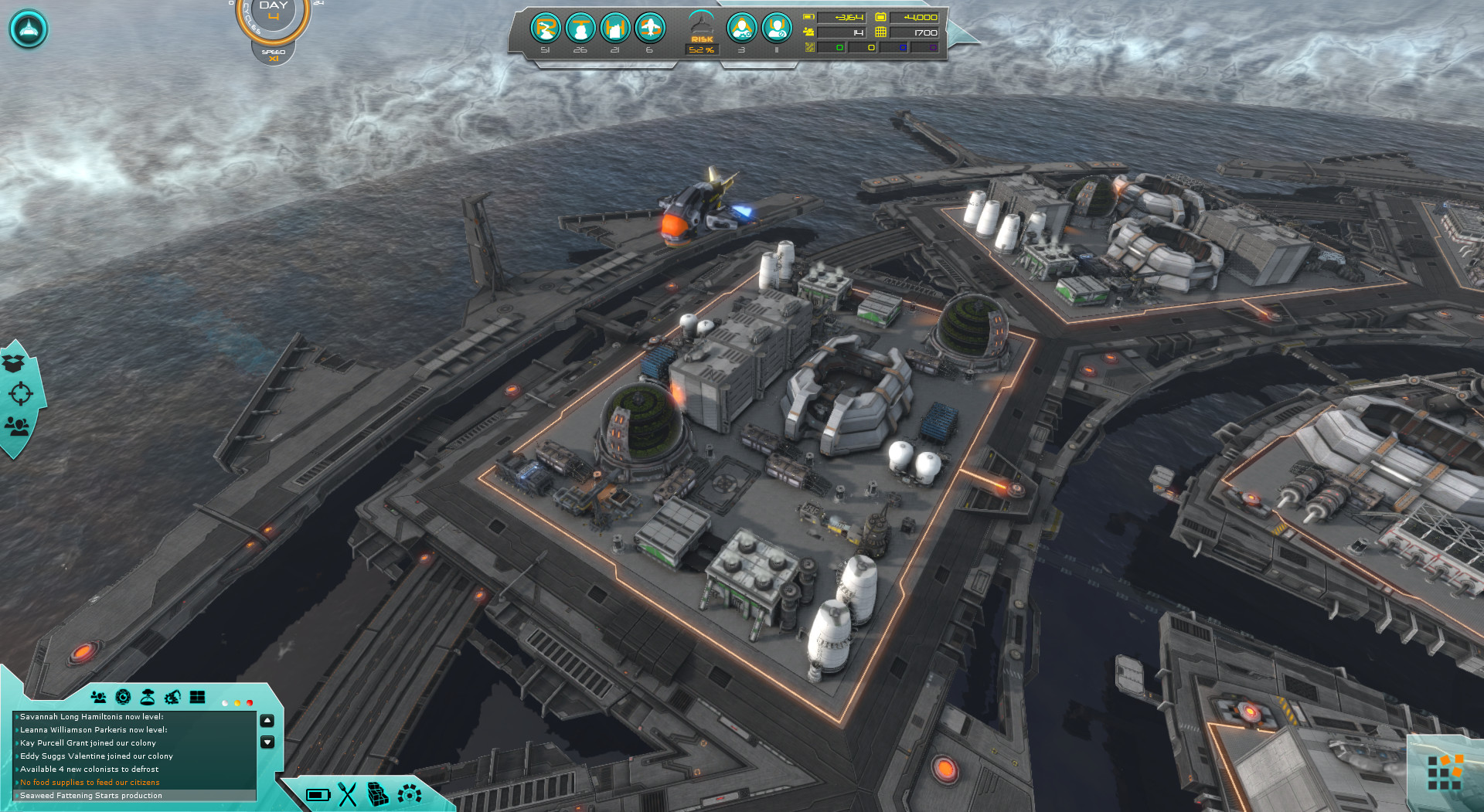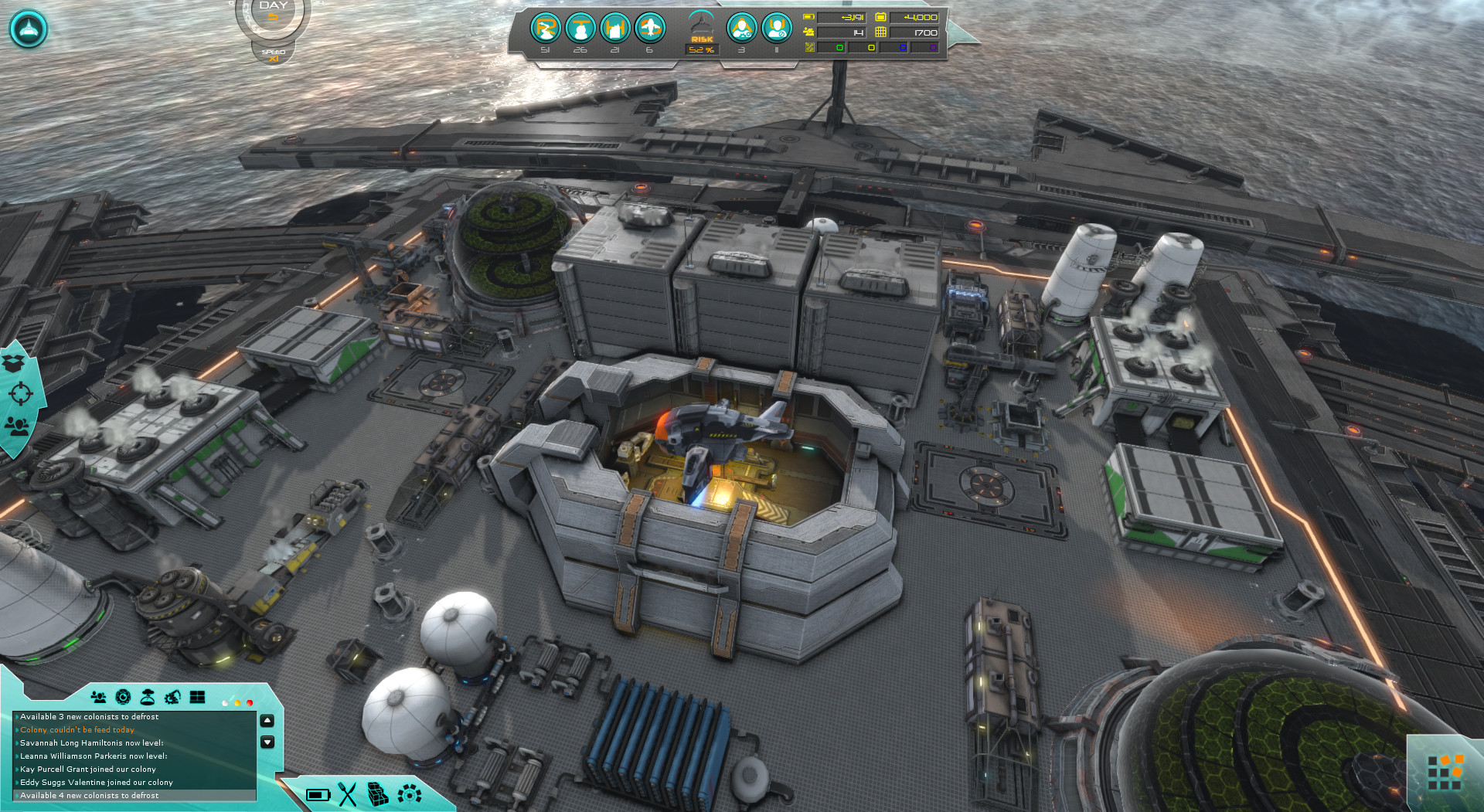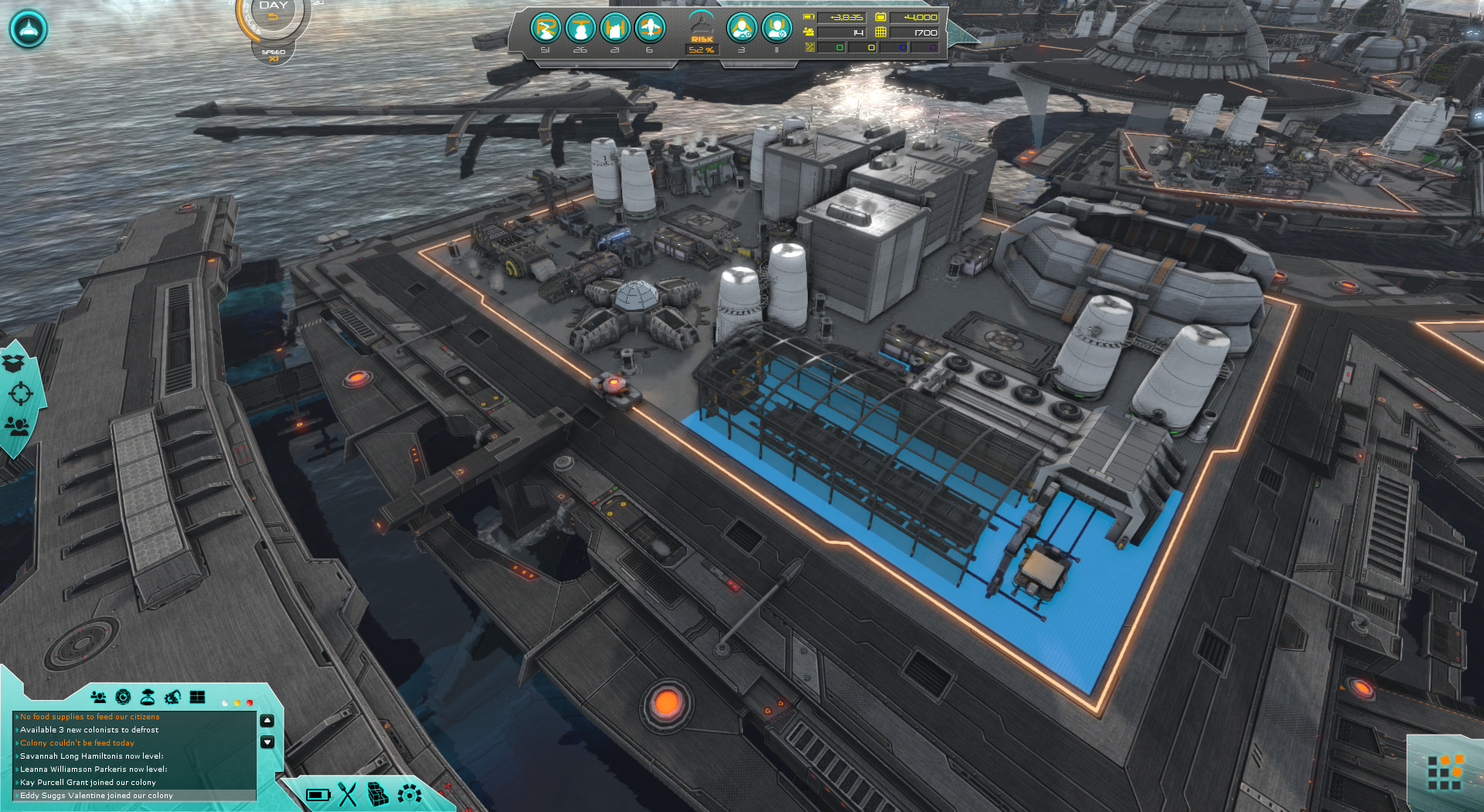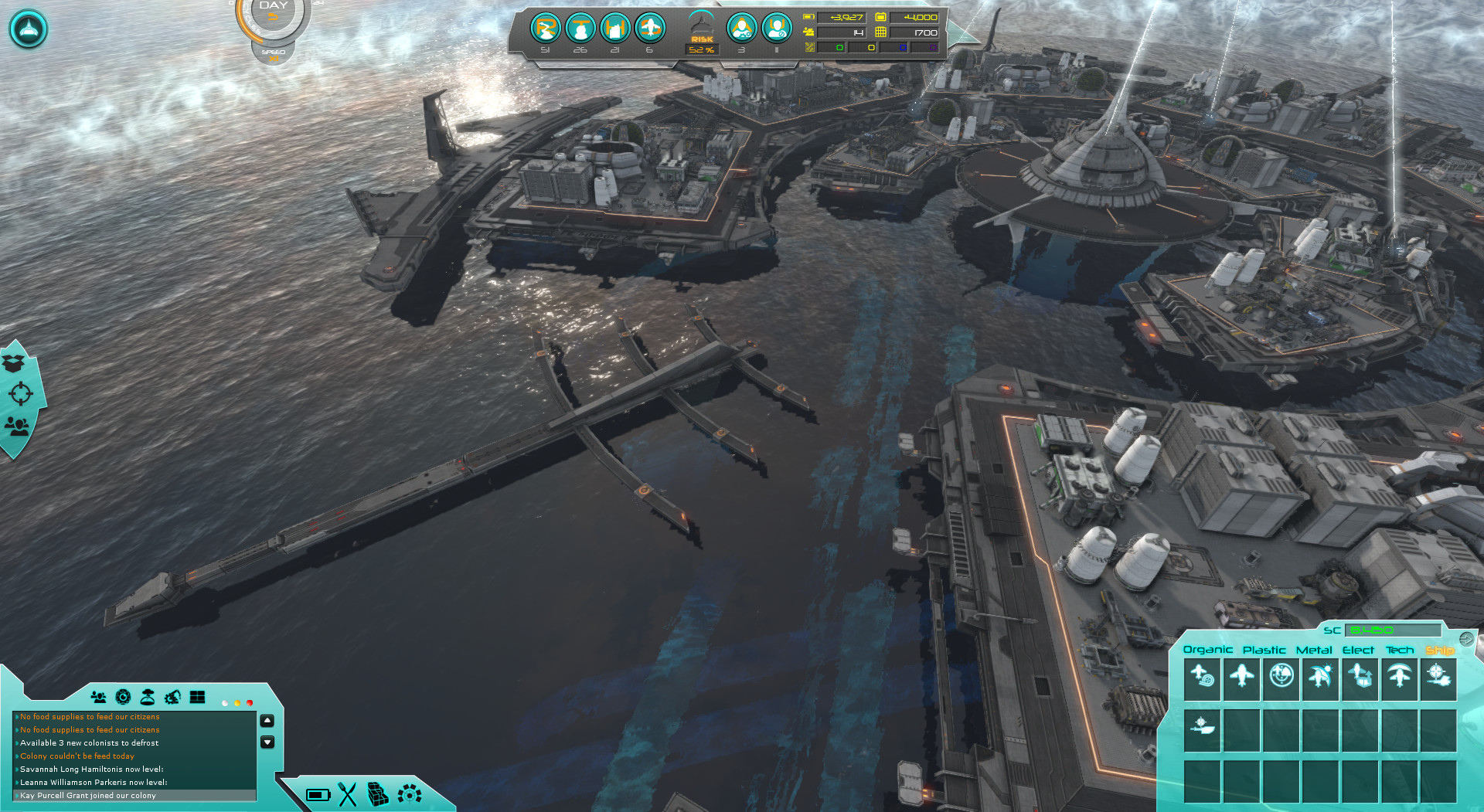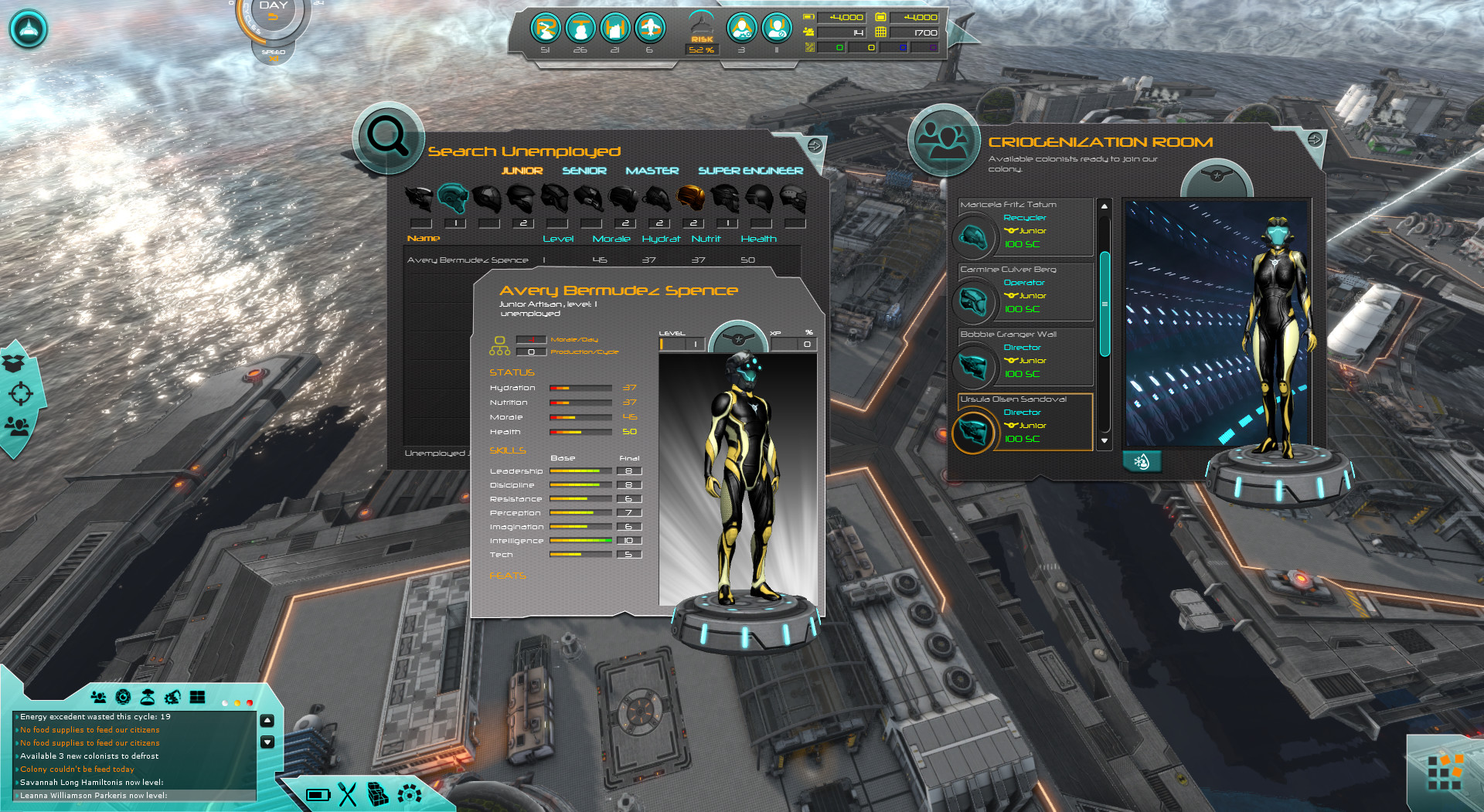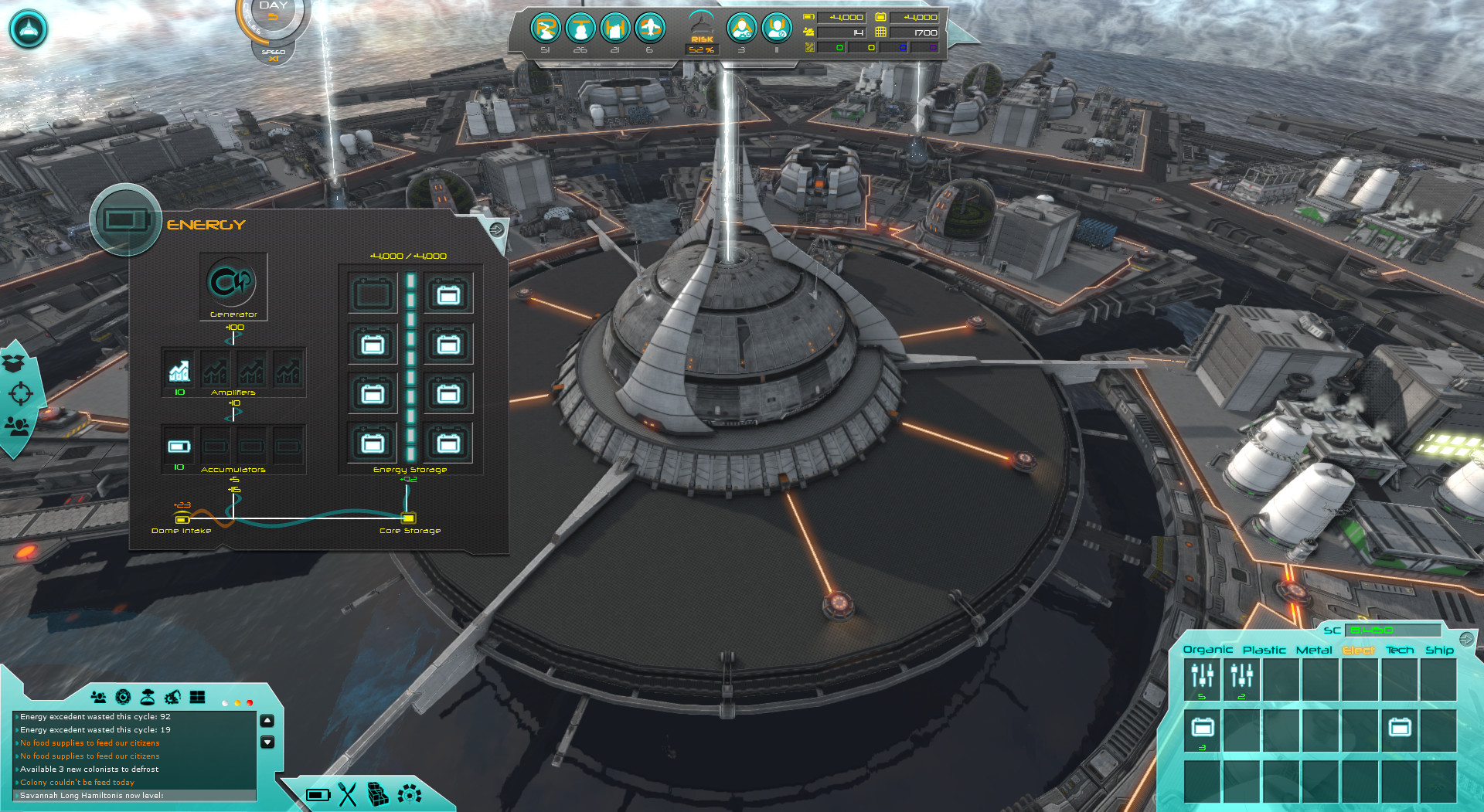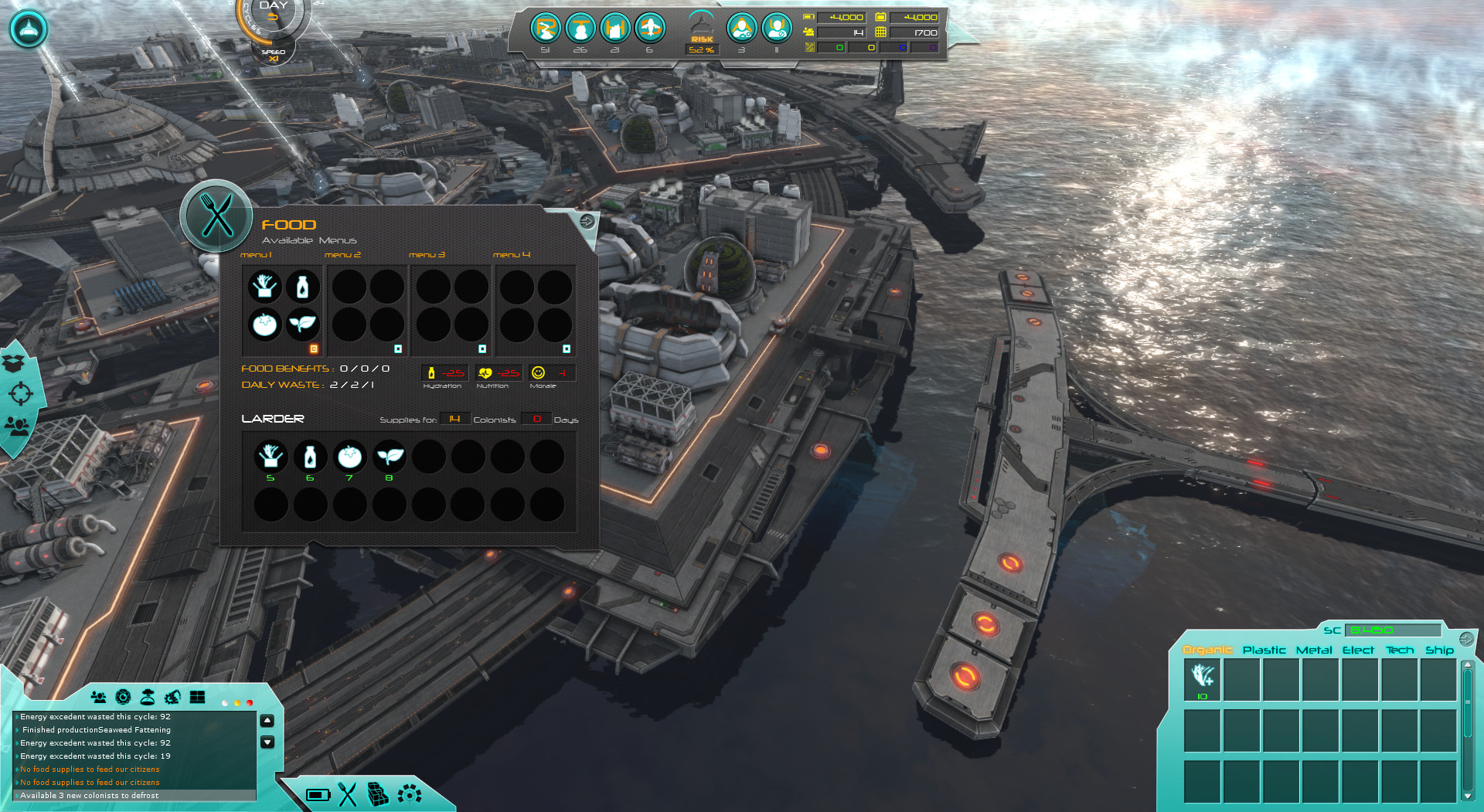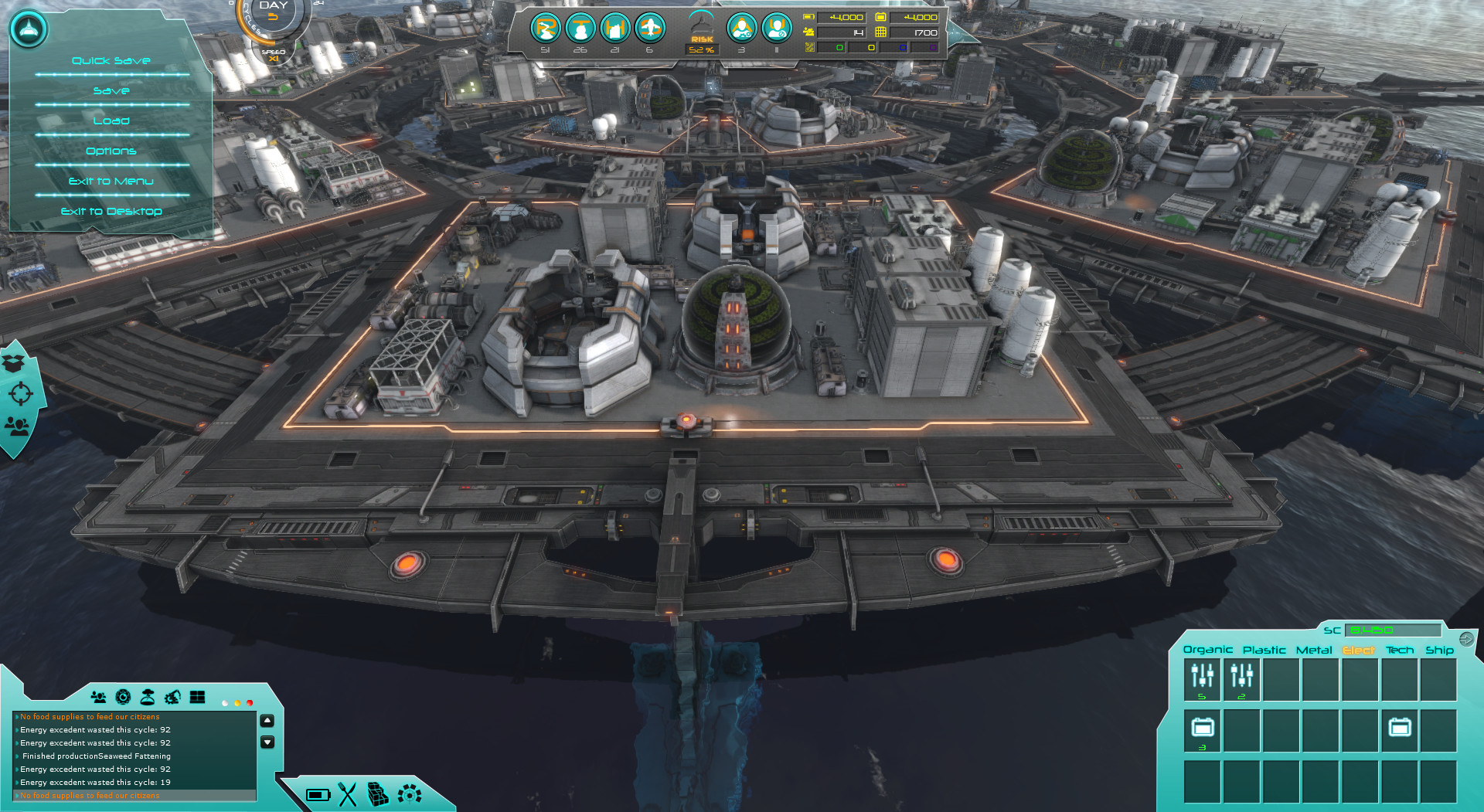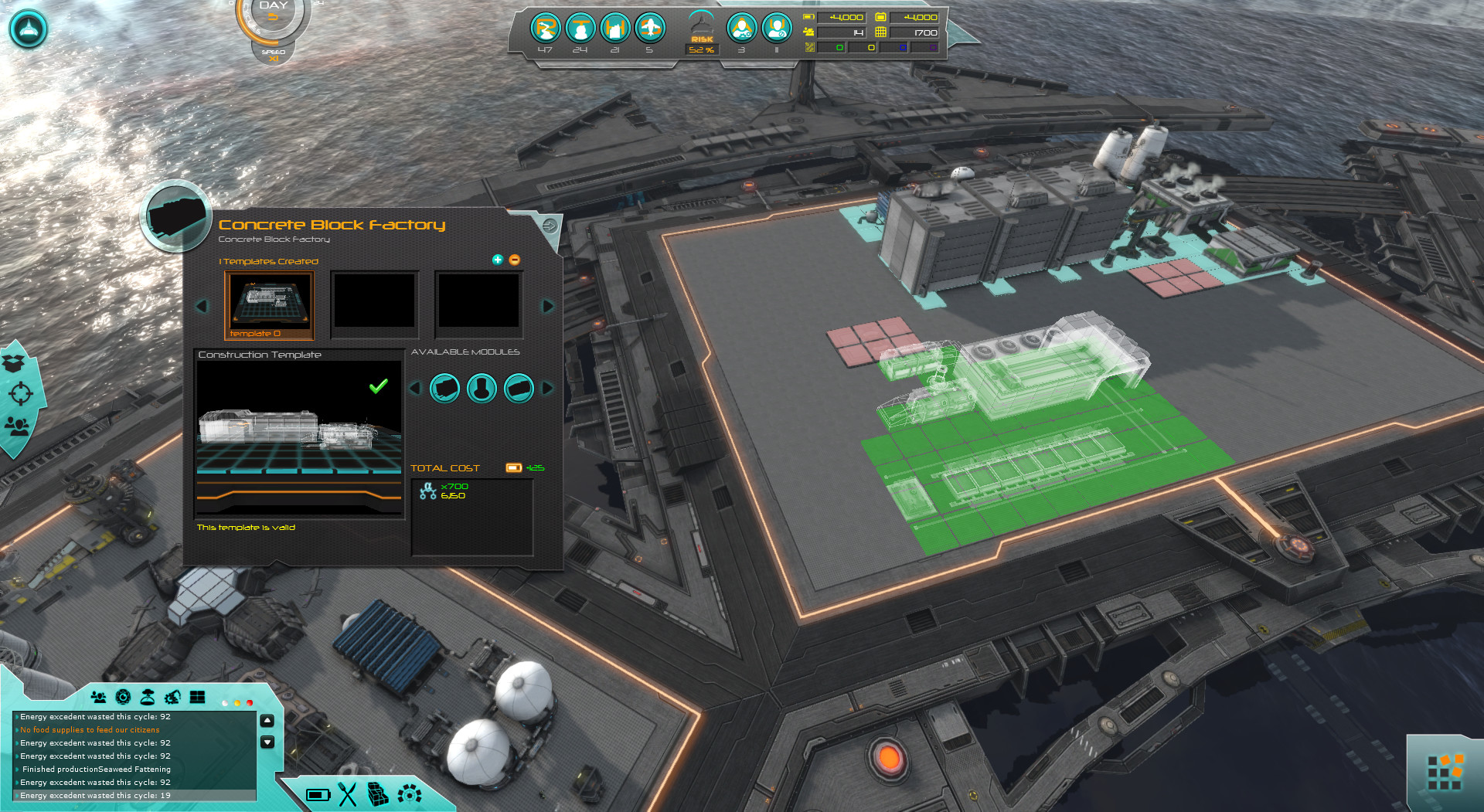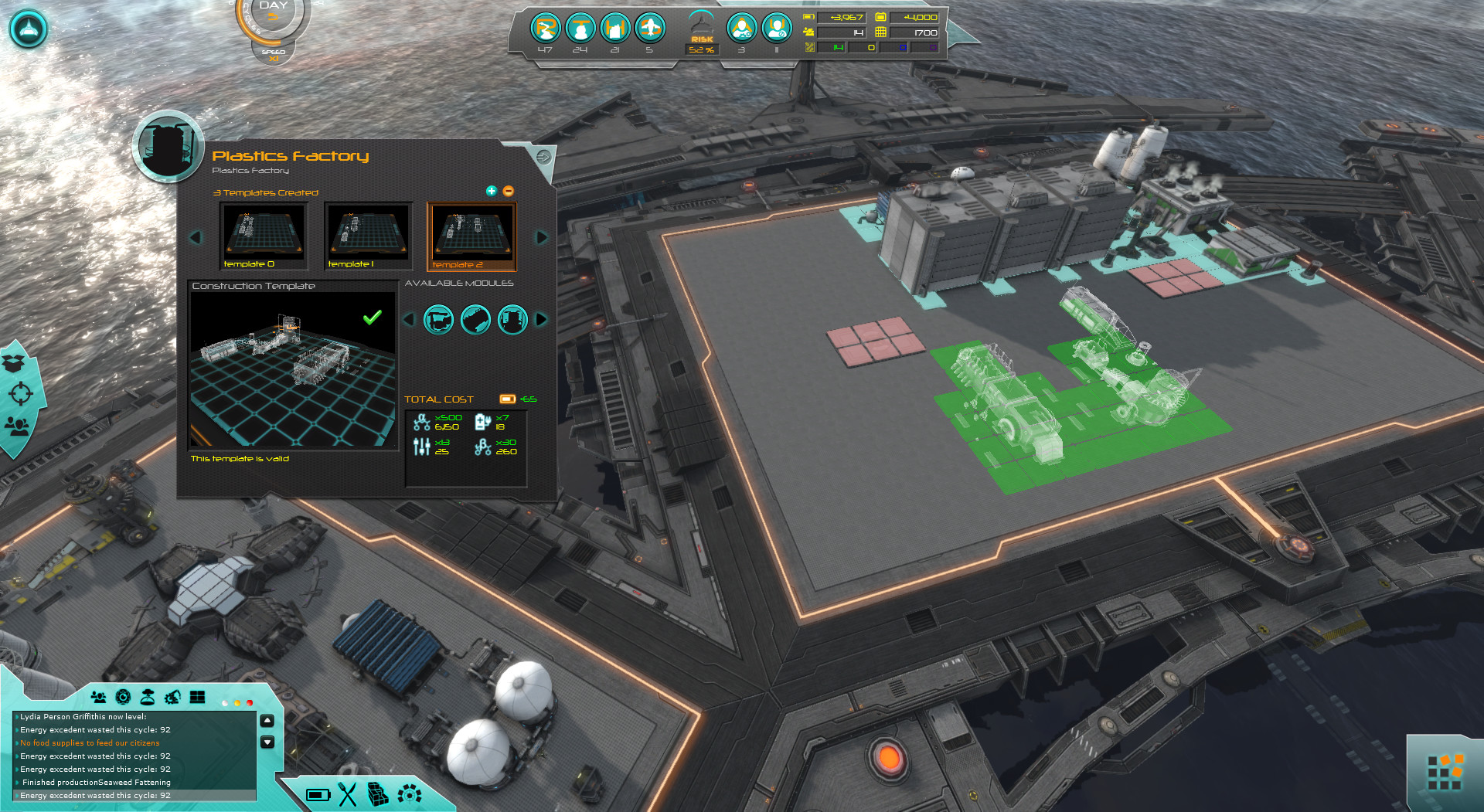 Download links for Project AURA PC game
How to download?
About the game
PROJECT AURA is a simulation/strategy videogame where you take control of a colony of climate disaster survivors.
In the near future, humans will face the drastic consequences of climate change. Forced to take refuge in vital reserves using cryo-preservation, they await a second chance.
At the end of the 21st century, humans — finally aware of the great climate disaster — dedicated their efforts not on preventing the inevitable crisis, but to ensure the survival of the species itself.
In this endeavor, they embarked on the construction of a network of cities on the sea, resistant to the hostile atmosphere.
Overtaken by the events and extreme food shortage, they built ultra-secret shelters that would support them in hibernation, to be awakened in a more favorable situation.
FEATURES
Lead a colony of climate disaster survivors
Take control of a colony starting from a state of zero development.
Manage, train and specialize your citizens who will learn their assigned tasks.
Create a suitable habitat to incorporate more citizens to your colony.
Exploit and develop technology in your hands to improve your infrastructure, production and research.
Construct new buildings and platforms to expand your city.
Specialize your colony, trade or go for self-sufficiency.
Explore and rescue valuable remains from the civilization of the 21st century.
Reuse components from the past, and craft unique items
* Get ready to discover a new formula of innovative gameplay!
Minimum:
OS: Windows XP, Vista, 7, 8.1 (64-bit)

Processor: 2 GHz

Memory: 4 GB RAM

Graphics: nVIDIA GeForce GTX 260, 512 MB or ATI Radeon HD 5670, 512 MB

DirectX: Version 9.0c

Storage: 2 GB available space

Sound Card: any OpenAL compatible

Additional Notes: Note the product is Early Access and system requirements may increase over time.
Recommended:
OS: Vista 64 bits, W7 64 bits, W8.1 (64-bit)

Processor: 3 GHz

Memory: 8 GB RAM

Graphics: nVIDIA GeForce GTX 660, 2 GB or AMD Radeon HD 7870, 2 GB

DirectX: Version 9.0c

Storage: 2 GB available space

Sound Card: any OpenAL compatible