Download Out of Reach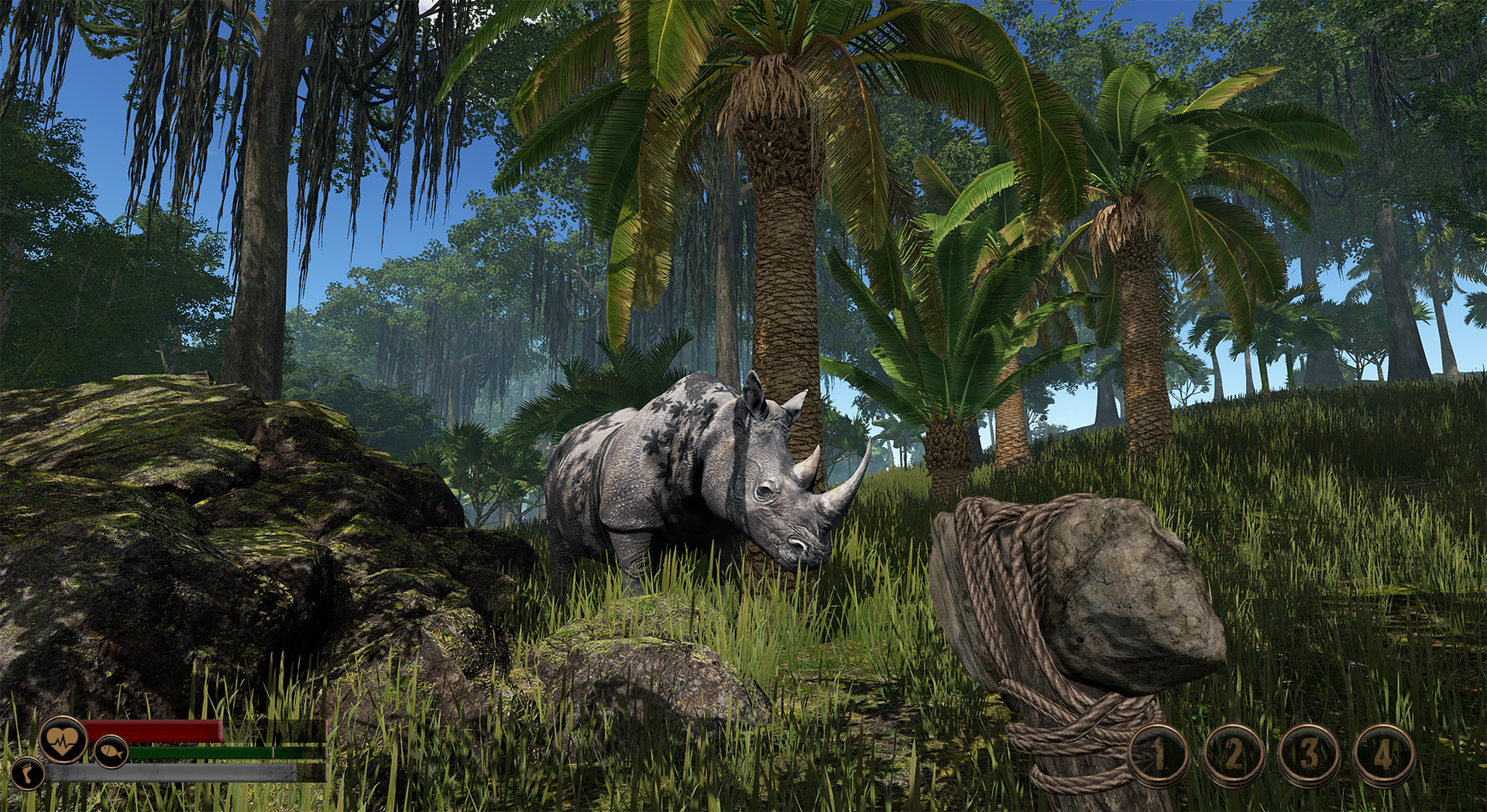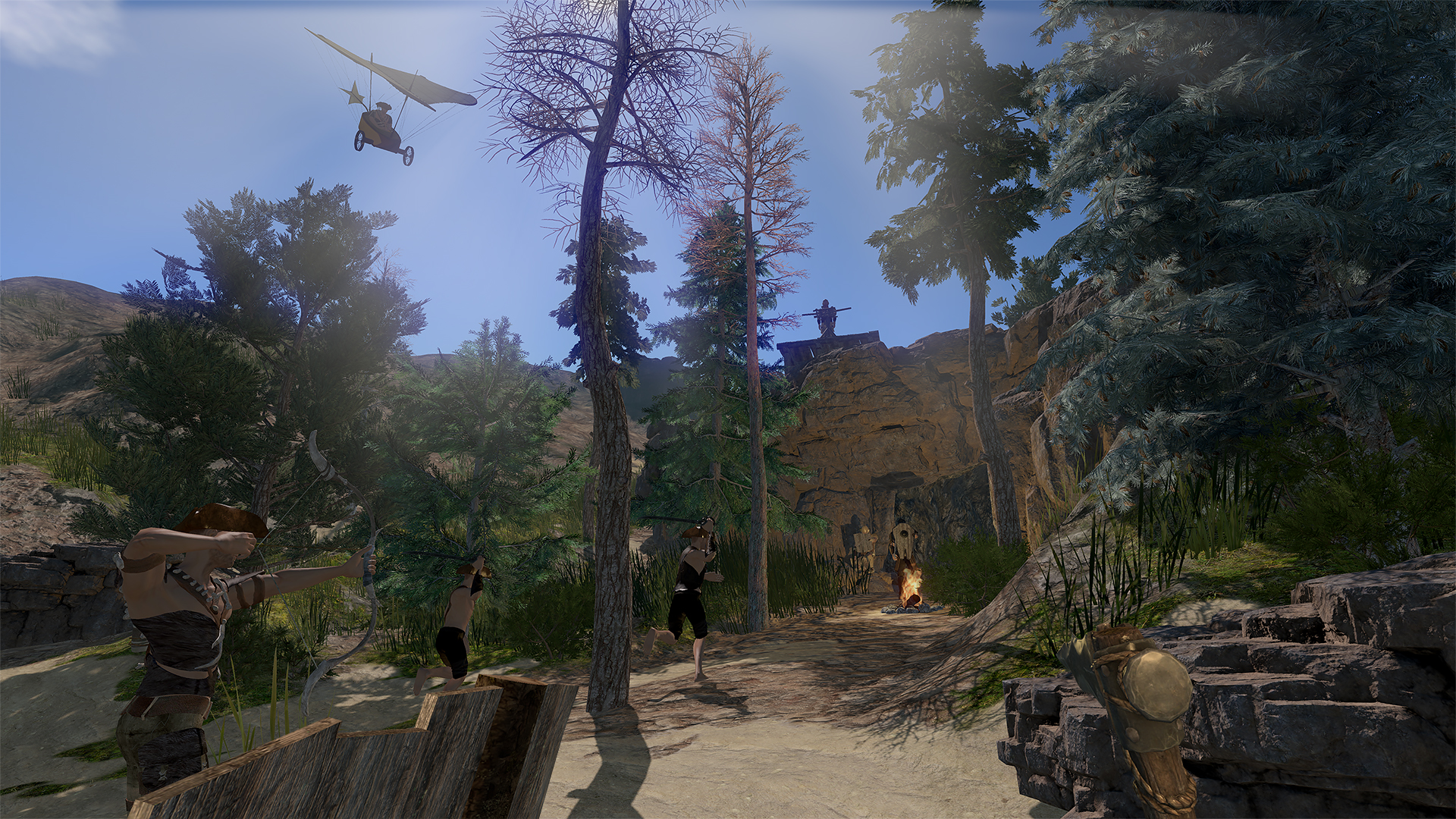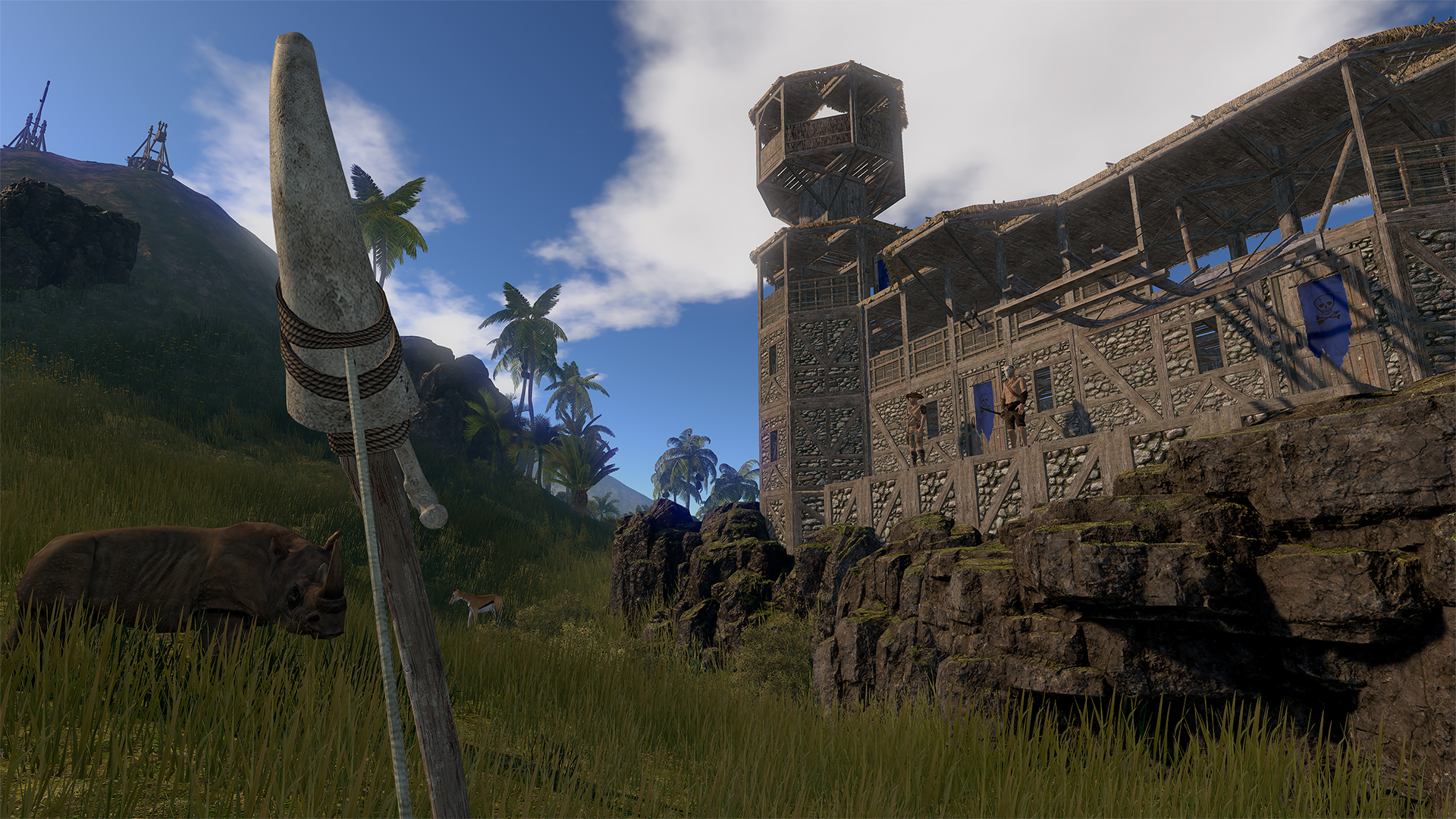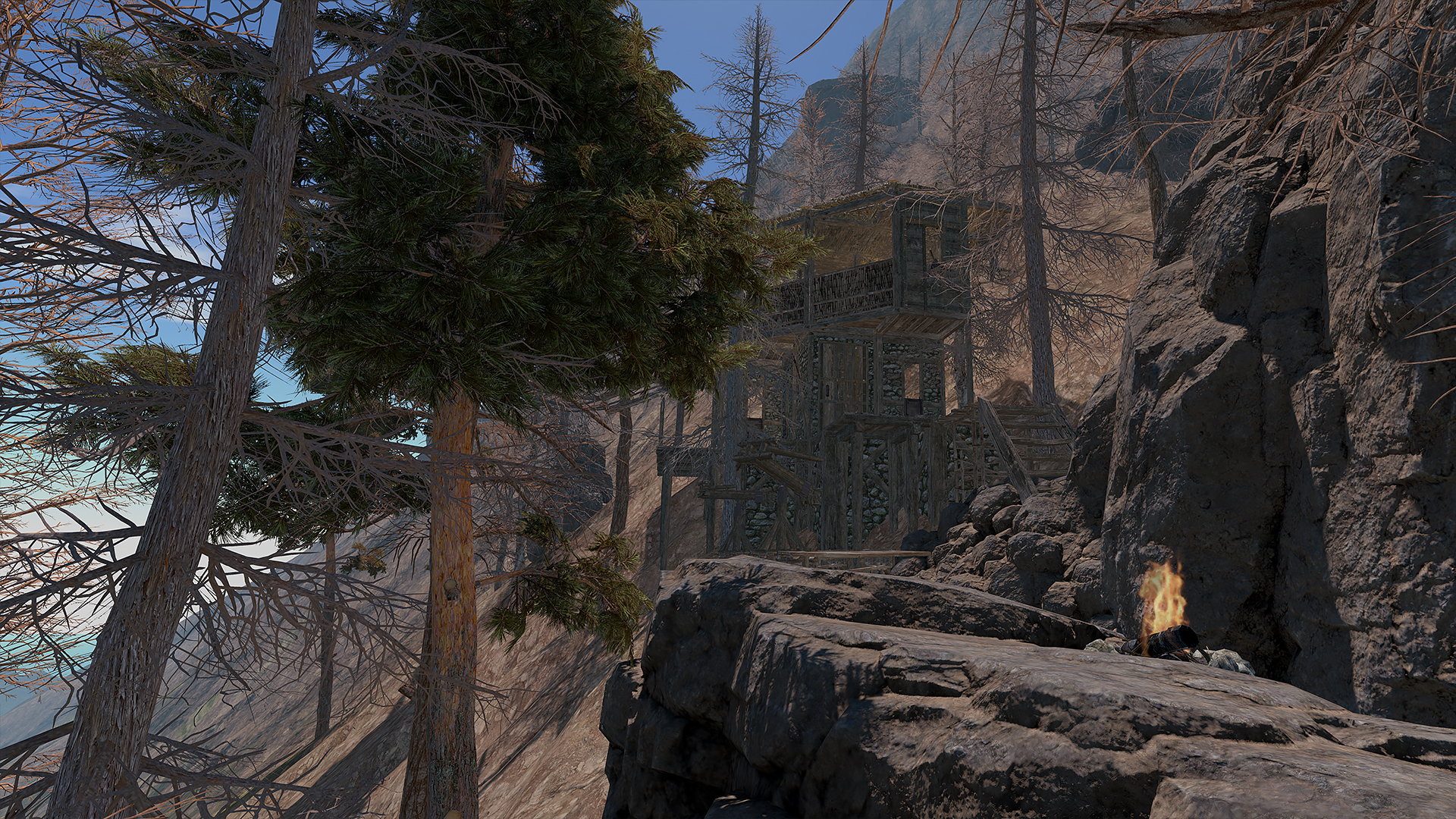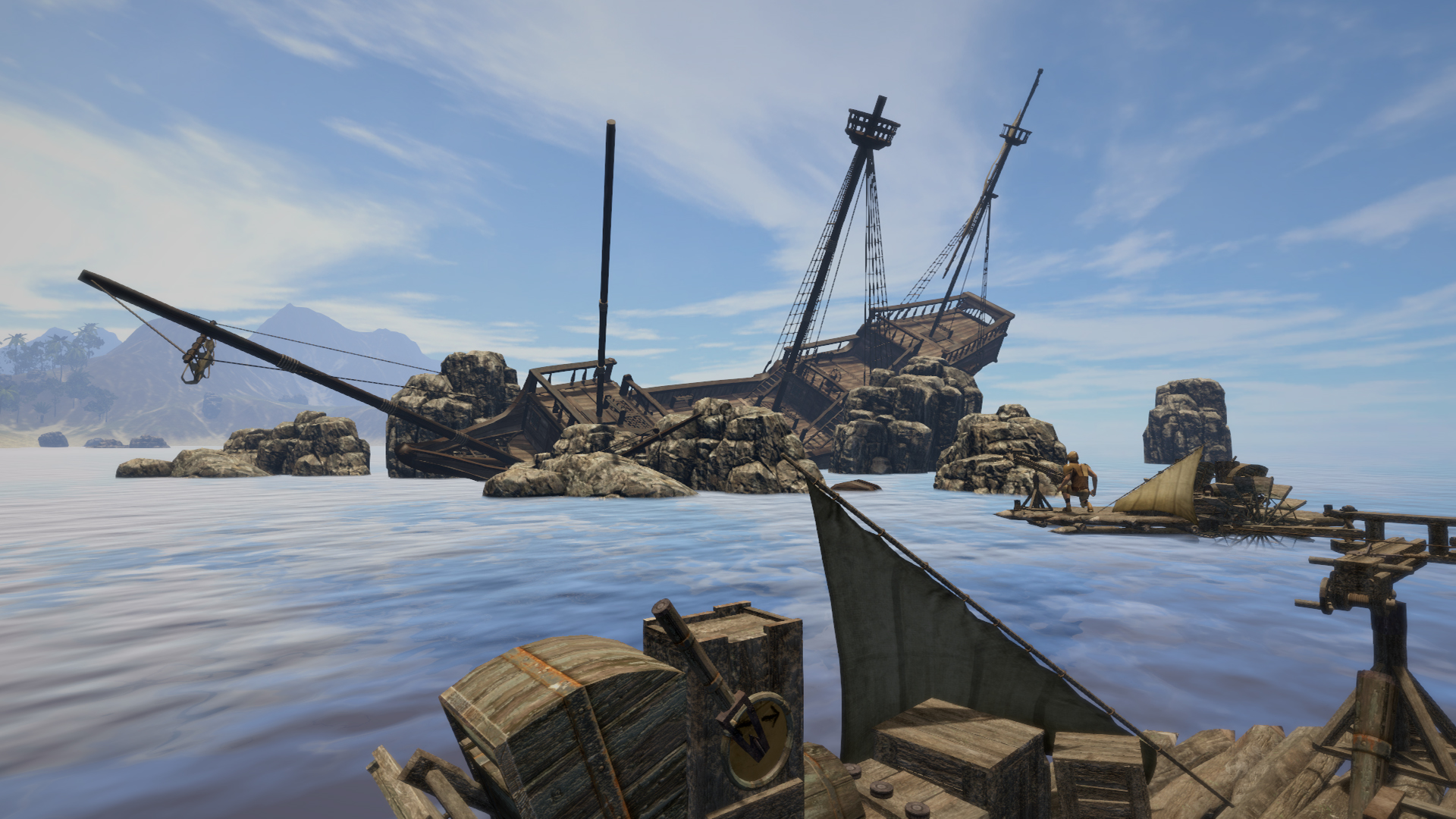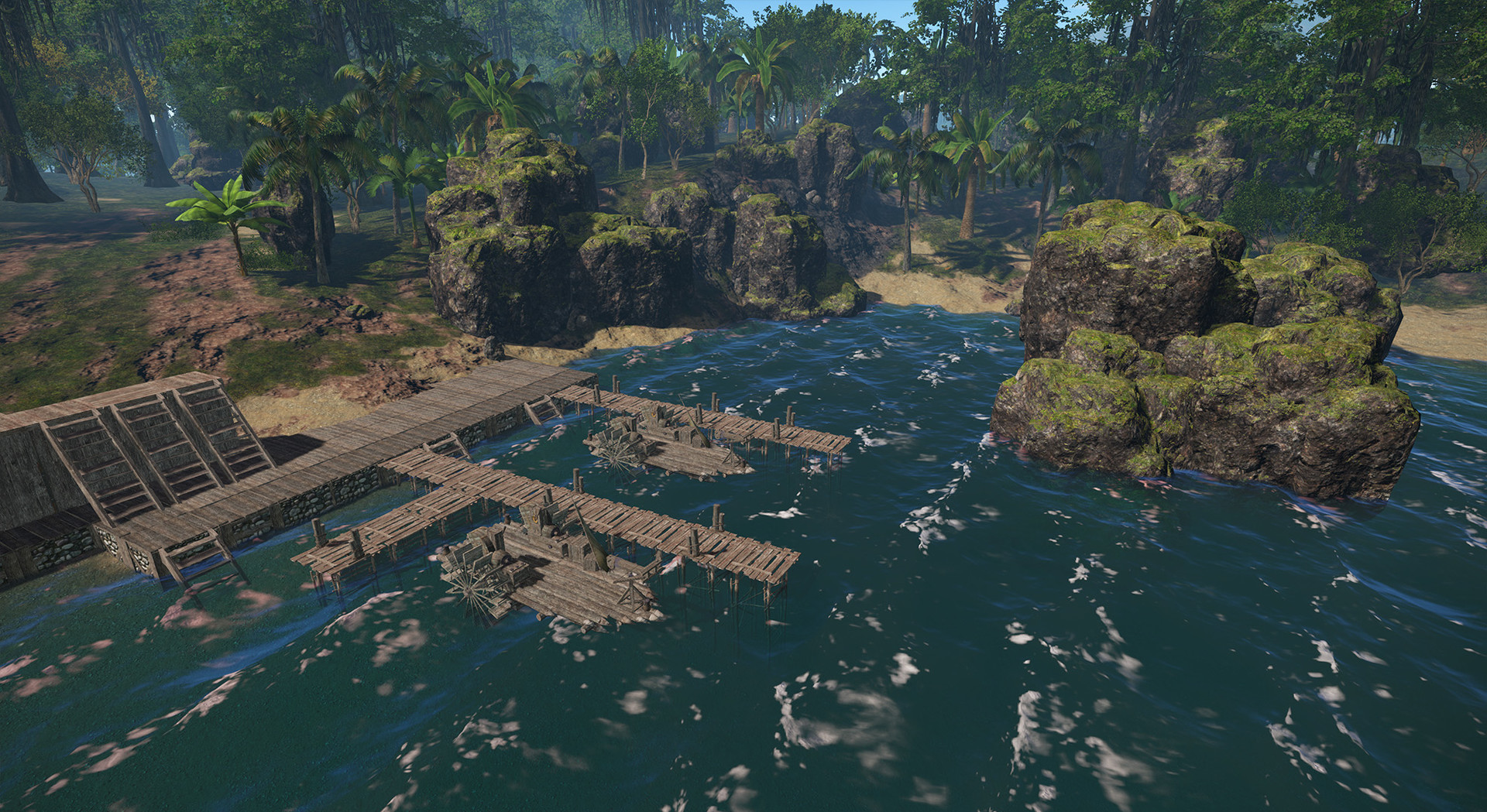 Download links for Out of Reach PC game
How to download?
About the game
The one who said that a combination of thunder storms and sea rocks is the worst thing that can happen to sailors, clearly didn't have to survive one. The real deal starts the morning after, and this is the exact time when you, dear player enter the cruel world of
Out of Reach
.
The first enemy to encounter after surviving the storm will be your own body. Even the tropical forests have rainy days and cold nights... at least for a castaway in shorts. Searching for a shelter to stay over night could be almost as essential as finding food before someone considers you as something to eat.
Although the archipelago was considered deserted before ships started to crash into sea rocks nearby, every kind of area on the island has its natural inhabitants who just don't give a warm welcome. Thinking twice every time before moving ahead could be one of the smartest things to do.
Staying on a beach after crushing your boat allows you to hunt for slowly moving animals and gives the ability to see at long distances. Disadvantage - you can be seen from exactly the same distance and there's always someone to call you his own slow-moving food.
Before being able to found your first wooden settlement, you will need to stay constantly on the move, hunt and avoid being hunted at the same time. Getting to know the nearest neighbourhood could be your first step to stop looking like a bait. In
Out of Reach
, you are put into diverse environments of jungle, desert, plain, mountains and forest. Due to constantly changing weather and surrounding under players' influence and interaction you need to travel across the land in search of a minute of peace or gather enough resources to build a boat and find home on other parts of the archipelago.
Speaking of boats:
YouTube Video:
Out of Reach: "Baywatch" - patch 0.7.4
Minimum:
OS: Windows 7 64-bit

Processor: Intel Dual-Core 2.4 GHz or AMD Dual-Core Athlon 2.5 GHz

Memory: 4 GB RAM

Graphics: Direct X 9 compliant video card (NVIDIA GeForce 9600 GT)

DirectX: Version 9.0c

Network: Broadband Internet connection

Storage: 3 GB available space

Sound Card: DirectX compatible sound card
Recommended:
OS: Windows 7 64-bit

Processor: Intel Core i5-2300 or AMD Phenom II X4 940 or better

Memory: 8 GB RAM

Graphics: Direct X 11 compliant video card with 2GB of RAM (NVIDIA GeForce 560 Ti / ATI Radeon 6950 or better)

DirectX: Version 11

Network: Broadband Internet connection

Storage: 3 GB available space

Sound Card: DirectX compatible sound card