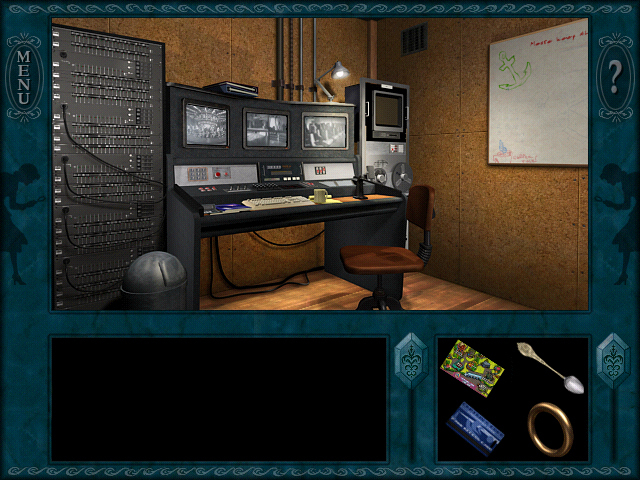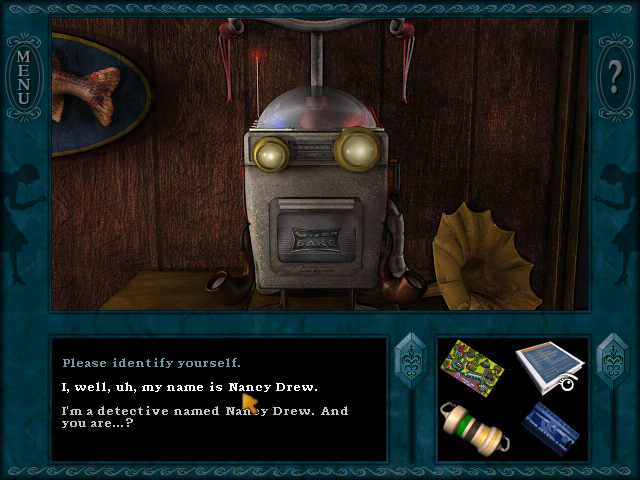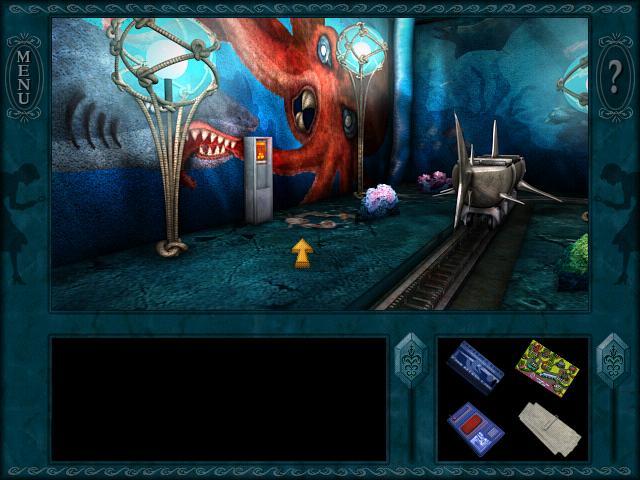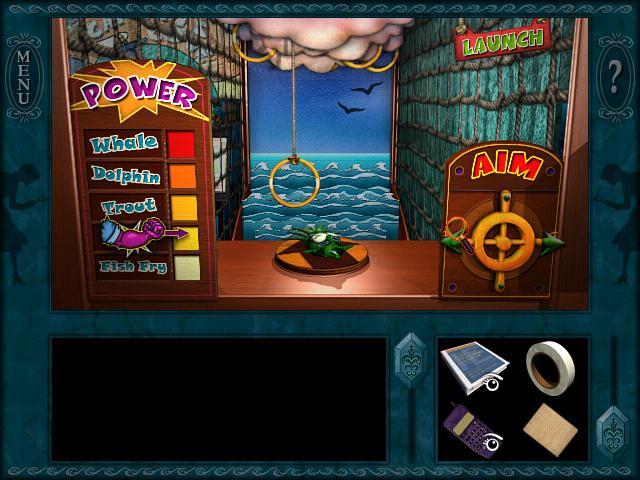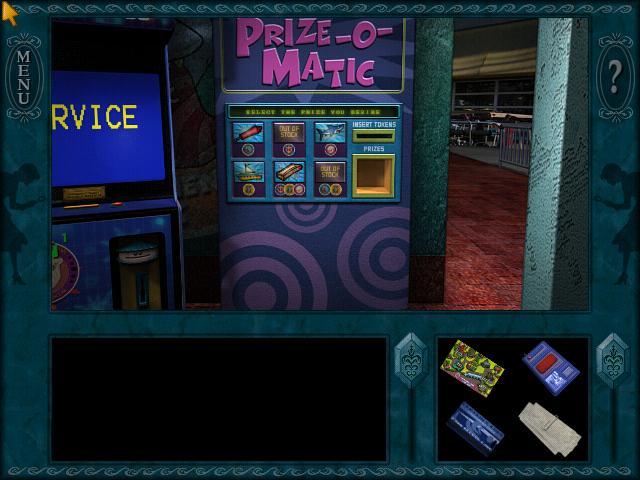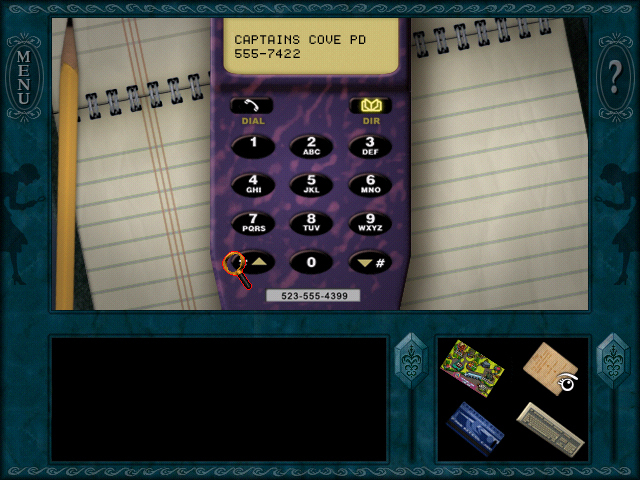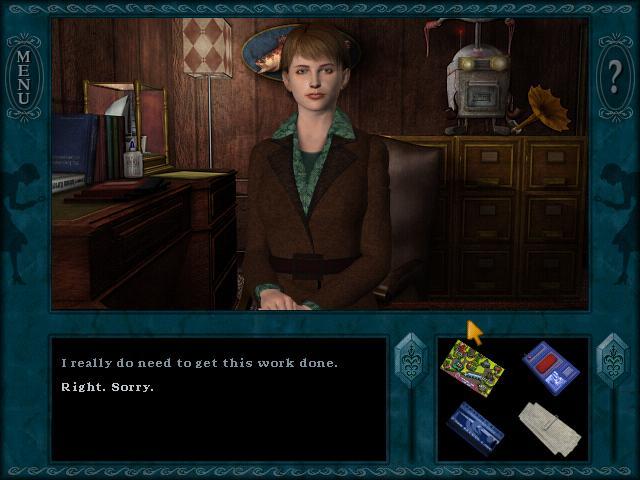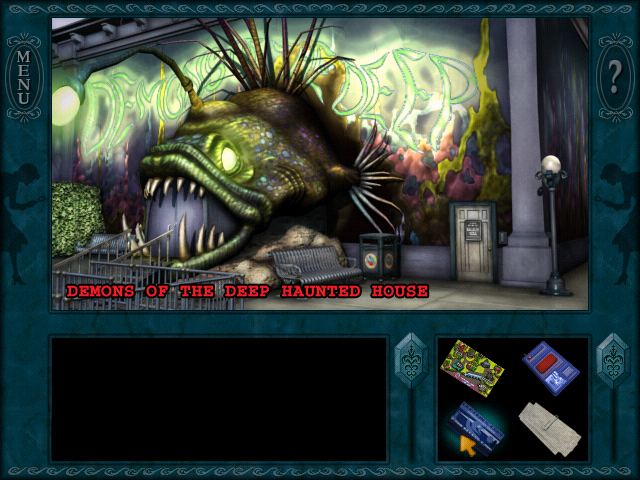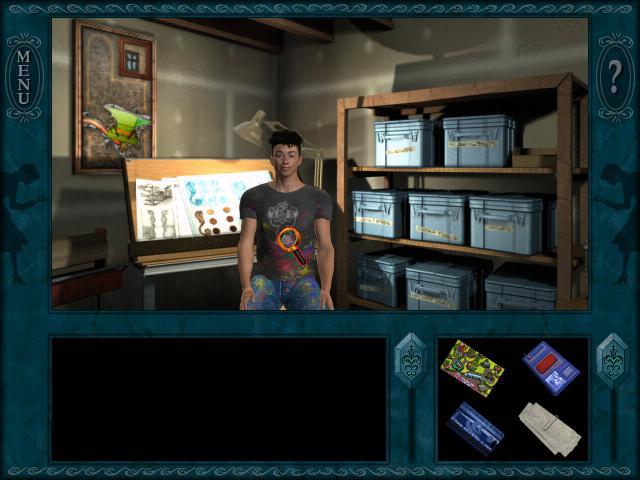 Download links for Nancy Drew: The Haunted Carousel PC game
How to download?
About the game
Nancy Drew: The Haunted Carousel is a first-person perspective, point-and-click adventure game. The player is Nancy Drew and has to solve a mystery. Explore rich environments for clues, interrogate suspects, and solve puzzles and mini-games.
You, as Nancy Drew, have just entered a tightening circle of fear and crime as you explore a seaside amusement park that's swirling with secrets. An antique carousel horse as been stolen! Now, late at night, the merry-go-round takes off on bizarre riderless journeys to nowhere. Are the painted ponies searching for their missing lead horse, or is there another explanation for the midnight rides? Take a spin with danger to unravel the mystery of a ghostly carousel! Dare to Play.
Play mini-games in the arcade
Reconstruct a historic carousel
Keep track of clues and suspects with your laptop
Erase Mistakes with the "Second Chance" option
Use a cell phone to take and make calls anywhere
About The Nancy Drew Adventure Series


The original #1 selling PC adventure series.

See a of the Dossier and Adventure Series